Highlights
Prince Harry and Meghan Markle have faced intense criticism and harassment on Twitter.
The couple's decision to step back from their royal roles sparked a heated debate on Twitter.
Prince Harry has expressed his dislike for social media, including Twitter, citing concerns about privacy invasion.
Prince Harry and the British royal family's strained relationship with social media, particularly Twitter (now known as X) has been at the forefront of intense scrutiny over the past few years.
The platform has given way to a barrage of insults and criticism towards Prince Harry and his wife, Meghan Markle, the Duchess of Sussex. While the rest of the royal family has not been unscathed regarding cruel comments on Twitter, it differs from what Prince Harry and his wife have faced. Meghan Markle, in particular, has been the main subject of barbarous commentary, often fueled by racist and misogynistic undertones.
The couple's decision to withdraw their roles as senior members of the royal family and pursue separate endeavors has also opened up a heated debate on Twitter, with many users expressing their support for their decision while others condemn it.
There is no doubt that Twitter has played a significant role in intensifying the bad blood between the royal family and the Sussexes, thus significantly impacting their public image. But what are Prince Harry's opinions on Twitter, and why has he vowed never to return to the social networking site again?
The Real Reason Prince Harry Hates Twitter
Prince Harry and Meghan Markle are arguably two of the world's most polarizing and famous people. While they have many who love and adore them, particularly the Sussex squad as they are known on social media, they also have their share of haters, which the couple's legion of admirers frequently combat.
The Susessexs have also never been one to hold back when it comes to addressing injustice, and the couple have spoken on several occasions about the toxicity of social media, particularly Twitter and its rival company, Facebook.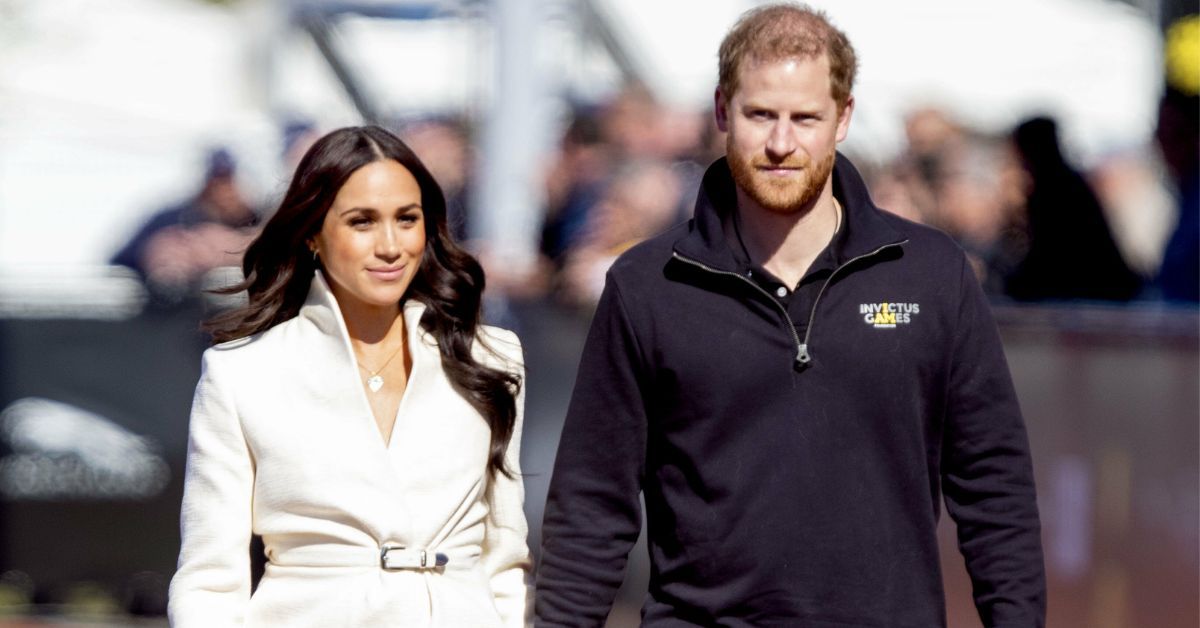 In January 2021, the Sussexes announced that, due to online harassment and fake news, they were quitting social media and abandoning all their social media accounts.
In a joint interview with The Teenager Therapy podcast, the Duke and Duchess of Sussex elaborated on their views on social media.
At one point during the show, Meghan Markle poignantly stated about Twitter:
Yes, it's a great way to connect, but it also ends up being a place where there's a lot of disconnection. I can speak personally, too, I'm told that in 2019, I was the most trolled person in the entire world, male or female. I don't care if you're 15 or you're 25; if people are saying things about you that aren't true, what that does to your mental and emotional health is so damaging.
Related: Meghan And Harry Consider Moving Back To London As California Becomes Too Expensive
While the couple have long been advocates of mental health awareness and support, this isn't the first time Prince Harry has condemned several aspects of social media.
In 2014, many years before Harry met Meghan Markle, The Daily Mail reported on the Prince's disdain for social media, particularly Twitter.
Addressing a crowd of teenagers at the Bethnal Green Academy in London regarding his charity sports event, the Invictus Games, Harry had this to say about the social networking site:
I really hate Twitter. I would love to get involved and go on social media, and if it was for causes like this I really would. The issue for myself and my family, put quite simply, is that it's very hard for me to tweet about the Invictus Games and tweet about something that means a lot to me, whereas I, at the same time, really quite hate Twitter because of the invasion of privacy. I think you all understand what I'm talking about. I would love to tweet about things I care about but it's a fine line between what you should do and what you can do, and what other people want to know and what you don't want them to know.
The Duke and Duchess are not the only public figures who dislike Twitter and have quit social media altogether.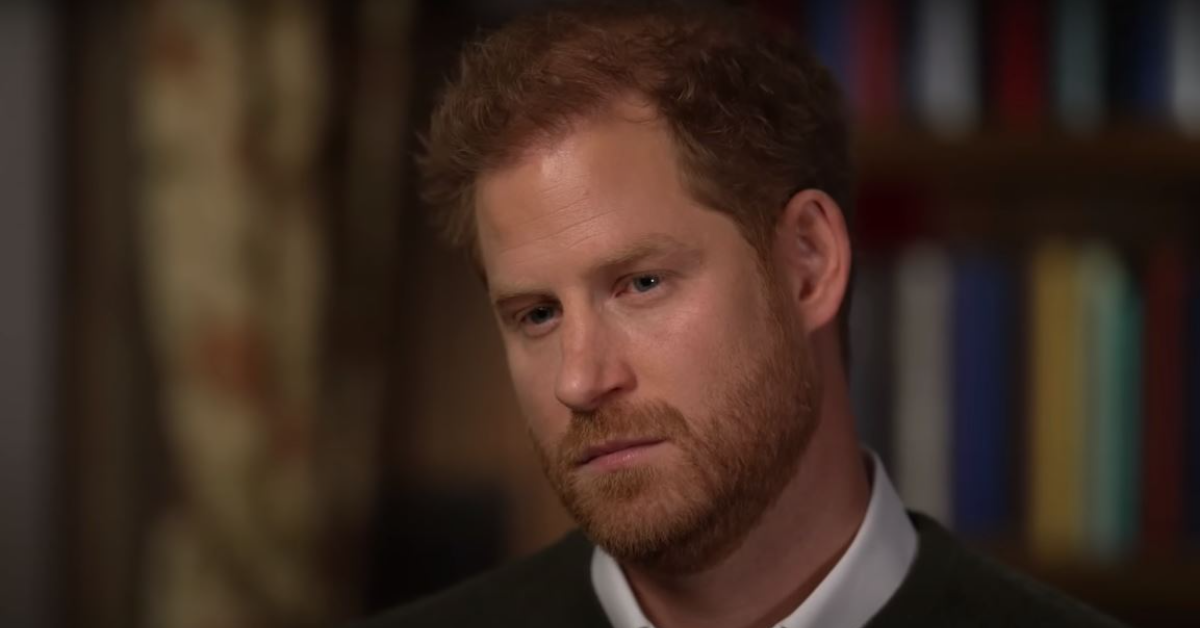 For example, British actress Kiera Knightley left Twitter only a few hours after joining the platform. She told CNN that it was like: "being in a school playground and not being in a popular group"; the Pride and Prejudice actress also stated that she preferred her privacy.
Prince Harry Once Stated That He Warned Twitter's CEO, Jack Dorsey, About The January 6 Riot
On January 6, 2021, legions of Americans descended on the Capitol in Washington, D.C., in response to the 2020 Presidential election results.
Many people were unfortunately injured or lost their lives as a result of the riot, and the media primarily classified it as a violent political coup.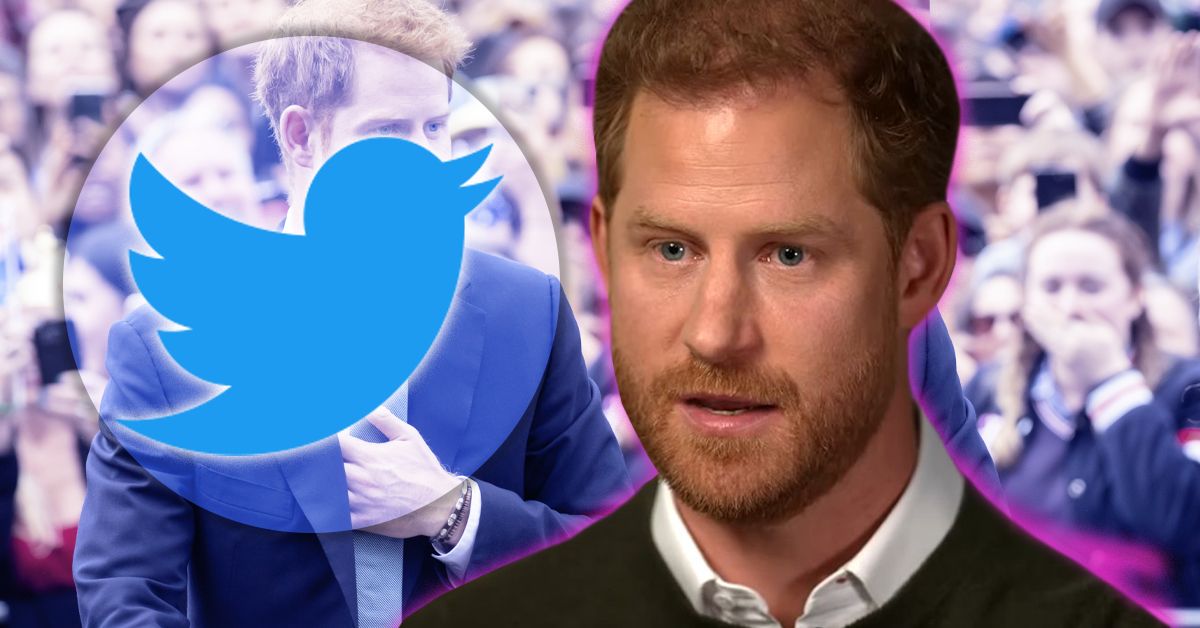 While many public figures weighed in on the historic moment, one that stands out in particular is the views of Prince Harry, who has been residing in California since August 2020 under a non-immigrant visa with his wife, a natural-born American citizen.
Related: He May Be Royal, But Prince Harry Once Had An Incredibly Normal Job
During an interview panel called The Internet Lie Machine on MSNBC in November 2021, Prince Harry revealed that he spoke with former CEO of Twitter, Jack Dorsey, concerning how the social networking site was being used.
Jack and I were emailing each other prior to January 6 where I warned him that his platform was allowing a coup to be staged. That email was sent the day before, then it happened, and I haven't heard from him since.
Also, during the panel, Prince Harry discussed his role at the Aspen Institute's Commission on Information Disorder.
Related: Kate Middleton Steps Down From Her Royal Duties As She Takes Inspiration From Meghan Markle
The organization's mission statement is described as follows:
The effort aims to identify and prioritize the most critical sources and causes of information disorder and deliver a set of short-term actions and longer-term goals to help government, the private sector, and civil society respond to this modern-day crisis of faith in key institutions.
Prince Harry also discussed the infamous Megxit term that first sprouted on social media; the word was used by the Duchess of Sussex's critics who believed that Prince Harry's decision to leave the royal family and Britain was a direct result of his wife's influence. The Duke of Sussex condemned the term Megxit and called it a false narrative with sexist undertones.