Highlights
Eric André's talk show is known for its wild and extreme antics.
Lauren Conrad, who is typically more buttoned up, appeared on The Eric André Show and was so freaked out that she stormed off the set.
The aftermath of Conrad's appearance was filled with anger.
Throughout television history, the top talk show hosts have managed to become incredibly rich. As a result, there have been a lot of notable people who've tried to launch talk shows only for them to utterly fail. On the other hand, Eric André may not be the kind of TV star that makes $1 million per episode but he has hosted a unique talk show for years.
While some fans think that Eric André's relationship with Emily Ratajkowski was staged, his wild talk show seems to be legit. As a result, it is shocking that Lauren Conrad appeared on The Eric Andre Show. On the other hand, it makes sense that Conrad was so freaked out that she stormed out of the talk show.
How Did Lauren Conrad React To the Eric Andre Show?
As anyone who has seen an episode of The Eric Andre Show will already know, the series can be a lot for viewers at home. With that in mind, it is pretty easy to understand how overwhelming it could be for stars who aren't used to that kind of thing to appear on the show.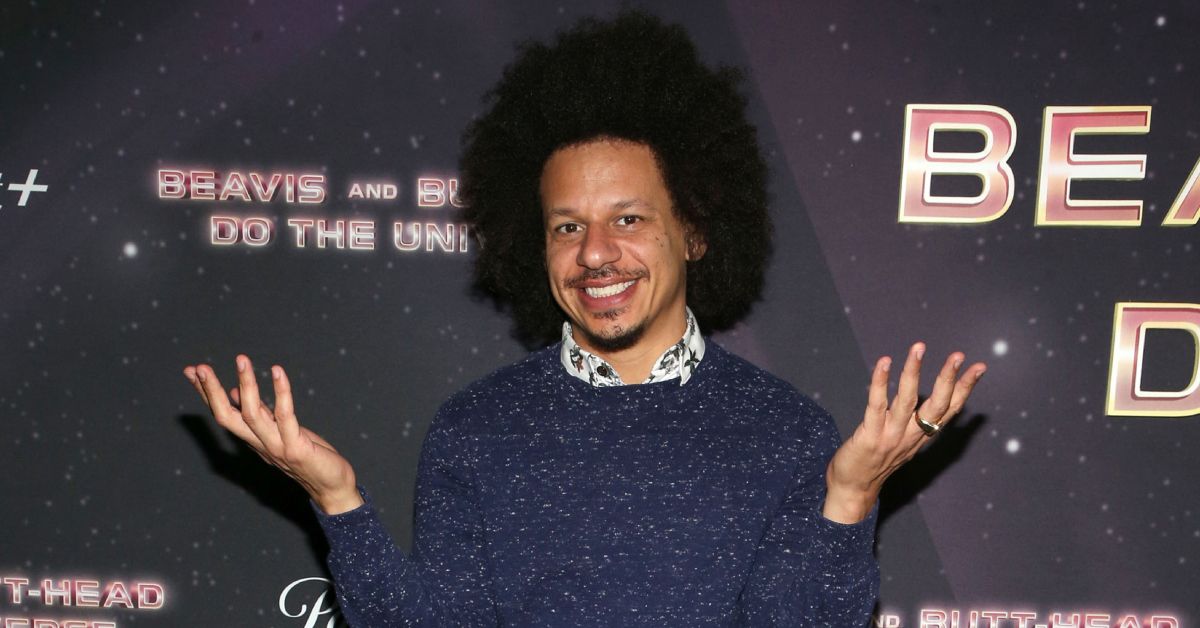 In fact, it sometimes seems like the only celebrities who might feel relaxed on The Eric Andre Show are the guys from Jackass. With that in mind, it seems like Lauren Conrad might just be the celebrity who would be the worst fit for The Eric Andre Show.
Given that Conrad often seems buttoned up, it isn't surprising at all that she walked off The Eric Andre Show. What is amazing, however, is that Conrad's appearance led to arguably the most talked about episode of The Eric Andre Show ever.
From the moment that Conrad walked out on the stage, Eric André and his co-host Hannibal Buress didn't hold back.
Related: Heidi Montag Is Rumored To Have This Surprising Reality TV Dream
Some examples of that include André commenting on his own smell, drawing on his forehead with lipstick, and using a chainsaw to cut into his desk. On top of André's antics, Buress repeatedly loudly uttered the n-word while singing lyrics.
What Is Lauren Conrad Doing Now?
Conrad has become a published author
Conrad has built an empire including fashion lines, blogs, retail collections, a fragrance, and an eco-friendly makeup brand
Conrad is married to William Tell
Conrad is a mother of two
While Conrad seemed uncomfortable with pretty much everything that happened, the situation went to another level when things got gross. Trigger warning: the next paragraph is gross to even read.
In the middle of interviewing Conrad, André appeared to throw up on his partially destroyed desk. André then appeared to consume what was on his desk complete with slurping noises.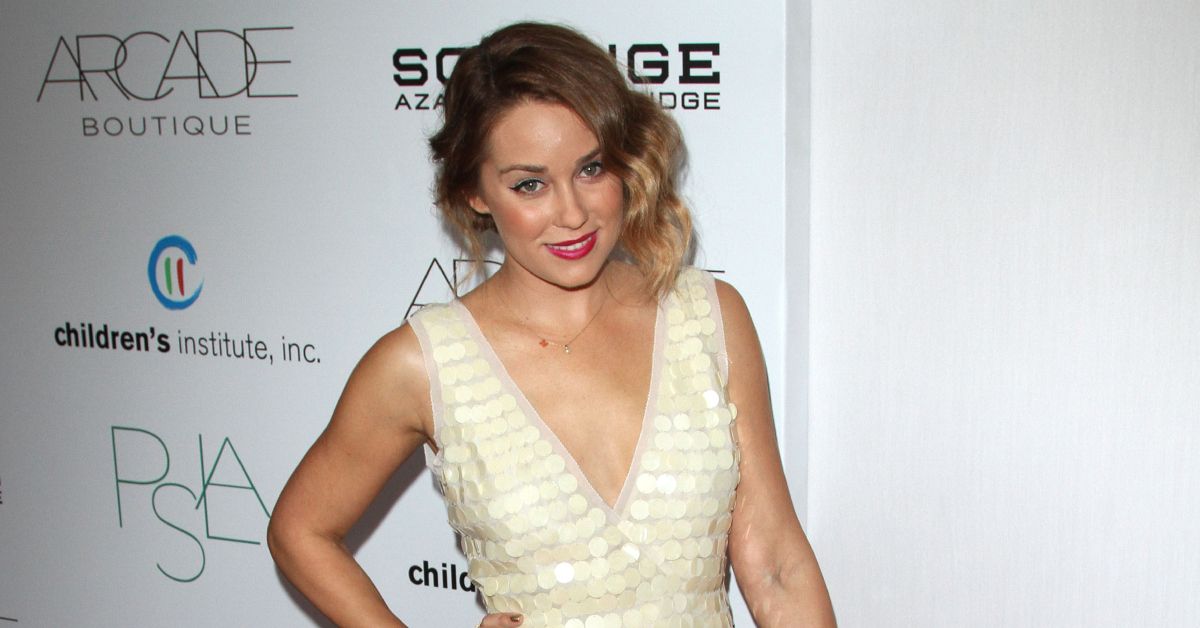 From the moment that André expelled from his mouth, Conrad looked away from him and seemed legitimately shocked. In fact, it looked like Conrad was in danger of losing her lunch since she appeared to be fighting the urge.
Still, Conrad continued to sit there at least for a moment after André appeared to throw up. Once André began consuming what was on his desk, however, it seemed like Conrad had reached her limit and had to get out of there immediately.
After simply saying "nope", Conrad stood up and stormed off toward the stage exit where she left. Unsurprisingly, Conrad never made her way back to the stage and she hasn't made any return appearances on The Eric Andre Show.
What Happened After Lauren Conrad Stormed Off The Eric Andre Show?
In the years since Lauren Conrad's appearance on The Eric Andre Show aired, it has become infamous among fans of the show. As a result, André has been asked about what happened many times which means a lot is known about the aftermath.
Related: The Laguna Beach Cast Feuds Went Well Beyond Lauren Conrad Hating Kristin Cavallari: Here's The Truth About The Fights Fans Didn't Know About
Based on André's description of what took place backstage after Conrad stormed off the set, he dealt with a lot of anger. In the past, André has spoken during several interviews about Conrad being furious backstage.
One perfect example of how André has characterized Conrad's anger at him comes from a 2016 Den of Geek interview. At one point, André remarked that Conrad was "really hostile afterwards" and then he said she was so angry that she "wanted blood".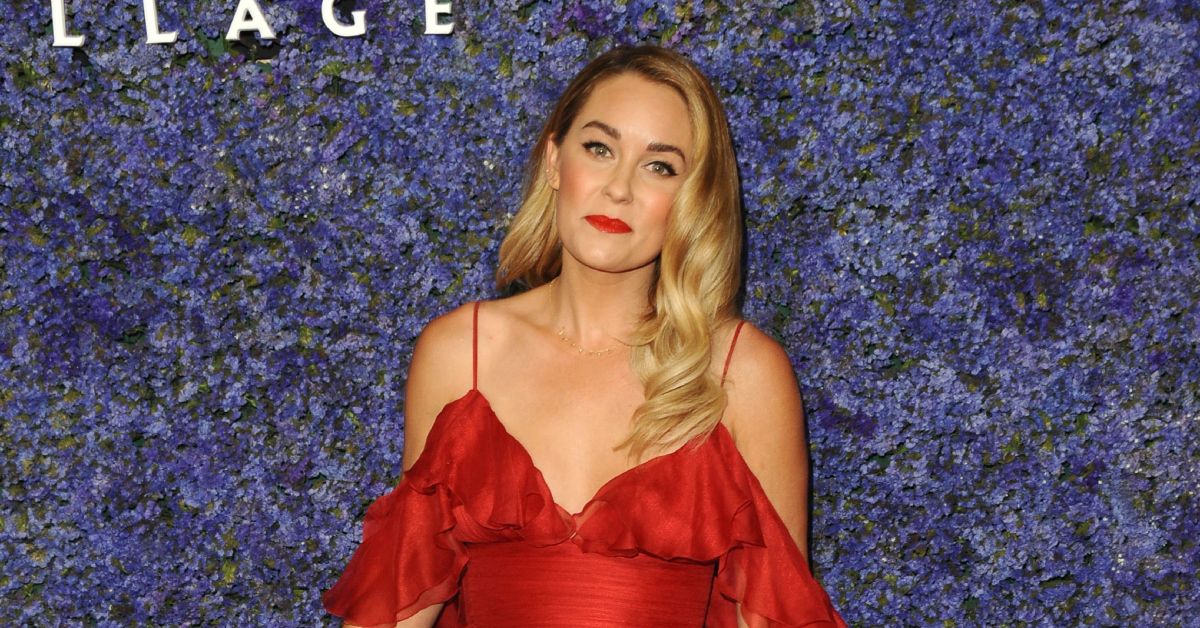 In 2021, André was interviewed by Bro Bible and he yet again discussed what happened after Conrad stormed off his show. That time, André revealed that Conrad's publicist was furious with him and his show.
"Her publicist threw a s**t fit, and was all pissed off and was like, 'I'm going to have you banned and Adult Swim banned and everybody's going to be banned. She's burning down the house.'"
Was Lauren Conrad's Appearance On The Eric Andre Show Real?
In 2019, Eric André was interviewed by Esquire about his career. Unsurprisingly, André's infamous talk show came up partway through the interview. Given how extreme The Eric Andre Show can be, it makes sense that Esquire's interviewer wanted to know one thing, is the show faked?
Related: What Really Happened Between Lauren Conrad And Heidi Montag?
Without missing a beat, André insisted that The Eric Andre Show isn't faked. "It's all really real. There's an ethos to it. You don't want to start faking it ever, not a single reaction is faked." Later during the same interview, André explained why he believed that the antics on his show had to be real.
"You can tell when the reactions are fake. You can just smell it. The audience smells it. And then that ruins your reputation. Because if you start doing that, even if some of the reactions are real, some of them are fake, the fake ones jeopardize the entire shoot."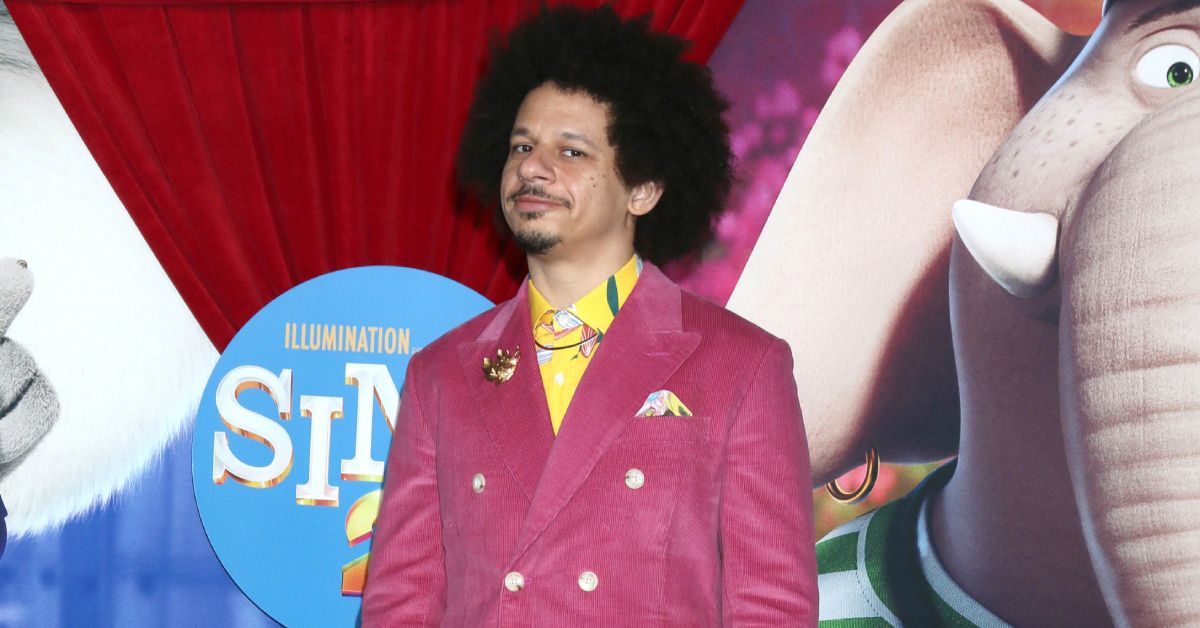 While André clearly prides himself on not faking guest reactions, he has admitted to some things not being exactly what they seem. An example of that is the time André told Larry King that the throw-up from Lauren Conrad's episode of his show wasn't real.
"Well, you know, she was talking to my co-host, Hannibal. And, as she was talking to him, I had a little cup of oatmeal. So I put it in my mouth and when she turned to me I went, ugh."