Highlights
Roger Waters and David Gilmore struggled to maintain a positive personal relationship.
The feud between Waters and Gilmore has persisted for decades.
Waters and Gilmore were able to briefly reconcile during a Pink Floyd reunion performance at London's Live 8 charity concert in 2005.
Roger Waters and David Gilmore helped make music icon Pink Floyd one of the most beloved and commercially successful bands of the 1970s. Both artistically brilliant, Waters and Gilmore shaped Pink Floyd's progressive and unique sound.
They oversaw the production of timeless albums such as "The Dark Side of the Moon" and "The Wall." Many of the band's work was sad in nature and emotional, resulting in raw artistry. While Waters and Gilmore were able to grow Pink Floyd into a globally recognized band, they struggled with the collaboration process and found it difficult to have a positive personal relationship.
Why Do Roger Waters And David Gilmore Hate Each Other?
According to Far Out, Roger Waters and David Gilmore's troubled relationship has been long-lasting. Gilmore first joined Pink Floyd in 1968, and was accepted by his fellow band members, including Waters. Gilmore was a talented singer and a sharp guitarist, and he added significant value to the band, especially after co-founder Syd Barrett's departure.
Related: The True Origin of Jimi Hendrix's Classic, Purple Haze
Waters, who was an original member of the band, was a complicated artist who was a perfectionist by nature. He was also controlling and wanted to be in charge of Pink Floyd's creative direction. This is not necessary a bad thing, as Waters orchestrated the concept album, "The Wall", which was a commercial and critical success upon its release in 1979. However, Waters was never easy to collaborate with and had a childish "my way or the highway" attitude.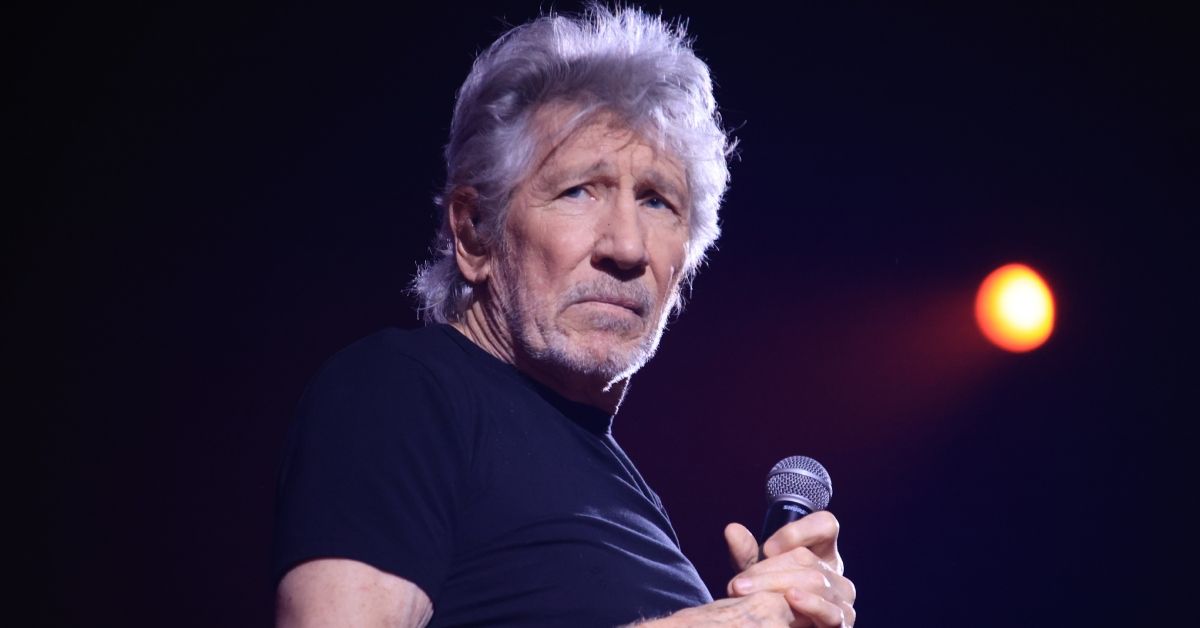 As Pink Floyd's success continued, Waters and Gilmore fought over Pink Floyd's creative control. They each had their own visions for the band and how the band would musically evolve. Waters, who was headstrong and stubborn, did not want Gilmore to lead Pink Floyd. This mutual battle led to Waters and Gilmore's feud.
Waters eventually decided it was best to leave Pink Floyd in 1985. He had already started to pursue a solo music career, and released his first solo album, "The Pros and Cons of Hitch Hiking" in April 1984. When Waters left Pink Floyd, he believed his leaving would result in the end of the band, as he saw himself as the de facto creative leader of the group.
Related: Keith Richards' Brutally Honest Feelings About Mick Jagger And Rock's Greatest Musicians
Waters' narcissistic attitude only strengthened his feud with Gilmore. According to Far Out, Gilmore believed Pink Floyd was still creatively relevant and could have a career post-Waters, despite Waters and Gilmore's feud. Waters later sued Gilmore and the rest of Pink Floyd over the rights to the name 'Pink Floyd' in 1986, according to Grunge. Eventually, Waters and Gilmore reached a resolution to the lawsuit.
The 1986 lawsuit was far from the last fight between Waters and Gilmore. They have continuously battled over Pink Floyd-related or personal matters over the decades. Waters and Gilmore have particularly utilized their social media platforms, websites, or interviews to argue with each other.
Waters posted a video message on his X (formerly Twitter account) in May 2020 criticizing Gilmore stating:
"David thinks he owns it. I think he thinks that because I left the band in 1985, that he owns Pink Floyd, that he is Pink Floyd and I'm irrelevant and I should just keep my mouth shut."
In 2021, Gilmore condemned Waters for an issue regarding a planned "Animals" re-release. In an interview, Gilmore discussed the challenge openly: "a very lovely Animals remix has been done, but someone has tried to force some liner notes on it that I haven't approved." Waters rebutted through an official statement and claimed that Gilmore only wanted to update liner notes to receive more credit.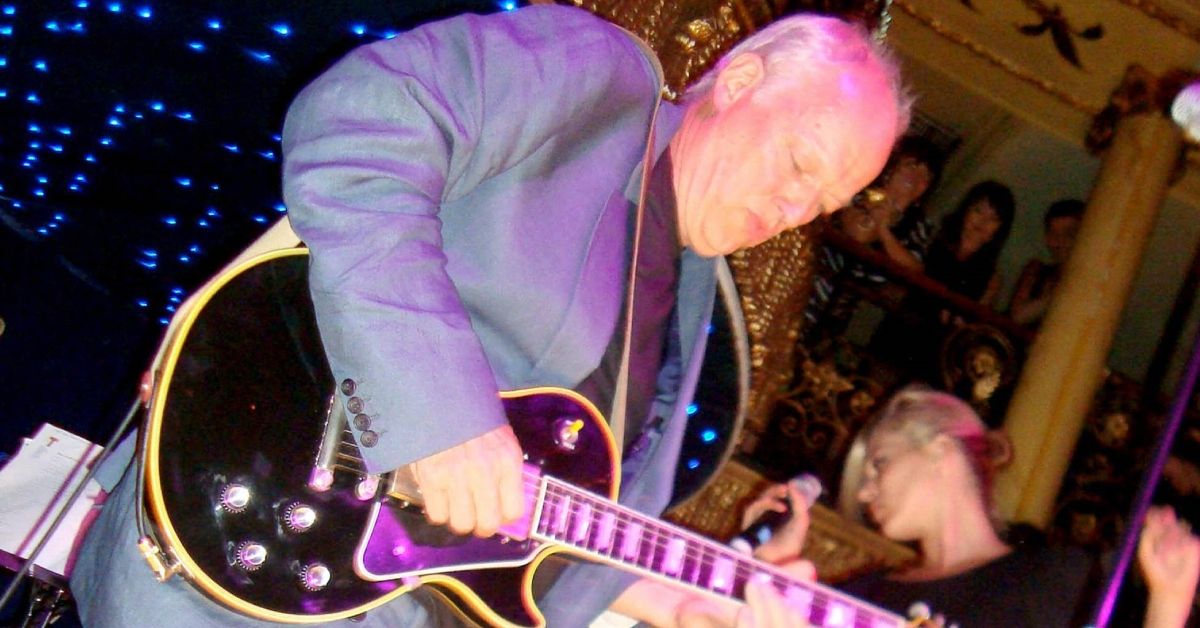 Waters and Gilmore were the subjects of another online argument in February 2023. Gilmore's wife, Polly Samson, took to X to complain about Waters in a very blunt post:
"Sadly @rogerwaters you are antisemitic to your rotten core. Also a Putin apologist and a lying, thieving, hypocritical, tax-avoiding, lip-synching, misogynistic, sick-with-envy, megalomaniac. Enough of your nonsense."
Gilmore retweeted his wife's comments and backed her claims. In the retweet, Gilmore commented "every word demonstrably true." Waters's X account released a responsive statement articulating that Waters knows about the claims, fully denies them, and is seeking council on how to handle Samson's claims. While the truth of Samson's statement cannot be confirmed or denied, Waters does have a complicated reputation. Reportedly, he has refused to sign autographs for some fans.
He also has been known to make some very strong political statements that have caused controversy. According to ABC News, Waters performed a concert in Germany in 2023 and his performance may have hinted at antisemitic values.
Did Roger Waters And David Gilmore Ever Have Peace After Pink Floyd?
In 2005, Roger Waters and David Gilmore appeared at a Pink Floyd reunion during London's Live 8 charity concert. The concert also featured legends such as Paul McCartney, U2, Mariah Carey, The Who, and Coldplay. Waters, Gilmore, and fellow Pink Floyd members came together for the first time in more than two decades and gave the performance of a lifetime for their fans.
Related: The Best Rolling Stones Songs Sparked Lawsuits That Could've Ended Their Career
While Gilmore and Waters were surely not best friends, they were able to put their differences aside for a noteworthy cause and celebrate Pink Floyd's enduring legacy together. Songs they performed at the concert included staples:
"Comfortably Numb"
"Money"
"Wish You Were Here"
After the concert concluded, Gilmore left to go backstage and, in an emotional moment, Waters called for him to return on stage and the whole band embraced each other in a hug. For a moment in time, Waters and Gilmore were at peace and were sharing the fruits of their labor together.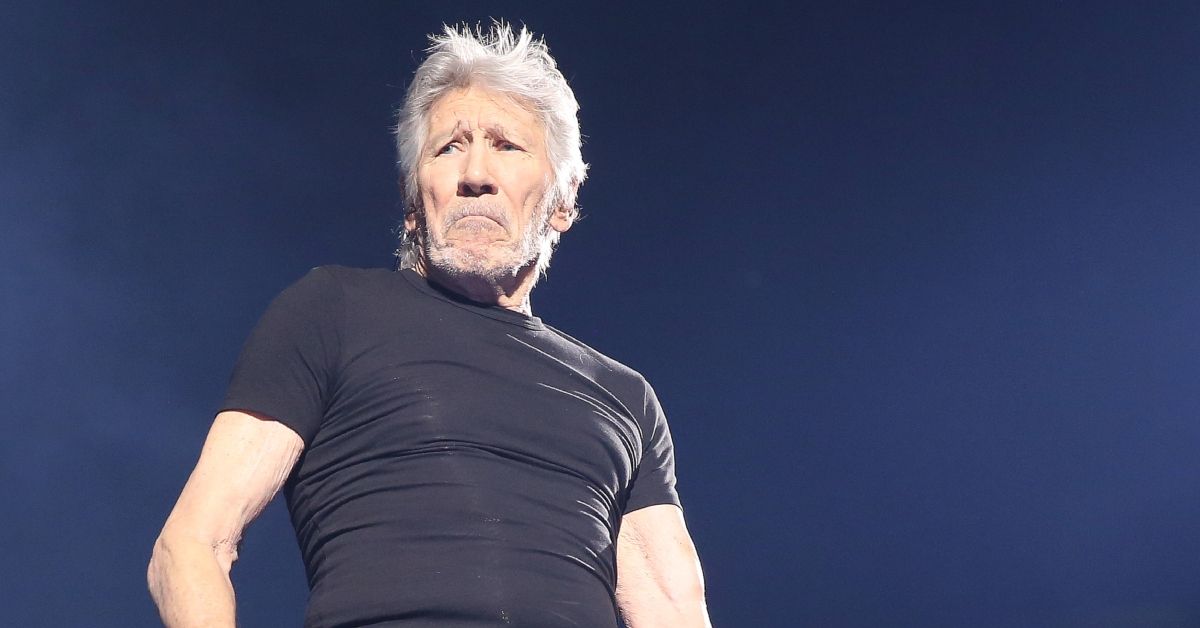 Waters eventually shared in 2013 that "I was wrong to sue Pink Floyd", according to BBC. Despite Waters' regrets for some of his behavior, he and Gilmore are still bickering, as evident in their arguments in 2020, 2021, and 2023.