Highlights
Some wealthy celebrities, like Jennifer Lawrence, Ed Sheeran, and Keanu Reeves, choose to live frugally despite their immense wealth.
These celebrities prioritize value for money, bargain hunting, and responsible spending habits over extravagant purchases and lavish lifestyles.
Their frugal approach to finances allows them to maintain a sense of humility and actively engage in acts of philanthropy and generosity.
Celebrities and Hollywood icons are often associated with extravagant lifestyles, and it is not uncommon to hear about a celebrity facing bankruptcy after depleting their millions. However, some wealthy individuals lead relatively frugal lives.
A-listers like Jennifer Lawrence, Ed Sheeran, and Keanu Reeves earn more than the average person, but they do not necessarily feel compelled to exhaust their wealth. They conscientiously adopted a frugal approach when it comes to their spending habits.
8
Jennifer Lawrence Loves Living A Simple And Frugal Life
Net Worth: $160 Million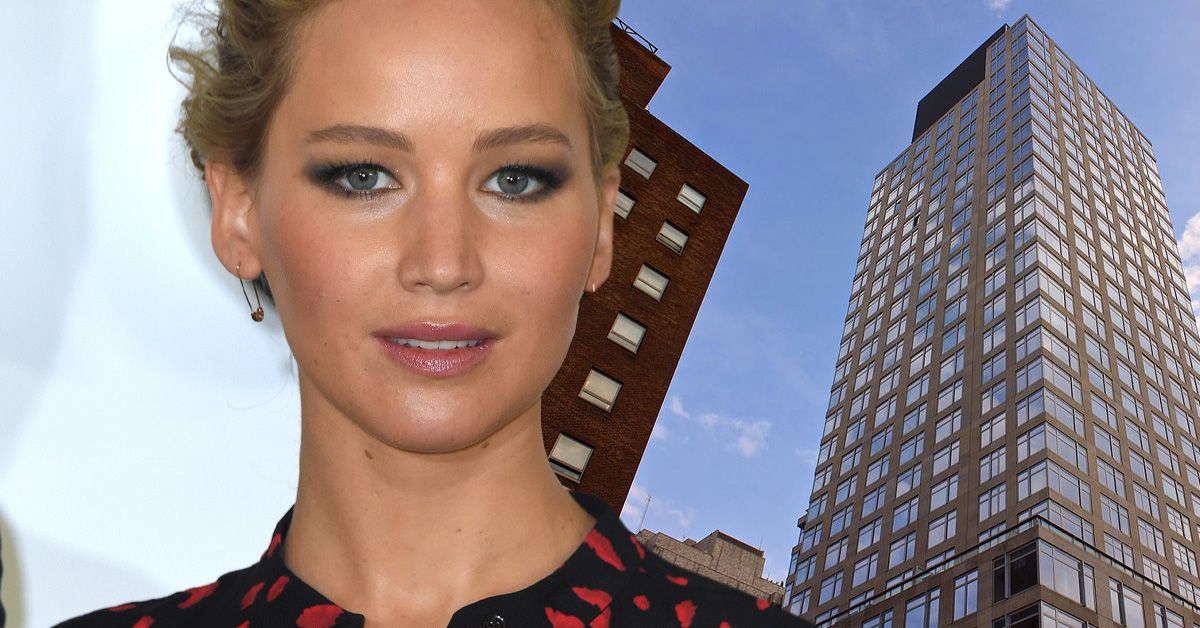 During the height of her Hunger Games fame, Jennifer Lawrence chose to drive a Volkswagen Eos, valued at approximately $39,000 at the time. She also continues to reside in the same three-bedroom Los Angeles apartment, showing no haste in purchasing a house. Lawrence told Fabulous magazine in 2013:
"I was raised to have value for money, to have respect for money, even though you have a lot of it… I am fortunate to have them."
It was only after her Best Actress win for Silver Linings Playbook that Lawrence was spotted driving a new Chevy Volt. Despite coming from a family with financial means, Lawrence remains notably frugal.
RELATED: Russell Brand Both Insulted And Confessed His Crush On Jennifer Lawrence In One Of His Most Viewed YouTube Videos
Parade reported that Lawrence handles her shopping, opts for bargain hunting rather than indulging in high-end stores, avoids high mini-bar prices, and prefers staying in rather than going out.
Net Worth: $200 Million
Ed Sheeran maintains a disciplined approach to his finances despite being one of the most popular musicians globally. Sheeran lived on a small monthly allowance of approximately $1,000 before his marriage to Cherry Seaborn. According to the Daily Mail, Sheeran said that wealth doesn't matter to him:
"I have enough to be comfortable, and the rest goes to help people. It's like, earn a penny, spend a penny with me…"
Sheeran's budget was primarily allocated to taxi expenses, and he continues to use his Barclays student account, with no plans to upgrade any time soon.
6
Keanu Reeves Doesn't Like Having Too Much Money
Net Worth: $380 Million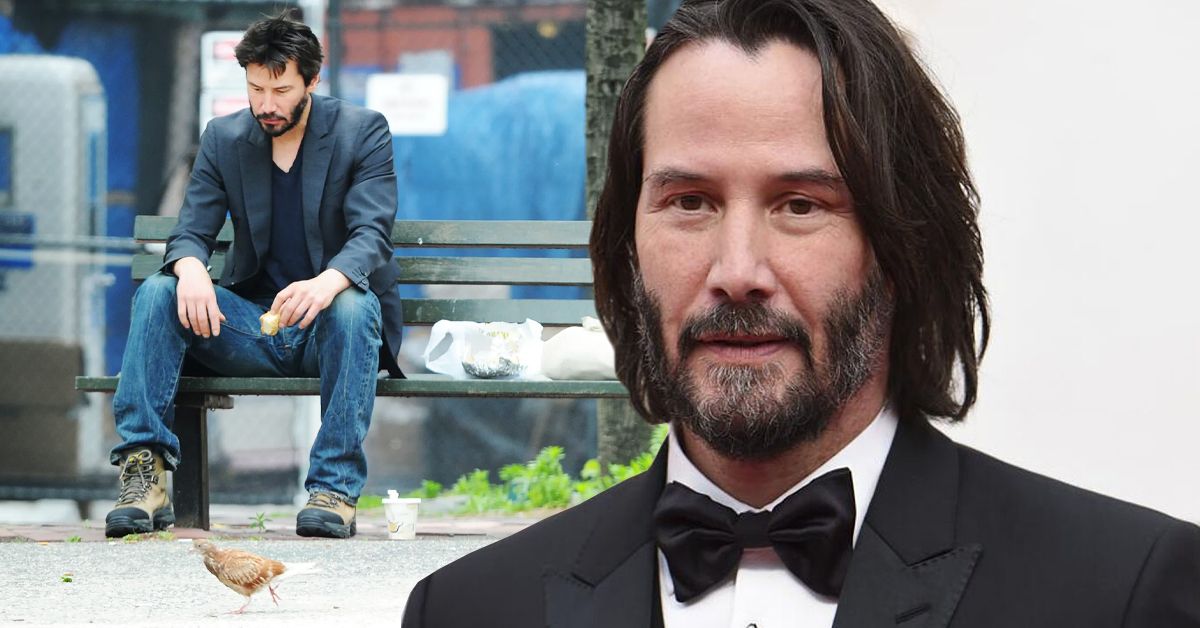 Despite amassing massive wealth due to the John Wick and Matrix movie franchises, Keanu Reeves feels a sense of embarrassment about his financial success. After a series of personal tragedies, Reeves dedicated himself to a life mission of philanthropy.
Keanu Reeves Highest-Grossing Movies per MovieWeb:
The Matrix Reloaded (2003) – $741.8 Million
The Matrix (1999) – $467.2 Million
The Matrix Revolutions (2003) – $427.3 Million
Speed (1994) – $350.4 Million
John Wick Chapter 3 (2019) – $327.3 Million
Constantine (2005) – $230.9 Million
John Wick Chapter 2 (2017) – $171.5 Million
Page Six reported that according to a family friend, Reeves had given away a substantial amount of money and did numerous acts of kindness that extend beyond public recognition. During the filming of John Wick 4 in Paris and Berlin, Reeves gifted Rolex Submariner watches to the stunt crew, complete with personal inscriptions.
RELATED: Keanu Reeves Took A 90 Percent Pay Cut For A Movie That Only Made $100k At The Box Office, Did He Think It Was Worth It?
According to a Hollywood production source, Reeves is highly regarded among stunt professionals, not just for the gifts he gives but for his sincere acknowledgment of their significance in his success.
5
Lady Gaga Takes Responsibility For Managing Her Finances
Net Worth: $320 Million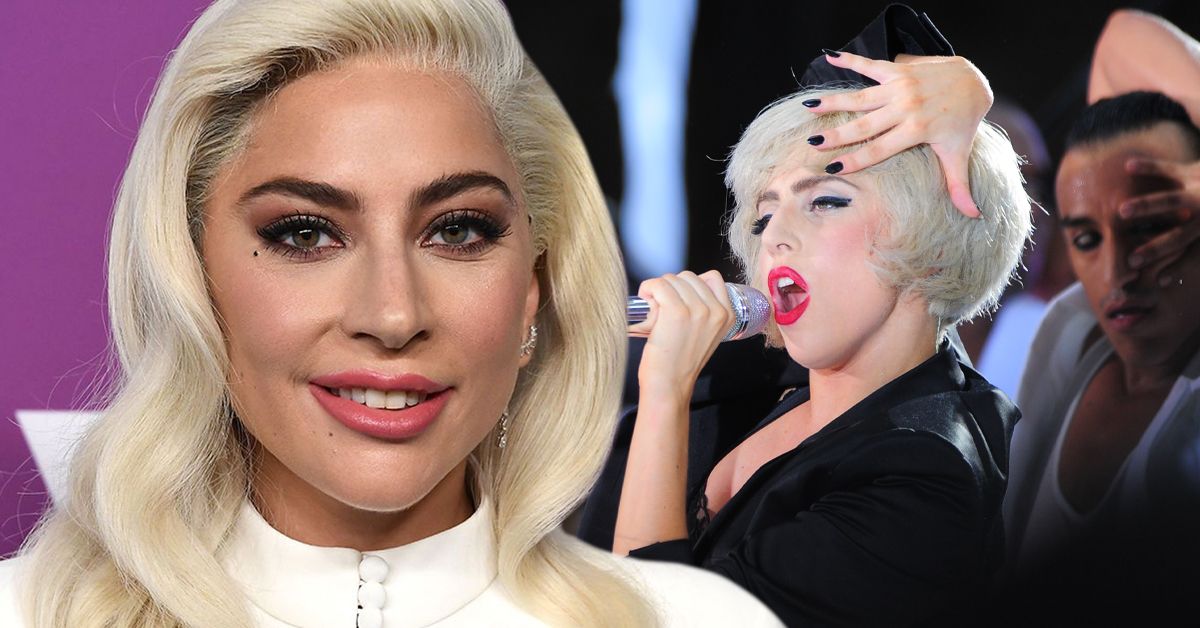 Lady Gaga's global fame, wealth, and multiple accolades do not stop her interest in finding good bargains.
According to reports, when Gaga is shopping for clothes, she frequents sale racks and isn't hesitant to use coupons.
Birthname

Stefani Joanne Angelina Germanotta

Birthdate

March 28, 1986

Birthplace

Manhattan, New York City, New York, USA

Height

5′ 1″
Lady Gaga seldom spends money on personal items despite her penchant for extravagant tours and sets. She also continues to reside in the same one-bedroom flat in New York that she occupied six years before achieving fame.
4
Dave Grohl Has Only Had One Investment His Whole Life
Net Worth: $330 Million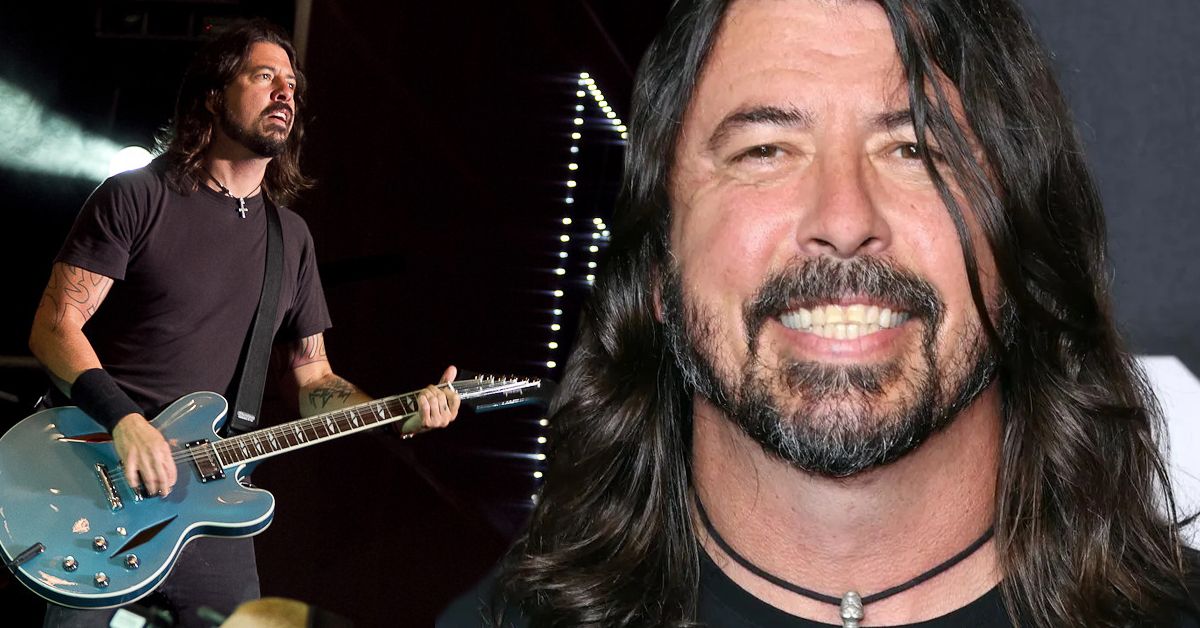 In an interview with The Red Bulletin, Dave Grohl revealed that, contrary to the stereotypical rock star lifestyle, he drives a family car and resides in a house that he deems just big enough.
Despite Grohl's bona fide rock star status achieved through Nirvana and the Foo Fighters, he admitted that he doesn't lead a lavish, party-centric lifestyle. Instead of indulging in extravagant purchases such as fancy cars and large homes, he opts to preserve his earnings in his bank account.
David Grohl's Music Groups

Band

Year

Foo Fighters

Since 1994

Nirvana

1990 – 1994

Scream

1986 – 1990

Dain Bramage

1985 – 1987

Queens of the Stone Age

2001 – 2002

Probot

Since 2000

Mondo Generator

2003 – 2004

Them Crooked Vultures

2009 – 2010

Sound City Players

2012 – 2013
One exception to his financially conservative lifestyle is the 606 Studio he built, located in the San Fernando Valley in Los Angeles. Grohl considers it his only status symbol, having invested significantly in recreating the ambiance of ABBA's legendary Atlantis studio.
3
Keira Knightley Did Not Want To Lose Herself To Fame And Fortune
Net Worth: $80 Million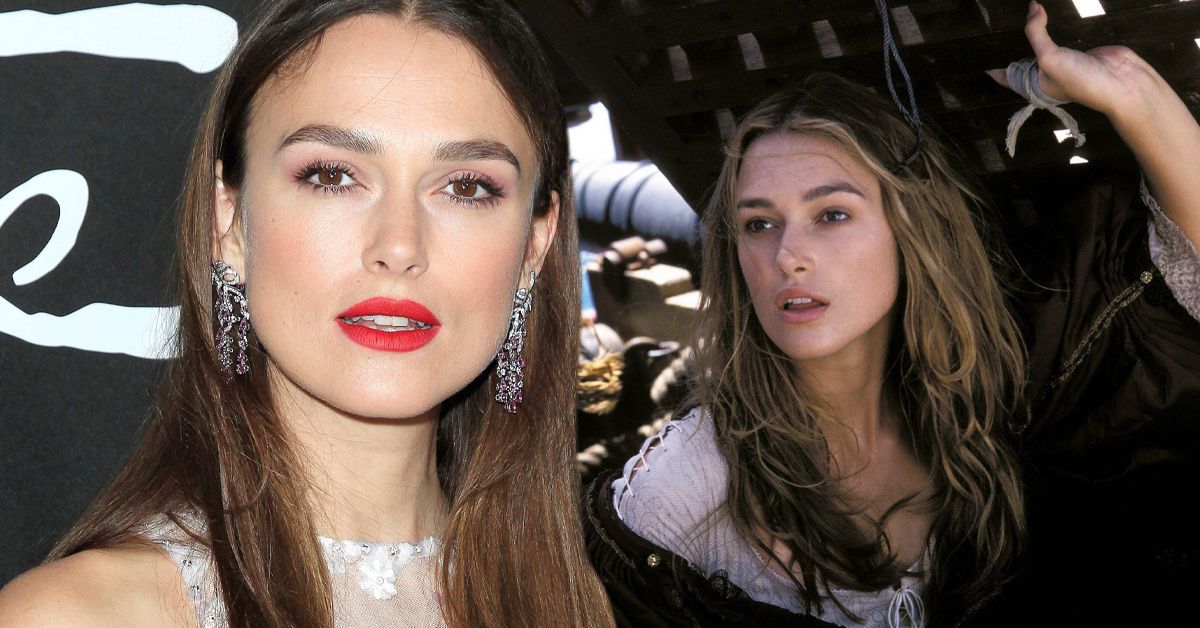 Keira Knightley's fortune was built by her consistent multi-million movie salaries, but the actress remains grounded and resists the allure of fame.
In a 2014 interview with Glamour magazine, Knightley revealed she's striving to keep her annual expenses around $50,000. She expressed her belief that adopting an expensive lifestyle can lead to isolation from those who do not share the same financial circumstances.
Keira Knightley is the owner of KCK Boo Ltd., a company which channels her earnings from acting. In 2016, the company recorded profits of more than $9.4 million (£7.7 million), reflecting a $2.7 million (£2.2 million) increase from 2015. In 2018, the company's financial documents indicate a bank balance of over $16 million (£13.2 million). The financial accounts undergo scrutiny and approval by Knightley's mother, who actively assists with her daughter's financial affairs.
Knightley and her husband, James Righton, were also spotted using separate checkouts when shopping at their local Tesco, evidence of her down-to-earth lifestyle despite her considerable wealth and global recognition.
2
Kristen Bell Shops Using Coupons
Net Worth: $40 Million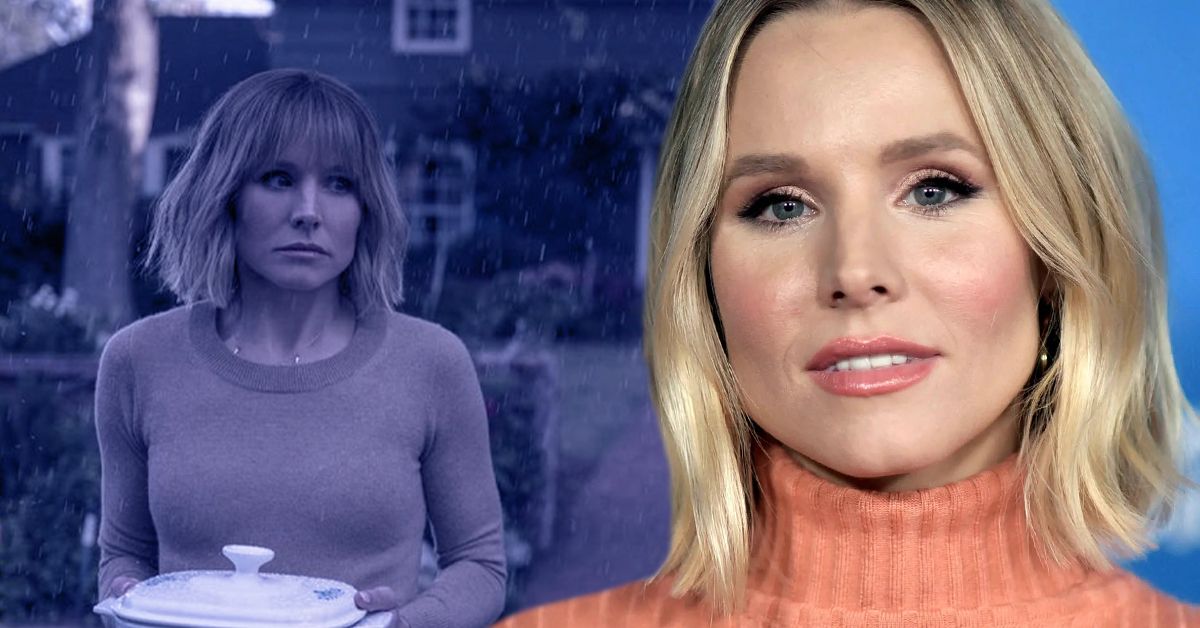 In a 2012 interview with Conan O'Brien, Kristen Bell revealed her penchant for shopping almost exclusively with coupons and expressed her particular fondness for Bed Bath & Beyond's 20% off coupons.
Bell also made headlines during her $142 wedding ceremony with Dax Shepard in 2013, despite her engagement ring amounting to $100,000 at the time.
1
Zooey Deschanel Carefully Budgeted Her Finances
Net Worth: $25 Million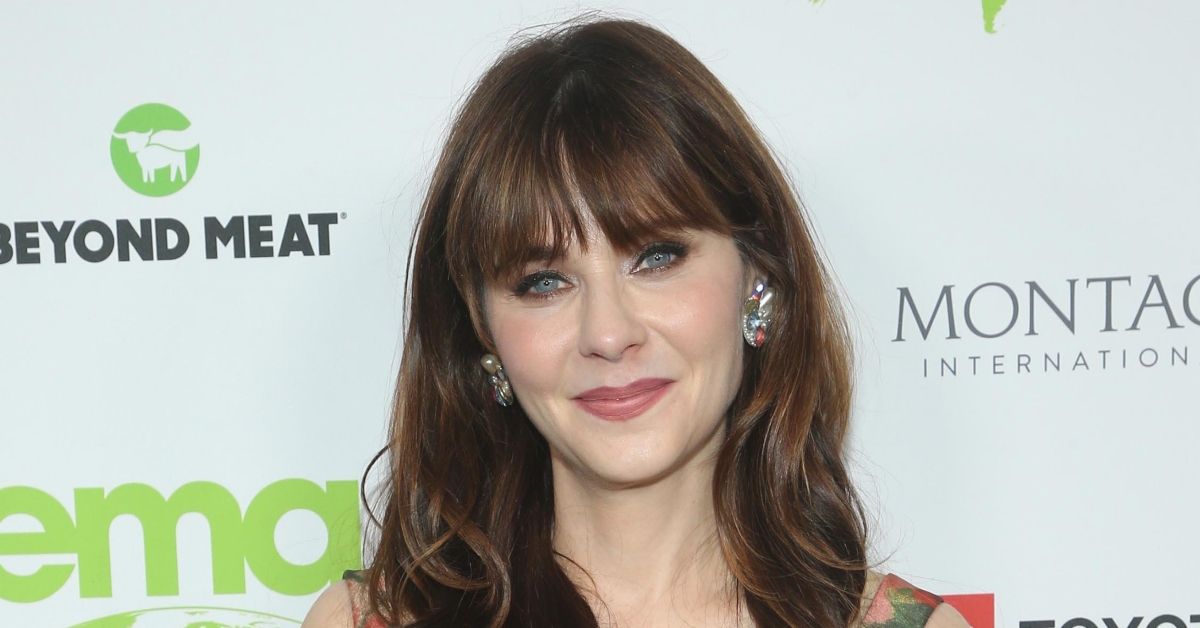 During Zooey Deschanel's 2012 divorce from her ex-husband Ben Gibbard, Deschanel's attorney publicly disclosed her financial details, including her responsible financial management. At that time, her wealth amounted to approximately $4 million, as revealed in court documents obtained by TMZ.
Zooey Deschanel's Expenses per Business Insider:
Monthly Expenditure – $22,550

Groceries – $1,000
Dining Out – $500
Clothing – $2,000
Laundry and Cleaning – $600
Charity Donations – $1,500

Credit Card Balance – $0
RELATED: Why Property Brothers Star And Zooey Deschanel's Fiancé Jonathan Scott Was Almost Arrested
Deschanel outlined an average monthly income of $95,000, alongside $1.57 million in the bank and $1.6 million in stocks and bonds. Despite her considerable financial resources, Deschanel's spending appeared relatively modest. While these expenses might be considered extravagant for most Americans, they were notably moderate for Deschanel, a wealthy and famous actress.