Highlights
Scarlett Johansson and Romain Dauriac have worked hard to keep their daughter, Rose Dorothy, out of the public eye and away from the paparazzi.
Despite the privacy, Johansson has mentioned Rose in interviews, sharing that she is a "girly girl" who loves Disney princesses.
Rose believed that her mother was an actual superhero and thought she fought people for a living until realizing that her mother's job as an actress is different.
Scarlett Johansson and Romain Dauriac welcomed their daughter, Rose Dorothy, in 2014. However, they have done their best to keep her out of the public eye in the years since her birth. Johansson and her now ex-husband, Dauriac, carefully shield their nine-year-old daughter from the public eye. Neither parent has social media accounts and they certainly don't like having her photographed by the paparazzi.
However, the Marvel Cinematic Universe star is open to talking about Rose Dorothy on talk shows and has revealed some very sweet facts about her daughter, from her girly outfits to her caring and bubbly personality.
RELATED: Scarlett Johansson's Career Took A Controversial Twist After It Was Alleged That She Was Trying To Look For An Asian Role
So, who exactly is Rose? Let's find out!
Updated November 2023: Scarlett Johannson and Romaine Dauriac welcomed their daughter, Rose Dorothy in August, 2014. Since their divorce, Johansson has gone on to marry Colin Jost, and they welcomed a baby boy, Cosmo in 2021. It is unclear whether Dauriac has gone on to marry or if he is in a long-term relationship. This is because the two exes do not discuss one another in the media. This is what has helped Johansson and Dauriac co-parent as well as they do and have successful professional careers at the same time, of which Johansson is currently producing a project for the MCU. Just what that project is, however, is underwraps.
Rose's Father Is Scarlett Johansson's Second Ex-Husband, Romain Dauriac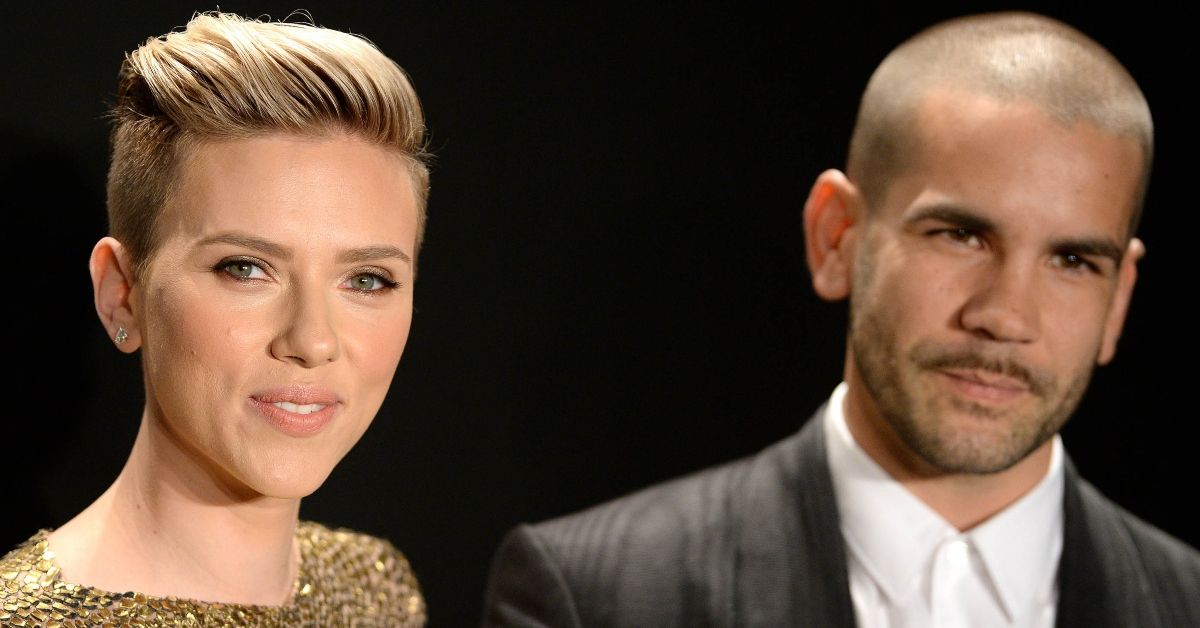 Long before Scarlett Johansson called Saturday Night Live host Colin Jost the love of her life, she dated and eventually married Romain Dauriac, a French journalist who later became the owner of an independent creative advertising agency.
The exes were first photographed together in New York City in 2012 on a date, and according to Us Weekly, their relationship was a "whirlwind romance."
The couple soon got engaged, and on August 30, 2014, Johansson gave birth to Rose Dorothy Dauriac in New York City, just two months before she and Dauriac got married. In October of that same year, they had their wedding on a ranch in Phillipsburg, Montana.
For the first few years of Rose's life, Johansson and Dauriac split their time between New York and Paris. This enabled Rose's grandparents on both sides of the family to get to know their granddaughter.
Three years later in 2017, however, Johansson and Dauriac filed for divorce. They had been separated for at least a few months prior, which came as a bit of a surprise for fans.
The divorce was finalized in 2017, the same year it was announced that the former couple had split.
Related: The Truth About Scarlett Johansson And Ryan Reynolds' Divorce
These days, Johansson and Dauriac are able to co-parent peacefully for the sake of their daughter, Rose. It is not clear how the custody is split between the two for Rose, as the divorce settlement was sealed by the court in New York. However, given that neither Johansson nor Dauriac speak ill of one another in the press, the arrangement that the two have seems to be going as swimmingly as possible.
Rose Dorothy Dauriac Is Scarlett Johansson's Oldest Child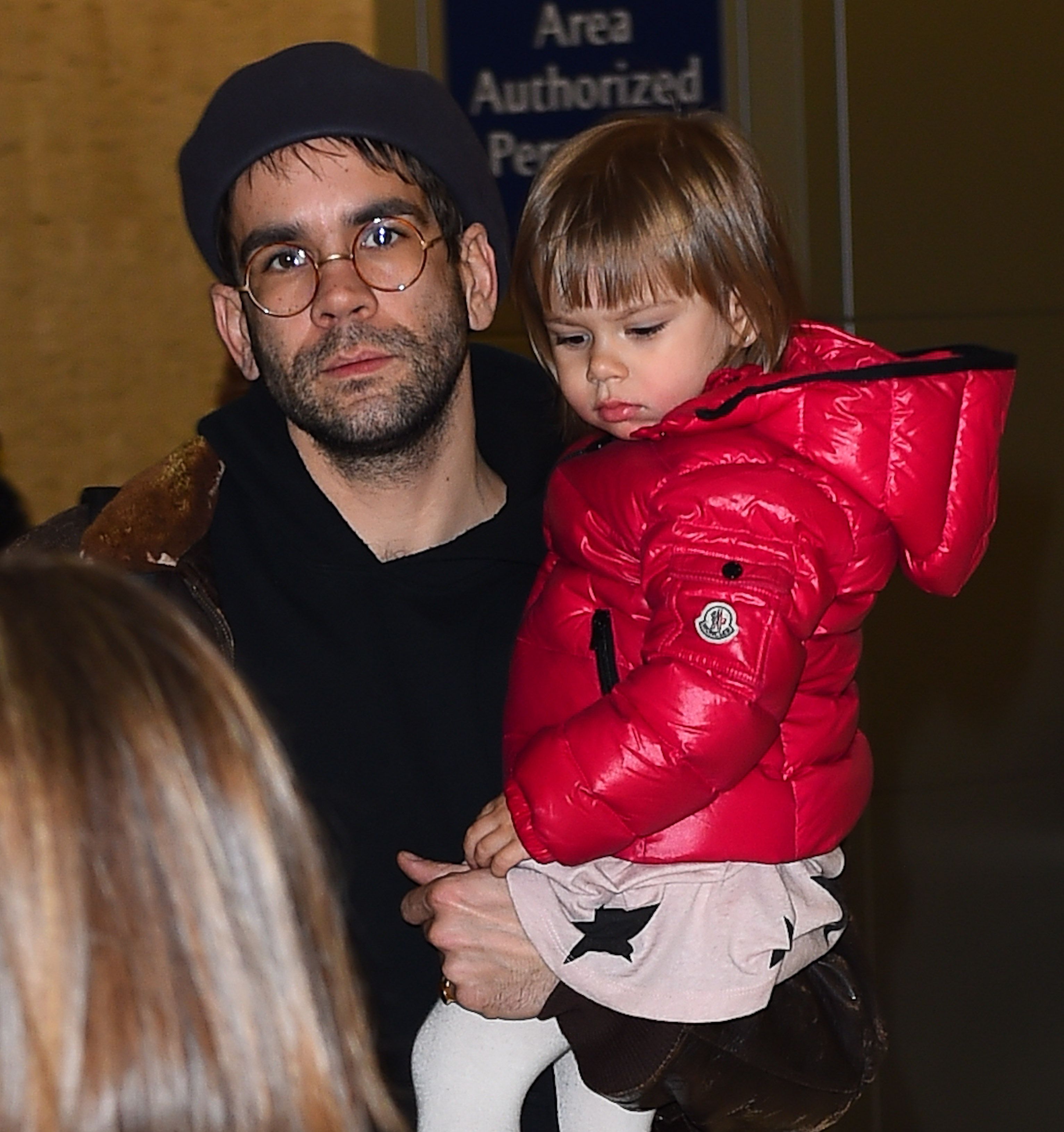 Rose Dorothy Dauriac is named after Johansson's maternal grandmother whom Johansson has always been close to. In fact, as a child, Johansson used to say that her grandmother was her "best friend." As such, it is not surprising that Johansson would give her grandmother's namesake to her daughter.
Johansson is a very protective mother. No official photographs of Rose have been made public, which means the paparazzi have always been desperate to try and take pictures of Johansson and her daughter.
The threat that Johansson felt throughout the Avengers: Endgame press tour directed to herself and her daughter was enough for her to go to the police and put out a statement.
Because of this, the only pictures that are available of Rose are when she was younger. Now that she is nine years old, there have not been any recent sightings of the little one for the paparazzi to grab a picture of.
Though Johansson is very protective of her daughter and willing to stand up against unlawful paparazzi, she is open to talking about Rose on talk shows.
In 2018, Johansson appeared on The Ellen Show and opened up about her daughter. She revealed that Rose, who was just three years old at the time, loved to dress up, especially if her outfits had to do with Disney princesses.
"She's very, very, very girly. Like, painfully girly," Johansson remarked, laughing. "It's crazy. I thought I was girly but she is–she wants to like wear the princess dress to bed, and she wants to wear it to school, and it's like, filthy. New York is not the best place to like have fabric dragging around behind you. But yeah, she's a princess-obsessed little girl."
RELATED: Scarlett Johansson Revealed With Stephen Colbert That She Agreed To A Certain Film Without Reading A Single Line From The Script
As for her journey throughout motherhood, Johansson couldn't be happier!
"I really credit also having my daughter there," Johansson explained. "When I look at her, I feel full of hope and positivity. It's good to wallow for a little bit. And then you have to pull yourself up."
Johansson referenced this inspirational feeling again in an Extra TV interview in October 2019, when she was promoting JoJo Rabbit.
"Being a mom and having a young child was so helpful," Johansson said. "That gave me a lot to draw from."
Rose Thought That Scarlett Johansson Was An Actual Superhero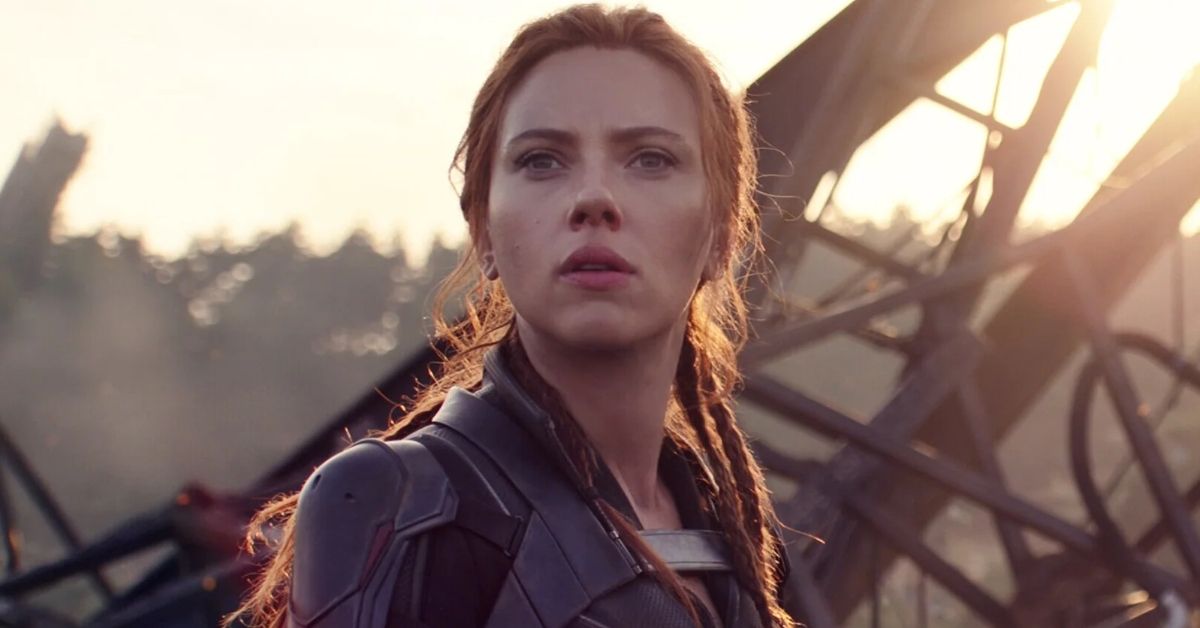 On The Ellen Show in 2018, Johansson confessed that her daughter doesn't fully understand that her mother is an actress.
"So, does she know that you're like a superhero?" DeGeneres asked. "Does she understand that?"
"Well, she thinks that's what I do," Johansson said. "Like if you ask her what I do for a living, she says, 'Mommy's a superhero.' And then one day … I was going into the office like I was not doing anything film-related. I was like, 'Alright, I'll see you later honey, mommy has to go to work.' And she was like, 'Who are you fighting?'"
DeGeneres laughed, and asked if Rose thinks Johansson fights "for a living."
"Yes, I don't know if that's a good thing, but yeah,"Johansson admitted. "She thinks I fight people for a living."
Scarlett Johansson And Colin Jost Welcomed Their Son In 2021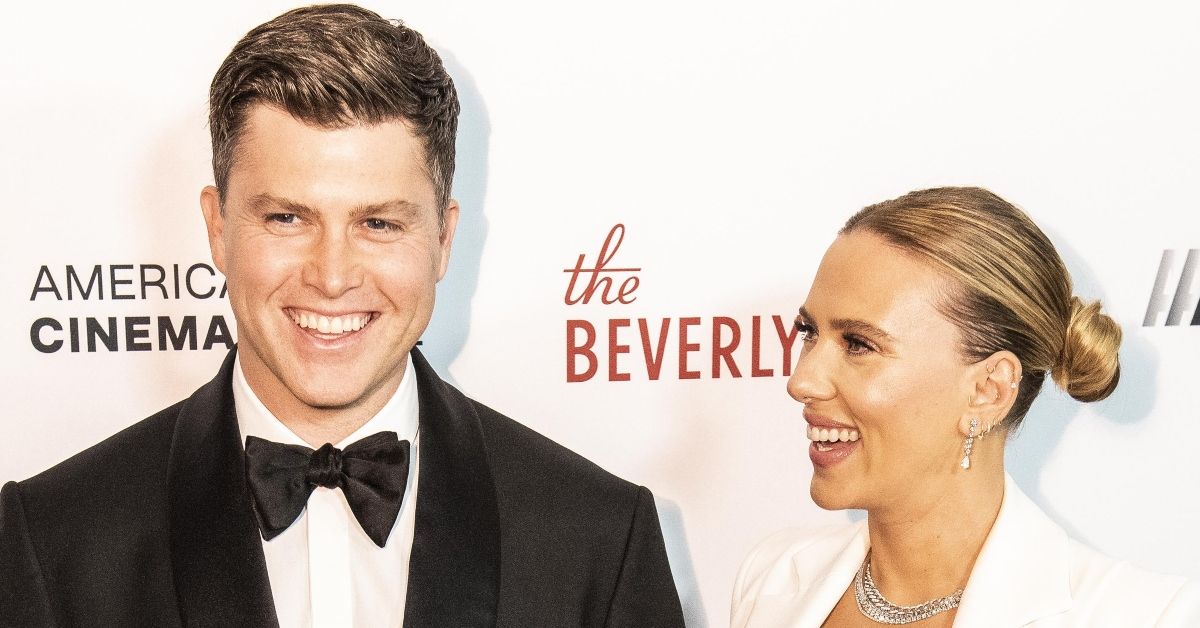 In 2021, Rose Dorothy became a big sister. Johannson and Colin Jost welcomed their son, Cosmo into the world two years ago.
Since becoming a big sister, Rose has definitely accepted her younger brother. However, being a "busy" little girl means that Rose does not always want to entertain Cosmo. More often when it suits her mood.
"She's pretty neutral about it, which I think is a good thing," Johansson explained about Rose and her relationship with Cosmo. "She'll come home and she's just talking a mile a minute and I have to remind her, 'Say hi to your brother.' And she goes, 'He's so cute,' and is going on and on."
Johansson also said that there is a personality characteristic that she and Rose share that has become more apparent since the birth of Cosmo.
Calling her daughter "bossy" and "headstrong," Johansson joked that she had no idea where Rose got those traits from.
Source: The Ellen DeGeneres Show, Us Weekly, Extra TV