Highlights
Justin Long has dated several famous women over the years, including actresses Kirsten Dunst and Amanda Seyfried, but these relationships have never been confirmed by either party.
Despite being known as a serial monogamist, Long has had some short-term flings, including with French supermodel Olga Kurylenko and actor Maggie Q.
Long found long-term love with Kate Bosworth, whom he met in 2021 while working on a film. They got engaged in March 2023 and secretly married in May 2023.
Despite the fact that stars definitely shouldn't be judged for dating several different celebrities, that doesn't mean that it can't be fascinating at times. For example, it is no secret that playboys John Mayer and Pete Davidson have dated many big stars and their relationships tend to be marred in controversy. Of course, that is just the common perception of their romantic histories from the outside looking in.
Over the years, Justin Long has routinely come across as a kindhearted and funny guy, which is largely why he has enjoyed so much success in Hollywood. With that in mind, it certainly seems like he would be a great romantic partner. However, he has never really been an A-list star, so a lot of people haven't paid attention to his romantic past, so they likely will be shocked to learn that he has dated so many famous women.
RELATED: Justin Long Was Abducted By A Group Of Men At A Bar But Refused To Report It
Updated November 2023: While Justin Long may have dated several women in Hollywood over the years, it was when he met Kate Bosworth that Long found the woman he was going to spend the rest of his life with. However, it would not be until a year after they met in 2021 that the two would start dating. Shortly after that time, Long and Bosworth got engaged in March 2023 and were secretly married in May 2023 in New York City.
Justin Long's Rumored Relationships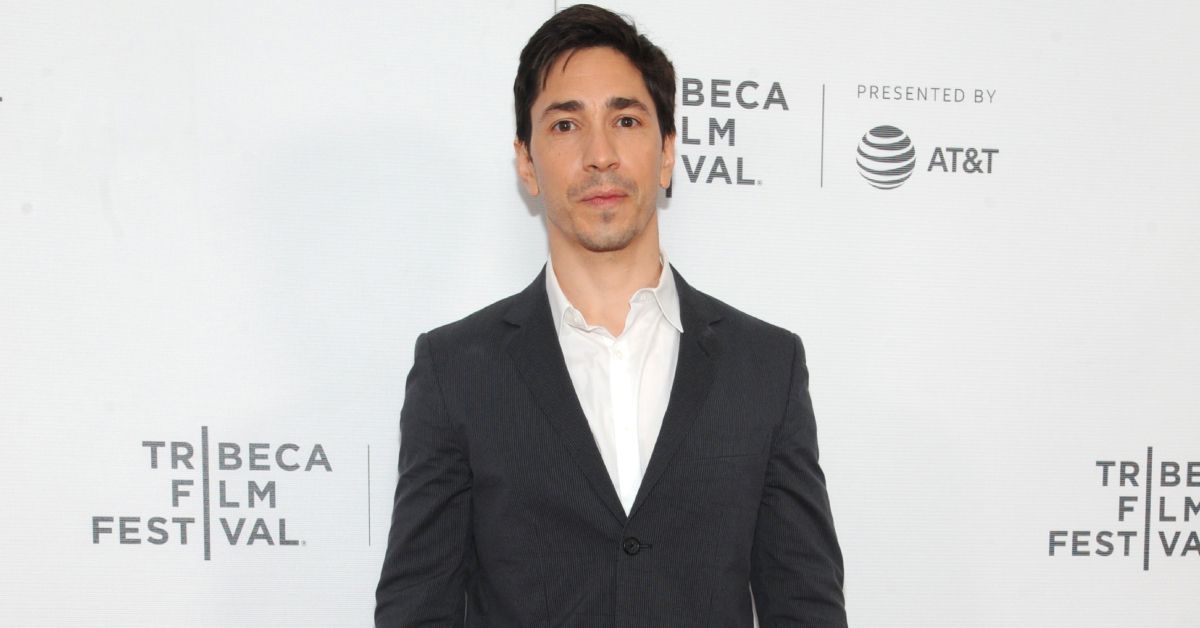 Over the years, it has been confirmed that Justin Long has dated several women. In addition to those relationships, he reportedly has been romantically linked to a pair of other famous ladies. However, in the years since those relationships, it has never been completely confirmed that Long actually dated the two women in question.
Of Long's two rumored relationships, the first one involves Chvrches' singer, Lauren Mayberry. Said to have been a pair for roughly two years, there was a lot of evidence that pointed to the pair being in a serious relationship during that time. However, in 2018, Mayberry expressly denied that she was ever in a relationship with Long.
Additionally, during the 2000s there were rumors that Long was dating Kirsten Dunst after they were spotted out together. But with that being said, Long's supposed relationship with the Spider-Man actor has never been confirmed by either party.
Related: Tobey Maguire's Iconic Kiss With Kirsten Dunst In Spider-Man Was Actually A Nightmare For The Actor Behind The Scenes
Justin Long's Short-Term Romances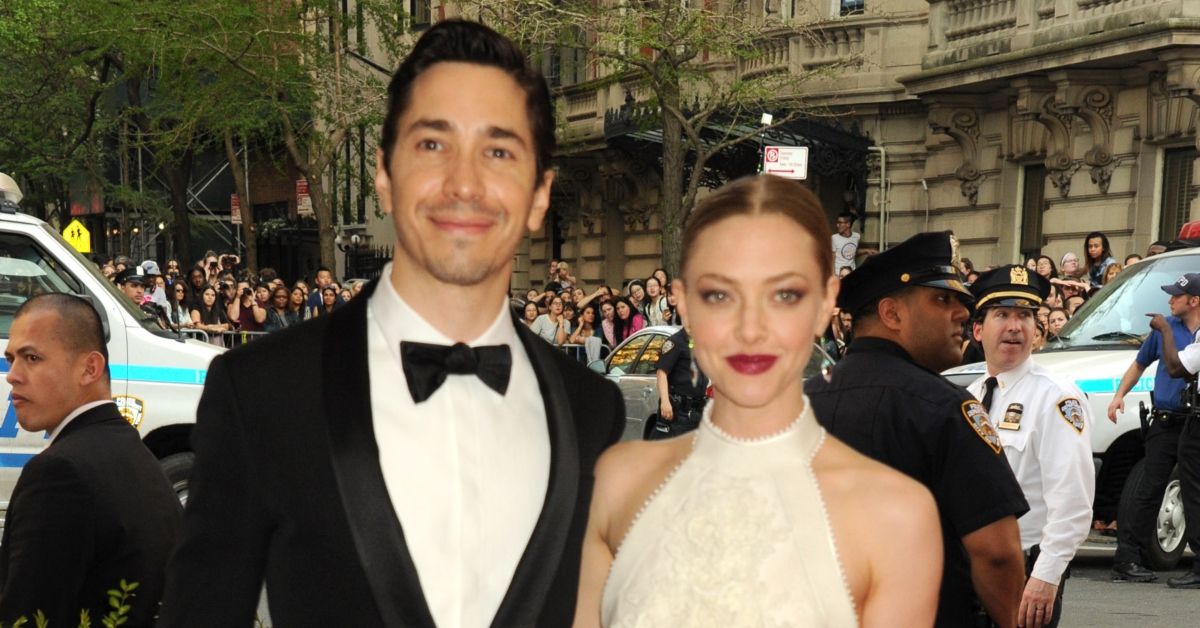 Even though Long has been linked to several women over the years, he mostly seems to be a serial monogamist. However, that isn't to say that he has never had flings with anyone. For example, at one time Long was said to have been in a short-term relationship with the French supermodel Olga Kurylenko.
Similarly, in 2007, Long was said to have been spotted "hooking up" with the gorgeous actor Maggie Q while both were at the Playboy Mansion.
While Kaitlin Doubleday isn't as famous as the other women that Long has been linked to, it seems like she played just as important a role in his life. After landing a small role in the movie Accepted, Doubleday seems to have met the film's star, Long, on set and they would go on to date from 2005 until 2007. In the years since she broke up with Long, Doubleday went on to land a starring role in the beloved series Empire.
In 2013, Long posted a picture of a snail on Instagram along with the caption "F–g MOOOOOOOOVE".
According to reports, something about Long's post struck Amanda Seyfried as particularly funny so she decided to reach out to him. Remarkably enough, from those humble beginnings, Seyfried went on to date Long from 2013 until 2015 when the couple "grew apart".
Related: The Real Way Amanda Seyfried Landed The Role Of Elizabeth Holmes In The Dropout
Justin Long's Relationship With Drew Barrymore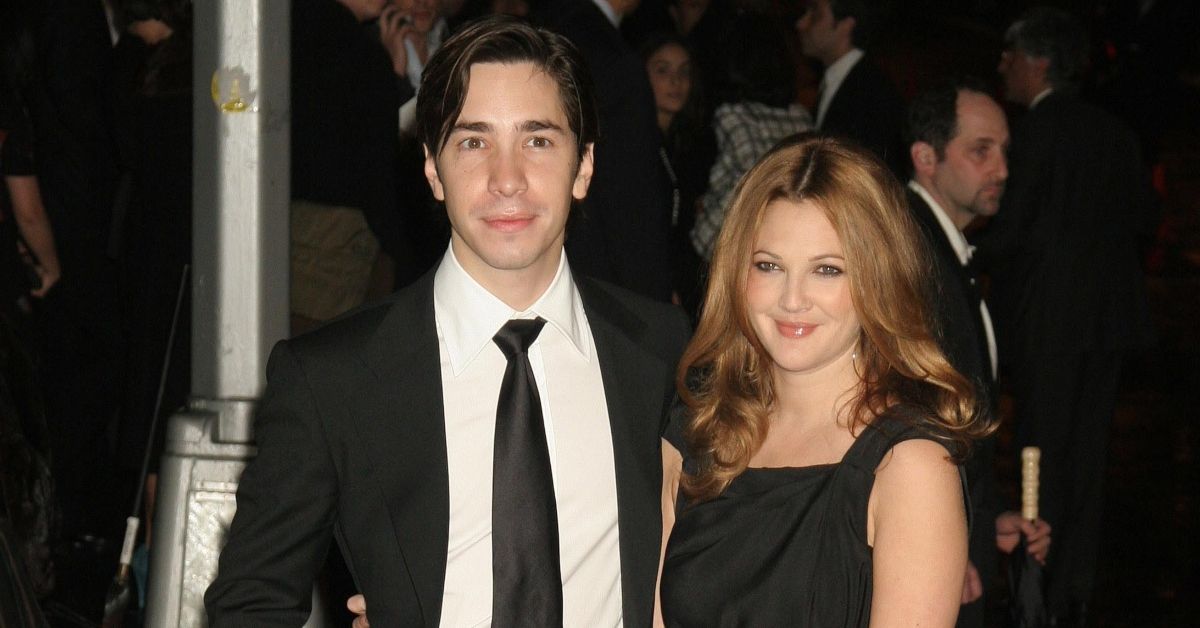 In the year 2008, Long and Drew Barrymore both showed up on the set of a film called He's Just Not That Into You. In all likelihood, both actors saw being a part of that film as just another job but as it turned out, they became one of several celebrity couples that fell for one another on set. Going on to date for roughly two years, the pair seem to have absolutely adored one another even though they split in 2010.
For proof of Barrymore and Long's ongoing connection, social media activity from 2020 is all that needs to be looked at.
In March 2020, Paper Magazine started a "Justin Long appreciation post" on Instagram, and before too long, Barrymore responded to it, writing "Your [sic] not wrong! He's great."
Soon after, Long responded to Barrymore's post about him. "Ah what do YOU know?! I feel like I'm on an episode of This Is Your Life #HipMillenialReference texting you a great photo booth pic I just found during my quarantine clean!"
On top of Long and Barrymore's 2020 interaction, in 2018 there was some scuttlebutt that they may reunite as a couple. After Barrymore divorced her husband Will Kopelman and Long was rumored to have broken up with Mayberry, the two exes reportedly began spending time together.
According to a source familiar with Long and Barrymore's relationship, "Barrymore has a 'fondness' for Long and 'he's always been in her life even if they (aren't) a couple.'"
Justin Long Finds Long-Term Love With Kate Bosworth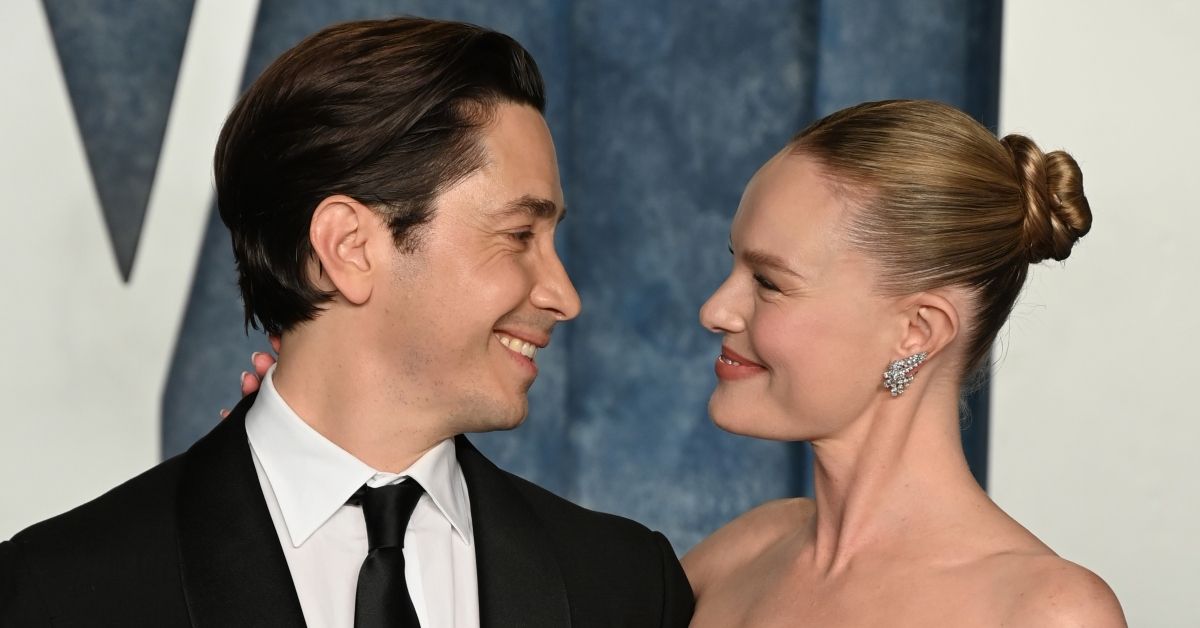 While Long has had some romances with both high-profile and lesser-known women, it was when he met Kate Bosworth while working on the film House of Darkness in 2021 that sparks flew, although they remained low-key from the start.
During this time, Bosworth was going through a divorce from her now ex-husband, Michael Polish. As soon as the divorce was finalized in March 2023, Long and Bosworth got engaged in a very sweet and "organic" way, shortly after they attended a joint therapy session.
"I remember waking up not so many mornings after that therapy session and I looked at Justin and I said … I smiled at you, and I said, 'What do you need?' And he, like, really looked at me and he said, 'To spend my life with you,'"
Bosworth explained on the Life Is Short With Justin Long podcast.
Bosworth went on to say, "And I smiled and I said, 'Well, yeah, you have that. Oh my gosh, you have that,' and he said, 'No, I mean I really want to spend my life with you.'"
Shortly after the two were engaged, Bosworth and Long got married in May 2023, taking Long off the market for good.
Source: Instagram: Justin Long, Paper Magazine