Highlights
Sydney Sweeney and Glen Powell were rumored to have had an affair during the filming of their movie "Anyone But You".
Despite the rumors, both actors have denied any romantic involvement with each other.
Sweeney and Powell have a flirtatious relationship on Instagram and in person.
Despite being virtually unknown to the public, Sydney Sweeney's mysterious fiance, Jonathan Davino, accompanies her just about everywhere. In paparazzi photos, he can be seen lingering in the back. He gives her space, but it's clear he's also staying close by. Sweeney is one of the hottest starlets in Hollywood, after all. But it wouldn't exactly be surprising if Davino stuck around Sweeney due to all of the romance rumors she's had with her co-stars. While romance rumors have popped up between Sweeney and her Euphoria love interest, Jacob Elordi, her most prominent is with Top Gun: Maverick star, Glen Powell.
While shooting their December 2023 romantic comedy, Anyone But You, in Sydney, Australia, the White Lotus star and Powell were slammed with affair rumors. These rumors have been vehemently denied by both stars. Regardless, the alleged affair has shed light on what they're both like in a relationship…
6
Sydney Sweeney And Glen Powell's Affair Rumors Started On Set Of Anyone But You
Anyone But You Release Date: December 22, 2023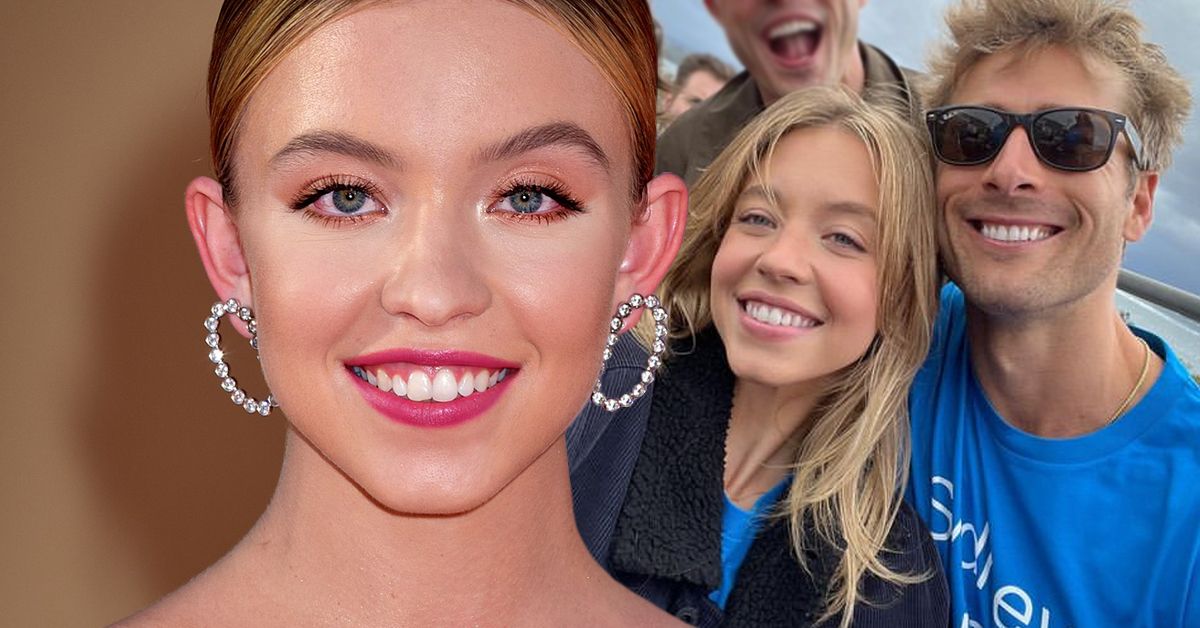 Sydney Sweeney was first rumored to have been hooking up with Glen Powell in December 2022 on the set of their romantic comedy, Anyone But You. The hot, blonde stars were far away in Sydney, Australia with their then-partners back home. According to The Daily Mail, Sydney Sweeney's much older fiance Jonathan Davino was back in Los Angeles taking care of her dog, Tank.
Powell's then-girlfriend, Gigi Paris, did come down to the set but broke up with the Top Gun: Maverick star soon after. This is one of the many reasons why fans aren't convinced that nothing happened between Sweeney and Powell. However, according to People, Paris and Powell had an on-and-off relationship long before Sweeney was cast as his love interest in Anyone But You. But the rumors were given more legitimacy after Paris unfollowed Sweeney on Instagram before her breakup with Powell.
Yet, both actors have denied any romantic involvement with one another.
Related: What Sydney Sweeney And Jonathan Davino's Relationship Is Really Like: Here's The Truth About Dating The Euphoria Star
While it's unknown exactly what Gigi Paris thought of her then-boyfriend's relationship with Sweeney, it's not unlikely that their steamy chemistry contributed to their breakup.
Sweeney's fiance, on the other hand, has said absolutely nothing about it (or anything) to the press. But he did appear by her side soon after at The Venice Film Festival. It was one of the first times he walked arm-in-arm with her. Up until that point, Sweeney kept her lengthy relationship with the much older restauranteur extremely private.
5
Sydney Sweeney And Glen Powell Have Close Relationships With Members Of The Opposite Sex
Sydney Sweeney Age: 26 (as of November 2023)
Glen Powell Age: 35 (as of November 2023)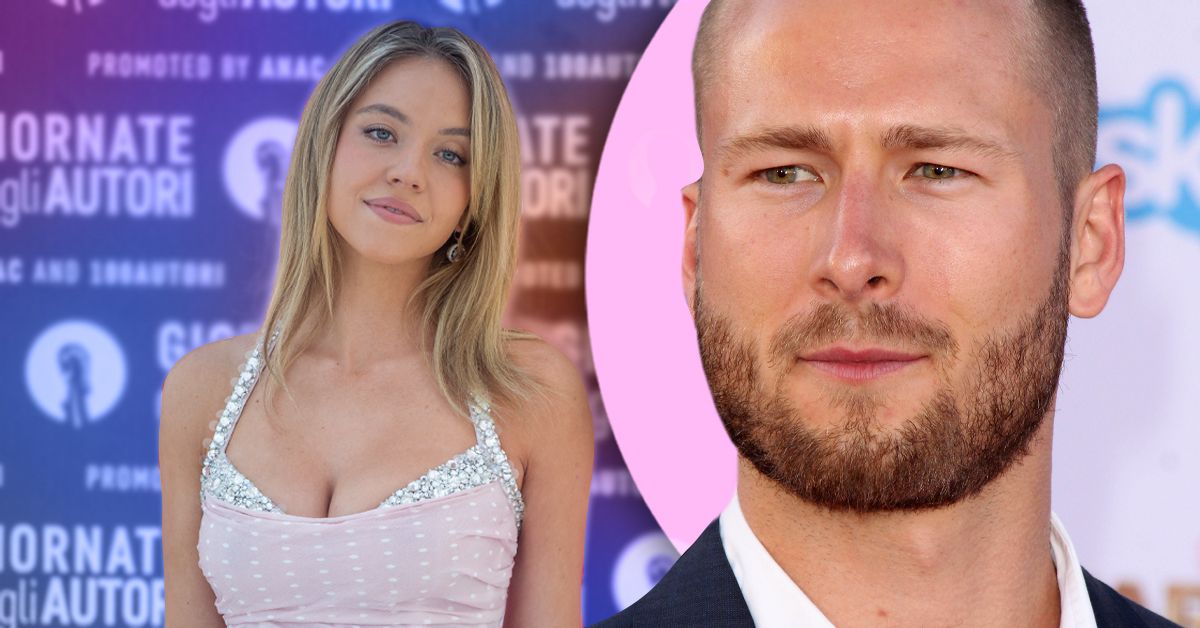 One of the reasons why rumors swirled about an alleged affair between Sydney Sweeney and Glen Powell is due to their touchy-feely relationship. This was something the stars didn't hide on the set of their movie. Not only did behind-the-scenes images from the shoot depict their close connection, but they also posted images of each other on their Instagram.
The most controversial involved Sweeney sitting on Powell's lap as he dipped her. This was in addition to images of Sweeney spending close and personal time with Powell on the top of a bus and at the Toronga Zoo with the entirety of his Australian family. According to The Daily Mail, extras on set believed they were actually a couple off-set due to their close connection.
Anonymous tips to Deux Moi also suggested the two were romantically involved. But the only evidence of that are images of them being platonically affectionate with one another. Still, both of their romantic partners had to understand that Sweeney and Powell weren't going to swear off close connections with the opposite sex despite them being romantically taken.
4
Sydney Sweeney And Glen Powell Flirt With Each Other On Instagram
Sydney Sweeney's Instagram Followers: 15.8 Million As Of November 2023
Glen Powell's Instagram Followers: 894K As Of November 2023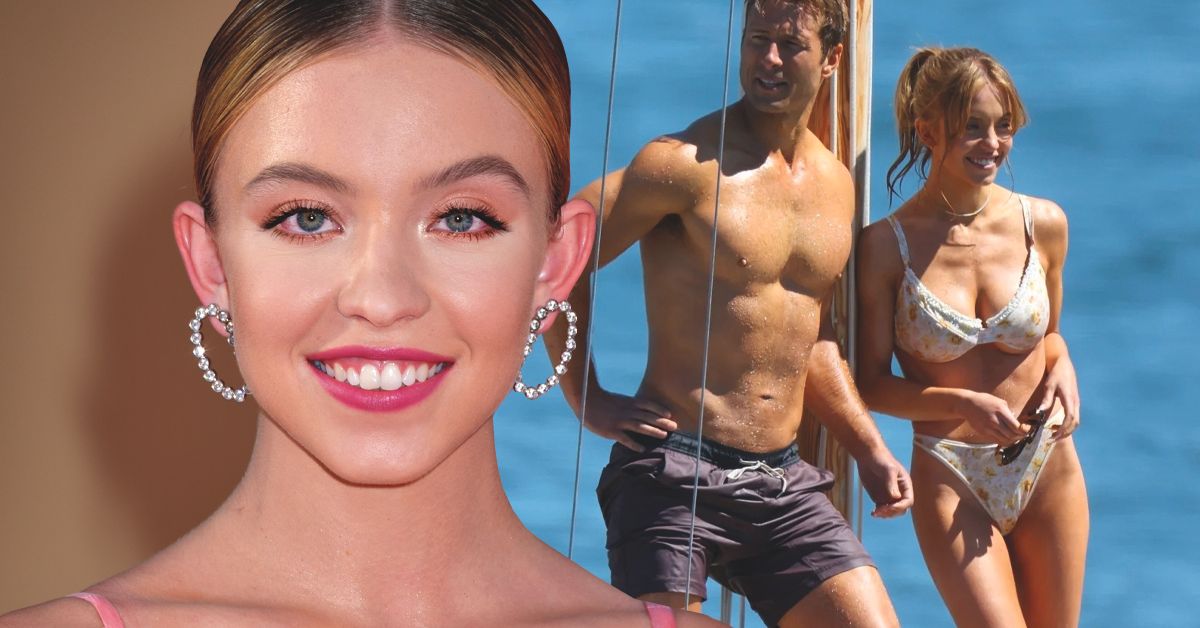 If you're going to date either Sydney Sweeney or Glen Powell it's clear that you have to be okay with the fact that they are going to get a little flirty with other people. It may be harmless or, in this case, purely for marketing reasons, but it's likely.
Related: Sydney Sweeney's Body Transformation Changed Her Life Forever
In the case of Sydney Sweeney, the Euphoria actor was happy to comment on Powell's abs during the promotion of their December 2023 film, Anyone But You. According to The Daily Mail, Sweeney left a very flirty comment on Powell's Instagram image of his cover in Men's Health. In the photo, Powell is showing off his ripped, six-pack.
"Just heating up everyone's winter, huh?"
Aside from Instagram, Sweeney and Powell have been pretty flirtatious with one another in person. Of course, most of it appears to be to promote Anyone But You.
Given the attention both actors get for their looks, it's not exactly surprising that either of them would shy away from playfully flirting to give people what they want. This is just something Sweeney's fiance, Jonathan Davino, has probably gotten used to.
3
Sydney Sweeney And Glen Powell Are Fine With The Rumors They Hooked Up
Sydney Sweeney Relationship Status As Of November 2023: Engaged
Glen Powell's Relationship Status As Of November 2023: Single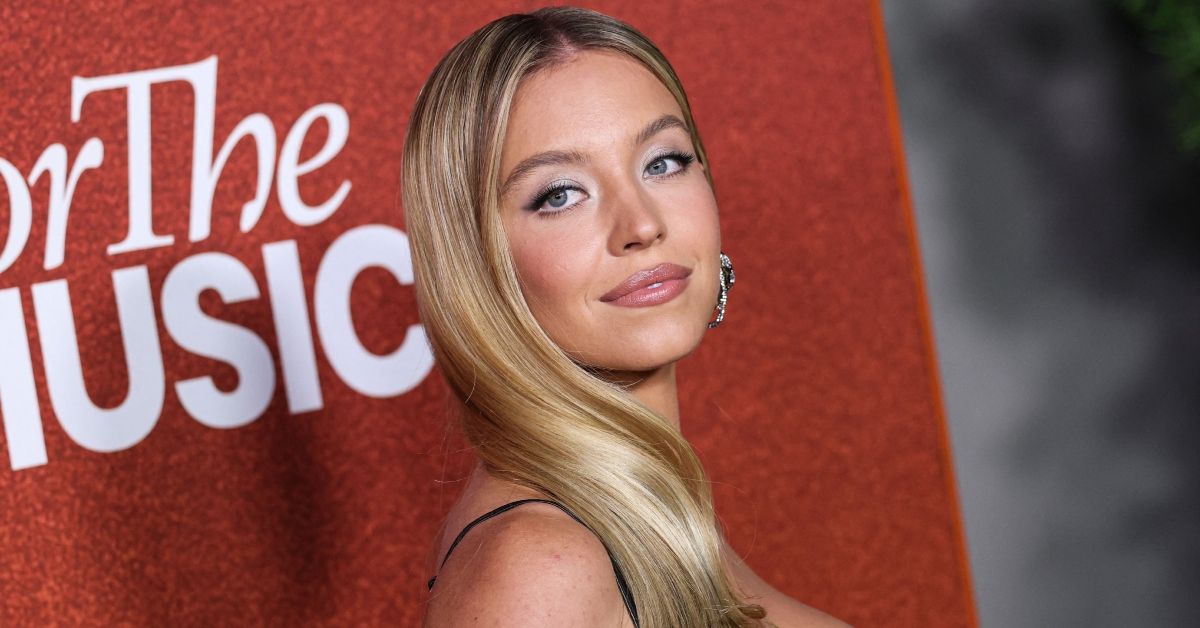 While promoting Anyone But You, both Sydney Sweeney and Glen Powell were honest about what they thought of the romantic rumors that have surrounded them. During an interview with Variety in August 2023, Sweeney suggested that they are both actively flirting with one another in order to promote their rom-com. As well as that any romance rumors that arose are only helpful to the promotion of the film.
"It's a rom-com. That's what people want! Glen and I don't really care. We have so much fun together, and we respect each other so much; he's such a hard worker, and I'm a hard worker."
Sweeney went on to say that the fans "want" them to be a thing. So, she's happy to "give it to them".
During an interview with Vanity Fair, Powell claimed that the rumors were"unfair".
"When all that stuff happened, you know, publicly, it felt disorienting and unfair. But what I'm realizing is that's just a part of this gig now."
Related: Sydney Sweeney's Dog Tank Gets Some Very Special Privileges: Here's The Truth About Her Extremely Pampered Pitbull Mix
While both Sweeney and Powell have denied the rumors, they are something their romantic partners have to live with. In other words, one cannot be too sensitive about such things if they are going to be with Sydney Sweeney or Glen Powell.
2
Sydney Sweeney's Relationship History
Sydney Sweeney's Fiance: Jonathan Davino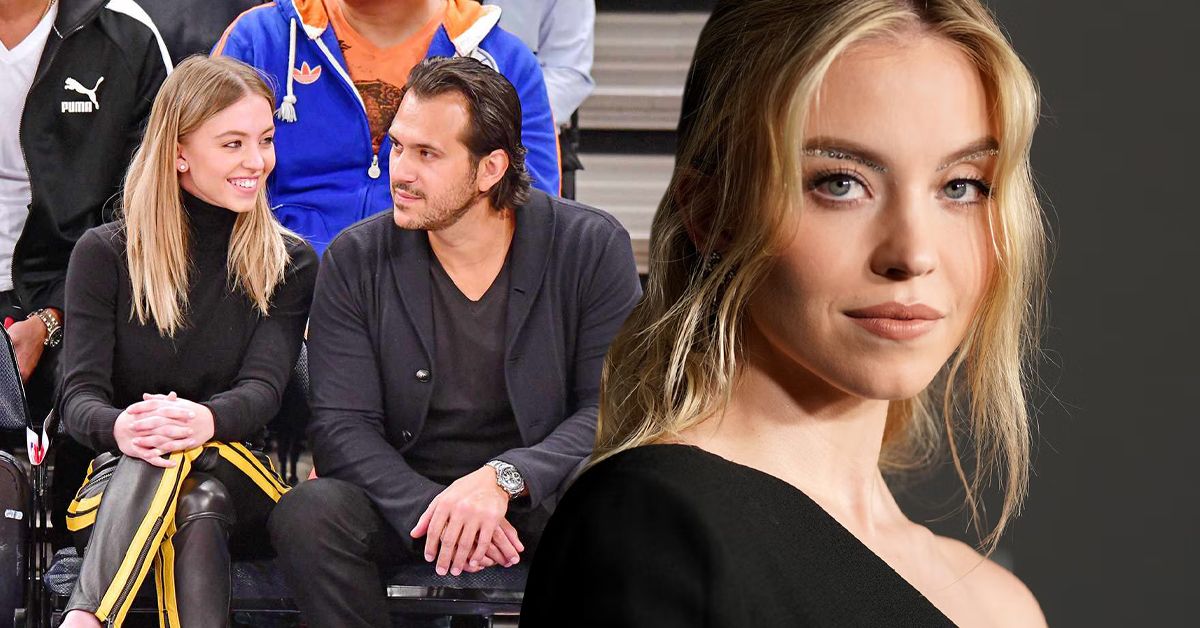 Sydney Sweeney's relationship history is something of a mystery. During an interview with Cosmo, the Euphoria and White Lotus star admitted that she likes to keep her private life… well… er… private.
Images leaked online suggested that Sweeney had a boyfriend in high school and had a date to the prom. But any other relationship she's had has been unconfirmed. This is except for Jonathan Davino, who is 13 years her senior. According to various sources. Sweeney and her restaurant-turned-executive producer partner have been together since at least 2018.
1
Glen Powell's Relationship History
Glen Powell's Ex-girlfriend: Gigi Paris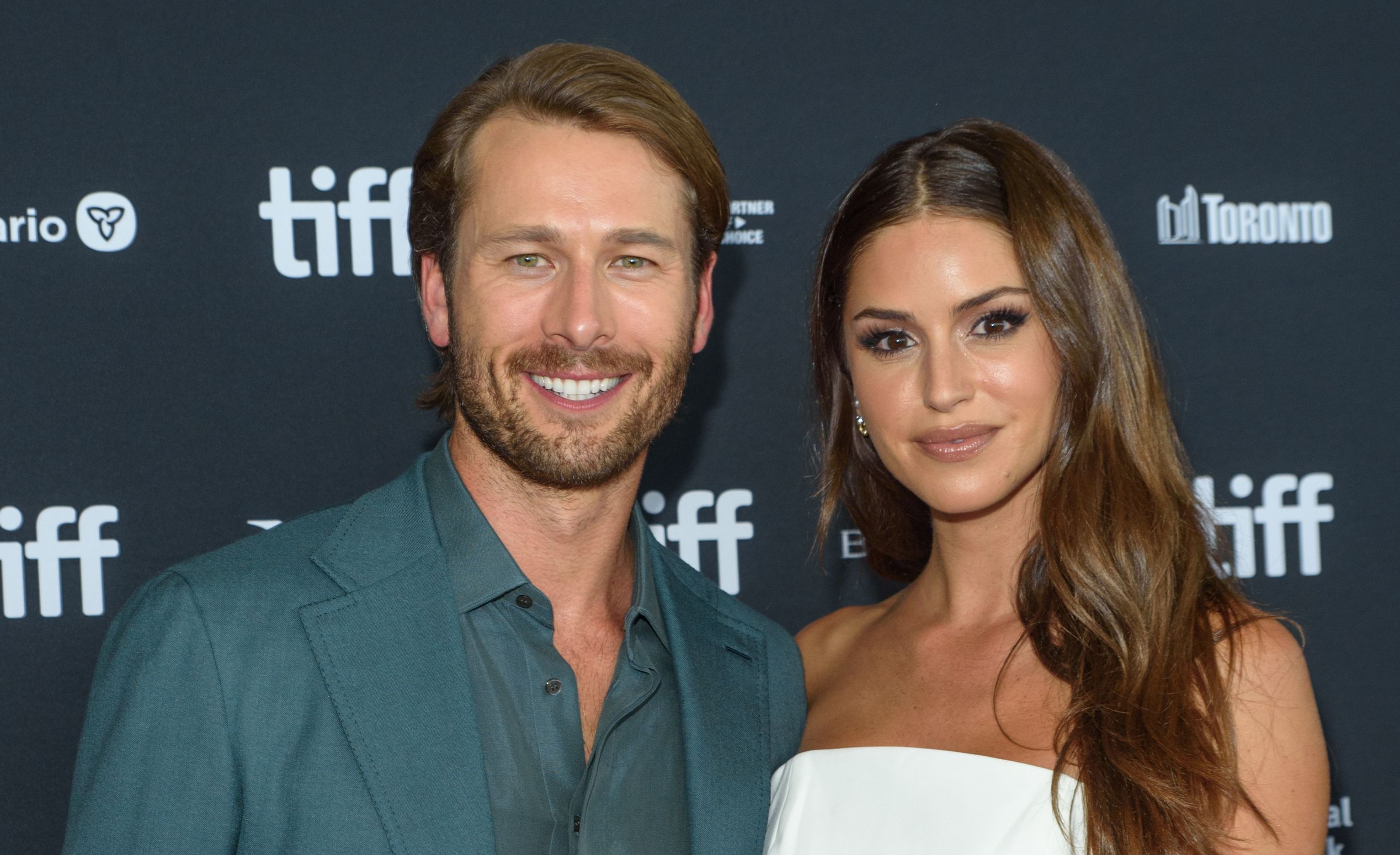 Unlike Sydney Sweeney, Glen Powell's relationship history is a little more known. According to Popsugar, he was linked to Vampire Diaries star Nina Dobrev for a few months in 2017. They even attended Julianne Hough's wedding together, confirming they were a couple.
After this romance, Powell dated Extra TV host Renee Baragh and then model Gigi Paris. Powell's relationship with Paris was the lengthiest before their early 2023 breakup. No information about Powell's relationship history prior to 2017 has been confirmed.