Highlights
Casting James Bond has always been a deliberate process.
Roger Moore was rumored to have been picked to play Bond before Sir Sean Connery.
Moore added a touch of humor to the role, distinguishing his portrayal from the more serious adaptation by Sean Connery.
The James Bond franchise, which spans over sixty years, is one of the most iconic film series in history. Uniquely, the series has enlisted the talents of multiple actors to play the title character since its first film, Dr. No, in 1962. For the first five films, Sean Connery played James Bond.
In 1973, The Saint actor Roger Moore took over, starting with Live and Let Die. There is a myth that Moore was originally selected to first play Bond, but Connery got the role instead. This begs the question of whether this myth has any truth to it.
Was Roger Moore Originally Selected To Play James Bond Before Sean Connery?
Casting James Bond has always been a task with great consideration and deliberation. The beloved character was created by author, Ian Fleming, who wrote a series of spy novels centered around Bond and his adventures.Related: Actors Fans Would Love To See As James Bond The book series received commercial and critical acclaim and resulted in the interest of film producers. Eon Productions, founded by producers Albert R. Broccoli and Harry Saltzman, became the company that oversaw the production of a majority of the James Bond film projects.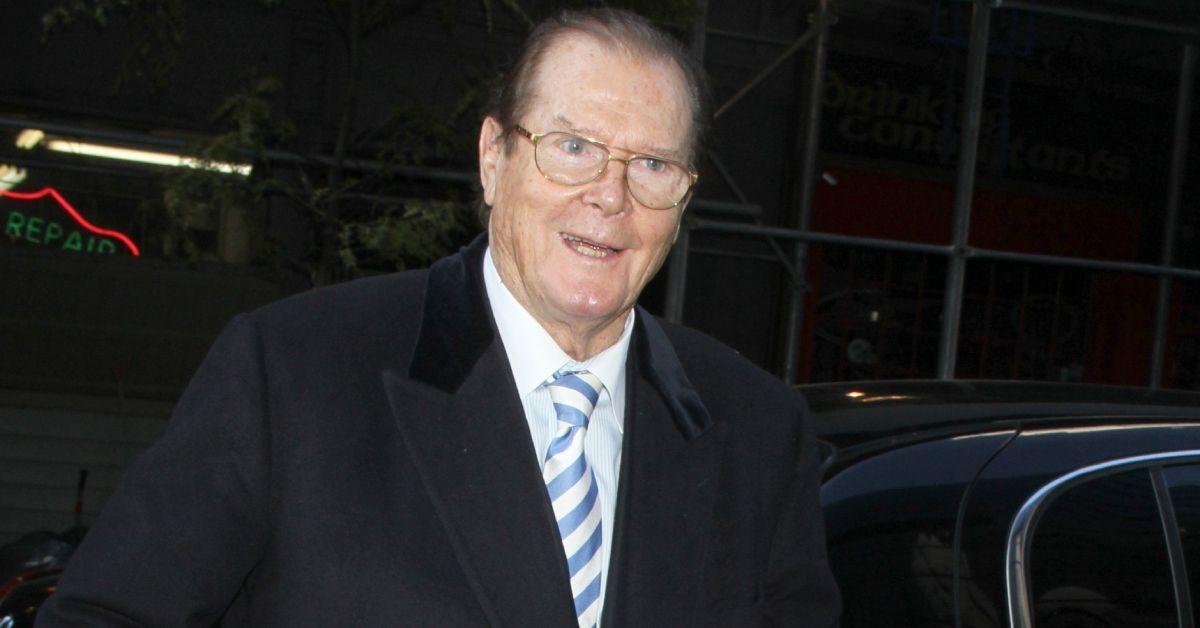 When the casting process started for Dr. No, Broccoli and Saltzman had an important job ahead of them. They had to find the perfect actor to play Bond not only to please fans of the book series, but more importantly Fleming himself.
According to Comic Book Resources, Fleming desired a A-list actor of the era to play the role, such as Richard Burton, Carey Grant, and David Niven.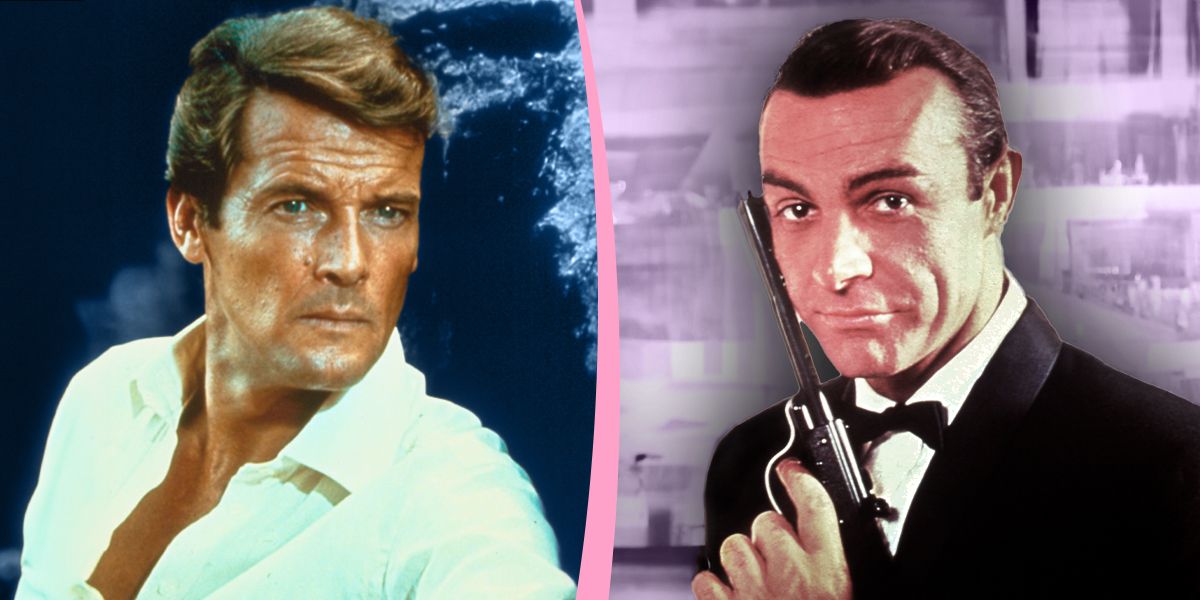 With this being said, Roger Moore was probably not their original choice to play Bond. However, he may have been considered in the casting process alongside Sean Connery, who was rewarded with the role. Moore knew Broccoli and Saltzman well before production on Dr. No started and they knew he was a talented actor. Moore was not aware of his potential casting until after the fact. He spoke frankly about this in his 2009 memoir, "My Word is My Bond: The Autobiography":
"I was, apparently, on the shortlist of would-be 007 actors back in 1962, when they were casting for Dr. No. I certainly wasn't aware of that, nor was I approached."
Ultimately, the producers wanted to find the perfect candidate for the job, and believed that Connery could convincingly play Bond. Connery, who fully believed in his ability, even thought he should be paid more for his acting.
He also eventually got tired of playing the character due to typecasting and production demands such as wearing a wig. While Moore did not originally receive the role in 1962, he did eventually have a successful and long tenure as James Bond, despite some of his films being criticized.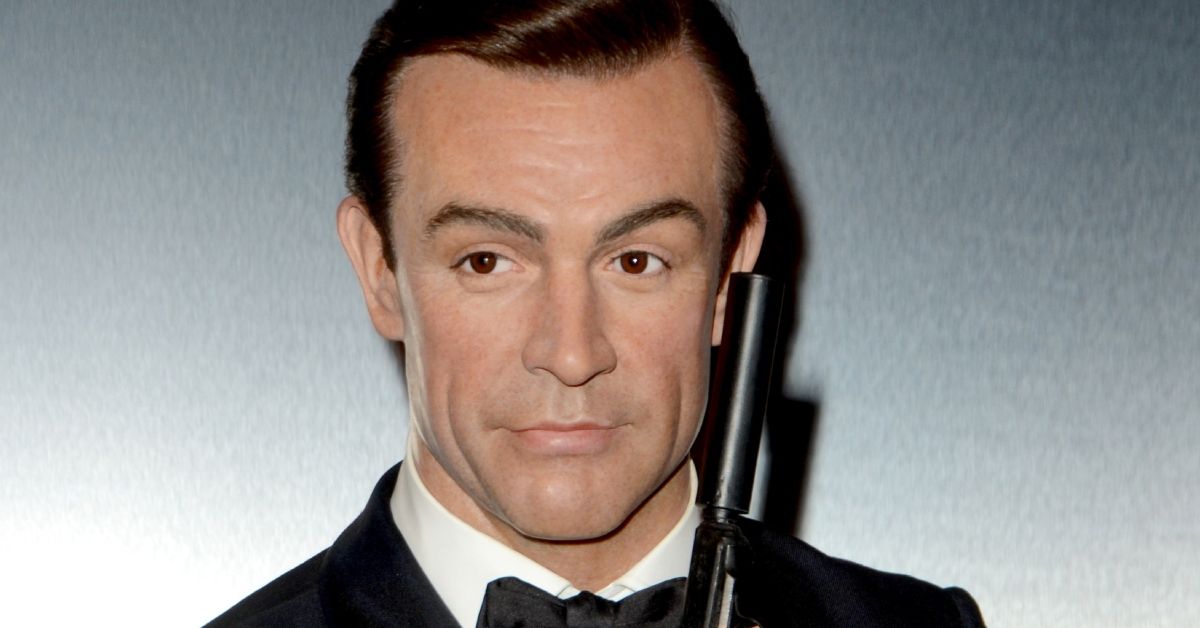 Connery left the role after You Only Live Twice, and George Lazenby took over the role in 1969's Her Majesty's Secret Service. Lazenby chose to leave the franchise after only one film, and Connery came back for the following installment after being offered a considerable salary for the project. Connery's return was short-lived and Roger Moore officially became the next James Bond in 1973. Moore played Bond in seven James Bond films:
Live and Let Die
The Man with the Golden Gun
The Spy Who Loved Me
Moonraker
For Your Eyes Only
Octopussy
A View to a Kill
Related: The Real Way Daniel Craig Transformed Into James Bond According to Comic Book Resources, both Roger Moore and Sean Connery made seven films in the franchise, more than any other James Bond actors. Moore played Bond over a span of twelve years due to his desire to do so and his attractive physical stature, according to Screen Rant. Elon Productions reportedly allowed Moore to keep the role as long as he wanted.
How Did Roger Moore Shape The James Bond Franchise?
Roger Moore is forever remembered for his time as James Bond, and the role solidified his career and legacy. While some of Moore's Bond films were unrealistic and elaborate, he became a consistent face to the character and helped introduce Bond to a new generation. Related: The Surprising Truth About GoldenEye's Strange And Spectacular Opening Sequence Moore had massive shoes to fill after Connery's performances and had to reinvent the character and make his own. He incorporated elements of humor in his performance, in comparison to Connery's more serious adaptation, according to TechRadar. Some of Moore's Bond films have silly elements in them, which made for a mixed reaction from fans. Moore's Bond also did extraordinary things, such as travel to space in Moonraker.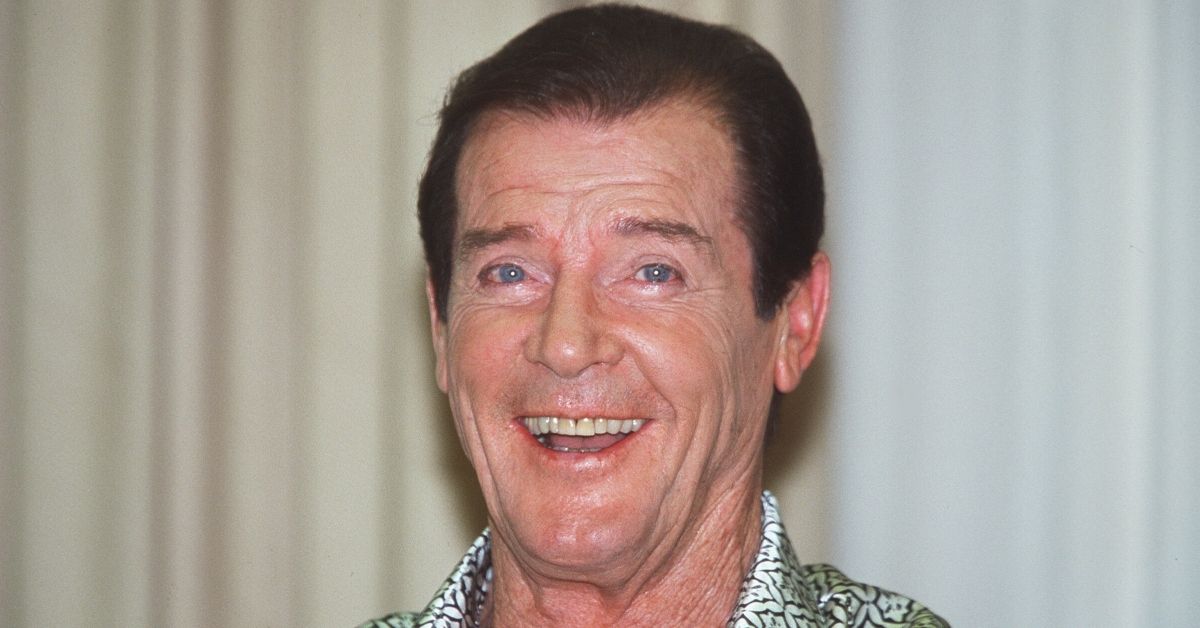 With Connery's initial absence from the franchise, Eon Productions had to find a long-term actor who could commit to the role. They believed Lazenby would be the future of the franchise and even offered him a multiple film contract, but he decided that playing James Bond was not the best thing for his career moving forward.
In an attempt to please audiences, Broccoli and Saltzman brought back Connery, but they knew this was just a temporary solution to their challenge. Connery had made it clear that he wanted to put James Bond behind him. Roger Moore was a smart choice, as he was dedicated to rejuvenating the James Bond franchise.
He was a reliable actor who played the character for over a decade
Moore's tenure as Bond ultimately led to Pierce Brosnan and Daniel Craig's portrayals
The James Bond franchise became relevant again
After Moore left the franchise, Timothy Dalton took over in 1987 with The Living Daylights. He played Bond for two films, before Pierce Bronsan joined the film series. Brosnan starred in four James Bond films. Daniel Craig began his tenure as James Bond in 2006 with Casino Royale. He played the character in five films, with his final Bond appearance in No Time to Die in 2021.
In the film, Bond dies and Craig reportedly had wanted this to happen. The James Bond franchise has left an indelible legacy over the course of more than sixty years and Roger Moore, while not the original choice to play James Bond, shaped the franchise for its future.