Highlights
Rebel Wilson faced backlash for her weight loss.
Wilson made contorvertial weight loss comments during an interview.
Wilson clarified that she never said people should eat only 600 calories a day.
Even though the Pitch Perfect actors have all been successful since the first movie was released in 2012, Rebel Wilson will always be associated with her character Amy. Unfortunately for the star, Wilson has faced so much backlash she keeps her daughter Royce private. People seem to have an opinion on everything that the actress does. For example, some say that Wilson lost weight from using Ozempic.
In 2020, Rebel Wilson began losing weight, and she has kept the pounds off to this day. However, fans want to know exactly how she accomplished this and whether it was actually healthy.
Did Rebel Wilson Say People Should Consume 600 Calories Daily Only?
In June 2023, The Daily Mail reported on an event celebrating Fluid, the dating app that Rebel Wilson started. When the actress was interviewed during the event, Wilson talked about caloric intake. Based on the comments that the actress made, it's possible to wonder if her weight loss was healthy.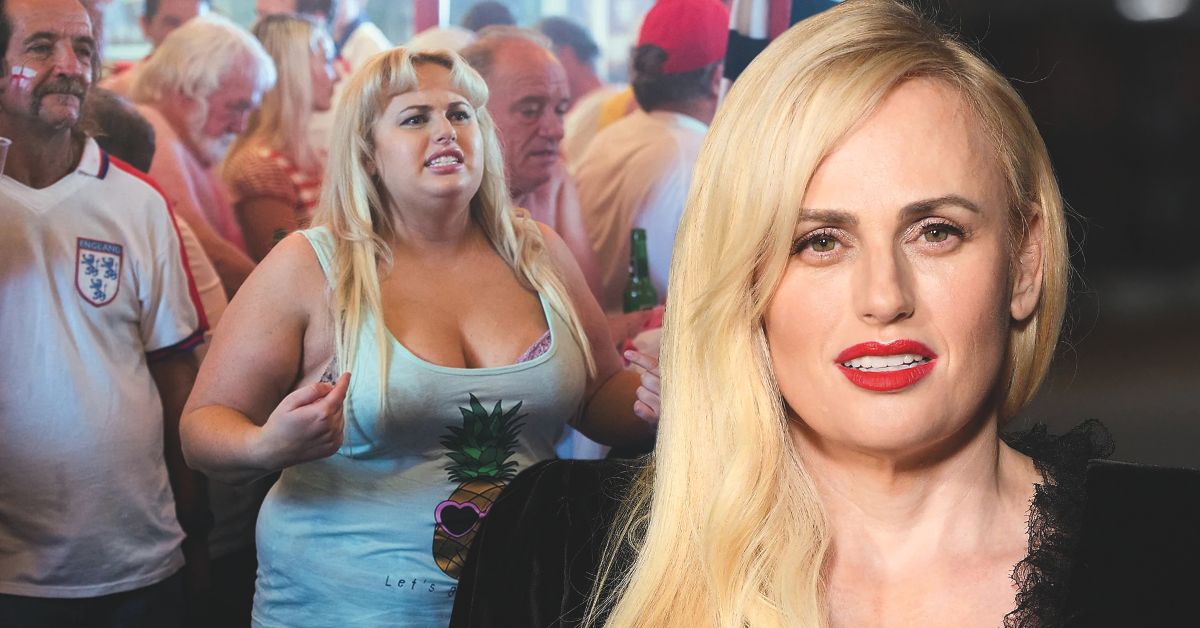 According to The Daily Mail, Wilson said, "I was just actually in a program where I learned about food and they taught us that you don't really need as many calories as you think."
RELATED: Fans Aren't Thrilled Over The Idea That Rebel Wilson's Surrogate Didn't Get Paid
Wilson talked more about going to Austria to attend VIVAMAYR and continued,"'Everyone thinks that you need to eat so much in your body needs it but the truth is your body doesn't need a lot of calories and I know that might sound crazy to some people but if you eat right and you eat small portions you'll be just fine. I learned that you really only need about 600 calories a day you don't need 1,500 or 2,000."
Recommended Daily Caloric Intake (According to The Cleveland Clinic)
active men 21-35: 3,000 calories
active women 21-30: 2,400 calories
Many people picked up on these comments and said that Rebel Wilson was wrong to say that people should eat 600 calories each day. However, The Daily Mail made it clear that Wilson was referring to a "detox" and didn't say that this should be followed every single day.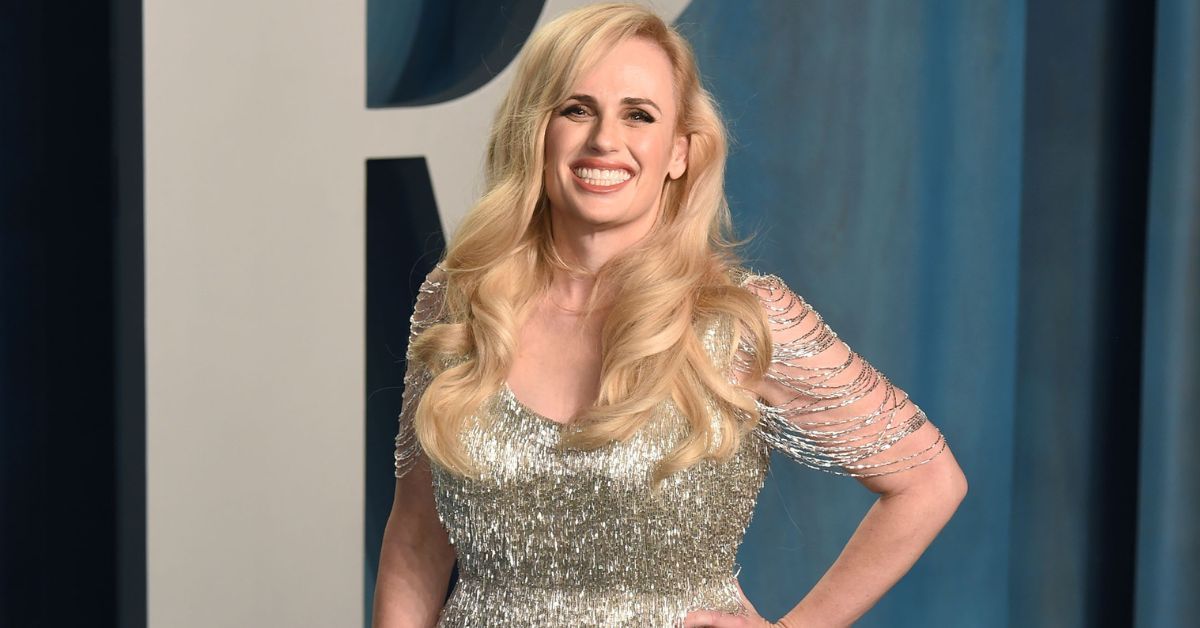 As Page Six reported a little while later, Wilson said that she never said that people should subsist on so few calories. She said, "This reporting is UNTRUE and utterly ridiculous and harmful to women!"
From this comment, it seems clear that Rebel Wilson's weight loss was healthy, and she didn't engage in any scary behaviors. The actress has never said that she only ate 600 calories on a daily basis, and she has never said that this is the way that she achieved her weight loss.
Here's How Rebel Wilson Actually Lost Weight
Several sources reported that Rebel Wilson dropped between 75 and 80 pounds by eating according to the Mayr Method. People who eat this way eat less at dinner and lunch but more at breakfast and also avoid dairy and gluten.
However, Wilson said that she never ate this way, and people were wrong about this. According to Page Six, she said on Instagram Stories in April 2022, "This was NEVER my diet, please stop writing this stuff."
RELATED: Rebel Wilson Did The Almond And The Seahorse To 'Get Back Those Acting Muscles'
As for how Wilson lost weight, she shared in an interview with People in 2020 that she was focused on eating protein rather than a lot of carbs. She said:
"Before I was probably eating 3,000 calories most days, and because they were normally carbs, I would still be hungry. So, I've really changed to eating a high-protein diet, which is challenging because I didn't used to eat a lot of meat. I eat fish, salmon, and chicken breast."
The actress also explained to People that she still had cravings for fries and burgers, which of course everyone can relate to. She said that she would indulge in a burger when she wanted to but eat "a few fries" and that worked for her. She definitely views weight loss in a realistic way and knows that it's not possible to cut out every single type of food.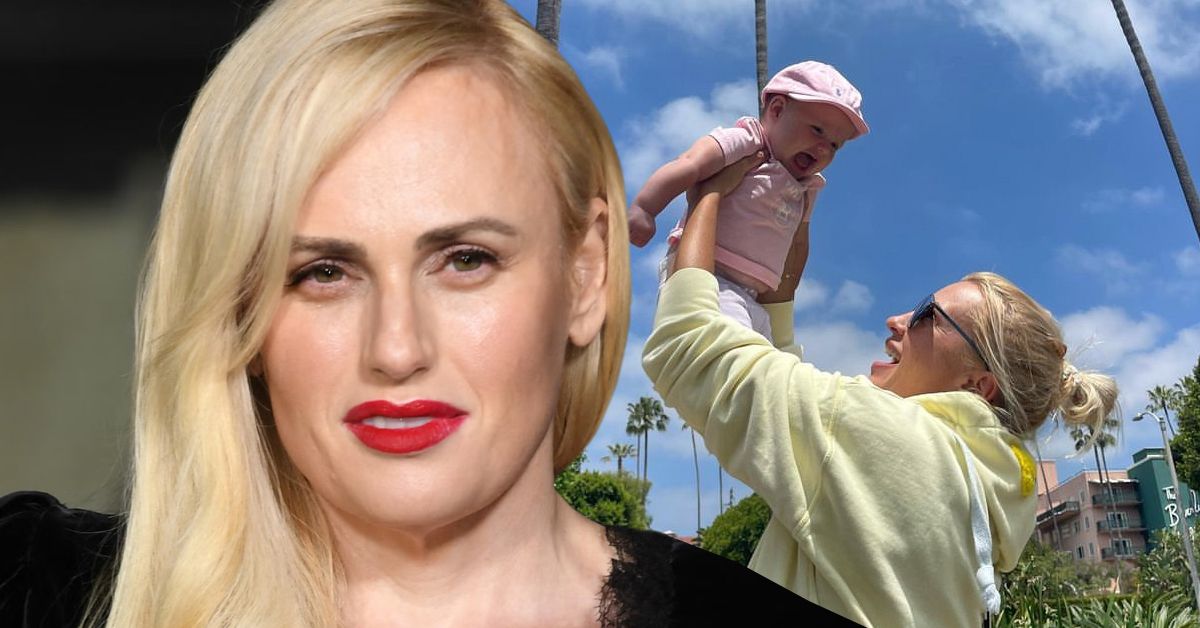 Along with eating more protein, Rebel Wilson also began walking more. According to Prevention, she began going for walks six out of seven days a week. She would make sure to walk for 60 minutes.
Wilson shared more about her walking routine on Apple Watch's Apple Fitness+ Time to Walk. She said, "It just made me think: OK I should take it a bit easier on myself, and just do it gently and do it lightly. So in 2020 I lost weight but very, very gradually. Sometimes I kicked up things a notch with some workouts and went hard. But, the majority of the work for the year was just doing things like walking for an hour."
RELATED: Rebel Wilson Said Kissing This Actress Onscreen Completely Changed Her Life
Rebel Wilson talked about her weight loss in an interview with The BBC and explained that her focus was on feeling good about herself and not engaging in "emotional eating."
Wilson told The BBC:
"Even though I was still very confident being bigger and loved myself and could rock a red carpet, and even though I was probably double the size, sometimes triple the weight of other actresses. But I still felt confident in that. But I knew deep down inside, some of the emotional eating behaviour I was doing was not healthy."
What Has Rebel Wilson's Career Looked Like Since Pitch Perfect?
Robin in How To Be Single (2016)
Jennyanydots in Cats (2019)
Fraulein Rahm in Jojo Rabbit (2019)
Stephanie Conway in Senior Year (2022)
Sarah in The Almond and the Seahorse (2022)
Amy in Pitch Perfect 2 (2014) and Pitch Perfect 3 (2017)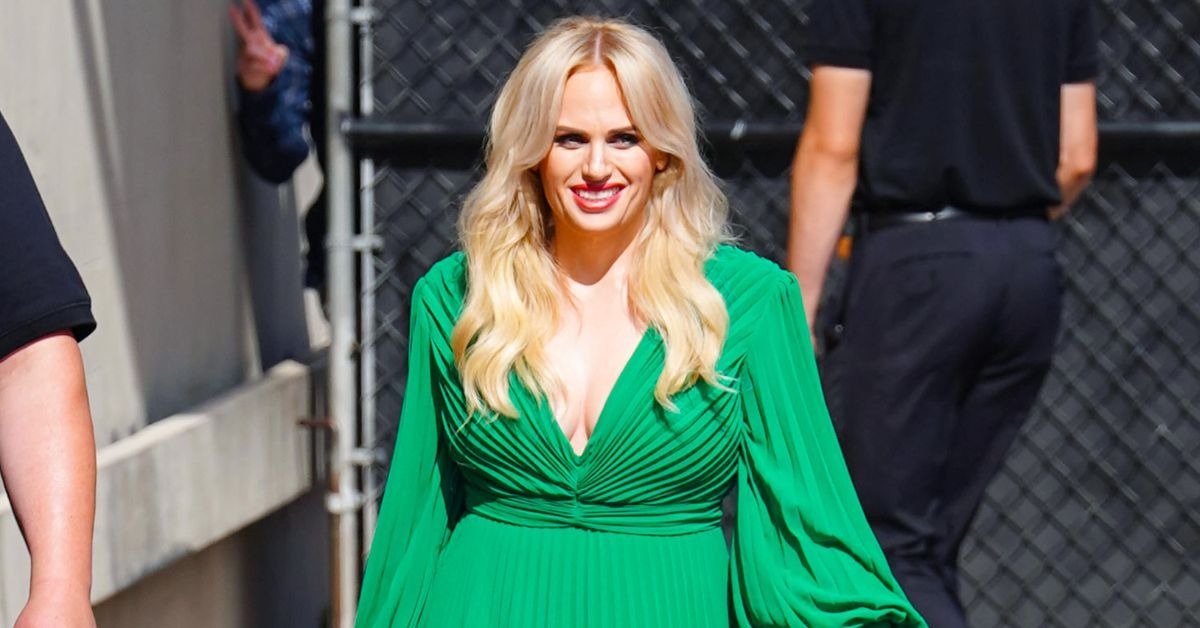 As Rebel Wilson told People in 2022, she knew that she was interested in starting a family, and focusing on weight loss became important to her.
In November 2021, the star explained that she had "lifestyle habits" that she was able to keep up with. She focused on what she was eating and went for walks, and it seems that she is still doing these things today.