Highlights
Mike Tyson, once worth $300 million, lost his fortune due to his extravagant spending habits.
Many wonder if his divorce from Robin Givens impacted his net worth as well.
Despite squandering his wealth, Tyson is currently worth around $10 million.
From biting off Evander Holyfield's ear in the ring to winning nearly all his fights by knockout, it's not exactly a mystery why Mike Tyson is widely considered one of the greatest heavyweight boxers of all time. The now 57-year-old's ferociousness in the ring didn't just earn him numerous accolades, it also made him an absolute fortune.
At the peak of his career, the legendary pugilist boasted an estimated net worth of about $300 million. But by the time the 2000s rolled on, the once filthy-rich Tyson was already deeply in debt, his colossal fortune nowhere in sight. So, what exactly happened to Tyson's fortune, and can its disappearance be traced back to his tumultuous divorce from actress Robin Givens?
How Much Was Mike Tyson Worth Before His Divorce From Robin Givens?
Suffice it to say, Mike Tyson's boxing career is one for the books. The now 57-year-old dominated the boxing scene for decades, ultimately earning the distinction of being one of the most ferocious fighters ever to step into a ring.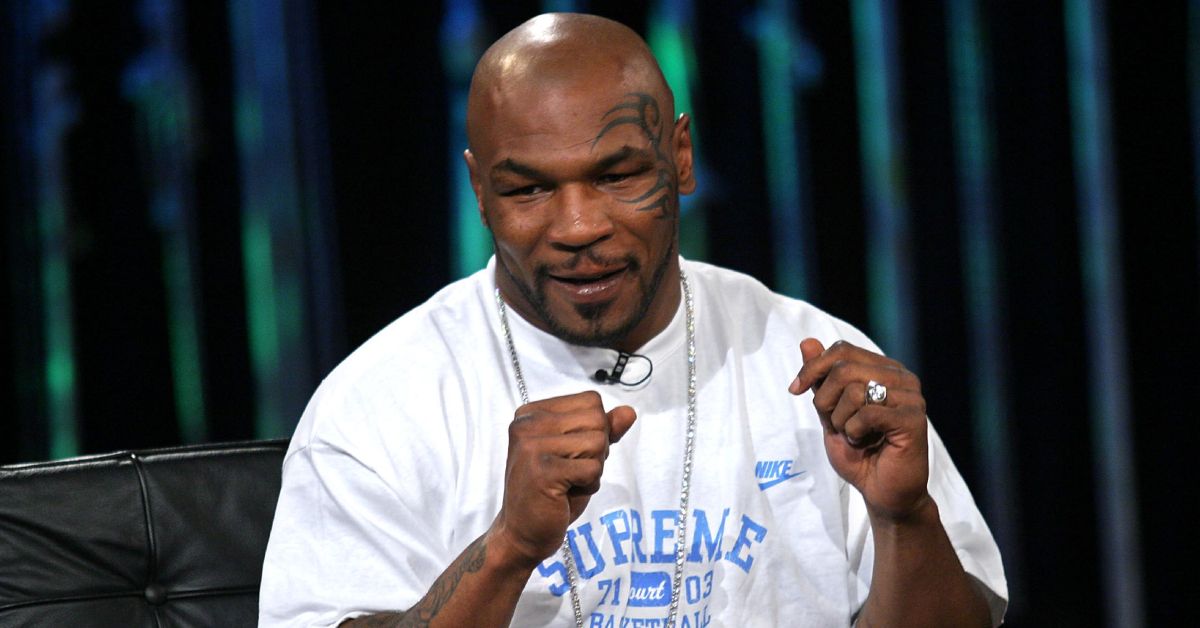 Unsurprisingly, Tyson's long reign as a boxing champion brought tremendous financial windfall. According to The New York Times, the legendary pugilist was taking home as much as $30 million for a night's work at the peak of his career, making him one of the highest-paid athletes in history.
By the time he met and married New York-based actress Robin Givens in 1988, Tyson, then just two years into his career, was already worth a staggering $50 million.
However, while his career was thriving, chaos reigned supreme at home, the details of which emerged in an explosive interview with the late talk show host Barbara Walters.
RELATED: Mike Tyson's Current Wife Lakiha Spicer Saved His Life Despite Her Shady Past
Held just months into their marriage, the joint interview saw Givens level damning allegations of domestic abuse against an eerily unresponsive Tyson.
"He has got a side to him, that's scary. Michael is intimidating, to say the least… he cannot control his temper, and that is frightening to me and my mother," she said.
"He gets out of control, throwing screaming. He shakes, he pushes, he swings. Sometimes I think he's trying to scare me. There are times when I thought I could handle it, and just recently, I've become afraid. I mean very, very much afraid. For instance, in Russia, I was afraid. Michael is a manic depressive."
Did Mike Tyson Lose A Chunk Of His Net Worth In His Divorce From Robin Givens?
Barely a month after their explosive joint interview, Robin Givens initiated divorce proceedings, citing spousal abuse. As Tyson had candidly explained to Barbara Walters, the Head of the Class star hadn't signed a prenup prior to their marriage, which meant that she could lay claim to a sizable chunk of his $50 million fortune.
"About the prenuptial agreement. I wouldn't know how to go about asking her to sign," he said.
"If you're going to marry someone, you trust them and that's what marriage is all about. I have many millions, my wife will just have to ask for it, and she has every penny I have."
Rumor has it that Givens walked away from the divorce with a $10 million settlement. However, speaking to Essence in a 2020 interview, Givens maintained that she "didn't receive one dime."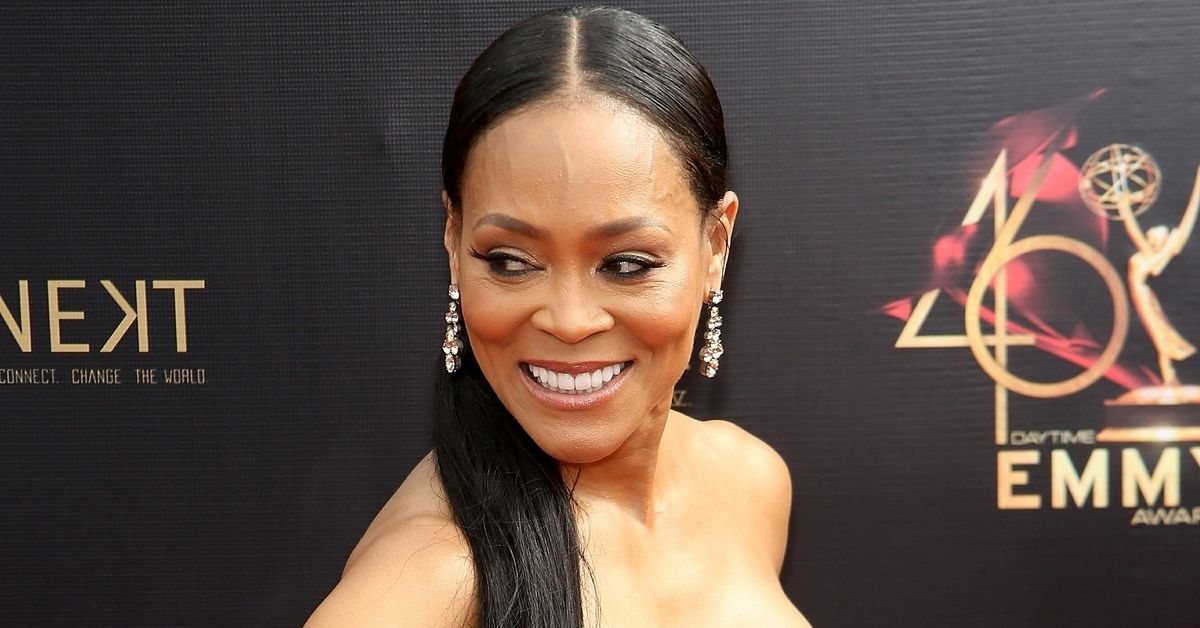 What's more, per an October 1988 report by The Washington Post, the now 58-year-old actress forfeited her claims to Tyson's numerous assets and agreed to finalize the divorce without a financial settlement.
"I never married Michael for money," she said at the time, per The Washington Post. "Therefore, this represents no loss for me other than the loss of losing my husband … I have never said one bad word about Michael or done anything to hurt him personally."
RELATED: Mike Tyson Gave Jamie Foxx A Standing Ovation For Performing This Risky Impression Of Him
Barely a month after allegedly walking away from the marriage without a dime, Givens was back in court, this time accusing Tyson of defamation and demanding $125 million in damages. However, the lawsuit was promptly withdrawn a month after their divorce had been finalized.
Just How Much Is Mike Tyson Worth Today?
While it remains unclear whether Givens cashed in on her divorce from Tyson, it's highly unlikely that their acrimonious divorce was the root cause of his financial downfall. The embattled boxer's fortune grew by leaps and bounds in the wake of the divorce, peaking at an estimated $300 million.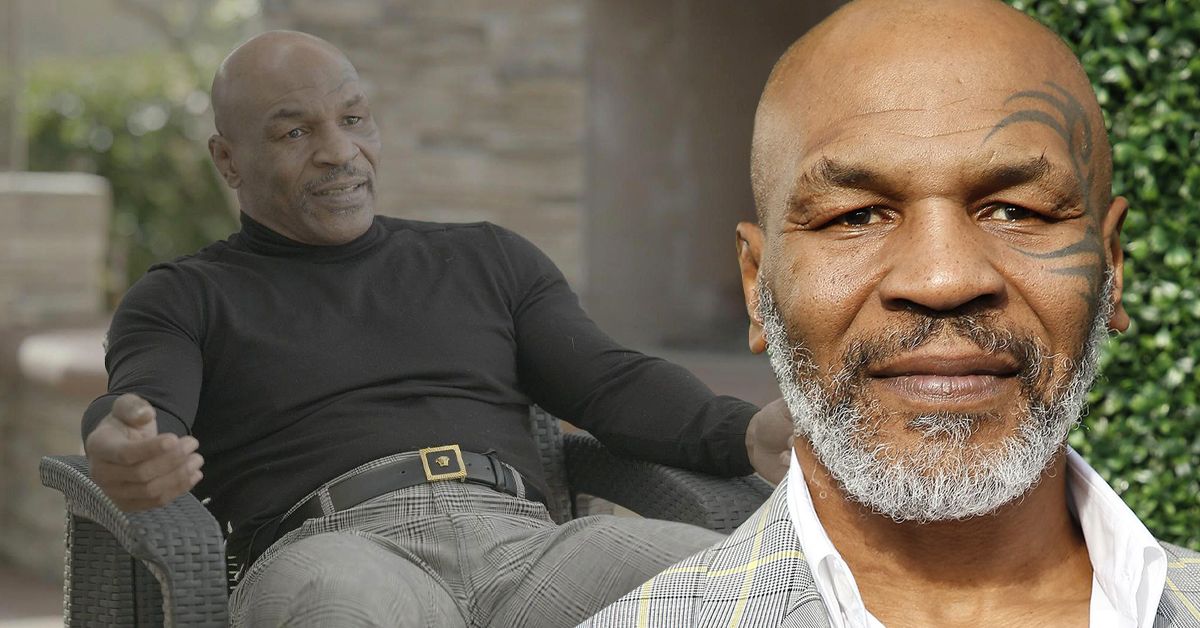 What's more, it wasn't until the early 2000s, over a decade after his divorce from Givens, that Tyson's financial woes began manifesting. From all indications, Tyson's financial downfall was likely brought about by his outrageous spending habits; a fact he admitted to during his 2013 interview with Howard Stern.
"We go broke because, why? Handling money is an art," he said. "It's more than handling money, and we never practiced that art before."
"I had everything I ever wanted and I have everything I wanted now. Plus, when I had all that money, I was living such a chaotic life. I wasn't really enjoying myself. It was better if I was even dead at that time."
Despite squandering over $300 million, Tyson isn't completely destitute. The legendary pugilist is currently worth about $10 million, and earns a steady income from public appearances as well as his highly successful cannabis venture.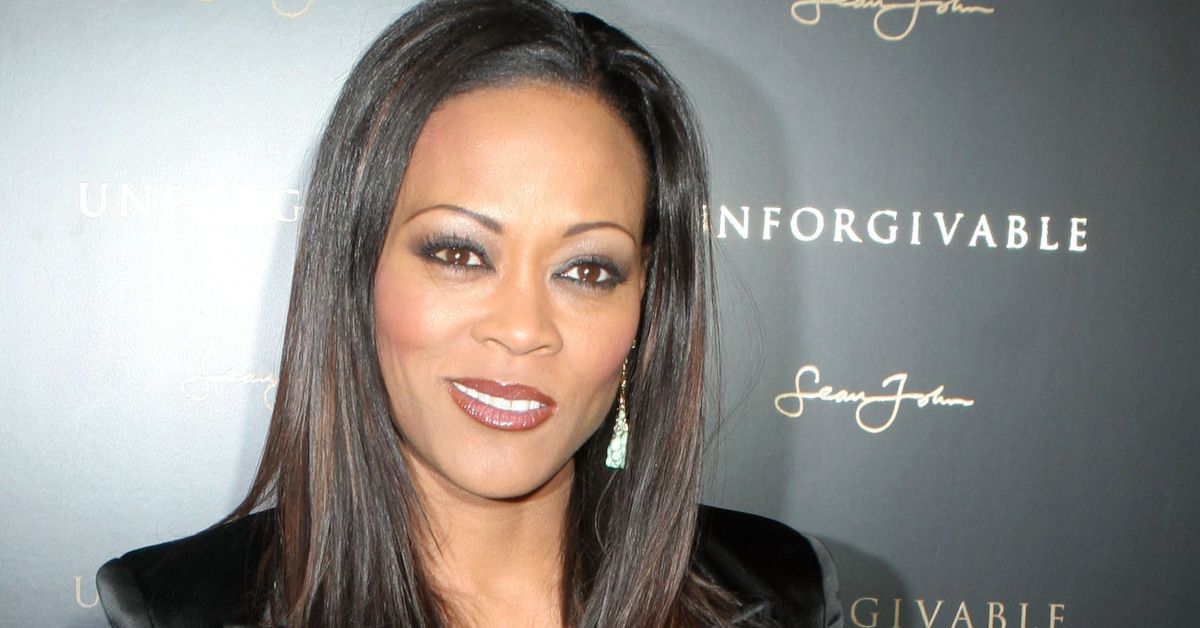 Though the immediate aftermath of her divorce from Tyson saw her battle clinical depression and navigate numerous unflattering tabloid headlines, Givens also appears to have moved on.
RELATED: Warner Bros Almost Had To Delay The Hangover Part II Release Because Of A Lawsuit From Mike Tyson's Tattoo Artist
The 58-year-old went on to welcome her first child via adoption in 1993. Six years later, Givens married her now ex-husband, professional tennis player Murphy Jensen, with whom she shares a 24-year-old son named William.
"Life is so good," she shared during a 2004 appearance on The Oprah Winfrey Show. "And I'm here to say also that I'm sure there are people who have felt like I felt. Like maybe they couldn't go on. And you can turn a corner. You can be happy again. You can live."