Highlights
Madonna's relationship with Sean Penn in the '80s was toxic and allegedly violent.
There was an incident in 1989 where Madonna was allegedly held hostage by Penn.
Madonna testified on behalf of Penn in a defamation lawsuit, denying the allegations.
Throughout Madonna's long-lasting and incredible music career, she has released a slew of popular songs that fans love. Due to how successful Madonna has been, she has millions of devoted fans who want to know everything about her. Perhaps the most obvious example of that is the interest in the people Madonna has dated.
During the '80s, Madonna's most talked about relationship was with her famous ex-husband, Sean Penn. The reason for that is that there have been many explosive reports about Penn's treatment of Madonna including one that claimed he abducted the pop singer.
Why Fans Think Sean Penn Abused And Abducted Madonna
When Sean Penn and Madonna tied the knot in 1985, it should have seemed like a storybook union. However, most people remember Madonna and Penn's relationship as toxic, violent, and disturbing since several dark stories came out about their relationship.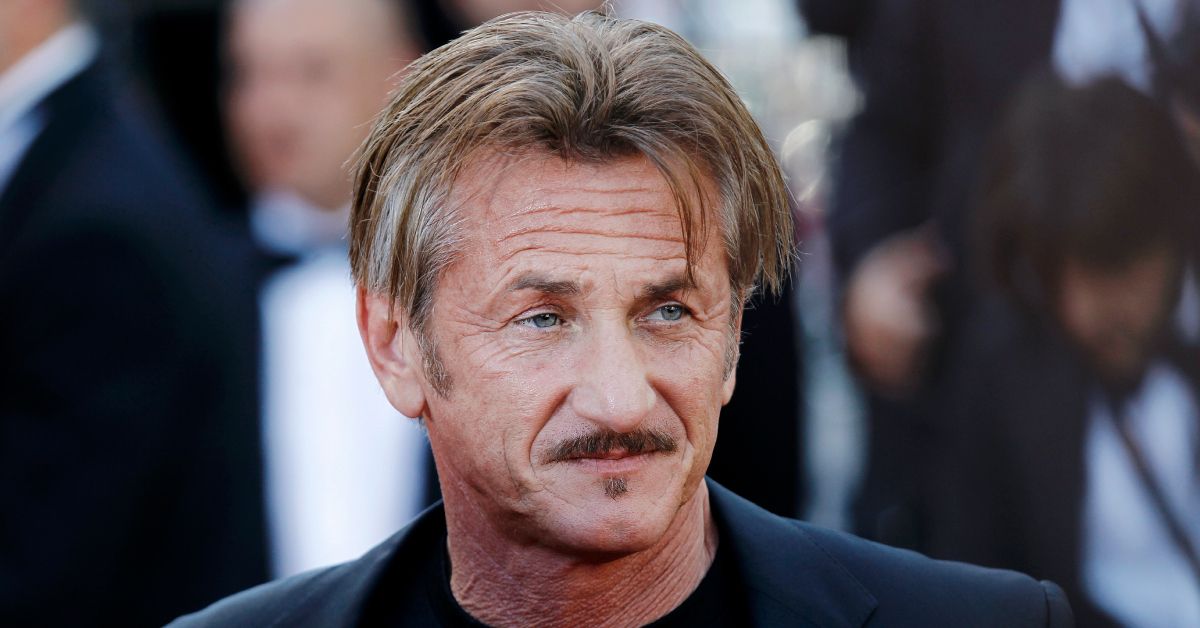 One such example of that is the story that Penn once reportedly used a baseball bat to harm Madonna. According to a 2013 Washington Post article about stars with abusive pasts, Penn did so much damage to Madonna that she was hospitalized.
| | |
| --- | --- |
| Who Are Sean Penn's Ex-Wives? | Married From: |
| Madonna | 1985 – 1989 |
| Robin Wright | 1996 – 2010 |
| Leila George | 2020 – 2022 |
The Washington Post reported that Penn was charged with domestic assault in 1988 due to this incident. Penn ultimately pleaded guilty to a misdemeanor over the event and the former couple's marriage ended a year later.
According to reports posted by several outlets like The Daily Mail, there was an incident involving the former couple that sounds even scarier. According to The Daily Beast's article about Penn's abusive past, this event took place on December 28, 1989.
Related: Madonna Looks Unrecognizable In Oversized Outfit As New Revelations About Marriage To Sean Penn Shock Fans
According to reports about these events, Madonna supposedly filed a police report with Malibu law enforcement over the incident. The Daily Beast's report about this supposed event claims it began when Penn told Madonna that he owned her "lock, stock, and barrel."
If the reports are true, Madonna responded to that claim in a way that most people could relate to. She tried to leave. Tragically for Madonna, however, the reports claim that Penn got violent as he held her hostage, so she couldn't leave.
"When she told him she was leaving the house, he tried to bind her hands with an electric lamp and cord. Screaming and afraid, Madonna fled from the bedroom. What followed was a nine-hour ordeal which left her deeply shaken. Penn chased her into the living room, caught her and bound her to a chair with heavy twine. Then he threatened to cut off her hair."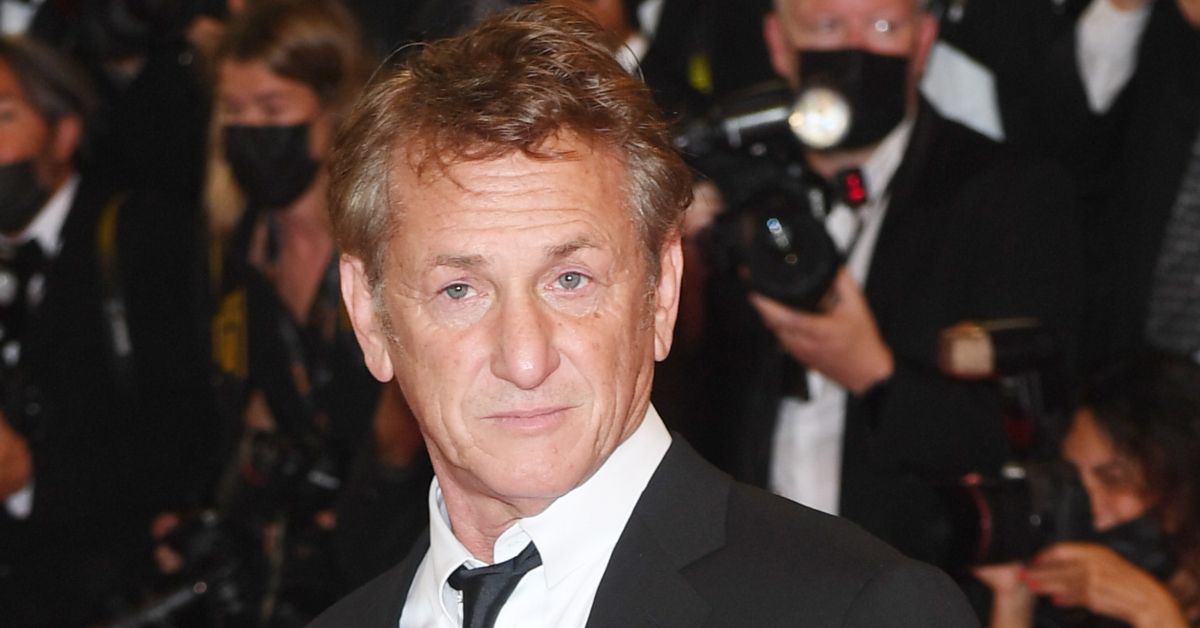 According to reports, Penn was heavily under the influence at the time of this event. That fact ultimately is what led to Madonna getting a break from the abuse if this version of events is accurate.
After realizing he was out of alcohol to consume, Penn reportedly left to buy some more. After Penn returned to the scene, Madonna reportedly convinced him to untie her by offering to be intimate with him.
Once she was untied, Madonna fled the scene and raced to the sheriff's office in her car. However, reports claim that Madonna ultimately refused to press charges against Penn, who was already in legal trouble for an event involving someone else.
What Has Madonna Said About Sean Penn's Alleged Abuse?
Between 2015 and 2020, Terrence Howard starred in the television drama Empire. When the show began, Empire's showrunner and director Lee Daniels got blowback for casting Howard in the lead role. The reason for that is Howard has admitted to being abusive in relationships.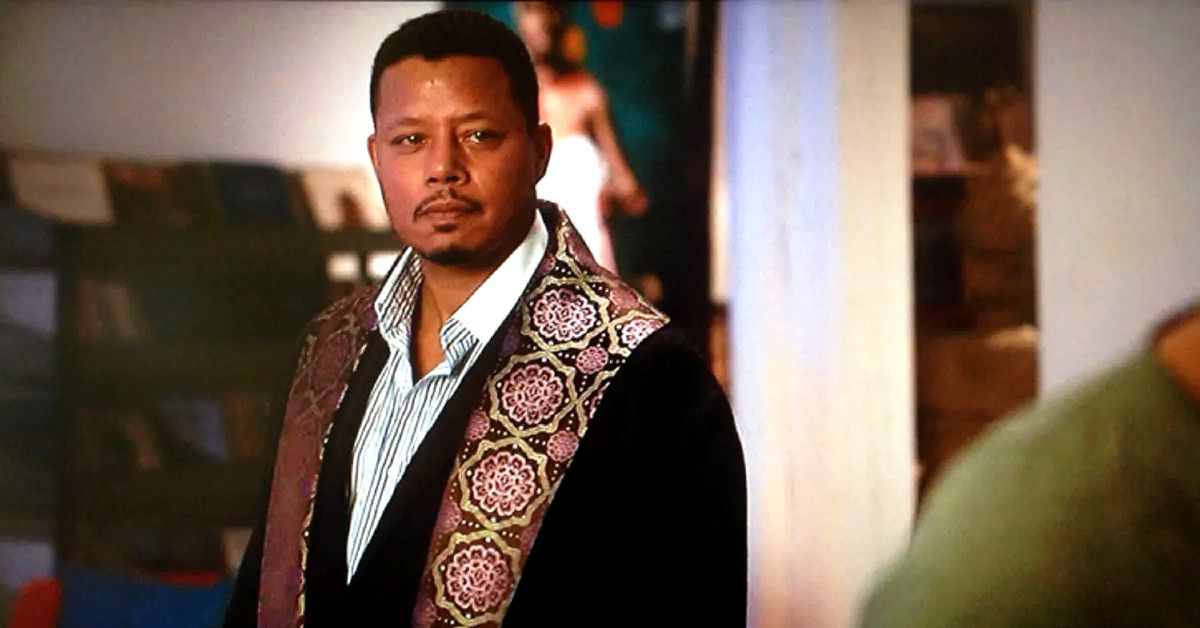 At the time, Daniels responded to that criticism by pointing out that other actors with problematic pasts were also still working. "He ain't done nothing different than Marlon Brando or Sean Penn."
Evidently furious about Daniels' comments, Penn sued Empire's head honcho for defamation. As a part of Penn's lawsuit for $10 million, the actor claimed that he didn't have a history of physical abuse as Daniels had claimed.
Other Stars Who've Filed Defamation Lawsuits:
Tom Cruise
Kate Hudson
Russell Brand
Cameron Diaz
Keira Knightley
Jim Carrey
Kate Winslet
Katie Holmes
Rebel Wilson
If the stories about Penn abusing Madonna during their marriage were true, he wouldn't have a case against Daniels. With that in mind, it makes sense that Madonna was asked to testify during the trial. What may take a lot of observers by surprise, however, is that Madonna testified on behalf of Penn.
Related: Jimmy Fallon Pleaded With Madonna To Behave Herself After She Didn't Stick To What Was Planned During Their Pre-Interview
According to Madonna's testimony, Penn was "caring and compassionate". More importantly, Madonna denied that Penn ever abused her, and she directly addressed the baseball bat and abduction reports. First off, Madonna addressed the reported baseball bat incident.
"I am aware of the allegations that have surfaced over the years accusing Sean of incidents of physical assault and abuse against me. Specifically, I am aware of the allegations concerning an alleged incident that occurred in June 1987, whereby (according to tabloid reports) Sean allegedly struck me with 'a baseball bat'."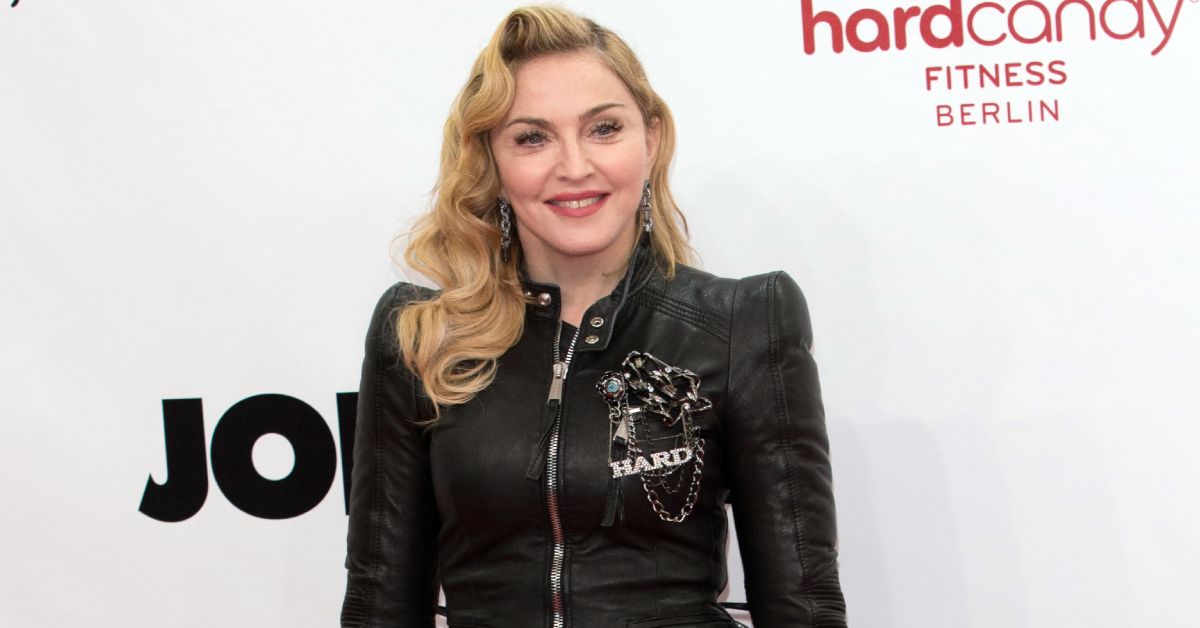 Madonna continued, "I know the allegations in those and other reports to be completely outrageous, malicious and false."
Madonna then went on to address the reports about being abducted and abused by Penn. While Madonna didn't deny every element of those reports specifically, she refuted enough elements to make the entire thing seem to be made up.
Related: Anderson Cooper Was Brought On Stage By Madonna Mid-Concert And His Dancing Skills Turned Out To Be A Complete Mess
"I am also aware of allegations concerning an incident that occurred in December 1989, which purportedly resulted in Sean's arrest for domestic assault and battery against me. I know those allegations to be false. While we certainly had more than one heated argument during our marriage, Sean has never struck me, 'tied me up' or physically assaulted me, and any report to the contrary is completely outrageous, malicious, reckless and false."
After Madonna's testimony, Penn and Daniels wound up settling their lawsuit out of court. Instead of demanding a fortune for himself, Penn reportedly settled for an apology with Daniels promising to make a significant donation to charity.