Highlights
Khloe Kardashian's high net worth makes it unlikely that a lawsuit against her company, Good American, would significantly affect her finances.
Good American was involved in a lawsuit in February 2023, where a model claimed she was paid later than she should have been.
Despite the lawsuit, Good American has been successful, with sales totaling $200 million in 2022, and Khloe Kardashian continues to make a lot of money from the brand.
While Khloe Kardashian might not have the highest net worth of the Kardashian-Jenners, she still has a wild amount of money. This cash has allowed her to make some big moves, including co-founding a denim brand along with Emma Greene. While fans wonder if Khloe does a lot for Good American, she talks about the company on a regular basis and seems to feel good about everything that they have accomplished.
Good American sells a wide range of sizes and has been praised for its belief that everyone should have body confidence. However, Good American was sued earlier in 2023, and that might have negatively impacted Khloe Kardashian's finances. Here's everything to know about this lawsuit.
Did Khloe Kardashian Lose Money After Good American Was Sued?
Given the fact that Khloe Kardashian has a $60 million net worth, according to Celebrity Net Worth, it doesn't seem likely that any lawsuit against her company would affect her financial situation all that much. Khloe definitely has enough money in the bank.
According to The Daily Mail, Good American was involved in a lawsuit in February 2023. Jourdan Whitehead, a model, sued Good American and said that she was paid later than she should have been.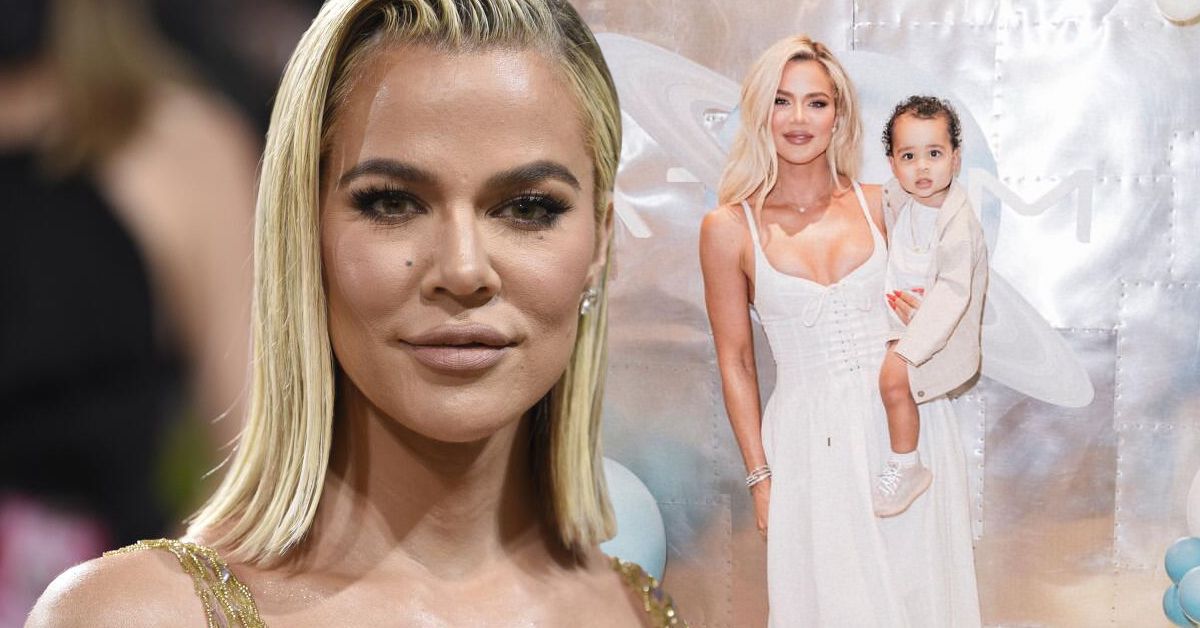 Whitehead wanted Good American to cover any fees related to the lawsuit, including what her lawyer charged. The Blast shared details related to the lawsuit's official documents. Whitehead said she was "entitled to an award of penalties in the amount of $105,000.00, which is [her] daily rate multiplied by 30 days."
RELATED: Did Khloe Kardashian Spend A Fortune On Her Melanoma Diagnosis?
Details of Jourdan Whitehead's Lawsuit (according to The Blast)
modeling job took place November 17th 2021
said should have been given $3,500 on December 10th 2021 at the latest
said she was paid March 11th 2022
According to The Blast, Whitehead said that Good American needed to pay her $105,000 because it was "her daily rate multiplied by 30 days." This is because of the Labor Code:
"Labor Code section 203 provides that upon an employer's failure to make timely payment of wages, the employee's wages shall continue as a penalty until paid or for a period of up to 30 days from the time the wages came due, whichever period is due."
It's unclear what happened after this. There is no information about whether Khloe Kardashian settled the lawsuit. It's possible that if Good American did settle and pay Whitehead the money that she was asking for, it would be kept out of the news.
Khloe doesn't appear to have commented on this Good American lawsuit.
RELATED: Was Khloe Kardashian's Weight Loss Healthy? Here's The Truth About Her Diet And Exercise Routine Over The Years
However, Good American has been successful for several years now, and it's clear that the star has been making good money ever since. According to Forbes, the brand has made money from the beginning. When Good American began in 2016, the sales totaled $1 million on day one.
Good American's Other Lawsuit (According to the Daily Mail):
In 2020, dbleudazzled sued for $10 million
said the bodysuits that were "bedazzled" copied the brand
In 2021, a settlement was reached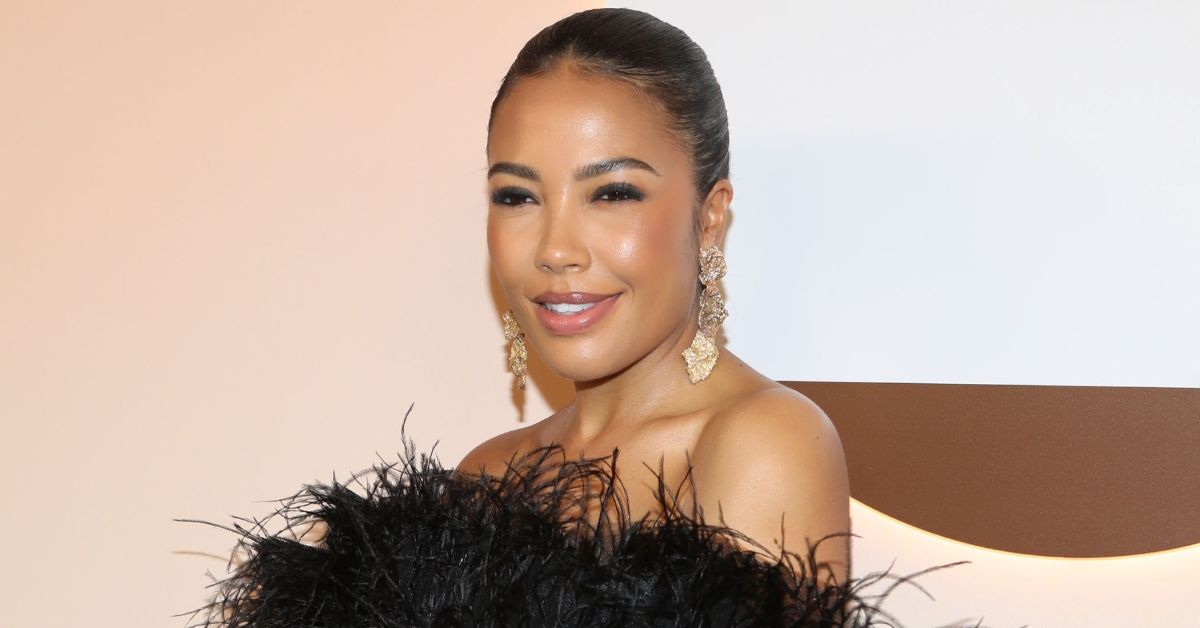 Emma Grede and Khloe Kardashian were featured on the cover of Entrepreneur Magazine in May/June 2023. The publication shared that their sales totaled $200 million for 2022. While they must split the profits since they co-founded the brand, Khloe must still be taking home a lot of money.
How Successful Is Khloe Kardashian's Brand Good American Today?
Good American has been around since 2016 and is still going strong. In 2022, Revolve began selling Good American, which was an exciting moment for the company.
Khloe Kardashian was interviewed by Bustle and explained the intention behind Good American. She said, "At our core, the desire is to make fashion as inclusive as possible and for women to feel empowered and represented. Fashion sometimes gets really intimidating, and people feel that they can't venture out into certain things, because they were only shown certain silhouettes or styles."
Khloe continued, "I've been on both sides of it — where I have felt really insecure because of what a boutique was, like, allowing me to wear because they wouldn't go up to a certain size. I felt like it wasn't expected for me to wear certain things."
Good American Facts (According to Goodamerican.com)
co-founded by Emma Grede who is also a founding partner of Skims
jeans are sold in sizes 00-plus size 32
the brand sells clothing: blazers, sweats, dresses, swim, maternity, etc.
sold at various stores such as Anthropologie and Nordstrom
customers can order clothing from the Good American website
In the Autumn months of 2022, Good American began selling the Pop Off Pink collection. In an interview with Elle magazine, Khloe answered a question about "Barbiecore" clothing becoming more popular. She said that she is a huge fan of the color pink and wanted there to be "variety" since people don't often associate Autumn clothes with pink.
RELATED: Khloé Kardashian Initially Gave Her Son Her Last Name, So Why Did She Change Her Mind?
In her interview with Elle, Khloe Kardashian mentioned that the brand does spend a lot of cash on the website. She also said that it's not cheap to focus on making sure that every size is represented.
Khloe said:
"We don't sell to retail stores unless they're going to carry the full size range. That does financially hinder us a lot because not every department store has the budget to do that; I get having a buying budget, and I respect that, but we want everyone who buys Good American to feel included, respected, and seen. Even on our website—which takes a lot more time and money—but on our website, we showcase every item on three different body types."
Khloe Kardashian and Emma Grede both seem to genuinely believe in their Good American brand, and it seems like the company continues to be a huge success. While fans never want to hear that a favorite celebrity or company is involved in a lawsuit, it doesn't seem to have impacted Khloe's net worth at all.