Highlights
Val Kilmer's net worth has decreased due to his health challenges.
To generate income, Kilmer has relied on past projects.
Despite his health challenges, Kilmer's appearance in Top Gun: Maverick and other projects has helped keep him relevant.
Film legend Val Kilmer was a household name in the 1980s and 1990s. From Top Gun to The Doors to Tombstone, Kilmer was a massive box office draw and earned a fortune.
Since 2015, however, the actor has courageously fought serious health issues including throat cancer, which resulted in a life-altering trachea surgery. Kilmer can no longer speak clearly. As a result, he has only made a select few apperances in projects since his health challenges emerged. Kilmer's focus on his health and his semi-retirement has had a massive impact on his net worth, forcing him to document his health challenges publicly and appear at comic con conventions despite being exhausted.
How Has Val Kilmer's Health Challenges Impacted His Net Worth?
According to Parade, Val Kilmer is worth approximately $10 million. While this is still a considerable fortune, Kilmer was worth more during his acting heyday. Kilmer was paid $7 million for Batman Forever, $7 million for The Saint, and $6 for The Island of Dr. Moreau, according to Celebrity Net Worth. In 1997 alone, he reportedly earned an impressive $13 million for his work.
Related: Here's Why A Director Almost Wanted Val Kilmer To Fight With His Co-Star
Kilmer, due to his health challenges, has had to pay significant sums of money for his treatment. It can be assumed that he paid hundreds of thousands of dollars for his care. Additionally, he was forced to semi-retire from acting.
As a result, he has had to rely on his past to generate income through comic conventions and autograph signings. He has also publicly documented his health challenges through a memoir and documentary, which has given the iconic actor new income.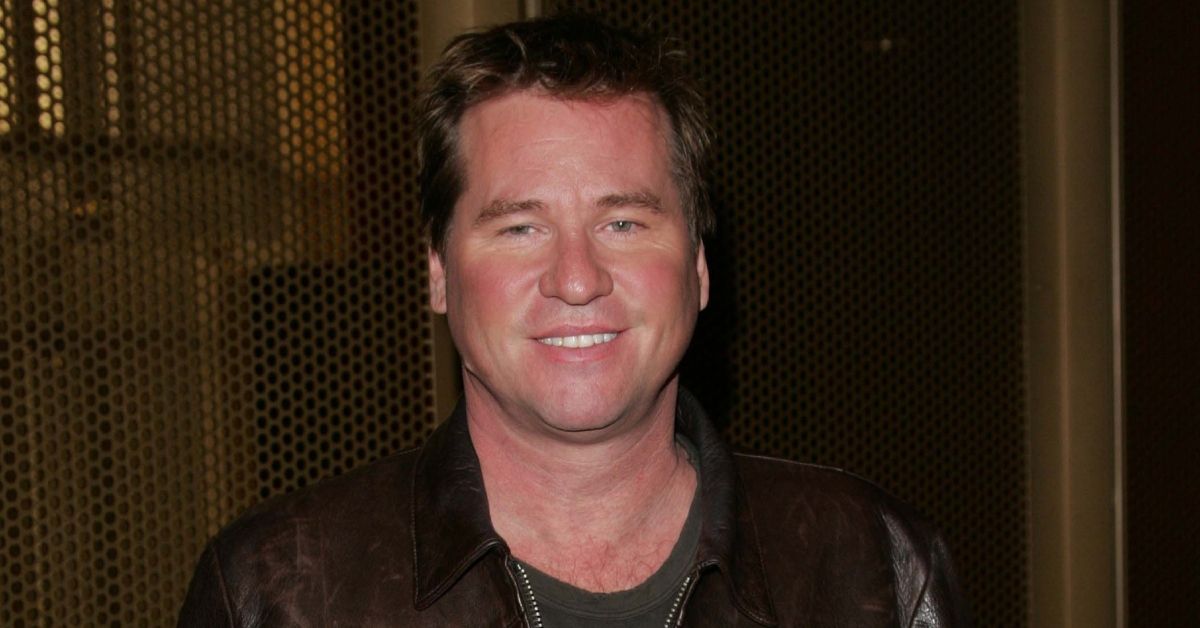 Val Kilmer
December 31st, 1959 – Present
In 2020, he published his highly-anticipated autobiography, I'm Your Huckleberry: A Memoir, in which he spoke candidly about his career and health diagnosis. Furthermore, Amazon Prime's Val documentary gave fans a personal peak into Kilmer's life since his health challenges, while also reflecting on his acting career.
One of the most heart-wrenching scenes in the documentary shows a tired Kilmer attending comic cons despite feeling poorly. He even had to excuse himself to lie down because he was in so much discomfort. Kilmer, however, knew that attending the cons could not only help keep his legacy alive, but could generate income to maintain his wealth.
What Is Val Kilmer's Legacy?
While Kilmer is not acting as much as he once did, he has still remained relevant in the entertainment industry. One of Kilmer's most exciting projects since his health challenges was making a cameo appearance in Top Gun: Maverick, the long-awaited sequel to the beloved 1986 classic. Top Gun: Maverick was one of the most successful films of 2022 and grossed over a billion dollars, despite Tom Cruise potentially losing some of the film's profits due to a complicated deal.
Related: Fans Think Val Kilmer Wanted A Different Career After Turning Down These Films
According to USA Today, Kilmer pleaded with the film's producers, including Tom Cruise, to appear in it. Cruise "couldn't have been cooler", Kilmer said regarding his discussions with the actor/producer about his return as Tom "Iceman" Kazansky. AI technology was used to help Kilmer speak in Top Gun: Maverick, according to Insider. Kilmer's performance in the film was praised and was one of the highlights of the movie for many original Top Gun fans. Not only did Kilmer earn some income from his performance, but Top Gun: Maverick has helped introduce Kilmer to a new generation.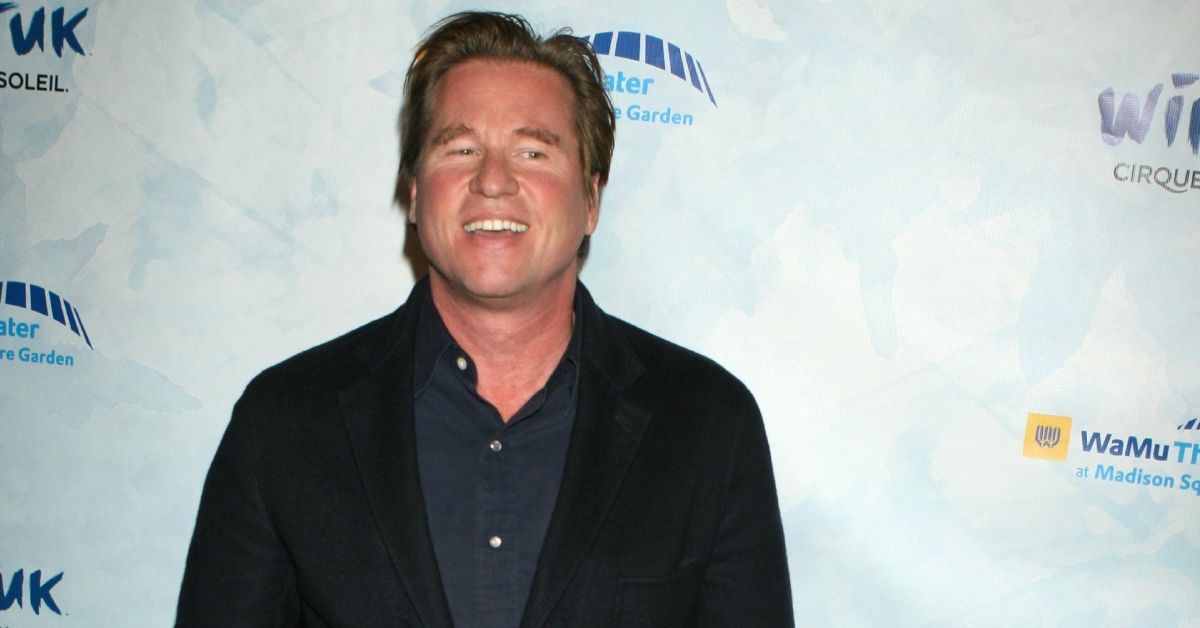 Top Gun: Maverick was most likely reflective and nostalgic for Kilmer and reminded him of his prime acting days. At the height of his fame, Kilmer was one of the most in-demand actors. He continuously starred in blockbusters and was known for his tough persona. For a generation of fans, Kilmer was one of the most recognized entertainers in film. Blockbuster films Kilmer starred in include:
Top Gun (1986)
Willow (1988)
The Doors (1991)
Tombstone (1993)
Batman Forever (1995)
Heat (1995)
The Ghost and the Darkness (1996)
The Saint (1997)
The Prince of Egypt (1998)
Kilmer, a trained method actor from Julliard, was devoted to his craft. According to the Hollywood Reporter, Kilmer researched Jim Morrison for 100 hours and learned a majority of the artist's songs in preparation for filming The Doors. He was dedicated to accurately portraying the legendary, yet complex cultural figure and went above and beyond with his performance.
While Kilmer was recognized for being a talented actor, he also had a reputation, among some colleagues, as being challenging to work with. Joel Schumacher, the director of Batman Forever, once called Kilmer "psychotic", according to Nicki Swift.
Some colleagues had good experiences working with Kilmer, though. James Jacks, who produced Tombstone, commended Kilmer and said:
"He behaved well on my movie, and I'd be happy to work with him again."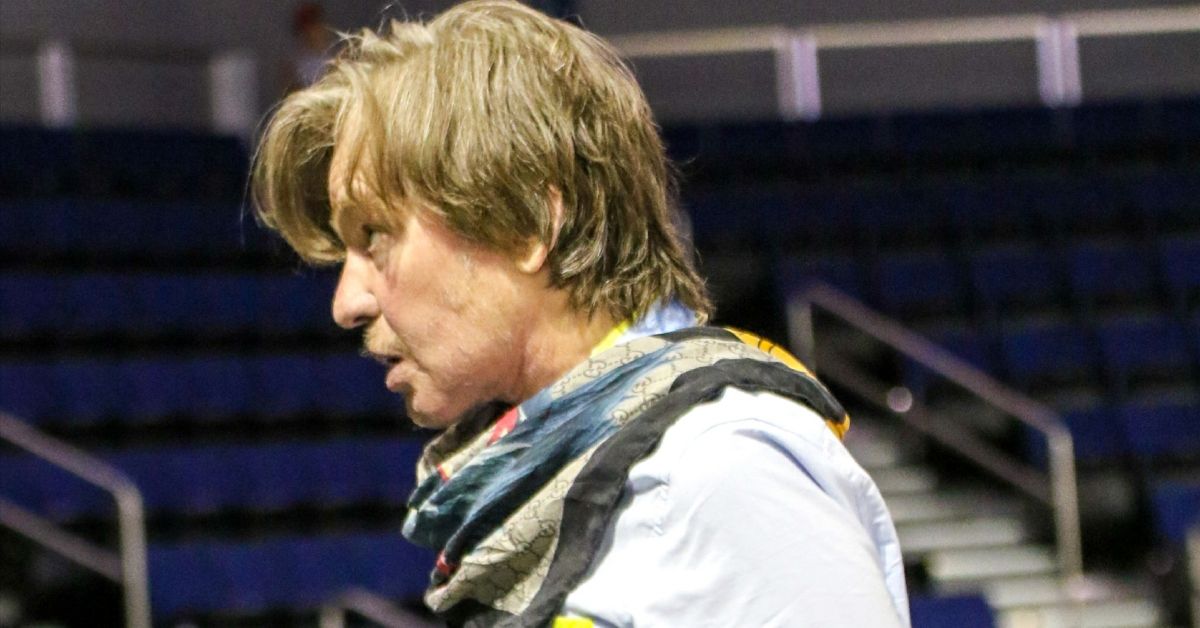 Kilmer maintained his fame, despite dwindling in popularity in the 2000s. He remained active and kept a busy film shooting schedule. Some of his 2000s work received notoriety, such as:
Alexander
Kiss Kiss Bang Bang
Kill the Irishman
Most of his work in the 2000s were low-budget direct-to-video films, however. Before Kilmer got ill, he was reportedly working on a comeback, with his play based on the life of author Mark Twain. According to Vulture, Kilmer first performed his one-man show, Citizen Twain, in 2012 at the Hollywood Forever Cemetery. He eventually released a filmed version of the play called Cinema Twain, after he was diagnosed with throat cancer.
Related: Val Kilmer Compares Playing 'Batman' To Acting In A Soap Opera
Val Kilmer has not lost his creative spirit since his devastating cancer diagnosis. Besides his role in Top Gun: Maverick, Kilmer has starred in a few films in the 2020s. In 2020, he starred in Paydirt as Sheriff Tucker and in 2021, he played a crime lord in The Birthday Cake. While Kilmer is not as popular as he once was, he is still a highly recognizable celebrity who has a devoted fan base. He has tackled his personal health challenges with dignity and grace, and has prospered to the best of his ability despite his cancer's permanent damage.