Highlights
Travis Kelce's successful football career has brought him fame and fortune.
Despite his current wealth, Kelce almost went broke years ago.
Kelce advises young athletes to save their money and find a trusted financial adviser.
Thanks to Travis Kelce's wildly successful football career, he has been a sports superstar for years. However, Kelce's much-talked-about relationship with Taylor Swift has taken the amount of attention paid to him to a whole new level.
A perfect example of that is the attention that now gets paid to Kelce's fortune since he is getting rich from his relationship with Swift. There has also been interest in how much money Kelce has made from hosting Saturday Night Live. What is even more interesting than that is the fact that despite his current fortune, Kelce almost went broke years ago.
How Did Travis Kelce Almost Go Broke?
During the 2013 NFL Draft, Travis Kelce was drafted in the third round. Chosen as the 63rd overall pick by the Kansas City Chiefs, it was clear nobody expected Kelce to become one of the NFL's biggest stars. Still, even though Kelce wasn't one of the top draft picks, that doesn't mean that he wasn't able to cash in right away.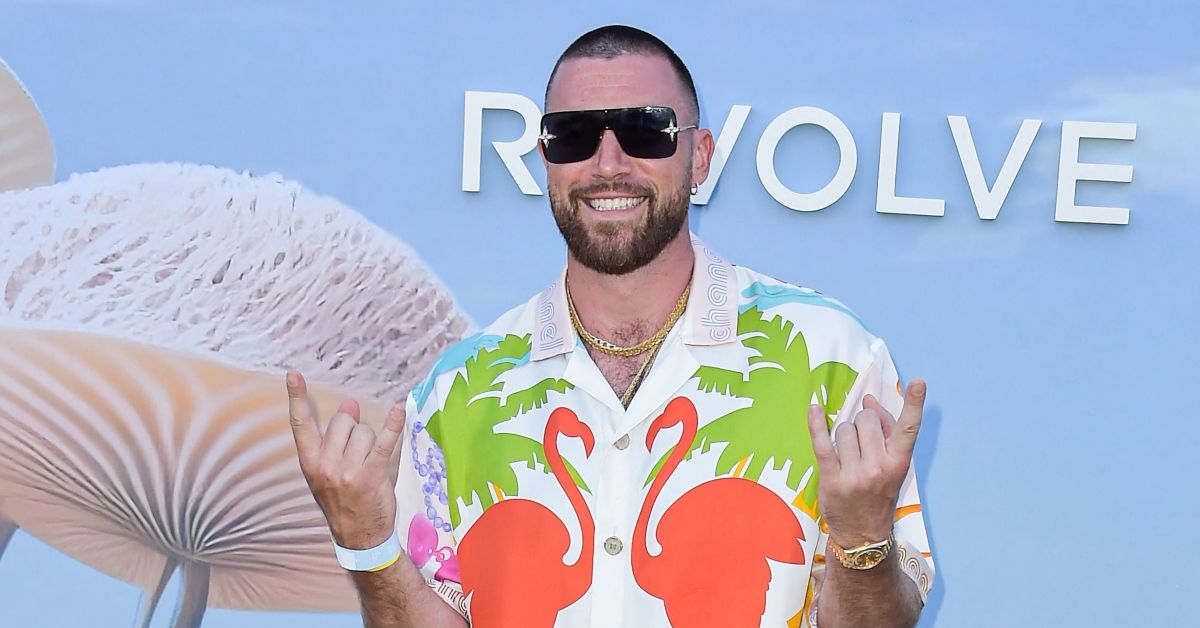 According to spotrac.com, a website that tracks athlete salaries, Kelce's first contract with the Chiefs was considered to be entry-level. Sportrac reports that under that first four-year contract, Kelce was set to be paid a total of $3,126,304. Sportrac reported that on top of receiving a $703,304 signing bonus, Kelce was paid $781,576 annually for those four years.
Of course, those figures are nothing compared to what Kelce gets paid now. However, Kelce receiving $1,484,880 that first year of his contract must have been gigantic for him at the time. In the years since then, Kelce has revealed that he went wild after his first big payday.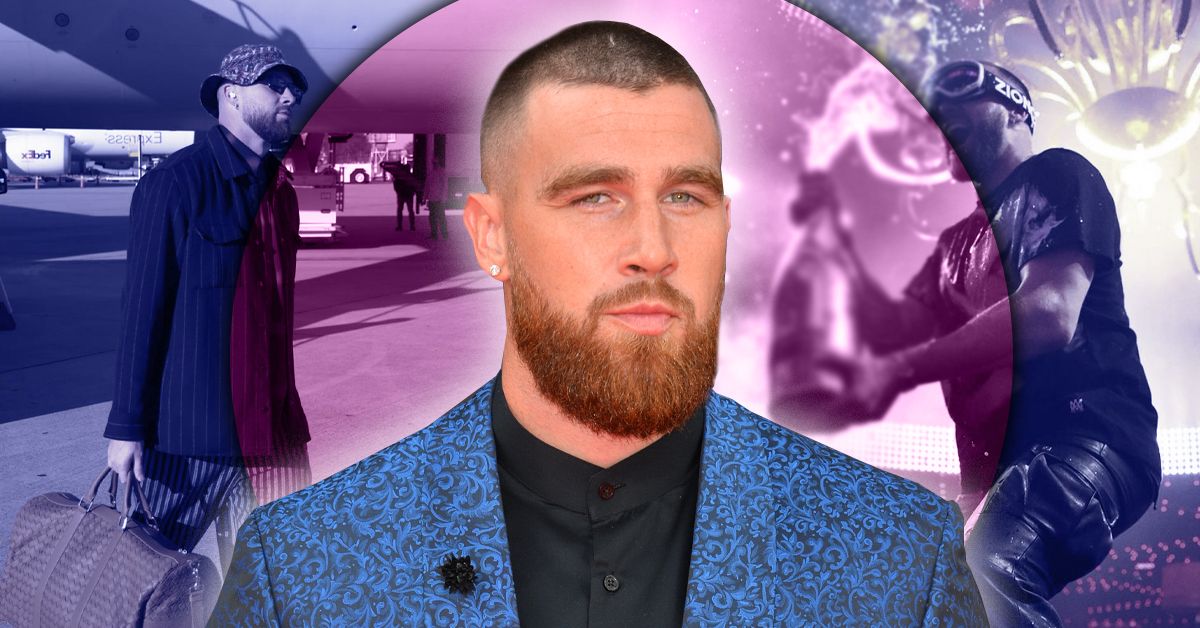 In 2021, Kelce made an appearance on Shannon Sharpe's "Club Shay Shay" podcast. During the resulting conversation, Kelce spoke at great length about his life and career. Arguably the most interesting part of the conversation came when Kelce was asked about his finances early in his career. "What was the first thing you purchased with some of your money from your rookie contract."
Related: Travis Kelce's Breeder Comments Resurface As His Intentions With Taylor Swift Are Questioned
In response to that question, Kelce revealed something that most fans likely will find hard to believe. According to Kelce's comments during that interview, he quickly spent all the money he first got paid from his rookie contract.
"Man, you want a, I spent it all, Shannon. I should have been on the 30 for 30: Broke the way I was spending!"
In 2012, ESPN released a documentary that is titled 30 for 30: Broke. During that documentary, the fact that many athletes who made tens of millions a year would later go bankrupt. The reason for that is athletes typically aren't educated in finances and they spend like the money will never stop coming in. Once those athletes either retire or start getting paid less, there is no way for them to pay for the debts they've accumulated.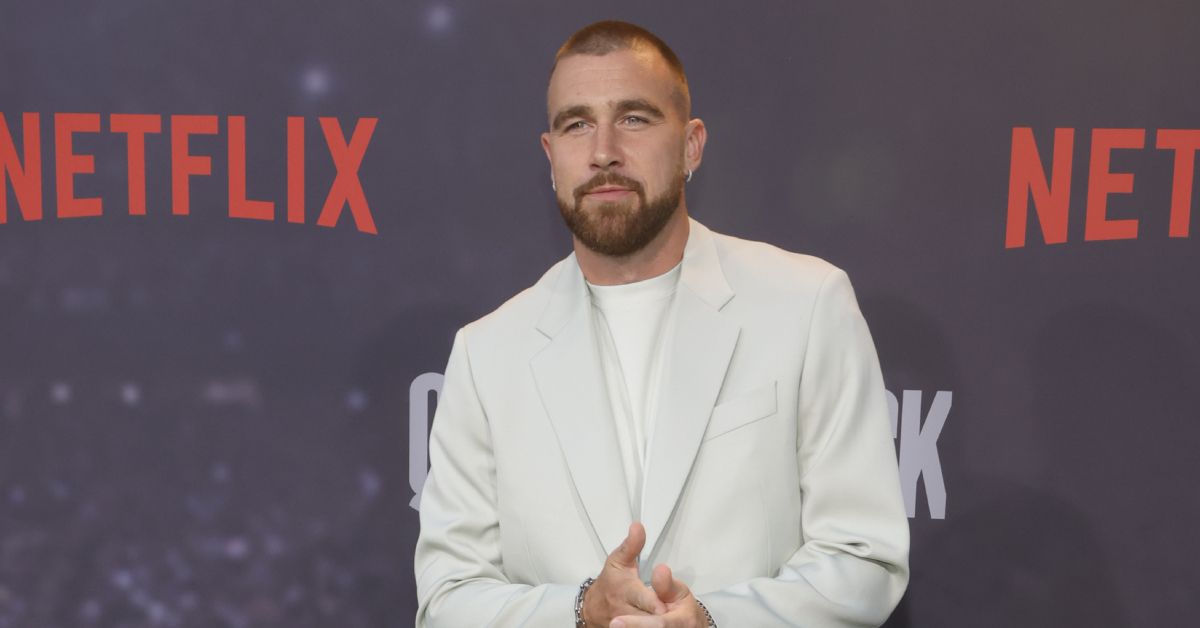 After Kelce revealed he spent every penny he made during the first part of his contract, he offered some free and valuable advice to any young athletes whose careers are taking off.
"All the young guys in the league, all the guys that have the opportunity to, you know, get that big first check from the NFL, save it man. Find a financial adviser you trust, that's going to do right with your money. Cause, I was searching around for car deals after my first year, just trying to pay rent."
Related: Howard Stern Claimed Travis Kelce's Rumored Relationship With Taylor Swift Was Doomed For This Reason
From there, Kelce went on to detail how he spent so much money during the early stages of his NFL career. As Kelce explained, he fell into a hole that many people before him have. Kelce began spending big money on his favorite hobbies which in his case included purchasing wildly expensive footwear that was inspired by a beloved movie.
Travis Kelce's Biggest Accomplishments:
Two-Time Super Bowl Champion
Four-Time All Pro
NFL 2010s All-Decade Team
"One of the first things that I bought was, I'm a big sneaker fan. So, I had to have the Marty McFlys, the Back to the Future, the Nike Airbags were the first purchase of kicks that I got. I knew I wanted them ever since saw them self-tie themselves on McFly's feet."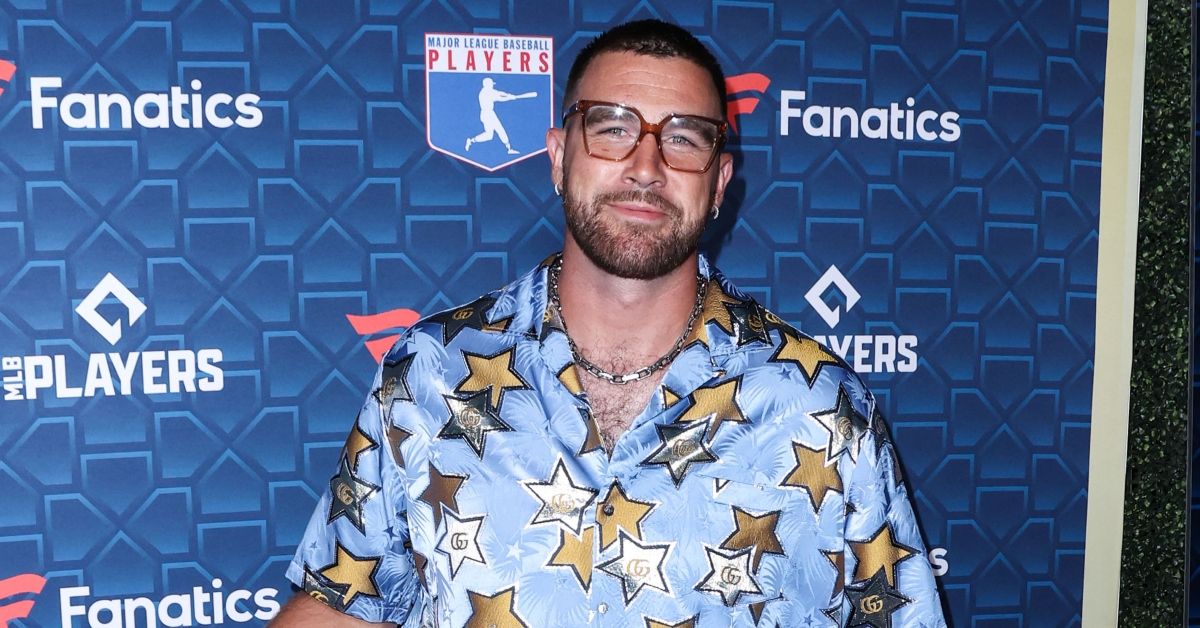 Kelce then went on to explain that he also spent a lot of money on a watch brand that everyone knows is mind-bogglingly expensive. After revealing that, Kelce painted a picture of having incredibly expensive items to wear around even as he was struggling to make ends meet otherwise.
"On top of that, I always wanted a Rolly. So, I went out an got myself a Rolly from a Kansas City jewelry shop. Man, I was walking in this empty apartment with some Marty McFlys on and a Rolex. I thought I was the coolest guy in the world.
How Rich Is Travis Kelce Now?
After Travis Kelce went through some tough financial times early in his career, things certainly have turned around for him in a big way. According to Celebrity Net Worth, Kelce currently has a truly impressive $40 million fortune.
Related: Why Travis Kelce Admitted To Giving His Number To Taylor Swift After He Promised To Focus On His NFL Career?
While Kelce clearly doesn't have to worry about money if Celebrity Net Worth's reporting is accurate, that doesn't mean everything is financially perfect for the athlete. After all, according to Bleacher Report, Kelce got himself into some financial strife involving the IRS.
| | |
| --- | --- |
| | Annual Salary As Of 2023 |
| Darren Waller | $17,000,000 |
| George Kittle | $15,000,000 |
| Travis Kelce | $14,300,000 |
| Dallas Goedert | $14,250,000 |
| Mark Andrews | $14,000,000 |
In September 2023, Bleacher Report citing a reporter from In Touch claimed that Kelce owed the government more than $100,000 in back taxes. On top of that, Bleacher Report claimed that Kelce has had the IRS come after him for back taxes in the past.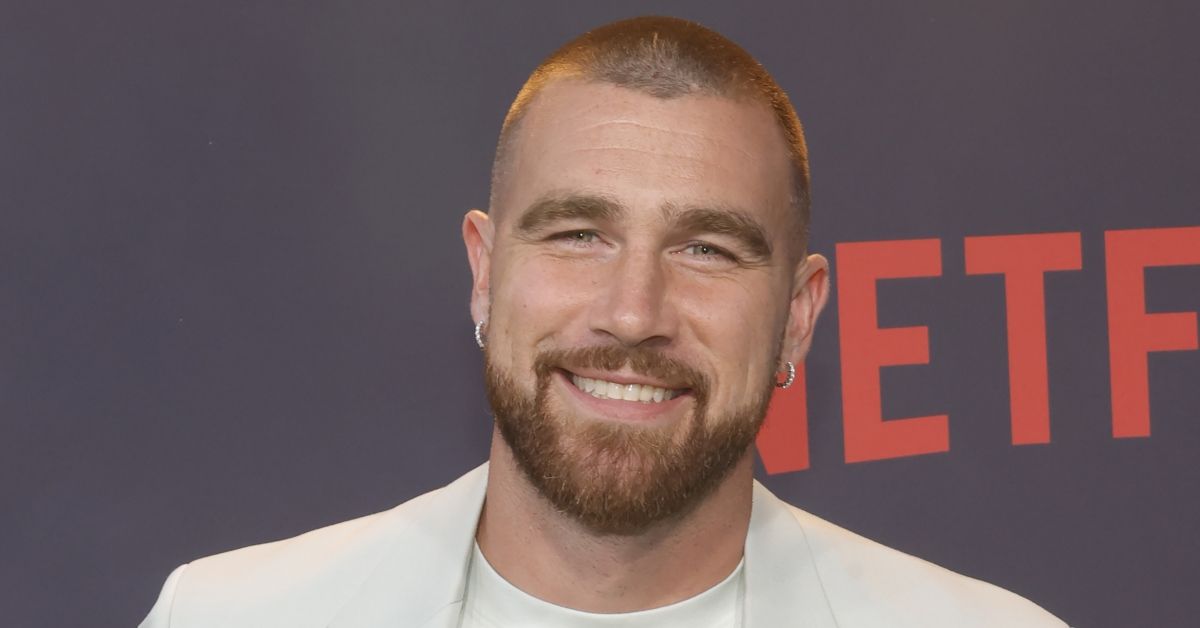 "According to Katherine Schaffstall of In Touch, he has a state tax lien from Ohio for $64,198 from 2018, $46,579 from 2017 and another from 2018 for $909. There were also two previous tax liens that have been released."
Fortunately for Kelce, the famed tight end has more than enough money coming in to pay anything he owes the IRS back. It is also worth noting that based on Kelce's past comments about getting a financial adviser, he might not be the one who made the decisions that led to the tax liens in the first place.