Highlights
Tom Cruise enforces strict military precision security rules in his homes to ensure the safety of his family and children.
His Bel Air mansion is divided into zones, and staff members are only allowed to access specific areas.
Potential staff members undergo extensive background checks and a rigorous testing process before being hired.
A-lister Tom Cruise seems to have set some strict rules for his homes, including military precision security. The star has led numerous successful films, including the action-packed Mission: Impossible franchise. Several of Cruise's movies have grossed over $100 million at the box office.
Related: How Old Is Tom Cruise During His Most Dangerous Stunts?
Tom Cruise also has rules for how certain things are run on-set, although he broke one of them for co-star Anabelle Wallis. As well as Cruise having a strict rule regarding his look for public events, it seems the star also has certain strict rules for his houses and staff members, to be sure his home is kept safe, no matter where he's staying. Tom Cruise has strict rules for his homes, which includes military precision security.
Tom Cruise Has Strict Rules For His Homes, Including Military Precision Security
Tom Cruise is well-known for numerous successful films, which take place and are filmed all over the world. Considering Cruise has played multiple iconic film roles, the Collateral star has owned several swanky residences over the years, some of them in secluded locations, like the star's ranch in Colorado, which he sold. The Top Gun star has an impressive real estate portfolio, which doesn't even make up half of his astonishing net worth.
Certain inside sources have spoken about some of the strict rules Cruise enforces for his homes, including the lavish Bel Air mansion he owned for years. Although the source spoke about Cruise's Bel Air home, it seems likely The Firm actor would run his other homes similarly.
One insider told Radar Online about some of the details inside Cruise's military precision security rules for his staff members. "Tom runs his household staff with absolute military precision and with the utmost attention paid to security," according to the source.
Staff members are reportedly expected to remain in the area in which they are supposed to work. "His Bel Air mansion is divided into zones, meaning that housekeepers and other support staff that work in the kitchen and food preparation area, aren't permitted to go into another area of the house that falls outside of their allocated zone."
Related: 'Mission Impossible': The Cast Ranked From Richest To Poorest
"It's a huge house and Tom does this to ensure the safety of his family and children when they are visiting," the insider explained. Only certain members of his staff are allowed to move freely around his homes. "The only members of household staff that have access to the entire house is the estate manager and the head of security."
As well as limiting many staff members to certain parts of his home, potential hires must also undergo incredibly extensive background checks.
Prospective Staffers For Tom Cruise Underwent An "Intense" Selection Process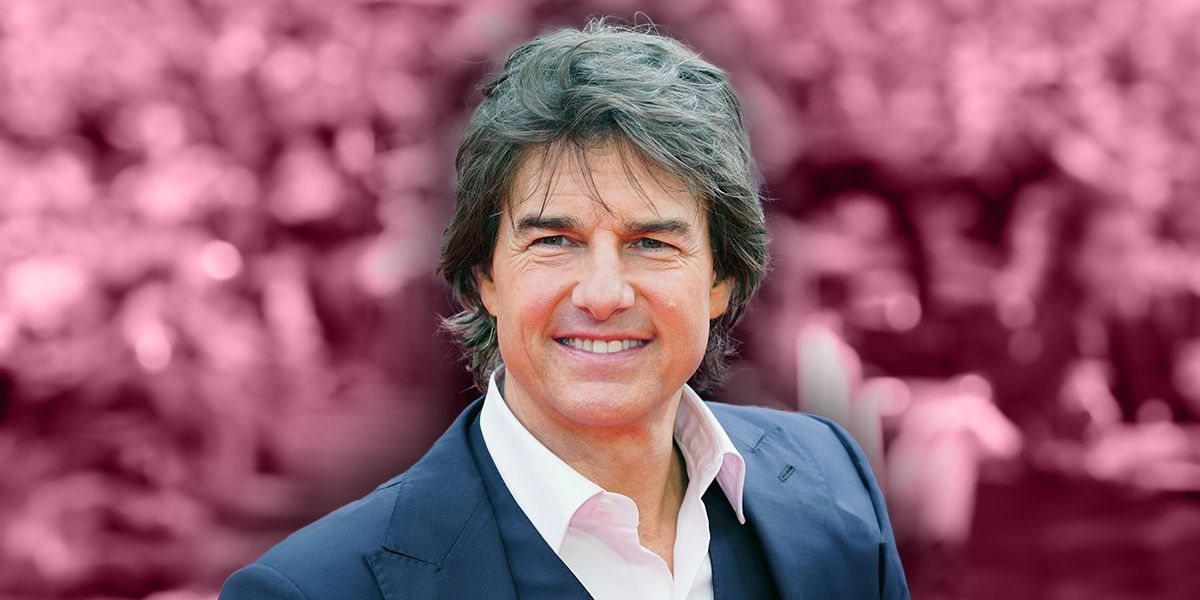 Considering how particular Tom Cruise is about security in his homes, he's likely to make sure to perform background checks before hiring new staff members. According to one source, when Cruise and then-wife Katie Holmes needed a new estate manager for their mansion in Bel Air, potential new staff members had to undergo an extensive and "intense" testing process.
"Tom and Katie were looking to hire a new estate manager a few years back," one insider revealed to Radar Online. "After going through the first round of interviews with the agency, applicants then had to take a multiple choice test at the Scientology Celebrity Center."
"The majority of the potential hires weren't Scientologists, but it was testing only and didn't involve any auditing. The test took an entire afternoon and included questions such as, 'if you saw a car stuck on the train tracks with people inside, and a train approaching, what would you do?' The questions were just odd to say the least. Another section of the test dealt with math questions. It was a very rigorous, stressful and grueling test."
The source added that, "The entire vetting process took well over a month-and-a-half and was extremely secretive. It was like applicants were applying to work for the President of the United States, it was that intense! Background checks, references, no stone was left unturned."
The Mummy actor also has other rules for his homes, which include not mentioning certain people.
Cruise's Other Strict Rules Include Agreeing With Him, Not Mentioning Daughter, Suri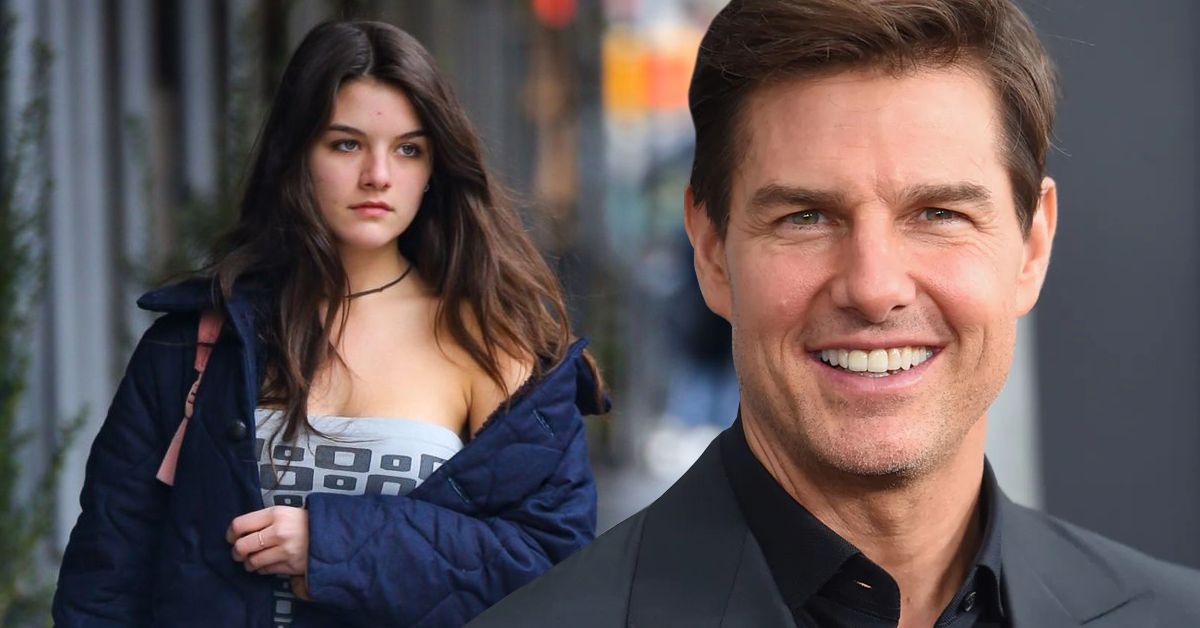 Tom Cruise reportedly has several strict rules in place for staffers working in his homes, including military precision security. Another rule is not to mention his estranged daughter, Suri Cruise, or show Cruise any photos of her.
Cruise reportedly even made a request to his official fan page after reaching out, asking them to stop posting any pictures of Suri Cruise.
According to YourTango, "The page's manager, someone named Maryanne Carter, allegedly posted, 'I am going to ask that no one post anything with Suri in the future. [Suri] is no longer part of his life! If you do, I will erase it! If you continue, I will have to remove you! Thanks!"
When asked if this referred to new pictures of Suri or all of them, the person responded, "Yes … no photos! His request." It isn't confirmed if the statement came straight from Cruise himself. However, it seems possible he could have made the request. Since Cruise and Katie Holmes's divorce, many wonder if Cruise and Suri still talk, as Cruise is reportedly estranged from his daughter.
Related: Since Tom Cruise Isn't Involved In Her Life, Did Suri Change Her Last Name?
Suzanne Hansen, a nanny who used to work for the star also claimed that his staff members might have to deal with the Risky Business actor lying on occasion, and going along with it. "So basically, if [Cruise] went on camera and said how he didn't have any help raising his children, [we nannies] couldn't say anything," she wrote in her book, You'll Never Nanny in This Town Again.
Many celebrities use security teams and/or live in secluded areas in order to enjoy a little privacy when they can. In order to feel safe, it seems Tom Cruise feels the need to maintain strict rules for the staffers in his homes, including military precision security which prevents his staff members from entering areas of the house which are off-limits.