Highlights
After filing for bankruptcy in 2015, 50 Cent has managed to rebuild his net worth.
Some of 50 Cent's most lucrative financial achievements prior to 2015 include a $150 million deal with Vitamin Water.
50 Cent has also found success in the acting industry, signing a four-year deal with Starz Network.
Considered the last of a dying breed of rappers in the hip-hop community, Curtis Jackson III, better known as 50 Cent, took the world by storm in the early 2000s with his underground gangster-rap music style. His real life experiences as a drug dealer added an element of depth and authenticity to his persona, which only added to his monumental success as a musical artist and actor.
After selling 12 million copies of his debut album, 'Get Rich or Die Tryin', and going on multiple business ventures, by 2010, 50 Cent's net worth was a staggering $500 million. Then, the rapper recklessly blew through $470 million and went bankrupt in 2015. However, he's managed to rebuild his net worth since then, and this is how he did it.
6
What Is 50 Cent's Current Net Worth?
Net Worth: $40 million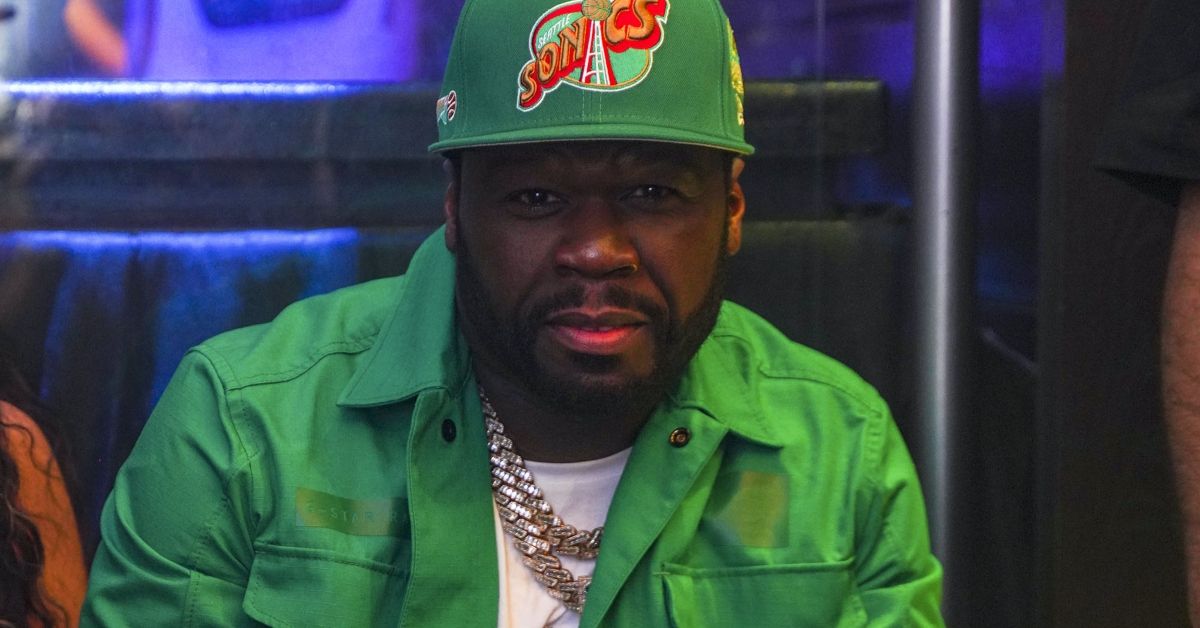 At the start of his career, 50 Cent hit the ground running with chart-topping albums, his own video game, a book deal, a $150 million deal with Vitamin Water, and even a boxing promotion company called The Money Team, which he founded with Floyd Mayweather in 2012. But after filing for bankruptcy due to gross mismanagement of funds followed by various legal troubles, 50 Cent has restored a net worth of $40 million.
RELATED: Mike Tyson's Net Worth Is So Low After Losing Most Of His $400 Million Fortune, Here's What Happened
50 Cent sold over 30 million albums worldwide from his debut album with the help of Eminem and Dr. Dre, who signed him to Shady Records and Aftermath Entertainment. He also helped to publish his own action video game called '50 Cent: Bulletproof', which sold more than 2.5 million copies. His net worth also increased with a series of books he wrote under his own publishing imprint called G-Unit Books, the first of which was called 'From Pieces to Weight', earning him $1.9 million.
These are some of 50 Cent's most lucrative financial achievements prior to 2015:
| | | |
| --- | --- | --- |
| Business Venture/Endorsement | Revenue Gained | Year |
| Vitamin Water (Glaceau & Coca-Cola) | $100-$150 million | 2007 |
| G-Unit Books | $1.9 million | 2005 |
| Ecko/G-Unit Clothing Line | $75 million | 2006 |
| 50 Cent: Bulletproof Video Game | $125 million | 2005 |
| Music Album Sales & Tours | $200 million | 2003-2014 |
5
How Much Has 50 Cent Made From His Deal With Starz Network?
Starz Network Deal Cost: $150 million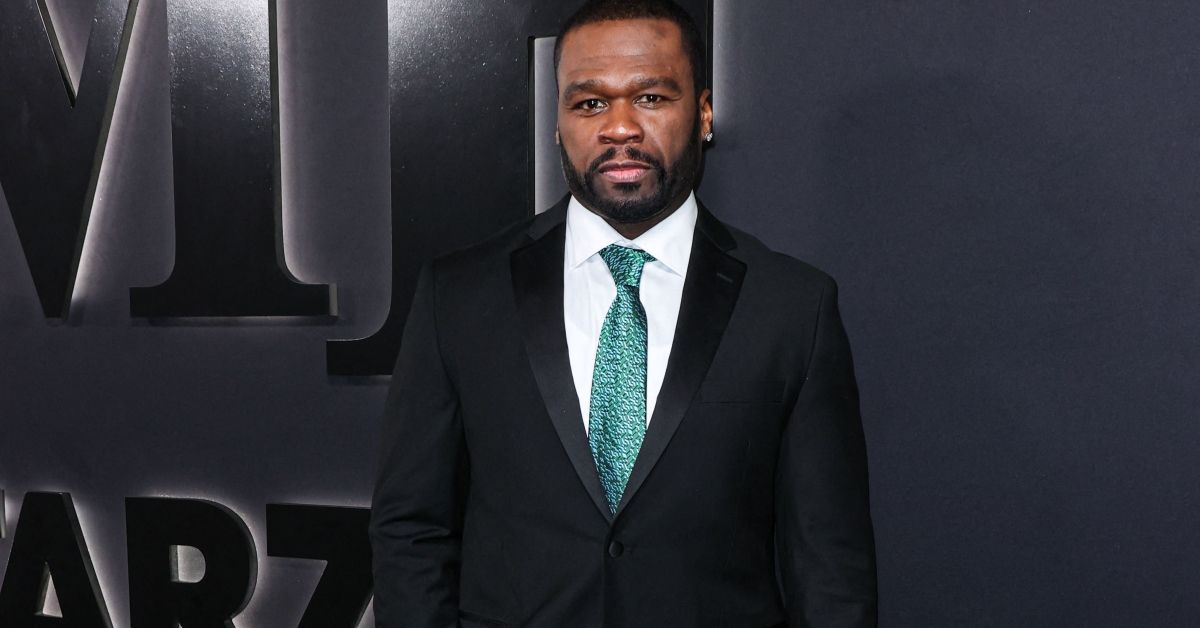 Even with a booming music career at his peak of success, 50 Cent quickly branched into acting and found considerable success in that field. In 2018, he signed a four-year deal with Starz Network which came as an investment in his drama series, 'Power'. The deal consists of a three-series commitment which could prove to be worth up to $150 million. Power has proved to be a hit series with an average of 7.3 million viewers and even won three 2018 NAACP Image Awards in addition to being the most watched Starz Network series in history.
As successful as the series has been, 50 Cent was only paid $17,000 per episode to wear the hats of actor, executive producer, and music creator for the series, according to HipHopDX. There are an estimated 10 episodes per season, which means he's making at least $170,000. Between June 2014 and February 2020, the show aired 63 episodes in total, which means that it made $1.07 million in total.
4
How Much Did 50 Cent Make From His Shares In Effen Vodka?
Effen Vodka Returned Investment: $60 million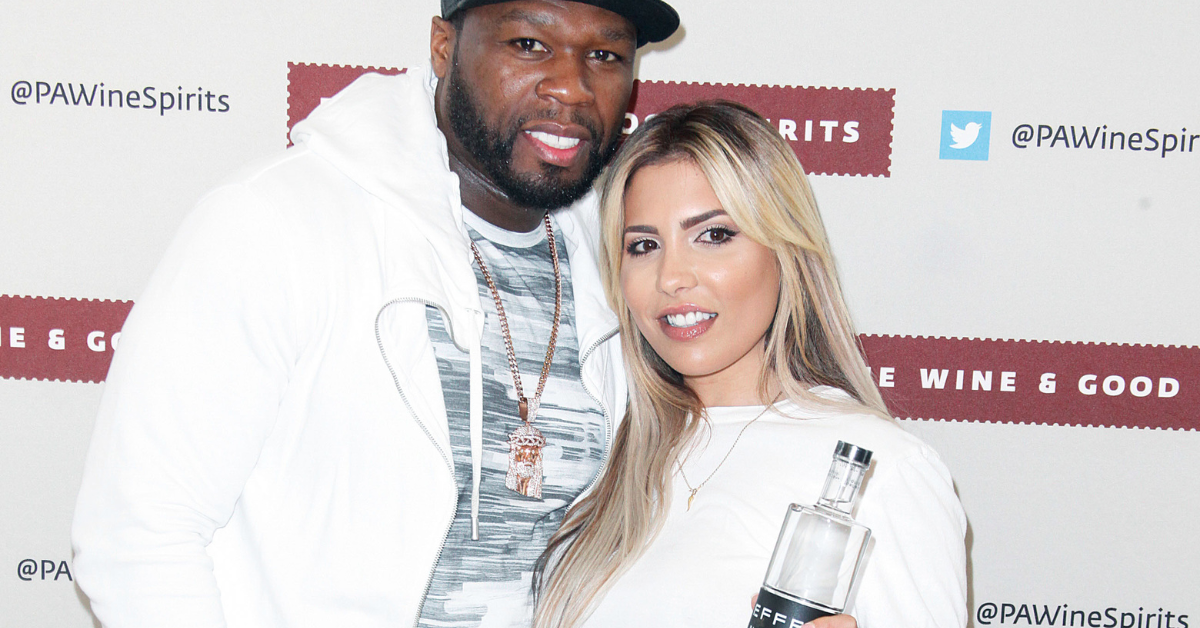 Skillful as he is as a businessman, 50 Cent has proven to be strategic in his investments. In 2014, he partnered with the Holland-based vodka brand, Effen Vodka, and bought a minority stake in the company. Although the 'Candy Shop' rapper admittedly doesn't drink alcohol, smoke, or do other drugs, he capitalized on the needs of those who do, especially in the music industry. He would regularly be seen promoting Effen Vodka in music videos and commercials.
RELATED: How 50 Cent Remade Himself As A TV Producer
However, in 2017, DJ Envy from The Breakfast Club announced that 50 Cent had sold his share in Effen Vodka for $60 million. Jackson later went on to confirm this in an Instagram post which read: "I got the bag, EFFEN Vodka Can you say 60M's since they like counting my money DO THE MATH. Lol." This was just the beginning of the restoration of his wealth just two years after declaring bankruptcy.
3
How Much Is 50 Cent Paid To Act In Movies?
Total Number of Films: 25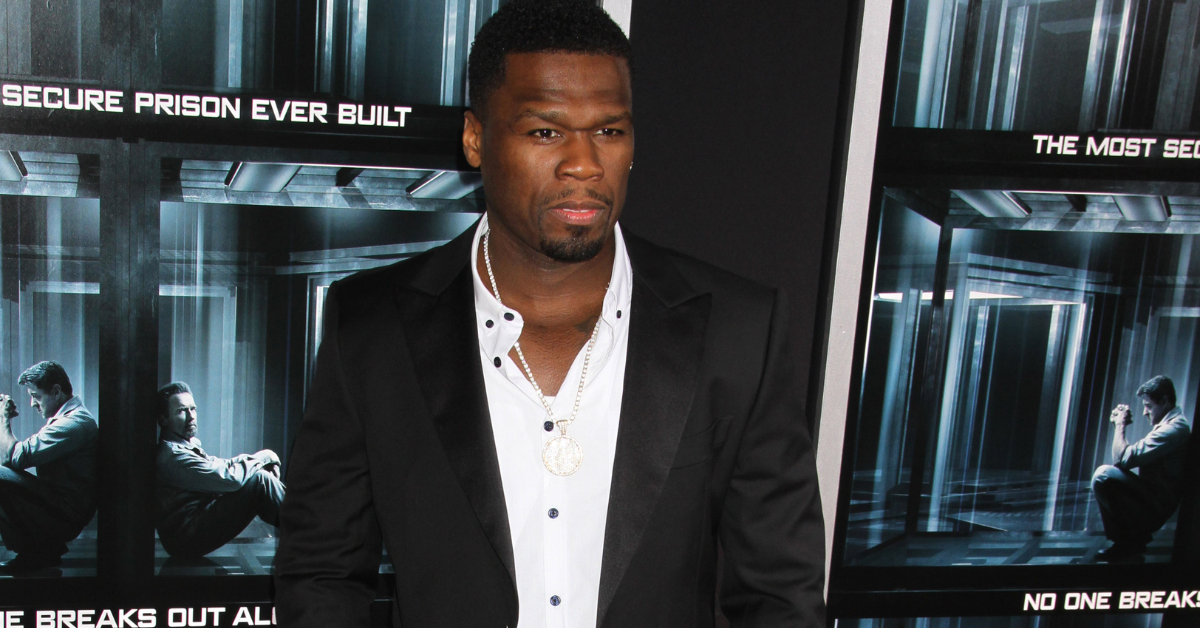 Ever since his debut acting role in Get Rich or Die Tryin', 50 Cent has felt a calling to the movie industry, despite the film being a bomb at the box office. Besides his appearance in the TV series Power and Power Book II: Ghost, he has also recently been in a few newer movies, many of them with A-list actor Sylvester Stallone. Earlier this year, on September 22, Jackson was featured in The Expendables 4, the fourth installment in The Expendables film series.
50 Cent's Get Rich or Die Tryin' movie became a cult classic and showcased his acting potential, setting him up for future acting opportunities. At the time, the multi-million-dollar success of his music and other ventures allowed him to speak with movie producer Avi Lerner, who shared business ideas with Jackson. This inspired him to develop his own film production company, called Cheetah Vision, which he co-founded in 2009 with Randall Emmett.
50 Cent was then able to land a $200 million deal for the company, which would fund and release 10 films to be distributed by Gindstone/Lionsgate. Each of the films would have a budget of $20 million each, and Jackson was able to pay himself $10 million for his role in them.
These are some of 50 Cent's most notable films of his acting career:
| | | |
| --- | --- | --- |
| Film/Year of Release | Notable Actors | Box office sales |
| Get Rich or Die Tryin' (2005) | Terrance Howard, Joy Bryant, Bill Duke, Ashley Walters | $46.4 million |
| Home of the Brave (2006) | Samuel L. Jackson, Jessica Biel | $499,620 |
| Righteous Kill (2008) | Robert De Niro, Al Pacino, Carla Gugino | $79.4 million |
| Freelancers (2012) | Forest Whitaker, Robert De Niro | $456,350 |
| The Frozen Ground (2013) | Nicolas Cage, John Cusack | $5.6 million |
| Escape Plan (2013) | Sylvester Stallone, Arnold Schwarzenegger, Jim Caviezel | $137.3 million |
| The Expendables 4 (2023) | Jason Statham, Sylvester Stallone, Megan Fox, Andy Garica | $51 million |
2
How Much Does 50 Cent Get Paid For Stage Performances?
Salary Per Peformance: $1 million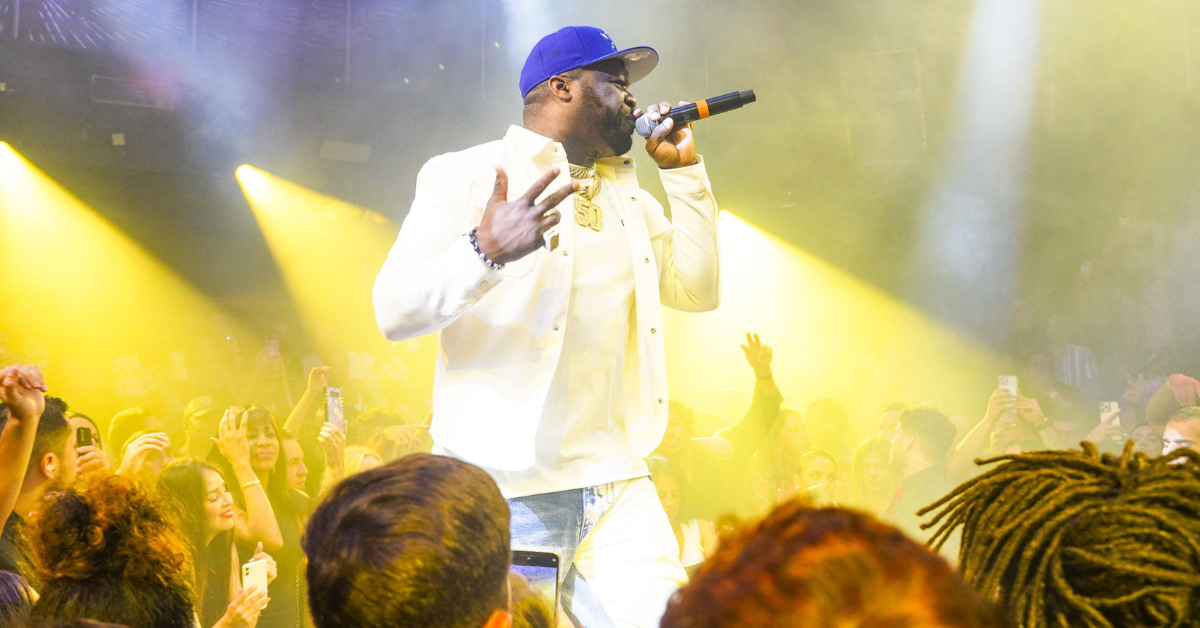 Amid all the financial woes and legal troubles 50 Cent has had over the years, he has still managed to stay relevant in the entertainment business, even if it means being controversial at times. And although he hasn't released an actual music album since 2014, his songs are so iconic that he's able to demand a huge salary for stage performances.
RELATED: How Does 50 Cent's Net Worth Compare To Other Rappers From His Time?
According to Business Insider, 50 Cent charges $900,000 to $1 million for his live performances. As a rap artist who understands the power of being an international celebrity, he knows that he is still loved by countless fans around the world who are willing to pay to see him in the flesh. Now, that's a man who knows his self-worth.
1
How Much Is 50 Cent's Real Estate Portfolio Worth?
Maintenance Cost: $72,000 Per Month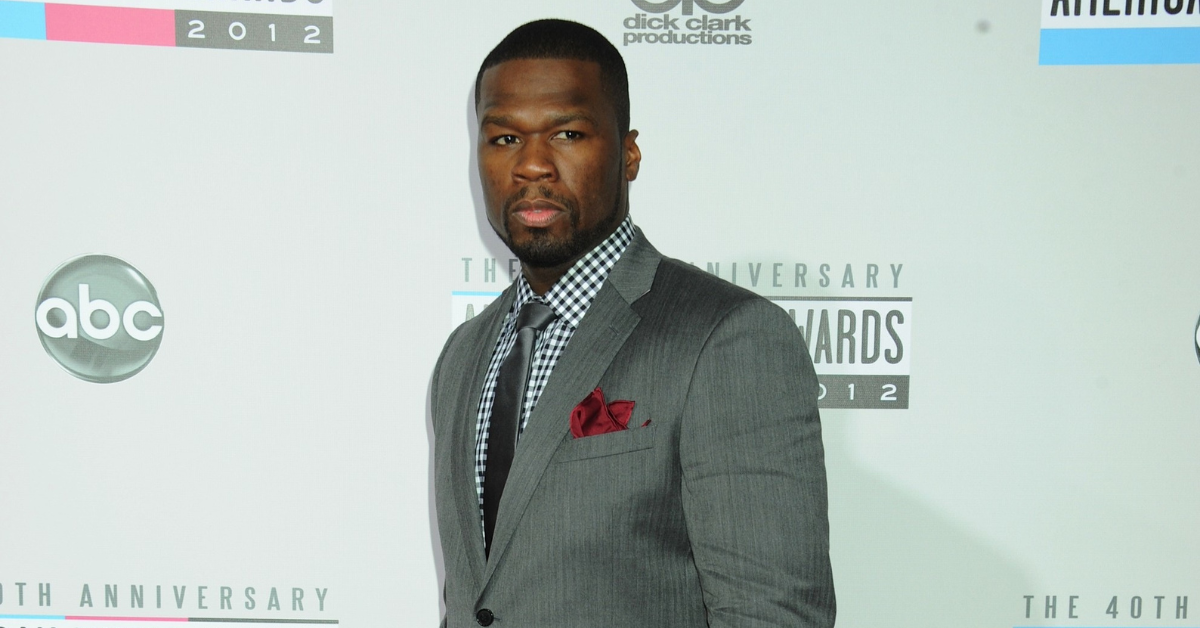 Shortly after the success of his first album in 2003, 50 Cent bought a 50,000 square-foot residence perched atop 17 acres of property in Connecticut. The estate, which previously belonged to Mike Tyson, was purchased for $4.1 million, plus Jackson spent an additional $6 million on upgrades such as a private movie theater and a helicopter pad. But the home soon proved to be too much to maintain, and by 2007, he was eager to sell it.
However, 50 Cent did not find immediate success in selling the property. It was only in 2019, at an 84% loss, that he was able to sell the home for $2.9 million. This proved to be another one of his major financial miscalculations early in his career.