Highlights
Chris Pine's breakout role as Captain Kirk in the 2009 reboot of Star Trek propelled him to stardom, earning him a huge fan base and critical acclaim.
Despite the massive success of the film, Chris Pine was reportedly only paid $600,000 for his portrayal of Kirk.
Chris Pine's success in Star Trek led to sequels and opened doors for him in the entertainment industry, allowing him to negotiate better contracts and earn substantial paychecks for subsequent projects.
When we talk about the Hollywood heartthrobs who've made a significant mark in the film industry, one name that often comes to mind is Chris Pine. With his appealing presence and strong acting skills, Chris Pine has become a household name. While Chris Pine was in movies prior, there is one role that drove him to super stardom, and that was Chris Pine's role as Captain James T. Kirk in the 2009 reboot of Star Trek.
Related:How Gal Gadot And Chris Pine's Chemistry Initiated Behind The Scenes
Chris Pine gave an impressive performance as this well-known character, originally played by William Shatner. Giving Captain Kirk new life won him an even bigger fan base as well as the critics' approval. However, despite the immense success of the film, Chris Pine's paycheck for his portrayal of Kirk may surprise fans.
The Movie That Defined Chris Pine's Career
Early in his career, Chris Pine's movies and TV shows involved appearances in various television series and smaller film roles. He made his debut in an episode of ER in 2003 and appeared in films like The Princess Diaries 2: Royal Engagement (2004) and Smokin' Aces (2006). While these roles revealed his potential, it wasn't until 2009 that Chris Pine would land the movie that would change his life.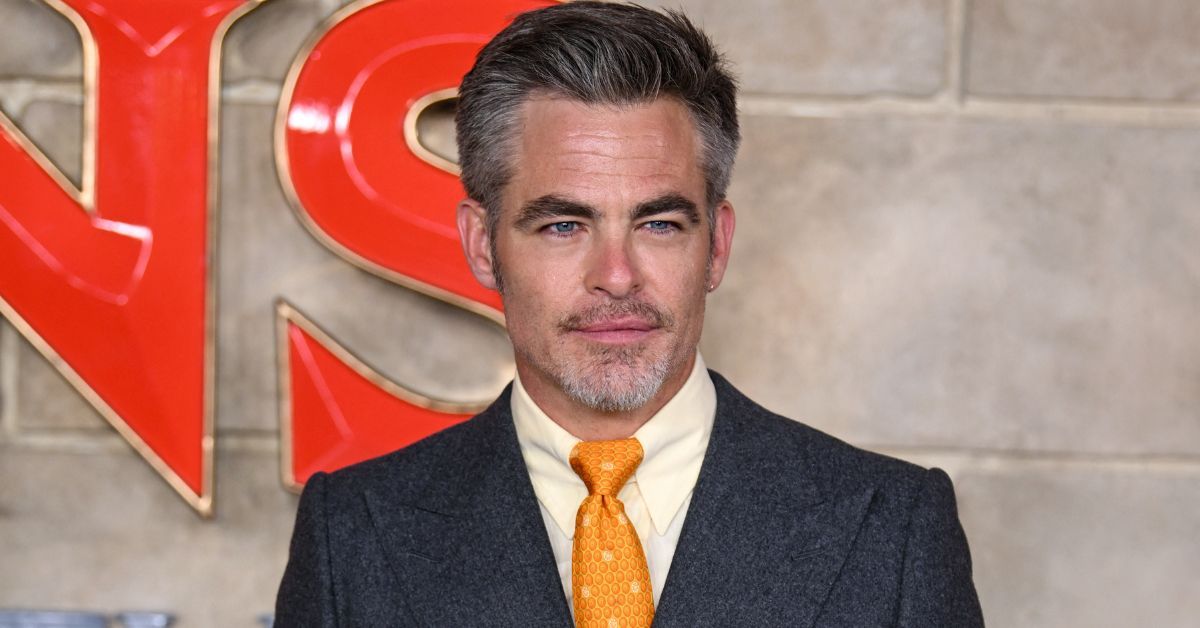 In 2009, Chris Pine's career made a monumental shift when he starred as James T. Kirk in the reboot of the iconic science fiction franchise, Star Trek. This J.J. Abrams-directed film not only revitalized the famous series but also introduced Chris Pine to a global audience. The movie was a huge success and grossed roughly $387 million worldwide.
Related:Did Harry Styles Spit At Chris Pine?
Chris Pine loves being a part of the rebooted franchise, and his portrayal of the young, brash, and distinctive Captain Kirk received huge applause. His on-screen chemistry with Zachary Quinto, who played Spock, only added to his appeal. It was this role that firmly established Chris Pine as a leading man in Hollywood.
What Was Chris Pine Paid For His First Star Trek Movie?
Now, let's talk about the earnings that came along with Chris Pine's breakout role in Star Trek. While the exact figures may not be disclosed to the public, The Hollywood Reporter says Chris Pine was paid just $600,000 for his Captain Kirk role.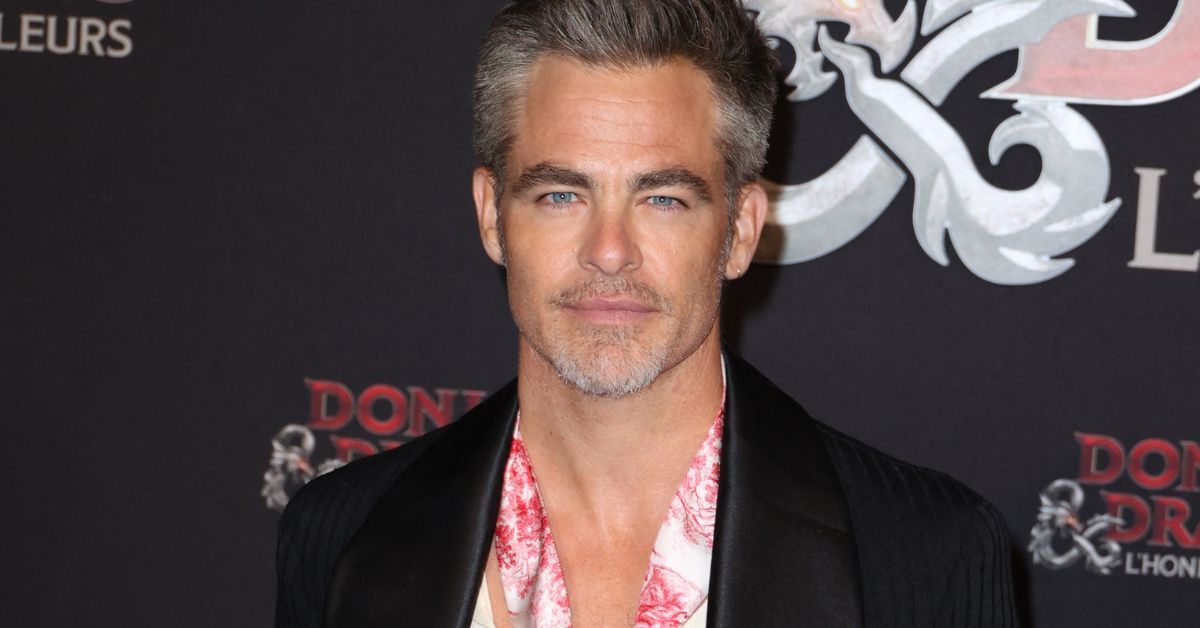 As a relative newcomer to the industry at the time, Pine was happy to cash this paycheck. It is just the shock value of where some of these actors start financially compared to what they make in their prime. This film opened the door to Chris Pine's prime, as well as a myriad of new opportunities in the entertainment world, enabling him to negotiate better contracts for subsequent projects.
Of course, along with all of that, Chris Pine's first Star Trek movie also led to sequels. Now, typically, when the first movie is a smashing success like this, it's common for its starring actors to receive not only a substantial increase in their upfront payments but also a share of the film's profits (backend deals). This can result in enormous earnings beyond their base salary, especially if the movie performs exceptionally well at the box office and in subsequent home media and streaming releases.
That being said, let's take a closer look at the Star Trek movies Chris Pine has starred in:
| Title | Release Date | Budget | Worldwide Box Office | Chris Pine's Salary |
| --- | --- | --- | --- | --- |
| Star Trek | May 8, 2009 | $140 Million | $387 Million | $600,000 |
| Star Trek Into Darkness | May 16, 2013 | $190 Million | $467 Million | $1.5 Million |
| Star Trek Beyond | July 22, 2016 | $185 Million | $336 Million | $3 Million |
Chris Pine Movies And Paychecks After Star Trek
After Chris Pine starred in Star Trek, he kept up the momentum and eagerly continued building his reputation as a leading man. His movies ranged from action movies like Unstoppable (2010), in which he made $3 million, to romantic comedies like This Means War (2012), where his pay was $5 million, according to Clutch Points. As stated, he reprised his role as Captain Kirk in Star Trek Into Darkness (2013) and Star Trek Beyond (2016), which firmly established his place in the Star Trek franchise.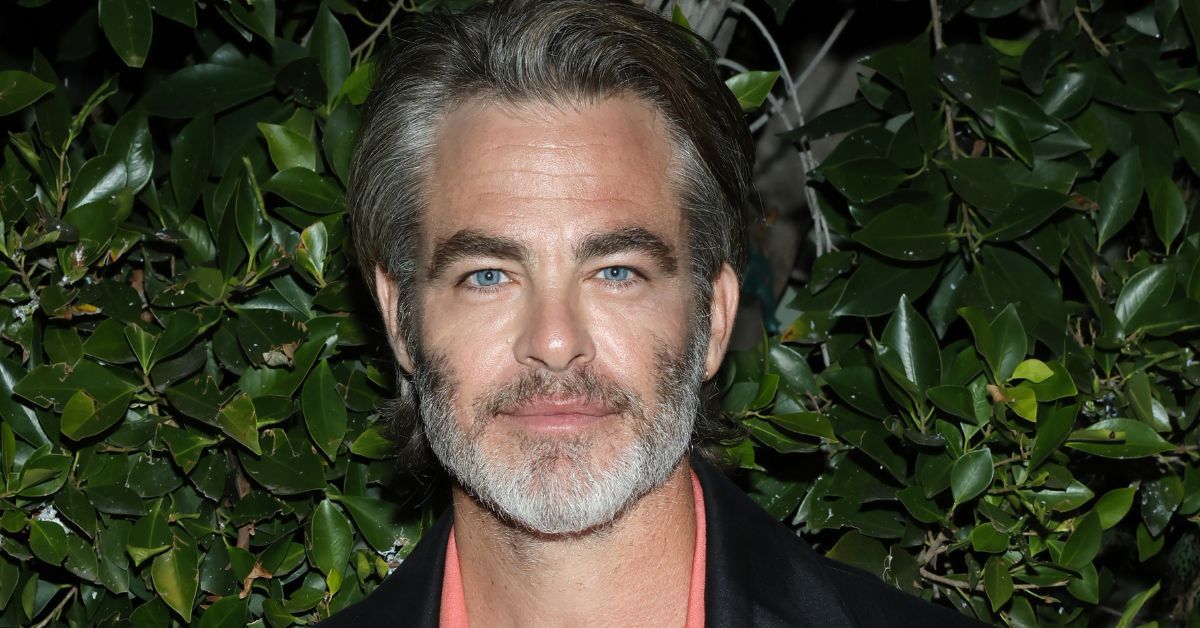 In the 2016 movie, Hell or High Water, Chris Pine became the talk of the town once again. He even earned himself an Academy Award nod. Afterward, he played in a fantasy film called A Wrinkle in Time in 2018. Pine then notably played Steve Trevor in the DC Universe's Wonder Woman (2017) as well as its follow-up Wonder Woman 1984 (2020). While his pay for these movies is undisclosed, it's thought to be around $3-$5 million for each.
Related:An Interview Led Fans To Believe Gal Gadot Had A Crush On Her Former Co-Star, Chris Pine
That brings us to Chris Pine's most recent movie, Dungeons and Dragons: Honor Among Thieves. This movie came out in 2023 and brought in $207 million worldwide. This movie was a huge payday for Chris Pine. According to Screen Rant, he was paid $11.5 million to lead the way in this adventure film.
Star Trek 4 has also been a topic of discussion. However, talks regarding the production have been ongoing since 2022, and there is currently no update on its potential realization. Although Pine has expressed his lack of knowledge about the situation, he does possess some information —specifically, the amount that Paramount has agreed to compensate him for his return. According to reports, Chris Pine has allegedly agreed to a $13 million contract for the Star Trek sequel, should it ever happen.
Wait, Is Chris Pine A Nepo Baby?
Born on August 26, 1980, in Los Angeles, California, Chris Pine comes from a family with a deep-rooted connection to the entertainment industry. His father, Robert Pine, is known for playing the role of the sarcastic and frequently frustrated Sergeant Getraer on the highly successful show CHiPs (NBC, 1977–1983). His more recent work includes the movies Jobs, Mother's Day, and The Last Full Measure.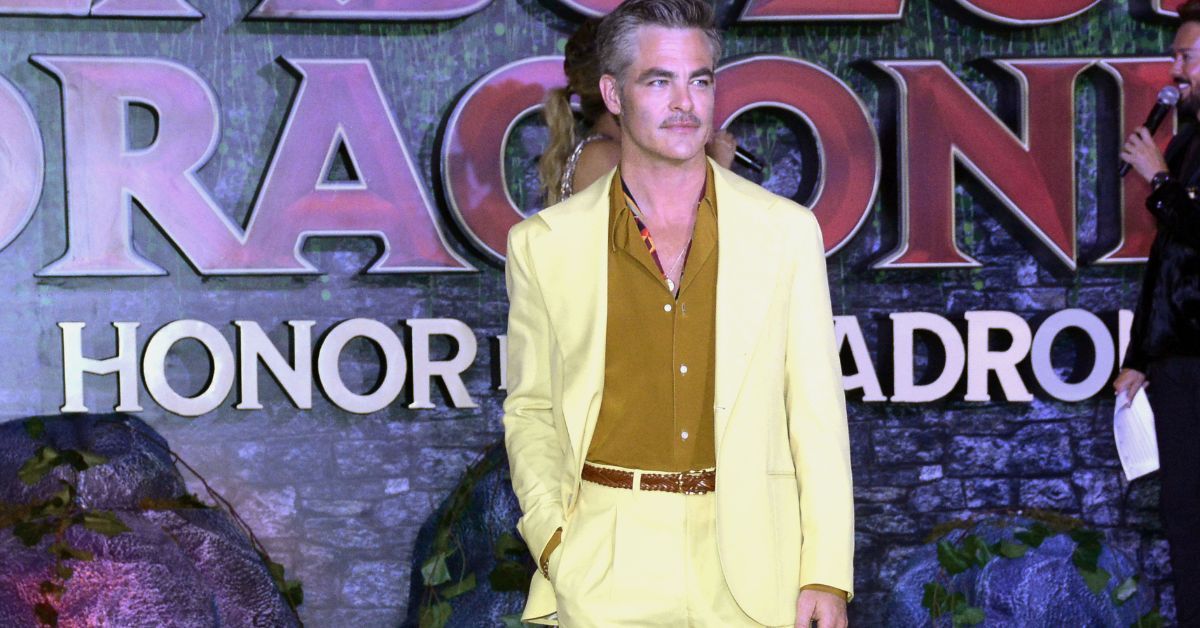 Not only that, his mother, Gwynne Gilford, was once an actress, and his grandmother, Anne Gilford, was an incredibly famous actress in the 1940s through the 1960s. Chris Pine did put in his time though; he attended the University of California, Berkeley, and later enhanced his acting skills at the American Conservatory Theater in San Francisco.