Highlights
Michael Jordan's shrewd investments and major brand endorsement deals have contributed greatly to his net worth of $3 billion.
His partnership with Nike, including the Air Jordan brand, has been the most lucrative endorsement deal.
While Nike is his biggest endorsement, Jordan has also earned millions from endorsements with Hanes, Gatorade, Upper Deck, and 2K Sports.
At the age of 60, Michael Jordan is still able to secure his position as the richest athlete in the world, despite retiring from the NBA thirty years ago at the age of 40. Nevertheless, he has proven to be an even more skilled businessman than he is a basketball player, and it's his shrewd investments and major brand endorsement deals that have caused Jordan to amass a net worth of $3 billion.
Although Michael Jordan has established a fleet of businesses of his own, a significant portion of his net worth has been directly linked to his many endorsements. Many of those endorsements deals still pay M.J. millions each year for his partnership with them. These are some of the most lucrative endorsement deals that still add significantly to Michael Jordan's net worth.
6
How Much Is Michael Jordan Paid For His Nike Endorsement Deal?
Nike Endorsement Earnings: $1.3 billion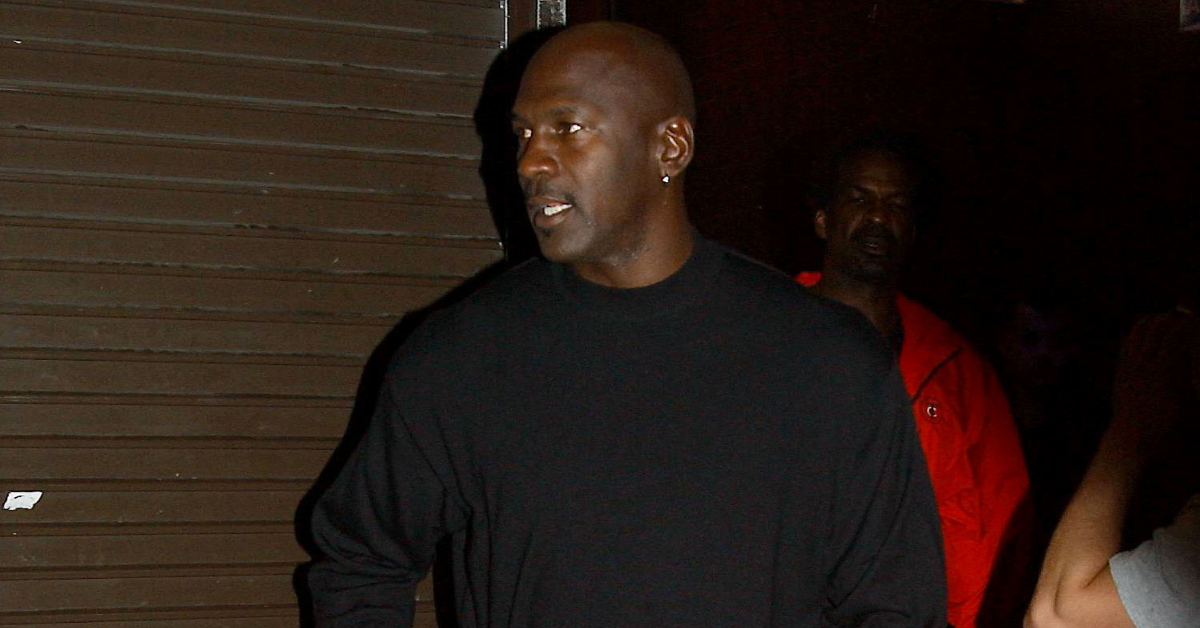 After being rejected by his coach to play for his high-school basketball team, it didn't take long for Michael Jordan to become the poster-boy for the NBA once he got his foot in the door. His superb basketball skills made him into a million-dollar brand, catching the eye of the athletic shoe and apparel manufacturer, Nike, who offered him a five-year, $2.5 million dollar deal in October 1984. This was by far the biggest deal in the NBA at the time, and it proved to be successful in 1985 when Nike released the Air Jordan sneaker. The Jordan Brand went on to make Nike $100 million by the end of the year.
Michael Jordan's Air Jordan brand quickly rose to prominence and became a celebrity fashion statement in pop culture, further increasing Nike's profit margin. And the Air Jordan brand has only increased in popularity over the decades. In 2015, Jordan was raking in $100 million a year in Nike royalties.
RELATED: Michael Jordan's Wife Yvette Prieto Is Worth Millions, But Did She Make Any Of It Herself?
By 2020, Nike was grossing over $400 million annually from the brand, while Michael Jordan was being paid $150 million for himself. In 2022 alone, he's reported to have made $256 million from Nike. And across the time span of his partnership with Nike, he has made an eye-watering $1.3 billion.
5
How Much Was Michael Jordan Paid For His Hanes Endorsement Deal?
Hanes Endorsement Earning: $14 million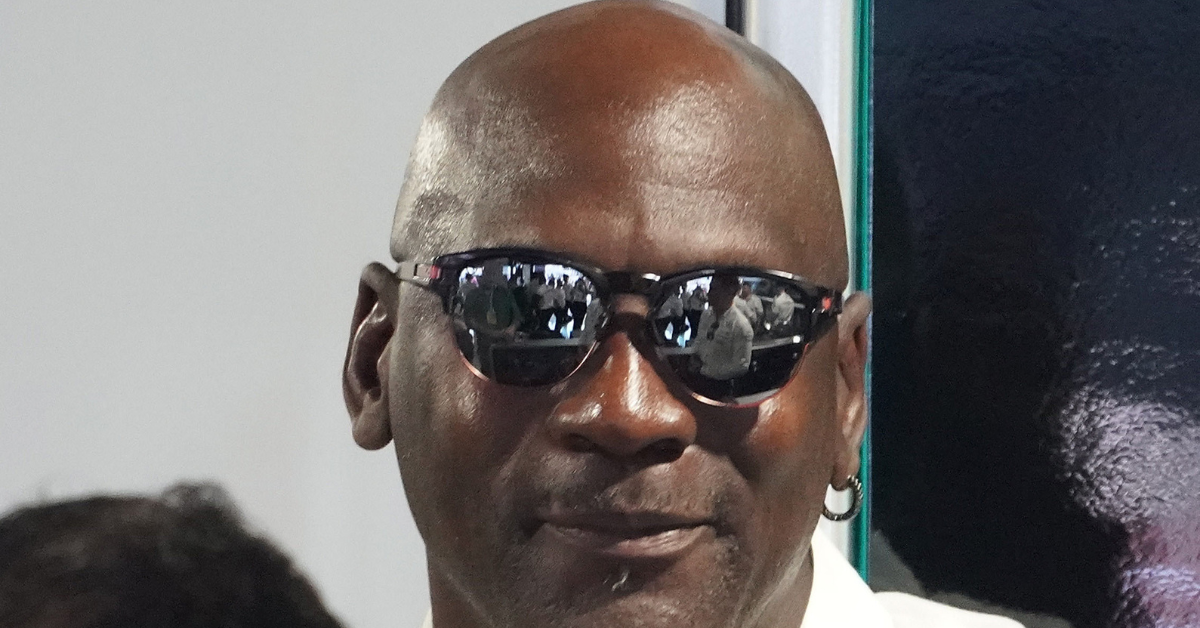 Another one of Michael Jordan's early major brand endorsements was Hanes, a partnership which began in 1989, a few years after his Nike partnership. It's not uncommon for celebrities to partner with major fashion brands, and so, after seeing the success of his partnership with Nike, it didn't take long for him to become the official spokesperson for Hanes. According to official reports, Jordan has earned $14 million in total from Hanes ever since his retirement from the NBA in 2003.
According to Sportskeeda, in 2019, Michael Jordan celebrated 30 years of partnership with Hanes, during which he has done multiple commercials aboard airplanes and on golf courses. However, after a three-decade-long endorsement deal, the pair quietly ended their partnership in 2021. For the 30-year celebration in 2019, Hanes included promotional trading cards in more than 800,000 packages of men's underwear.
4
How Much Has Michael Jordan Made From His Gatorade Endorsement?
Gatorade Endorsement Earning: $14-$18 million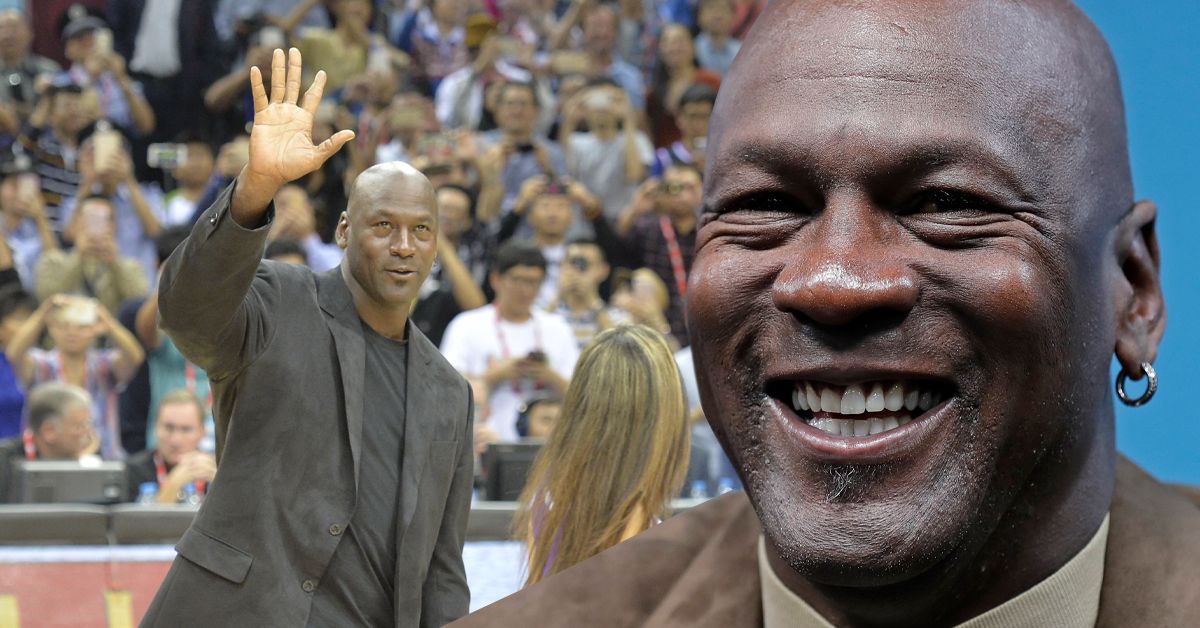 When articles that cover Michael Jordan's ascent in professional basketball, they often allude to the fact that he revolutionized endorsements and partnerships for athletes. And they're right, because he was the first athlete in history to partner with major companies on such a ground-breaking level. For example, when he signed on with Gatorade in 1991, he was the sports beverage company's first and only endorser for a long time.
RELATED: The Last Dance: The Reasons Behind Michael Jordan's First Retirement
Being the trailblazer and acclaimed G.O.A.T. of the NBA, Michael Jordan was not only the first athlete to get an endorsement deal with Gatorade, but he's one of the few who has maintained it for decades, even after retiring. Their initial 10-year endorsement deal, which earned Michael an estimated $1.4 million annually, totaled $14 million. Compared to his net worth today, $14 million doesn't seem like much. But it's considered one of the most iconic endorsement deals in his life, and proves how much of Jordan's net worth came from sources outside the NBA.
3
How Much Has Michael Jordan Made From His Upper Deck Endorsement?
Upper Deck Endorsement Earnings: $14 million
The other long-standing endorsement deal with Michael Jordan that has exceeded 30 years is with Upper Deck. Upper Deck has distinguished itself as an exclusive provider of trading cards, collectibles, and other memorabilia of some of the world's most renowned athletes. And so, positioning themselves to partner with Jordan during his prominent rise as an NBA star in 1992 was a strategic marketing move for both the company and for M.J. He reportedly received $14 million as well for the Upper Deck endorsement.
In 2000, Upper Deck paid Michael Jordan another $14 million to be the spokesperson for the company until 2012. Even after his final retirement in 2003, the collectibles trading company continued to create autographed items in his honor, and they were being sold online for a pretty penny. These are some of the prices of the signed and unsigned items that were being sold online:
| | |
| --- | --- |
| Items for sale | Prices |
| Autographed basketball jerseys | $2,500 |
| Autographed basketballs | $2,000 |
| Signed photographs | $850 + |
| Unsigned photographs and prints | $250 |
Michael Jordan has such a solid relationship with his sponsors that he got Upper Deck to make the promotional trading cards for Hanes' 30-year celebration that was mentioned earlier. As long as MJ remains a legendary icon, Upper Deck will partner with him and endorse his brand.
2
How Much Has Michael Jordan Been Paid To Endorse 2K Sports?
2K Endorsement Earnings: $2.5 million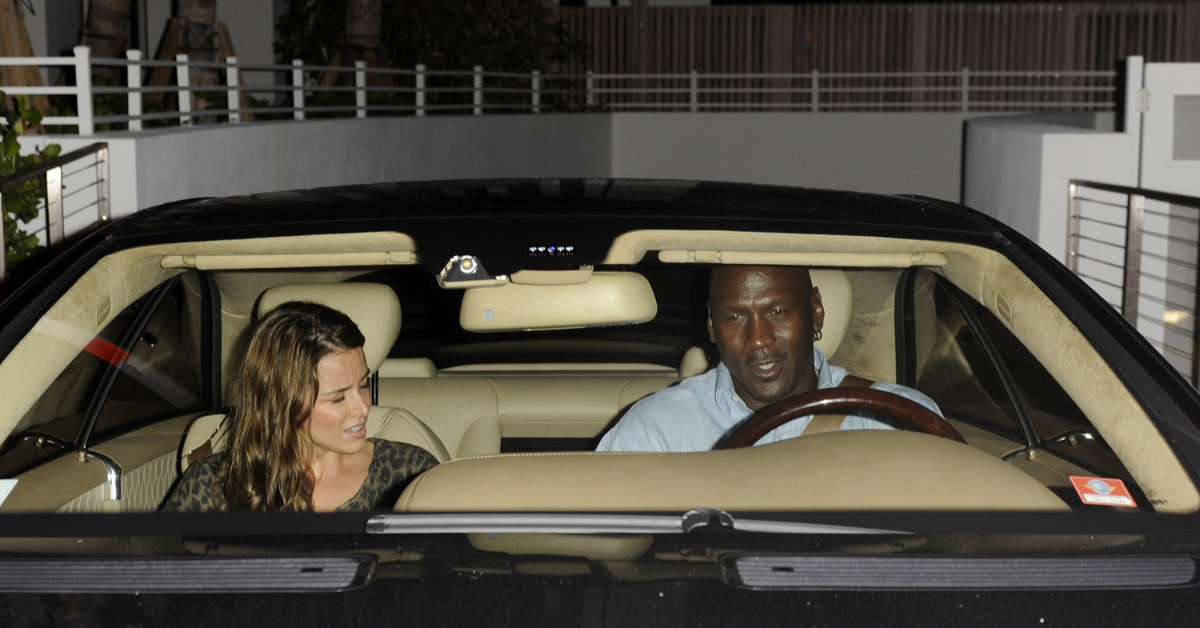 Michael Jordan's diversity of endorsements and businesses are truly on another level. From shoe and clothing brands to energy drinks and video games – the man knows no bounds. It seems that the more famous an athlete or celebrity is, the higher their chances of being endorsed by a video game company. And Jordan was no different when he signed two separate endorsement contracts with the video game outfit, 2K Sports, for roughly $2.5 million.
RELATED: Michael Jordan Was Offered $100 Million For An Appearance, And Then Turned It Down
It's possible that Michael Jordan's contract was renewed as he has been featured on the cover of NBA 2K23 for the fourth time. This came after being featured on the cover of NBA 2K11, NBA 2K12, and NBA 2K16 Special Edition. As a matter of fact, the newest 2K is dedicated to Jordan, and was named NBA 2K23: Michael Jordan Edition. At this rate, Jordan's name will be remembered for decades to come.
1
How Much Has Michael Jordan Earned In Total From Endorsements?
Total Endorsement Earnings: $1.8 billion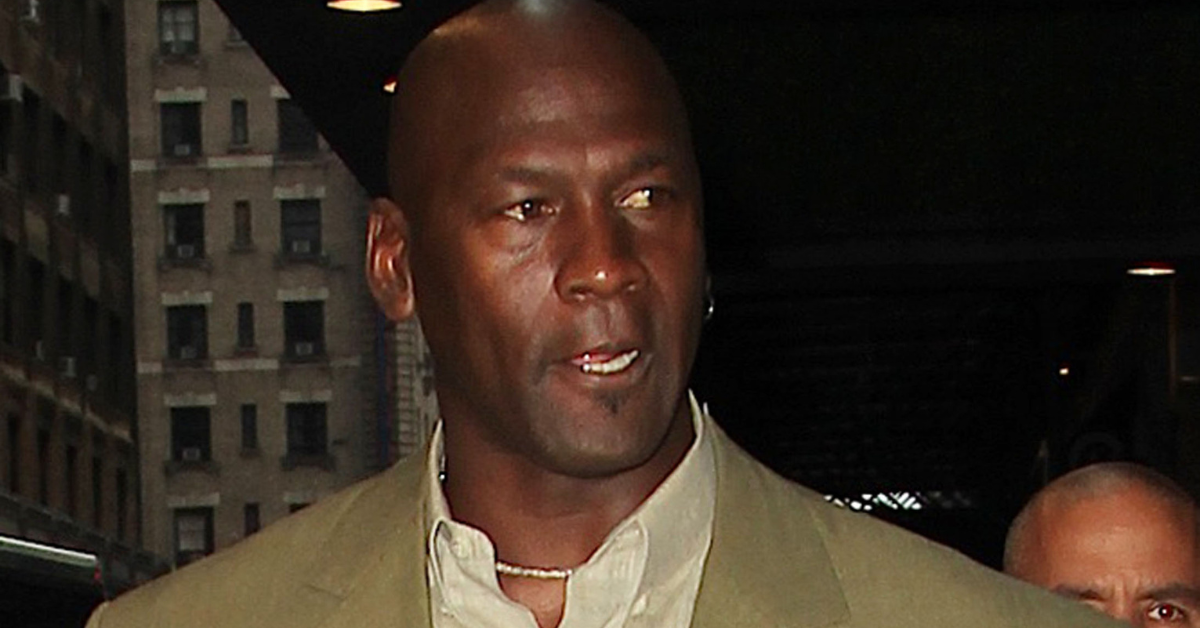 Besides the endorsements that were mentioned that are still active, Michael Jordan has had quite a few other endorsements throughout his basketball career, and after his retirement. A few of the other companies that have endorsed MJ during his earliest years include:
Coca-Cola – $800,000
McDonald's – $800,000
Chevrolet – $200,000
Wheaties – $2 million
According to Forbes, Michael Jordan amassed $94 million in basketball salaries and signing bonuses from 1984 to 2003. However, that figure pales in comparison to the $1.8 billion he has earned from his lucrative partnerships, especially with Nike, Hanes, and Gatorade. Yet and still, despite his wealth and legendary status, some people don't like his personality. But, that's just probably due to his competitive nature, which is why he's the greatest of all time.