Highlights
Taylor Swift's younger brother, Austin, is a talented producer and actor in Hollywood, frequently working with his sister.
Austin Swift found his passion for movies while studying film at the University of Notre Dame and tried acting for the first time.
Austin Swift has been focusing more on his producer career and is credited as a producer for Taylor Swift's music video "I Bet You Think About Me (Taylor's Version)."
Taylor Swift is not the only talented member of her family. Her younger brother, Austin, is making a name for himself as a producer and actor in Hollywood. He now frequently works with his sister, even earning a nomination for it!
Growing up, Austin Swift moved to Nashville when he was 9 to support his sister's musical dreams. Austin Swift found his passion in movies and studied film at the University of Notre Dame, where he tried acting for the first time.
"I'm pretty reserved in most circumstances, so [acting] never seemed like it would be a good fit," Austin explained. "But I kind of got thrust into it and realized that it could be an opportunity to be creative."
Austin Swift's last acting credit was in 2019, and since then, he has been focusing more on his producer career. His production career started with 2019's We Summon the Darkness, and he has now gone on to act as a producer for Taylor Swift's work.
When Taylor Swift Hired Her Brother, Austin Swift To Work On Her Music Video From Red (Taylor's Version)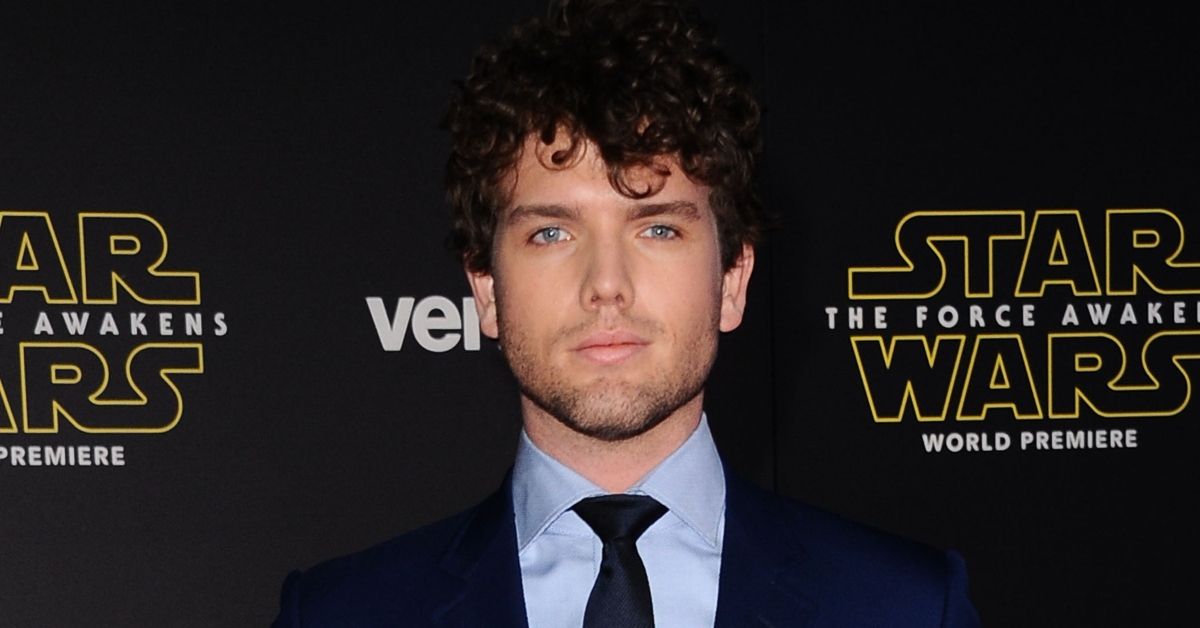 Austin Swift earned his very first ACM nod in 2022, when he was nominated alongside his sister and Blake Lively in the video of the year category for their collaboration on the "I Bet You Think About Me (Taylor's Version)" music video.
Related: Fans Were Shocked To Find Out They Were Wrong About This Taylor Swift Song After All
Austin is credited as a producer on the video. Blake Lively co-wrote and directed the track's new visual. Austin Swift celebrated the news on social media. "I was so lucky to get to work with Blake, Taylor, and the entire amazing team behind the video for 'I Bet You Think About Me' and now I am so proud and thankful that we've been nominated for the ACM award for video of the year!"
In an Instagram teaser announcing the music video, Taylor Swift wrote, "I finally got to work with the brilliant, brave, & wickedly funny @blakelively on her directorial debut. Join us as we raise a toast, and a little hell."
The music video sees Taylor Swift crashing an ex's wedding. The groom, played by Top Gun Maverick actor Miles Teller, keeps spotting Swift and is forced to confront his feelings for her. This Red era track is rumored to be about Taylor Swift's ex, Jake Gyllenhaal.
Austin Swift is also listed as an executive producer on Taylor's Disney+ documentary Folklore: The Long Pond Sessions.
Related: Taylor Swift's Parents' Separation Deeply Affected Her Music And Career, Here's How
How Close Are Taylor Swift And Her Brother, Austin Swift?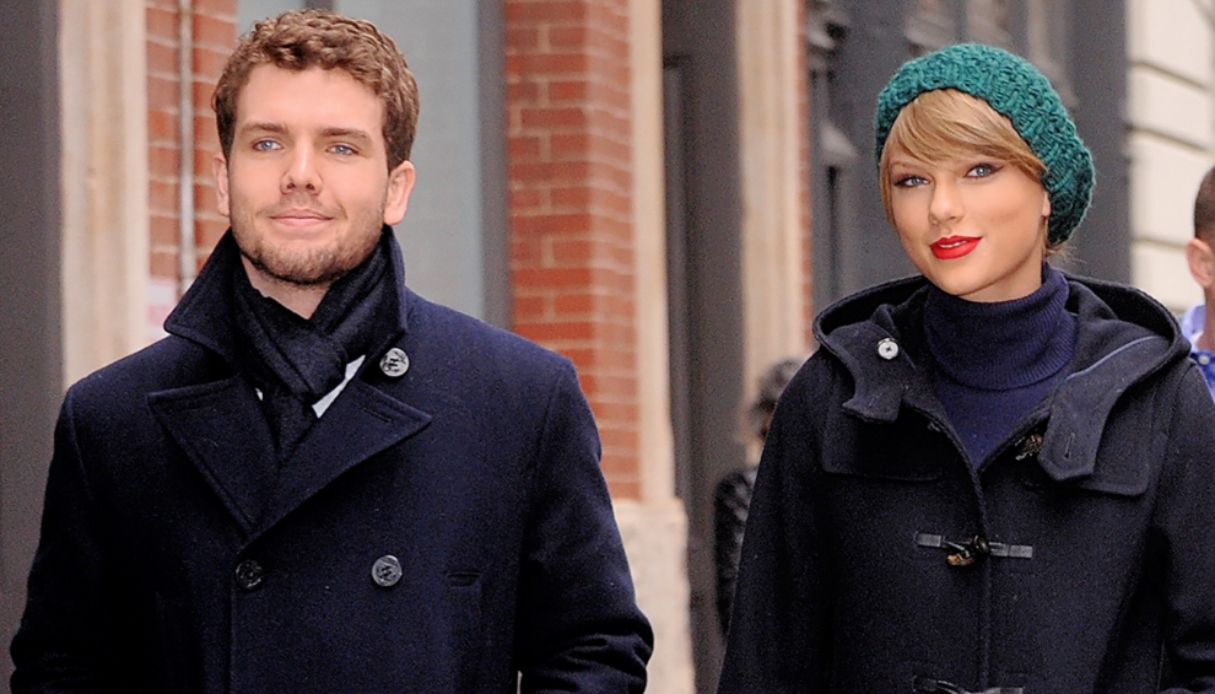 Taylor Swift and her younger brother, Austin Swift, have a supportive sibling relationship.
In Taylor Swift's song "The Best Day," the Grammy singer talks about her family. "God smiles on my little brother, inside and out, he's better than I am," she sings.
Austin Swift has nothing but praise for his famous sister and her international success. "She found singing, and I knew from very early on that that was her direction. She was never going to quit; that was her thing, that was her life … and I was always a little bit, you know, doing this, doing that," he explained.
Related: Taylor Swift's Family Was Far From Broke Before Her Fame
He never feels in the shadow of Taylor Swift and instead looks to her for inspiration. "Something I learned myself, and learned through watching her, is respect," he explained. "You just respect everyone's time, everyone that you're working with. They're all there, it's all their lives, and you need to put the work in to be worth that."
Austin Swift regularly updates his social media with news about Taylor Swift's career. With her release of album Evermore in 2020, Austin shared a message of love for the global star. "As a brother and friend I couldn't be more proud, as a lifelong fan I am thrilled beyond words, as a human being I am simply dumbfounded at this level of artistry and depth of insight into what it is to love and to lose and to simply exist," he wrote.
"It is a singularly beautiful thing to see magic right in front of your eyes. After nearly three decades of that happening time and time again, the effect hasn't worn off. I have always had a best friend, a role model, and a caring, tireless, dedicated champion in my corner," Austin Swift wrote of his sister's birthday in 2018.
He added, "You have pulled me out of fires and carried me up mountains. The gift of getting to witness you become the wonderful person you are today has been the greatest privilege and honor of my life."
For Taylor's 27th birthday, he praised his sister "I can't believe you've been riding ponies, making music, playing with cats, and telling stories for almost three decades now," he wrote. "You've always been there for your family and friends no matter what, and you're always finding unique and beautiful ways to show us how much you care."
Austin Swift's Acting Career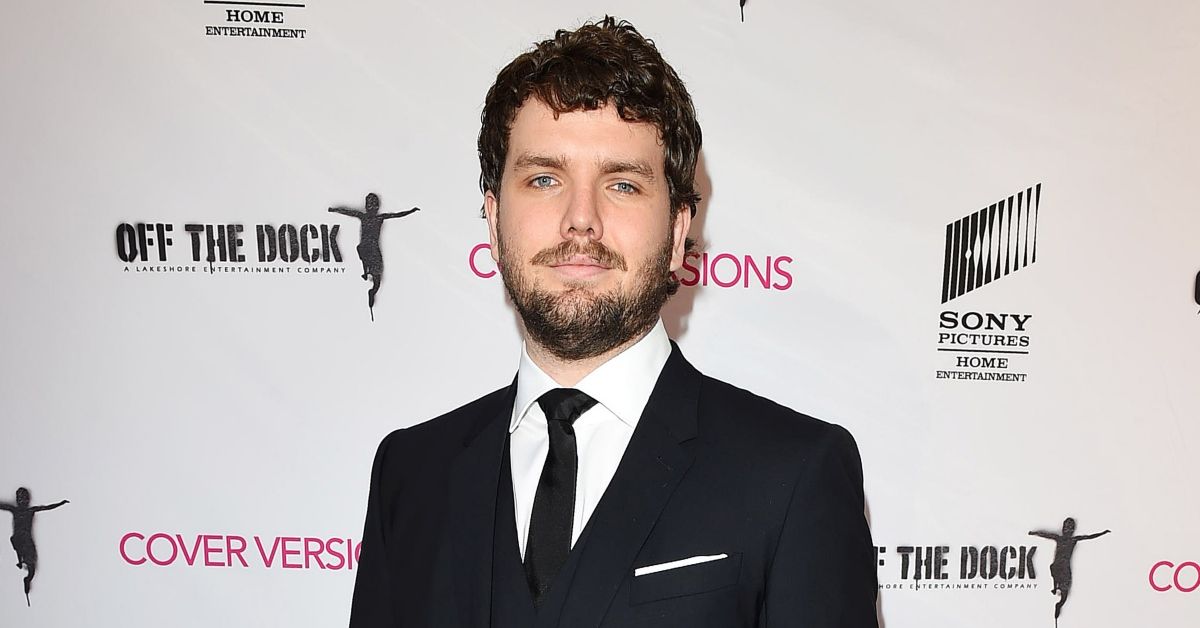 Austin Swift made his big screen debut in 2016's crime thriller I.T., acting alongside Bond actor Pierce Brosnan. In the same year, he appeared alongside Ben Affleck in Live by Night.
Austin Swift's TV credits include 2017 political comedy show Embeds and Billy Ray Cyrus' sitcom Still the King.
Other roles for Austin include Cover Versions, with Debby Ryan and horror thriller We Summon the Darkness, which he also co-produced. In 2019, he starred opposite Tom Felton in the comedy Braking for Whales.
He has spoken about his passion for movies during his lonely childhood. "I would go to the movies, and Daniel Craig was my friend, and Christian Bale was my friend, and Clive Owen was my friend, and Viggo Mortensen was my friend," he told Vanity Fair.