Highlights
Mark Brazill's feud with Judd Apatow was not about Topher Grace, but rather about Apatow stealing the concept for a show from Brazill.
Apatow was unaware that using Topher Grace on his show without asking permission would cause a problem, and he apologized to Brazill for any offense caused.
Apatow's show Undeclared, despite its star-studded cast, was canceled early on, which frustrated Apatow and led him to send a salty note to the executive who pulled the plug.
Mark Brazill made a major contribution to Hollywood with several projects, but particularly That '70s Show. He had the perfect cast, which included Topher Grace. The main stars on the show would go on to enjoy strong careers after the series. Though Danny Masterson's career took a turn. Even Mark Brazill subtly shaded Masterson's behavior.
In the following, we're going to take a closer look at a troubling situation between Brazill and Judd Apatow. Judd thought their apparent feud was over Topher Grace, but that apparently wasn't the case. The Sony email leak exposed what really happened between the two, and why Brazill refused to collaborate with Apatow.
RELATED – Topher Grace Revealed He Lived A Different Life To Danny Masterson During Their Time On That '70s Show
Judd Apatow Thought He Was Getting Snubbed By Mark Brazill Over Not Asking Permission To Use Topher Grace On His Show
The Sony leak exposed several issues that were taking place behind the scenes. Among the more entertaining feuds included a back-and-forth email exchange between That '70s Show creator Mark Brazill and Judd Apatow. Now, Brazill had his reasons for a hostile attitude against Apatow.
However, Judd was unsure about the situation. Things took a turn after Brazill snubbed one of Apatow's phone calls. It would lead to an email from Apatow. Judd felt as though Brazill wasn't happy with him over a situation that took place over the use of Topher Grace. An email flame war would take place over That '70s Show.
Apatow revealed in his email, "I am writing you because I left a message but did not hear back. I understand that you were upset about me not calling you to ask if Topher could do our show. Since Fox executives were talking to Topher about it, I thought it was cool with you. Also, since I hadn't written it yet, I wasn't at the point of asking if it was possible to have him do it. I would have called your show then. I didn't realize it would create a problem. I never wished to offend you."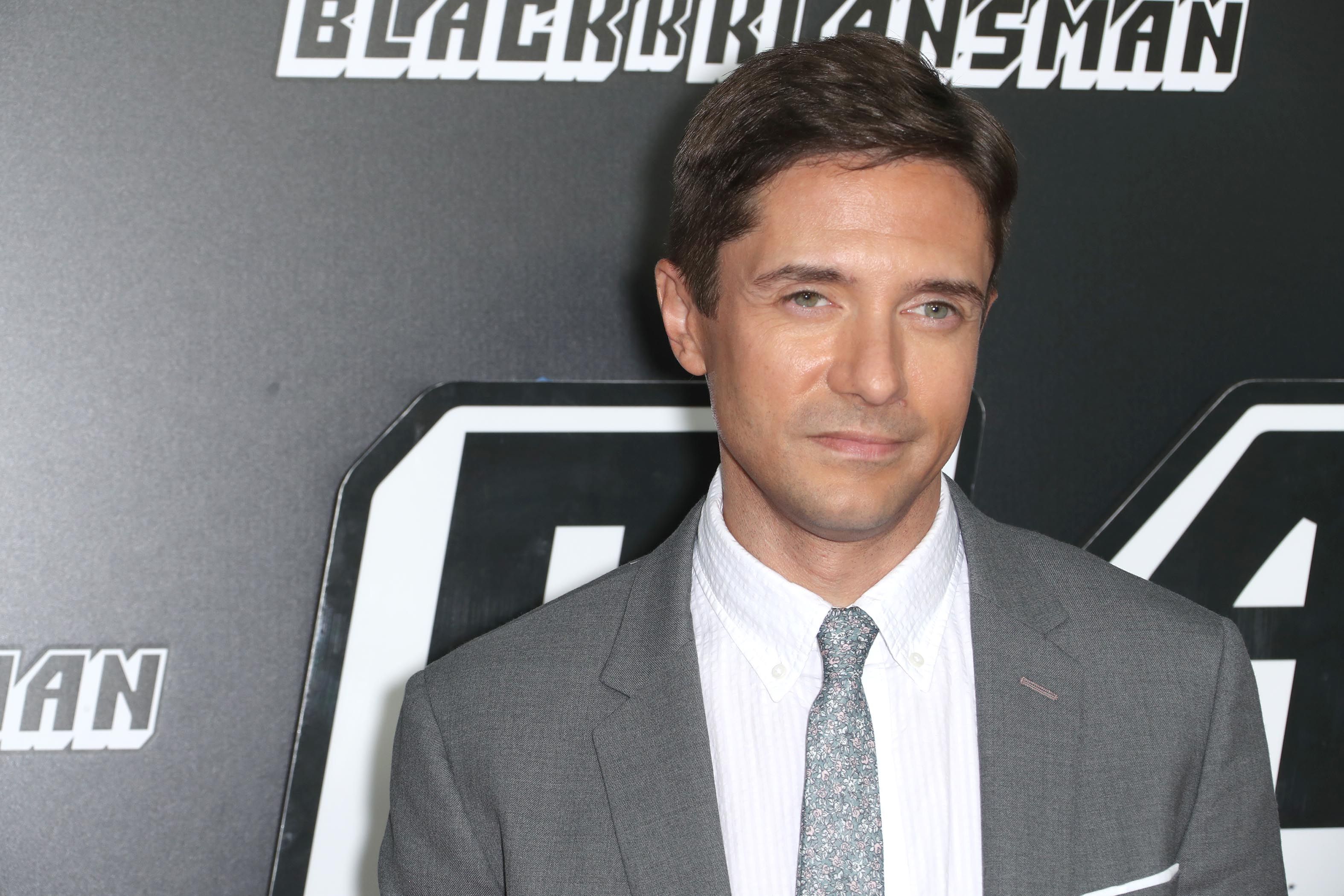 He continues, "If there is some protocol for people on Fox doing guest shots on other Fox shows, I didn't know what it was. Regardless, I'm sorry that this resulted in such a mess. If you are mad at me about this or something else from our past, please tell me. I only remember us having fun in the early nineties and it troubles me that it seems like you have a beef with me."
RELATED – Laura Prepon And Joseph Gordon-Levitt Completely Disagreed When Comparing Topher Grace's Intimate Side On That '70s Show
It seemed like things would get settled after the email was sent but, in truth, things were far from being over.
Mark Brazill Responded Back With A Nasty Email To Judd Apatow, Indicating A Greater Problem
Mark Brazill brought up a far greater problem that involved a concept for a show titled, Yard Dogs. Mark revealed that he had told Apatow about the pilot, and shortly after, it was ripped off by Apatow with a show called, Grungies. The show creator revealed he never forgot about the moment, and didn't forgive Apatow for it.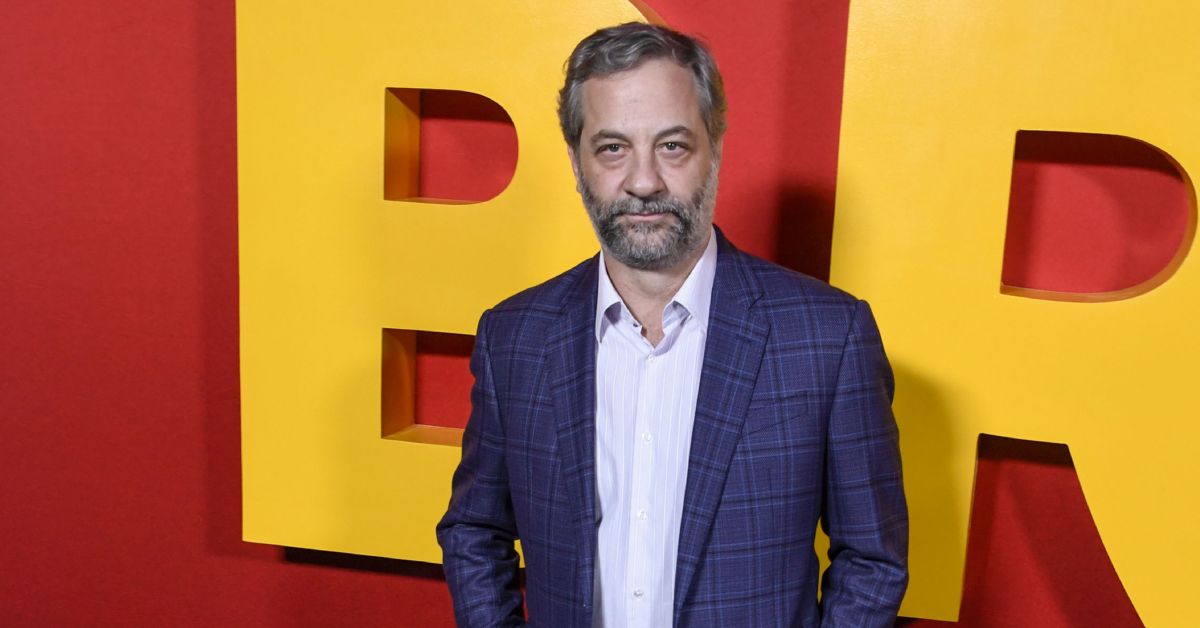 Brazill revealed in the return email, "Yeah, we were friends in the early nineties. And if you don't recall what happened, I'll remind you. I had a pilot at MTV called "Yard Dogs" about a rock band living in Hollywood. I told you about it and you proceeded to completely rip it off, storyline and all, for the Ben Stiller show. You called it "Grungies." MTV and UTA (United Talent Agency) were working on an overall deal (MTV's idea) with me, based on that pilot."
He continues, "When it turned up on your show everything went away overnight. I had just had my son Jack and I had no job, no money, nothing. There's a saying, "I forgive but I don't forget. And I don't forgive." So, now you know. Although I kind of think that you already did."
RELATED – Topher Grace Revealed The Real Reason He Didn't Date Or Go Out With His That '70s Show Co-Stars At The Start Of The Series
The email exchanges would only continue on from that point, with shots being taken from both sides. As for Apatow's show at the time, Undeclared, it ended up getting canceled in quick succession despite the star-studded cast.
Judd Apatow's Show Undeclared Got Canceled Early On
Seth Rogan, Ben Stiller, Amy Poehler, Jay Baruchel, Charlie Hunnam, and Monica Keena were just some of the major names to appear on Apatow's show, Undeclared. Despite the great cast, the show would only last between 2001 and 2003.
The show did a great job in giving film stars work. However, during Looper's untold truth of Judd Apatow's Undeclared, the publication noted that the creator was not pleased over the show's early cancelation.
Looper writes, "Understandably tired of helming critically acclaimed shows that weren't given enough of a chance to find their footing, he sent the executive who pulled the plug on "Undeclared" a framed copy of an outlet's glowing review of the series — and included a note that was punctuated with some salty language that would later season some of his future work."
Since the show came to an end, Apatow stayed away from TV projects.