Highlights
Jeremy Allen White attributes his newfound attractiveness mainly to his portrayal of a chef in his recent role, along with his determination and skill.
Despite his increasing popularity, Jeremy Allen White feels embarrassed by the attention to his looks.
Jeremy Allen White's successful acting career has resulted in a net worth of $8 million, with his pay on Shameless and The Bear likely being substantial.
In the world of Hollywood heartthrobs, Jeremy Allen White stands out for more than just his good looks. Regardless, the actor, known for his role as Lip Gallagher on the hit TV series Shameless and, of course, as Carmen "Carmy" Berzatto in FX's hit show on Hulu, The Bear, has recently expressed surprise at the attention he receives for his appearance.
Related:The Truth About Ebon Moss-Bachrach And Jeremy Allen White's Relationship While Filming The Surprise Hit Foodie Series The Bear
In Hollywood, social media, and even articles like this, celebrity attractiveness is often highlighted. However, what is not talked about is how the stars themselves feel about this. It's almost as if they just know what they are – rich, famous, and beautiful. That's what makes Jeremy Allen White's straightforward response to others being attracted to him so refreshing. It shows his character and gives us a deeper look into what kind of person he really is.
Why Jeremey Allen White Thinks Women Find Him So Attractive
Let's start off by saying that while he was growing into himself on Shameless, Jeremy Allen White was also growing into a huge hunk. Nearing the end of the series, more women had taken notice, but White seems to think it's because he plays a chef in his new role that women find him appealing.
In an interview on NPR, he stated, "I don't know. I feel like I've fooled everybody. I think people are attracted to Carmy. I find his determination attractive. I find his skill, like how good he is at this thing, attractive. And I also, I'll say it, I think chefs are hot. They're taking care of you, right? They're really supporting you, I think. It makes sense."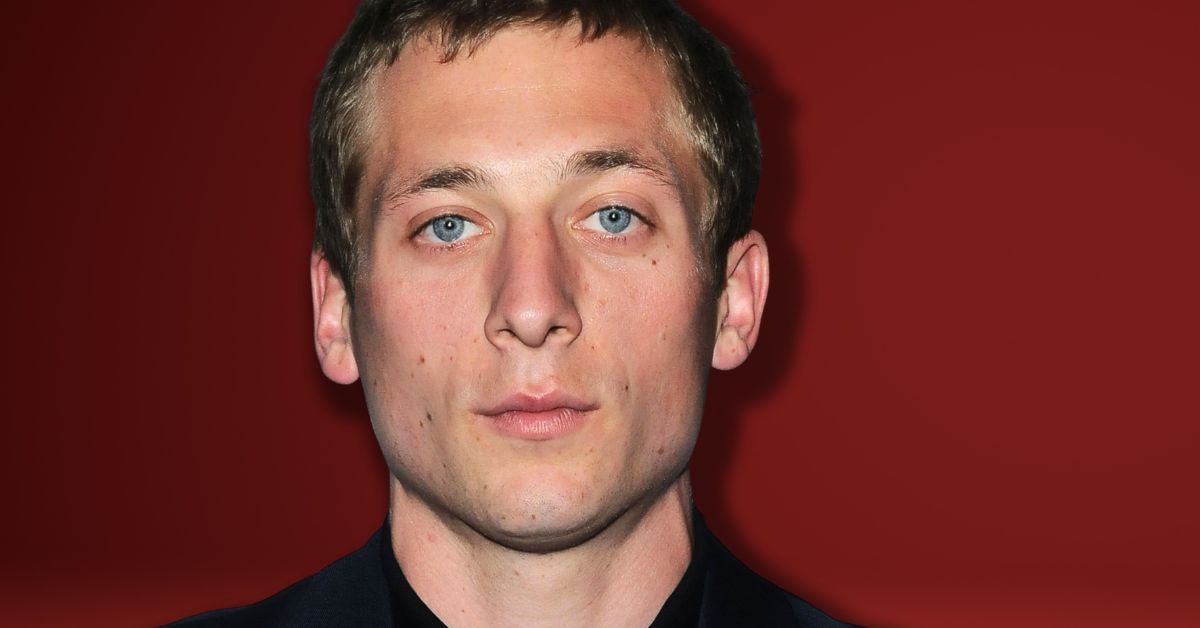 Sure, it's the chef thing. It has nothing to do with his extremely ripped body that he keeps in check with an intense workout and diet. Especially now that he put on 40 pounds of muscle for his role in the upcoming movie "Iron Claw." Even his Hollywood offers have amped up since then.
Women are also attracted to the bad boy look—maybe not in real life, but seeing a guy all tatted up, sweating, and yelling orders is a good look. However, while Carmy, the character portrayed by Jeremy Allen White, may be adorned with intricate ink, Jeremy's real-life canvas has a more understated artistry. Despite not resembling a walking mural, Jeremy has at least six tattoos that offer glimpses into his life. The fake one's mean something to the actor, though every part of Carmy means something to him. It's really how he was able to develop himself so well into the character.
Related:Jeremy Allen White Compared To His 'Shameless' Character As He Agrees To Alcohol Testing To See His Kids
White is not the only one who is aware of his new-found fanbase. In an interview with GQ, he said, he gets teased by his The Bear cast mates over it. "They know me, and they know how embarrassing it is for me."
He also noted that he can see why the fans are intrigued, though, adding, "What I find attractive in people is determination. If you're truly good at something, that's incredibly attractive…I understand people having a crush on Carmy. I think I have a bit of a crush on Carmy".
Jeremy Allen White's Rise To Hollywood Heartthrob
Fresh out of high school, Jeremy Allen White didn't waste any time diving headfirst into the world of television. His decade-long stint on Showtime's hit series Shameless kept him on his toes, and while many might have opted for a well-deserved break, White took a different route. Without skipping a beat, he leaped into the lead role of one of FX's hottest shows, The Bear.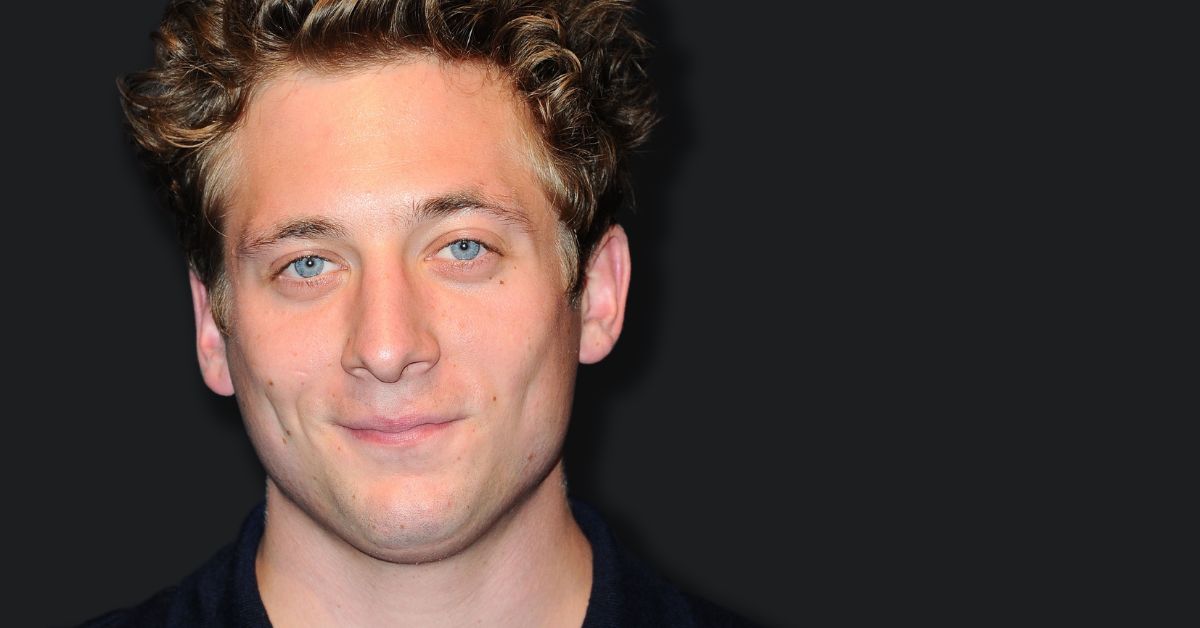 Jeremy Allen White has taken on the role of a young culinary master in the sizzling hot series, The Bear. He portrays the role of Carmy Berzatto, an award-winning chef who makes an unfortunate return to his roots in the bustling city of Chicago after the sudden and tragic passing of his brother Mikey. Carmy is determined to keep his brother's sandwich shop afloat and soon finds himself navigating the unpredictable waters of a kitchen in chaos.
Related:Was Jeremy Allen White's Health Issues A Factor In His Divorce From Addison Timlin?
While conquering his role as 'Chef', Jeremy Allen White is also grabbing the attention of women nationwide who are going crazy over him! To which the recently divorced dreamboat told Fox News, "It's such a weird aspect of this thing that I truly never thought I would ever deal with whatsoever," he said, "It's not fun, and it's not nice, and it's really weird."
What Else Has Jeremy Allen White Acted In?
In case you're on the edge of your seat waiting for the return of The Bear this summer, Jeremy Allen White will be starring in Iron Claw this December, and he has a lot of previous roles he's acted in too.
| Jeremy Allen White's Recent Roles | Year |
| --- | --- |
| Shameless (Lip Gallagher) | 2011-2021 |
| The Rental (Josh) | 2020 |
| The Birthday Cake (Tammosa) | 2021 |
| Fremont (Daniel) | 2023 |
| Fingernails (Ryan) | 2023 |
Of course, all this acting has increased his net worth as well. Jeremy Allen White now has a net worth of $8 million, according to Celebrity Net Worth. While it is not reported what exactly he made on Shameless, we know Emmy Rossum negotiated for equal pay and then received $350,000 per episode. To think White was paid something in that range wouldn't be outrageous, considering he was such a big part of the show's success and stayed on till the series finale.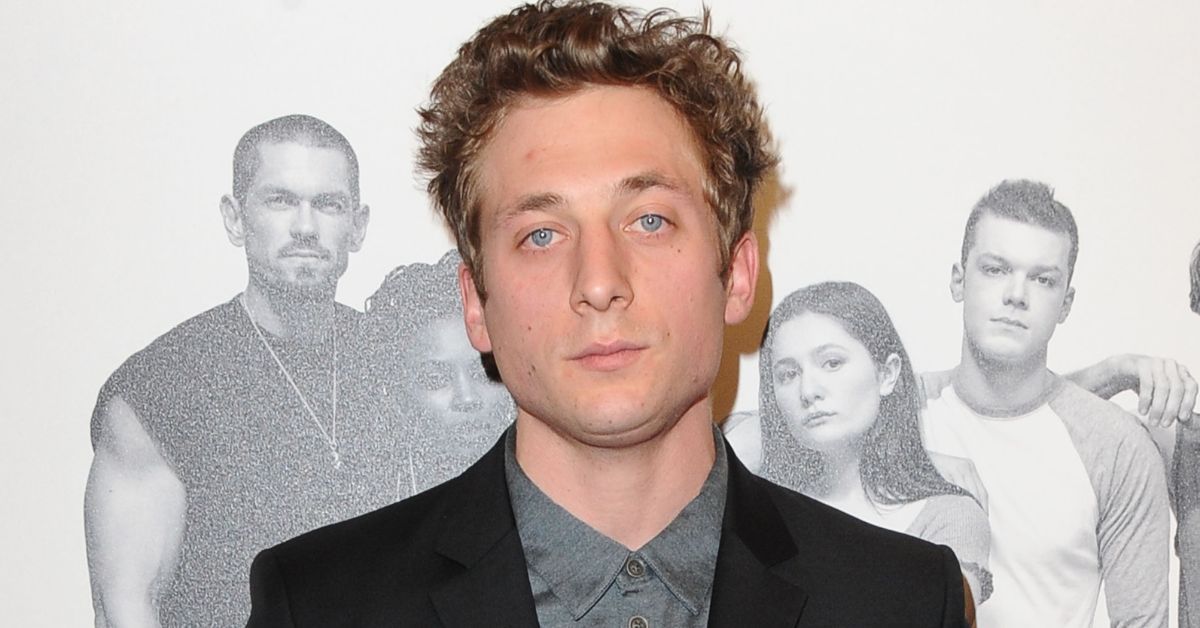 Then comes The Bear. While it hasn't been officially reported, some websites claim he was making $250,000 per episode. It's highly likely that that went up since the show became such a huge success. We will have to wait and see if we get word on what season 3 pays him.