Highlights
Emma Watson refused to join her co-stars on the press tour for "Little Women," choosing to only appear at the film's premiere.
Despite not participating in the press tour, Watson promoted the film on her social media accounts, using her massive following to have an equal impact.
Watson stepped away from acting after "Little Women" because she felt unhappy and confined, not having control over the creative process and being the spokesperson for something she didn't have a voice in.
She was one of the biggest stars in Hollywood, with several films that made over $100 million at the box office. However, Emma Watson has appeared in a film over the course of the last couple of years. Her final role came in Little Women, though it seems like things might've been a little problematic behind the scenes.
In the following, we're going to take a closer look at the reason Emma Watson refused to promote the film. We'll also take a closer look at why Watson decided to leave Hollywood once the film came to an end. Watson has stuck to her decision, still refusing to return, and content with her current circumstances away from the big-screen.
RELATED – Emma Watson Made $70 Million From The Harry Potter Franchise, But She Also Retained The Rights To Her Iconic Wardrobe
Emma Watson Refused To Join Her Co-Stars During The Little Women Press Tour
Back in 2019, Little Women hit the theaters, and it featured a stacked cast including Florence Pugh, Saoirse Ronan, Meryl Streep, Timothée Chalamet and of course, Emma Watson. The film received major praise in terms of the reviews, with the likes of Rotten Tomatoes issuing the film with an approval rating of 95%.
However, there was a minor hiccup behind the scenes and that was the fact that Emma Watson refused to join her A-list co-stars on the Little Women press tour. According to Page Six, Watson's reps indicated to Sony that she would only appear at the film's premiere, and would not take on the press tours with her co-stars.
The publication wrote, "While the rest of the cast has been hitting the promo circuit hard, with late-night appearances, morning-show spots and touring the globe, a movie source revealed: "Emma's reps told Sony that she would only do the premiere. We don't really know what happened, if she wasn't happy with the movie or fell out with the cast."
RELATED – Emma Watson Has A Strict Rule Fans Are Learning The Hard Way When It Comes To Taking Pictures In Public
Insiders would also comment on the matter, making mention that Watson enjoyed her time on the film, and that her social media presence alone was enough to promote the film. Another major factor was that she wasn't the lead either.
Page Six added, "A source insisted that Watson was thrilled with the film, pointing out that she had flooded her Instagram account — she has more followers than anyone else in the cast — with photos of the movie, and said she's also not a lead character. (She plays Meg — one of the four little women.) Having such a massive social media footprint means she could easily skip the tour and have equal impact, the insider pointed out."
Following her time on the film, it was alarming that Watson decided to take a step back from films, not agreeing with the creative direction.
Emma Watson Stepped Away From Acting Following Her Time In Little Women, Revealing She Wasn't Happy
Emma Watson revealed why she stepped away from acting after Little Women. According to the star, she wasn't feeling happy and felt caged in while shooting films.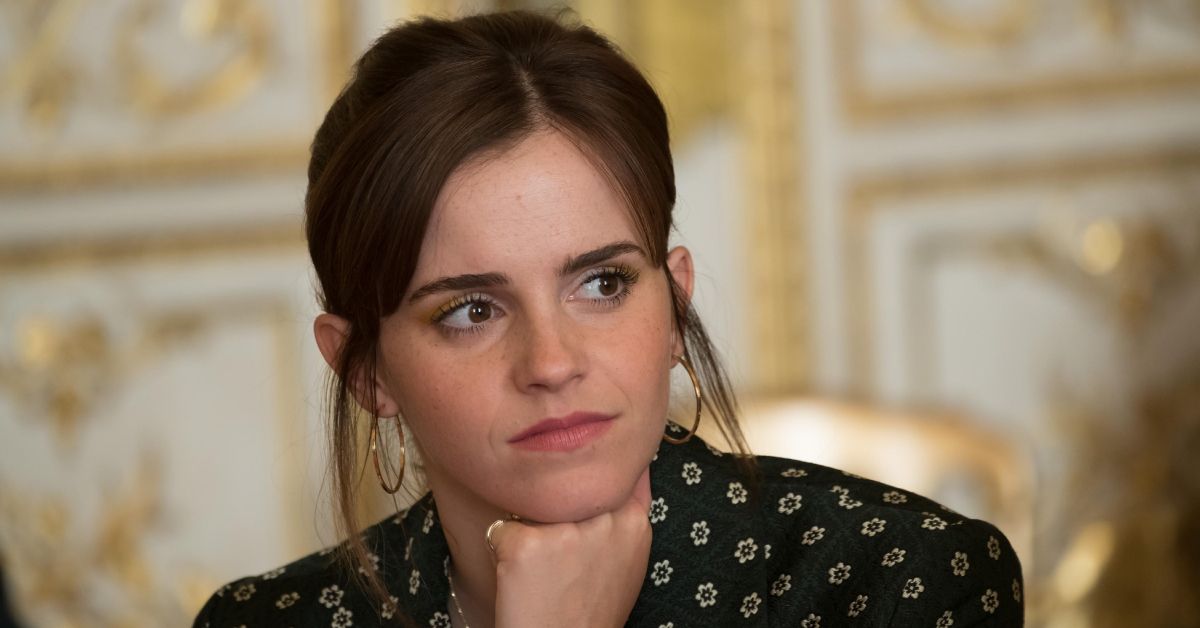 Watson revealed, "I wasn't very happy, if I'm being honest. I think I felt a bit caged. The thing I found really hard was that I had to go out and sell something that I really didn't have very much control over. To stand in front of a film and have every journalist be able to say, 'How does this align with your viewpoint?' It was very difficult to have to be the face and the spokesperson for things where I didn't get to be involved in the process."
RELATED – Emma Watson Wasn't Allowed To Drink Out Of A Water Bottle While Shooting The Film Noah And It Caused Several Complications
Watson continued on, feeling as though she didn't have a voice while shooting films. The actress clearly wasn't happy with the way things were playing out, and she hasn't returned to Hollywood since the film took place.
Timothée Chalamet Had A Weird Moment With Emma Watson During Little Women
Timothée Chalamet had a unique experience with Emma Watson, to say the least. The actor admitted his dance scene with Watson was very odd, given that he grew up watching the actress in the Harry Potter films.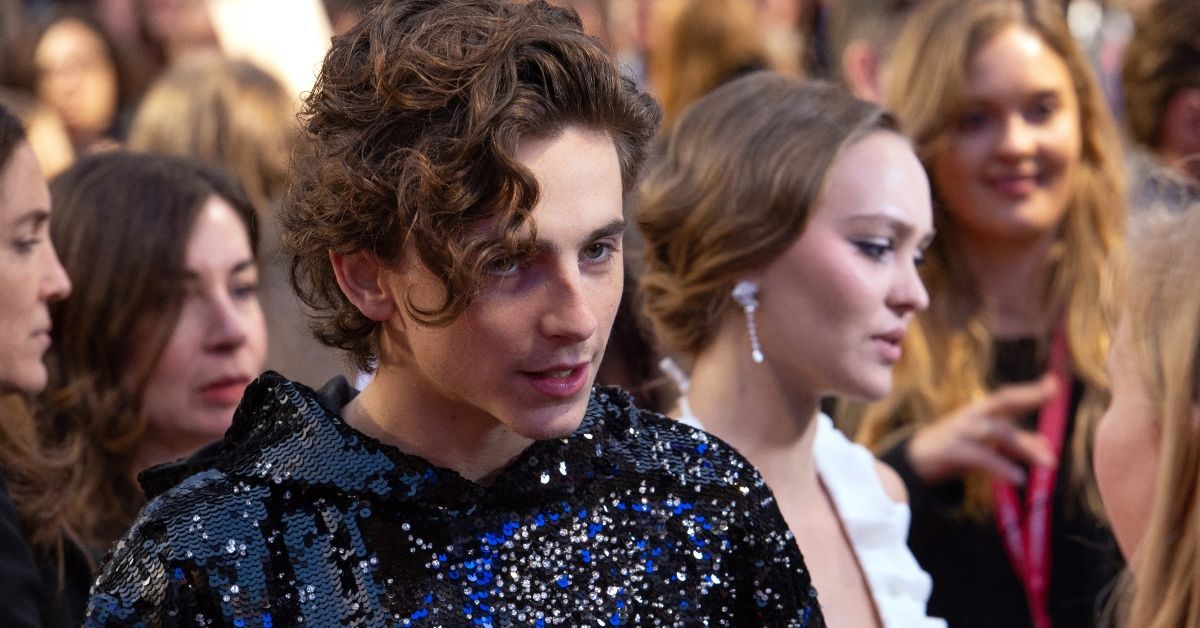 This resulted in Timothée Chalamet sharing a weird moment with Emma Watson. He explains, "There is two big dance sequences in the film," he explained. "One is with Meg March who's played by Emma Watson. One's with Jo who is played by Saoirse [Ronan], and as an ice breaker, as a way to lose our masks of insecurity, Greta [Gerwig] had us do this dance class in this big room."
He continues, "I grew up on Harry Potter in some way," he shared. "I grew up seeing those movies. So that first time seeing Emma Watson—this is going to be weird for her to see now—that was definitely a weird moment. I worked past it."
Without a doubt, it was a moment the actor won't ever forget alongside Watson. It remains to be seen if they'll ever appear in another film together again – and if Watson will return to Hollywood to begin with.