Highlights
Sophia Smith gained popularity among One Direction fans while dating Liam Payne.
Payne wrote songs about his relationship with Smith.
After their breakup, Smith focused on her career in fashion.
Sophia Smith dated former One Direction member Liam Payne from 2013 to 2015. They initially met during secondary school but only began dating after reconnecting in February 2013 at a birthday party for their mutual friend, Andy Samuels.
Smith immediately gained popularity among Directioners after Payne publicly introduced her as his girlfriend during the 'This Is Us' movie press conference. Payne was so smitten with her that he showered her with gifts during their relationship. After their split, Payne dated former X-factor music mentor, Cheryl Cole and co-parents their son, Bear Grey Payne, while Smith focused on her college studies and graduated.
Liam Payne Spoiled Sophia Smith With Lavish Gifts Throughout Their Romance
After Sophia Smith and Liam Payne's relationship was confirmed, the couple made their first public appearance together at the 'This Is Us' London premiere on August 20, 2013. Since then, Smith has been a constant presence at various media events with Payne.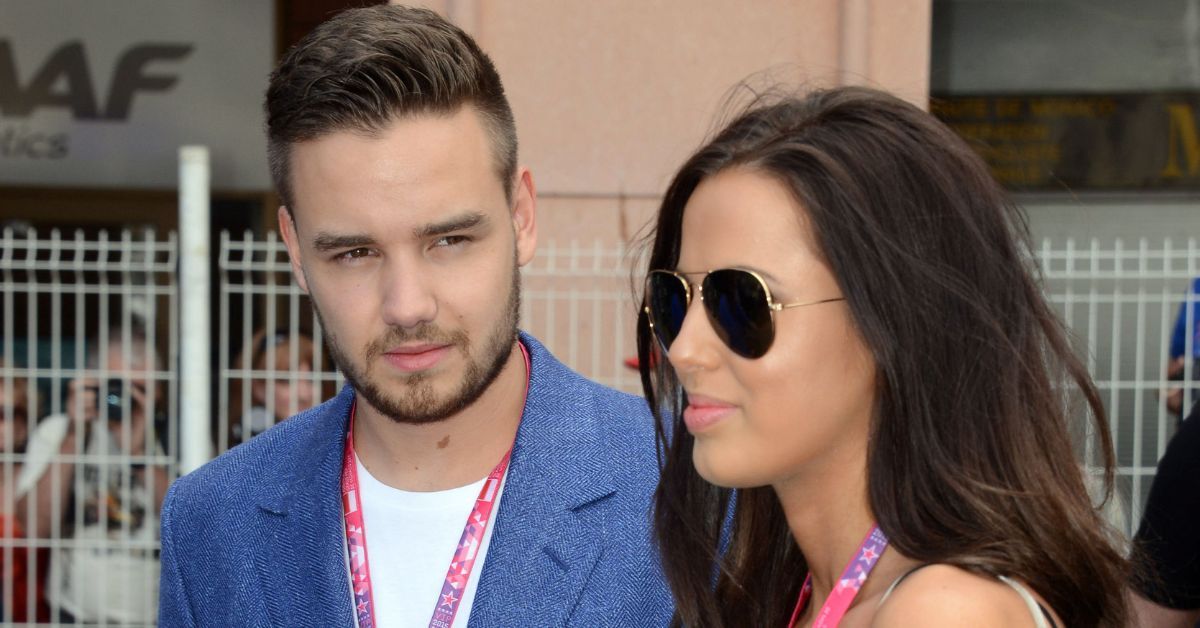 In a 2015 interview with Attitude Magazine, Payne shared:
"I didn't actually go out with her [when we were in school]. I used to see her at school, and we'd kind of chat. I asked her sister for her number. She was very shy and didn't give much indication that she liked me, so I just assumed that she wasn't interested, as well as thinking she was way too hot for me anyway."
Payne flew Smith to the US to join him on One Direction's "Take Me Home Tour." In 2013, Payne bought Smith a white Range Rover as a Christmas present for passing her driver's test. For Christmas 2014, Payne gifted Sophia a dog, and they named it Ralph.
Sophia Smith's Information

Full Name

Sophia Anne Smith

Birthdate

February 9, 1994

Birthplace

Wolverhampton, England UK

Occupation

Fashion designer, model, digital creator

Hobby

Fashion Photography

Education

St. Peter's Collegiate School in Wolverhampton

Birmingham City University

Degree

Fashion business and promotion

Year Graduated

2016
Smith also tagged along during their "Where We Are Tour," joined Payne at Louis Tomlinson's mother's wedding, and they appeared together at the Victoria's Secret Fashion Show in 2014.
Payne confirmed that the song "Illusion" from One Direction's fourth album, "Four," was written about his relationship with Smith. Payne then co-wrote the track "Wolves" with Niall Horan on their 2015 album "Made in the A.M.", with a focus on the theme of safeguarding one's girlfriend from inappropriate advances in a club.
In the "Night Changes" music video, Sophia Smith was the girl behind the camera holding Liam Payne's hand as he pulled her towards an amusement park ride.
Payne also brought Smith to Australia to celebrate her 21st birthday and gave her a custom cake replicating their dogs' faces. In 2015, Smith, along with her university friends, organized the Great Gatsby Ball for Trekstock, which was a charity event hosted by Payne, who served as an ambassador for the cause.
RELATED: Inside Liam Payne's Health Issues And How They Have Affected His Music Career
During One Direction's final US concert, Smith sat in the audience with Payne's family, and he tagged her in the ALS Ice Bucket Challenge.
Inside Sophia Smith's Luxurious Lifestyle Post-Breakup With Liam Payne
After graduating in 2016, Sophia Smith carved her path in the fashion business. In 2019, she launched her fashion line, SOPHIAXSMITH in collaboration with Our Social Collective. Her collection seamlessly blended sophistication with contemporary trends, featuring coordinated ensembles of blazers, trousers, and slacks.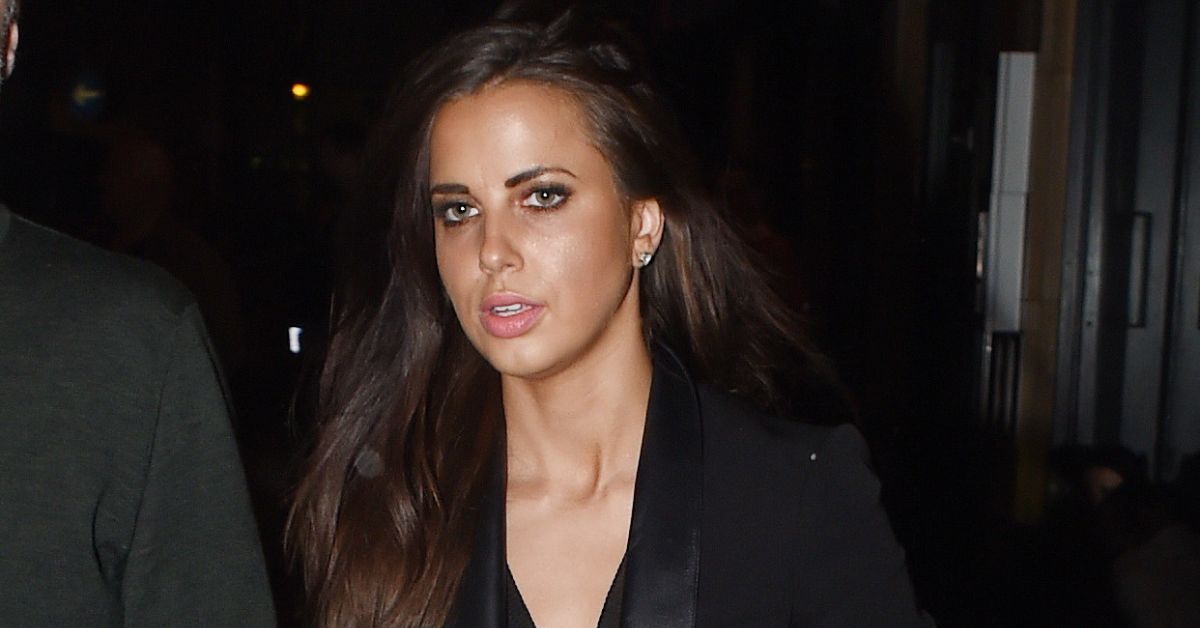 Sophia Smith's Celebrity Friends:
Eleanor Calder – Louis Tomlinson's ex-girlfriend
Lou Teasdale – former One Direction hairstylist
Lottie Tomlinson – Louis Tomlinson's half-sister
Smith remains a prominent figure in high-end fashion circles. She endorses prestigious brands and engages in paid partnerships on her Instagram account. Smith also models for some local clothing lines and magazines.
List of Sophia Smith's Brand Deals and Endorsements:
Penhaligon's British Perfumes
Perfect Moments Sports
Modeliste Magazine
Revolve
Silvia Tcherassi
GHOST FRAGRANCES
Missy Empire
GRLFRND DENIM
Zac Posen
RAYE The Label
Bobi Los Angeles
Lovers and Friends LA
Wanderlust + Co
Camila Coelho Collection
TULAROSA Label
Fendi
PrettyLittleThing
Prada
Perfect Moment Sports
Pearl Farm Beach Resort
Qatar Airways
SAINT LAURENT
Laura Stanford
PatBO
Lack of Color Hats
Penha Longa Resort
PacSun
Lottie Moss Collection
Oribe
Gisou
Diptyque
Burberry
Armani Beauty
Heaven Skincare
French Girl
Charlotte Tilbury Makeup
Maison Margiela Fragrances
Summer Fridays
7 For All Mankind
8 OTHER REASONS
Majorelle Collection
Sugar Shock Vintage
Sunglass Hut
Miu Miu
For Love & Lemons
BB Dakota
QUAY AUSTRALIA
Virgin Voyages
The Fabric of Our Lives
Oskar Pera Hair
Four Seasons London TenTrinity
L'Academie
Never Fully Dressed
Victoria Beckham Clothing Line
Chloé
Doina Ciobanu
Our Social Collective
Nasty Gal
Smith debuted on her Instagram her relationship with boyfriend James Bridgwood in 2021. The couple also welcomed their daughter, Angelina Grace Bridgwood, in April 2023.
Sophia Smith's Lavish Travel Destinations:
Mykonos, Greece
Bademli, Turkey
Serengeti, Tanzania
Dubai
Doha, Qatar
Paris, France
Sydney, Australia
Ibiza, Spain
Lisbon, Portugal
Hamilton, Bermuda
Miami, Florida
RELATED: What Happened Between One Direction Stars Liam Payne And Louis Tomlinson?
Smith's jet-setting lifestyle further enhances her public image, when she documents and shares her lavish vacations on social media.
Sophia Smith Faced Criticisms After Her Split With Liam Payne
In October 2015, People Magazine reported that Liam Payne and Sophia Smith ended their relationship. Following the split, Smith made her Instagram account public and fans unveiled romantic messages Payne had previously left in the comments.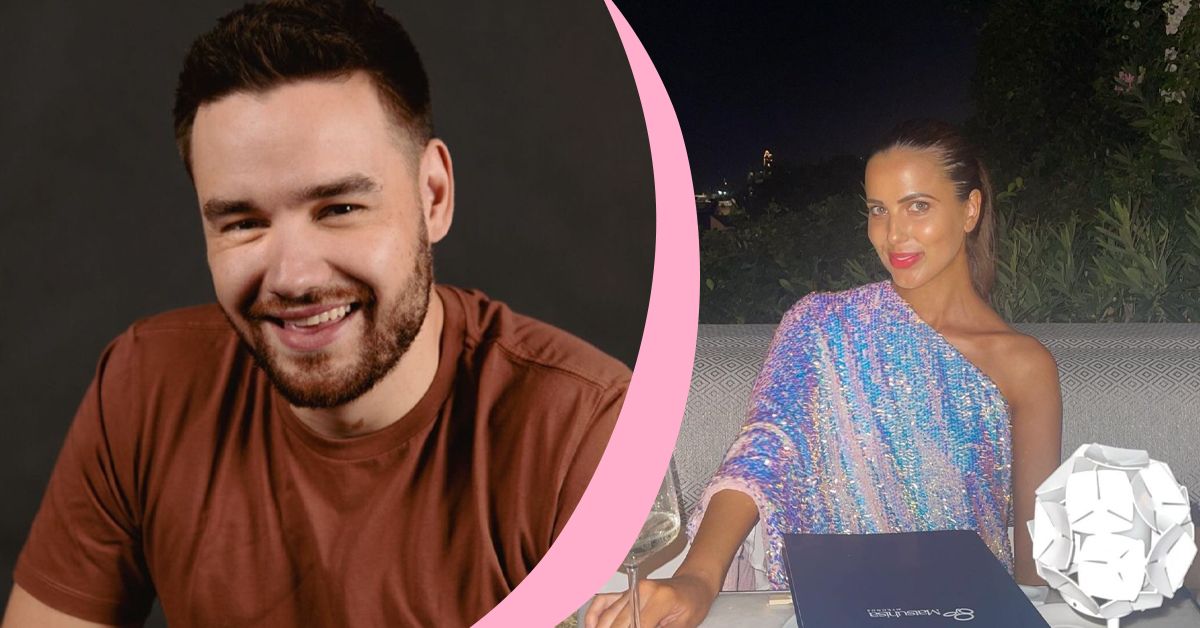 Liam Payne's Dating History

Danielle Peazer

2010 – 2012

Former X-Factor UK dancer

Sophia Smith

2013 – 2015

Fashion designer

Cheryl Cole

2016 – 2018

Musician

Duckie Thot

June 2019

Victoria's Secret model

Maya Henry

2019 – 2022

Aliana Mawla

May 2022

Model, online personality

Kate Cassidy

October 2022 – present

Social media influencer
In November 2015, Payne told The Sun that he felt devastated after the separation. Another source suggested to Hollywood Life that Smith was not ready to settle down with Payne, although it was never confirmed.
While Liam Payne was mocked for his rambling and weird American accent, some disgruntled fans accused Smith of leveraging Payne's fame and wealth during their relationship. Smith debunked these rumors and lamented the distress caused by such unfounded claims.
RELATED: The Truth About Liam Payne's Fiancée, Maya Henry, And Her Massive Net Worth
When Payne started dating Cheryl Cole, Now Magazine published an interview with Smith labeling Payne's new relationship as "weird." However, Smith and her friends refuted the authenticity of the alleged interview and asserted that she never said those things.