Highlights
Frasier, the Cheers spin-off, was extremely successful and won a total of 37 Primetime Emmy Awards.
The Frasier reboot premiered in 2023 with some original cast members returning and has already been renewed for a second season.
The original cast members of Frasier have varying net worths, ranging from $600,000 to $80 million, with Kelsey Grammer, who played Dr. Frasier Crane, having the highest net worth.
Sitcoms have been a staple of households for many years. A good sitcom can stick with people long enough to form a relationship with its characters. When the sitcom Cheers aired, the character of Dr. Frasier Crane was one such character. Initially, it was only supposed to be a six-episode run. However, the character did so well with audiences, Kelsey Grammer, the actor playing Frasier, was added as a series regular.
The show's spin-off sitcom, Frasier, premiered in 1993. The show was extremely successful, with Grammer receiving the fifth-highest per-episode salary by an actor. Frasier and its cast won a total of 37 Primetime Emmy Awards over the years.
RELATED: Kelsey Grammer Had To Be Almost Entirely Removed From An Episode Of Frasier
With the advent of the reboot which has gained popularity over the years, Frasier has come back in 2023. While some of the cast has changed, a few of the originals remain to give the nostalgia audiences desire, years after Frasier first aired.
But which cast member has the highest net worth? Let's find out.
Update November 2023: The first season of the 'Frasier' reboot premiered on Paramount+ in September 2023. While not all of the original cast members signed on to return to the show, there are some cameos from former stars, including Bebe Neuwirth. The show was such a success that a second season has already been ordered, anticipated to air sometime in 2024.
13
Anders Keith
Net Worth: $600,000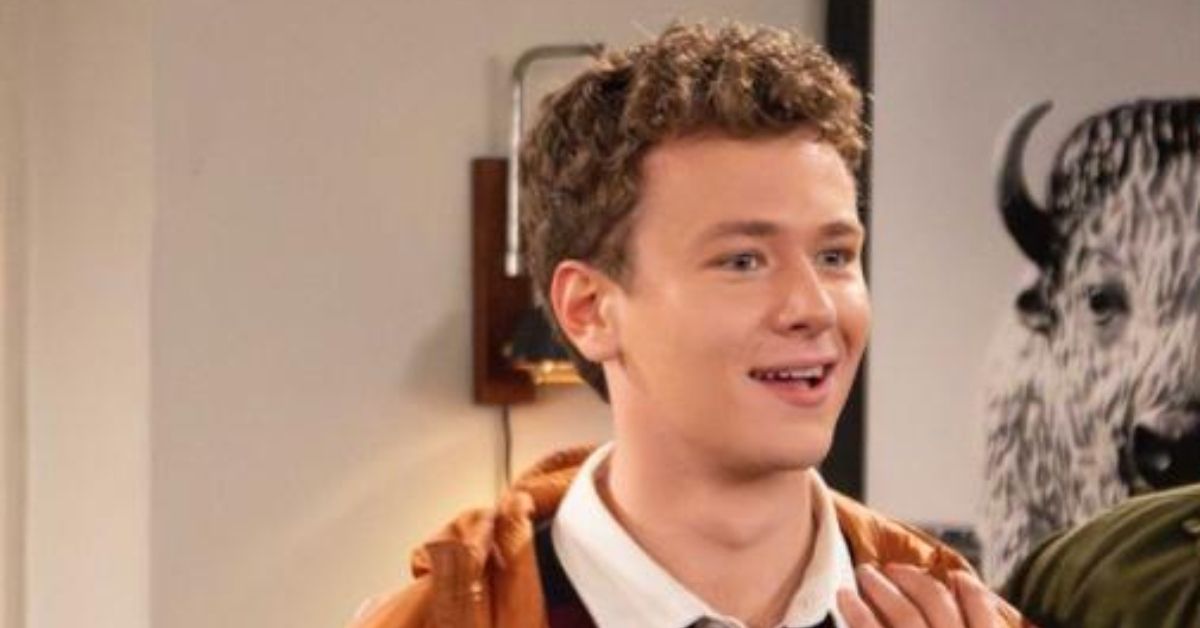 Role on Frasier: David Crane
Anders Keith's first big role as an actor is on the reboot of Frasier. This explains why he is on the bottom as far as net worth is concerned.
The other project that Keith has been credited on is Variations.
While Keith may not have many credits to his name, critics are claiming that whatever scene he is in, in the Frasier reboot, he is stealing the show.
Keith's net worth is $600,000.
12
Jack Cutmore-Scott
Net Worth: $600,000 To $700,000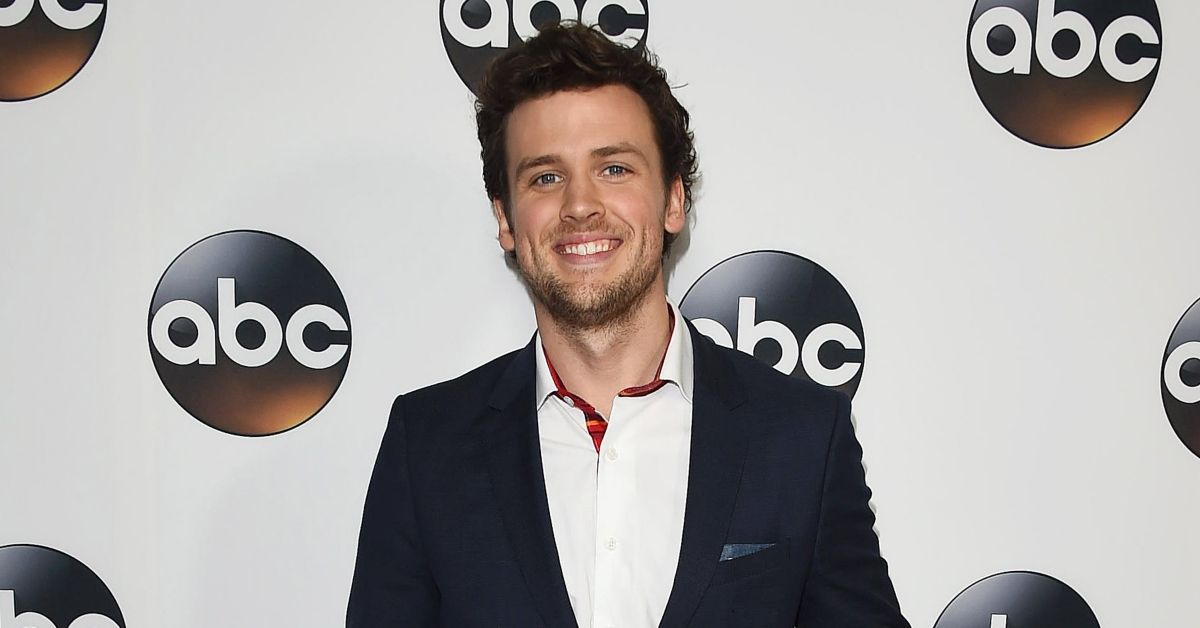 Role on Frasier: Freddy Crane
Before joining the Frasier reboot as Freddy Crane, Jack Cutmore-Scott has had a successful career as an actor on the small screen, with the series, Cooper Barrett's Guide To Surviving Life and Deception. Most recently, however, Cutmore-Scott had a role in Christopher Nolan's Oppenheimer.
Cutmore-Scott's net worth is $600,000 to $700,000.
11
Toks Olagundoye
Net Worth: $1 Million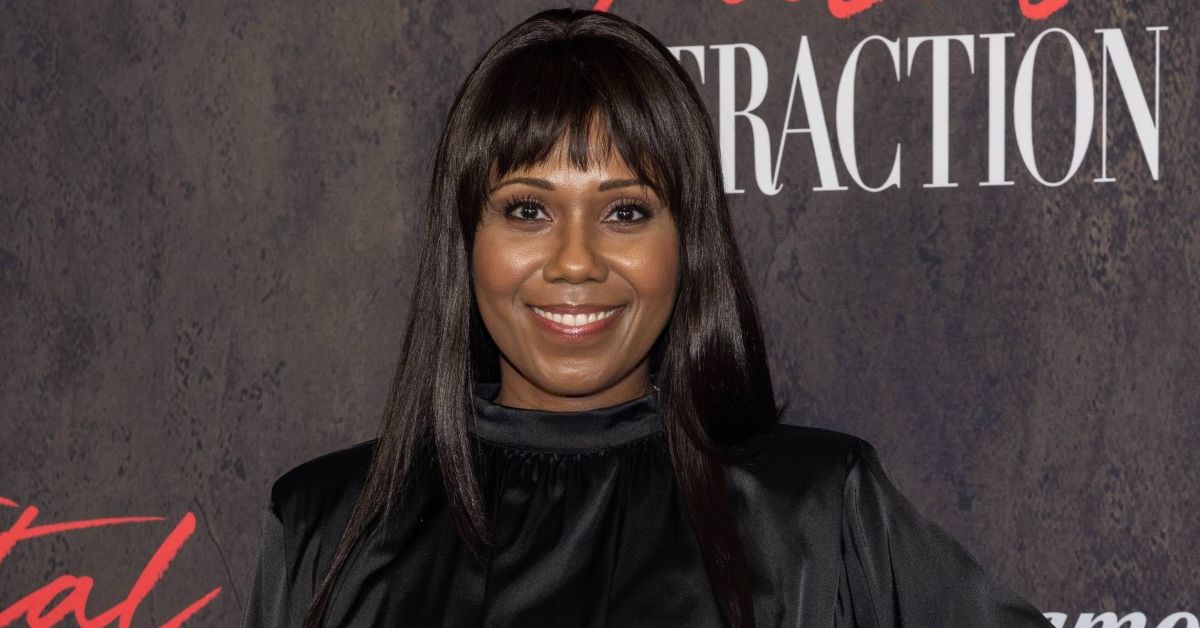 Toks Olagundoye has had quite the career in Hollywood. However, she may not be a household name to many given that the majority of Olagundoye's work comes from voice acting.
Outside of voice acting though, Olagundoye was most recently in Fatal Attraction starring Joshua Jackson.
Olagundoye's net worth currently sits at about $1 million.
10
Jess Salgueiro
Net Worth: $1.5 Million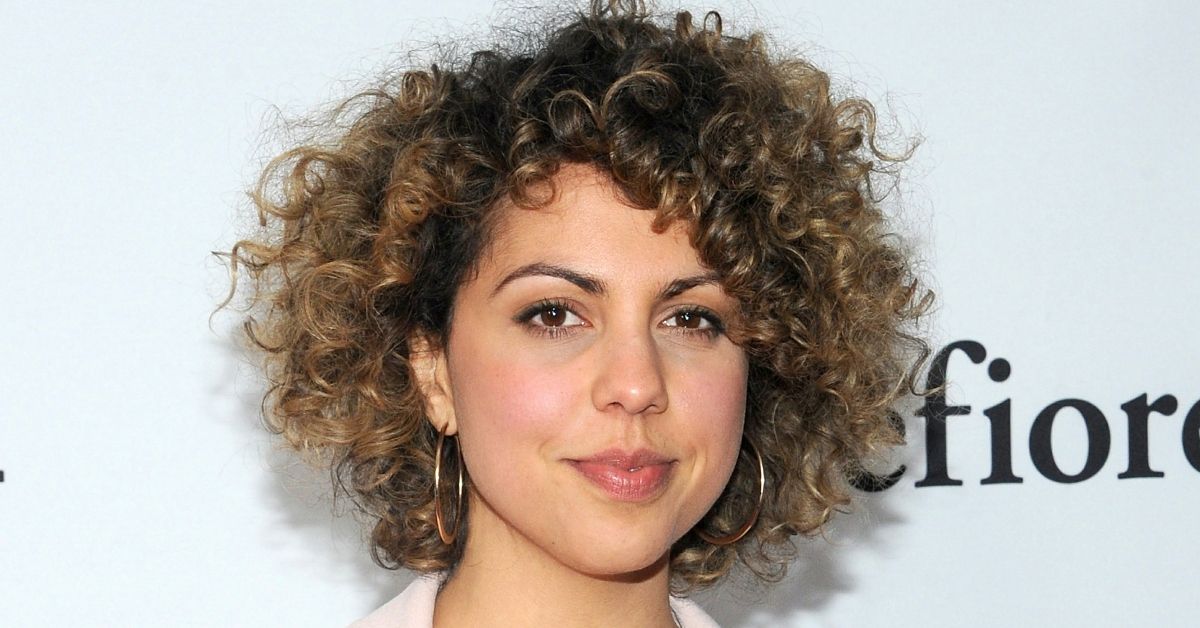 Jess Salgueiro has been an actor for a little over a decade. Since that time she has been a guest star on several popular shows, including The Good Doctor and Carter. Most recently, Salgueiro was a series regular on Letterkenny and Y: The Last Man.
In 2024, Salgueiro has a number of projects that will be released. As such, she is poised to become a regular on the small screen for some time to come.
Salgueiro's net worth is $1.5 million.
9
Nicholas Lyndhurst
Net Worth: $5 Million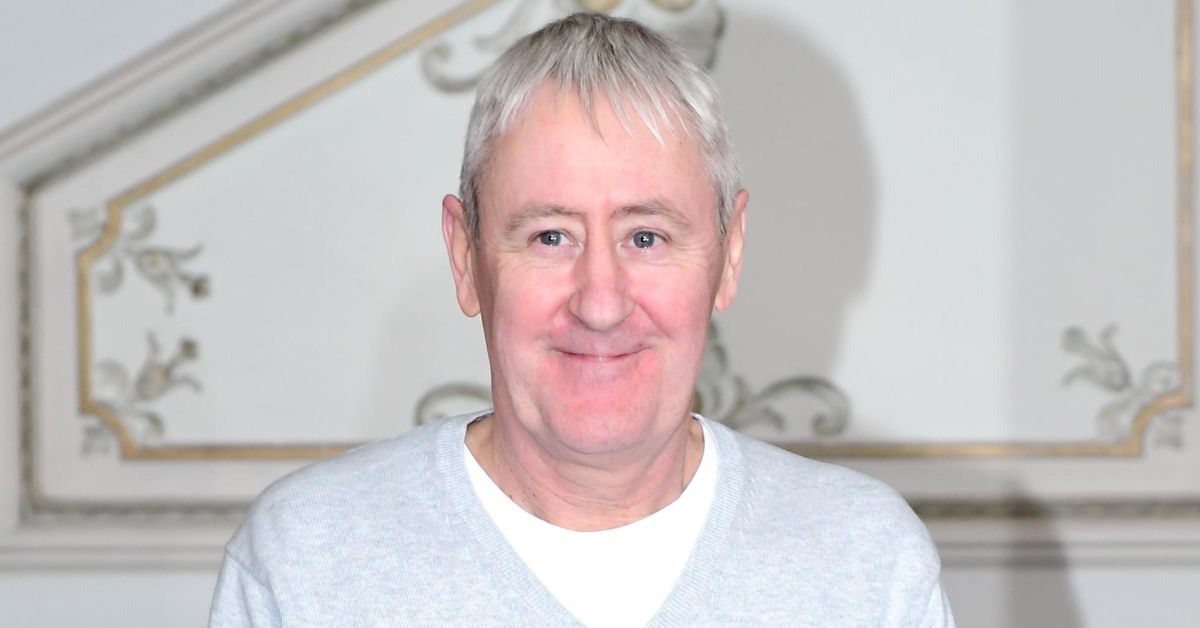 Role on Frasier: Alan Cornwall
Veteran actor, Nicholas Lyndhurst joins Fraiser as Alan Cornwall, an old friend of Frasier's.
Best known for his roles in Only Fools and Horses, To Serve Them All My Days, and Goodnight Sweetheart, Lyndhurst has built himself a tidy nest egg in his decades of being on the big and small screen. American audiences may not recognize him, however, as most of Lyndhurst's work is shown overseas.
Lyndhurst's net worth is $5 million.
8
Laura Linney
Net Worth: $10 Million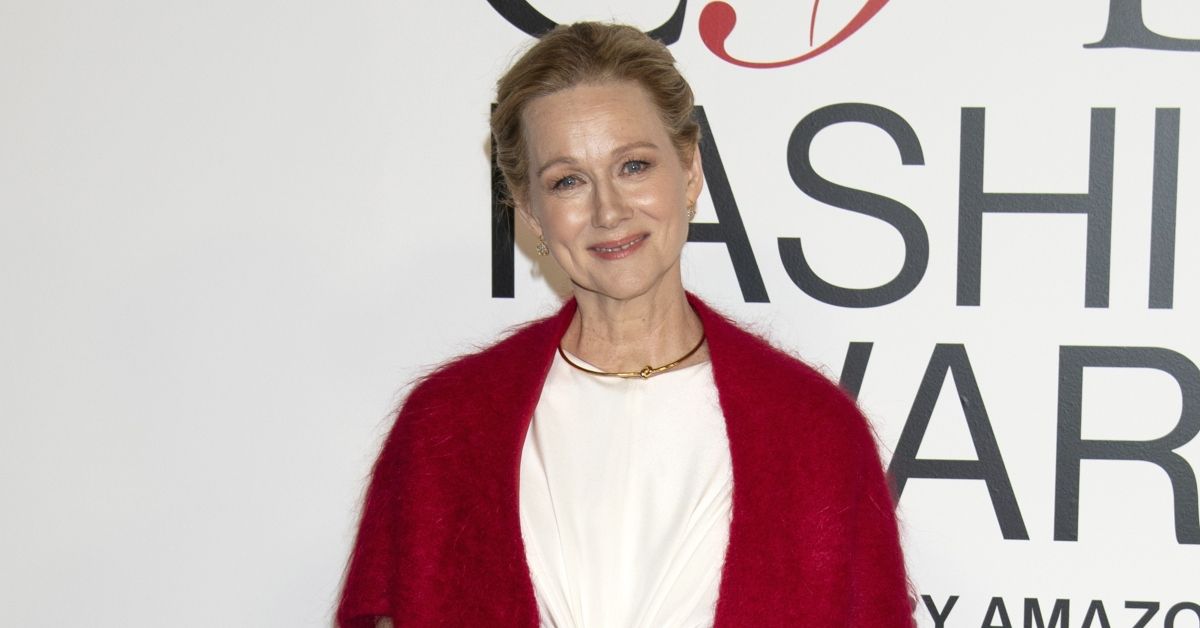 Role on Frasier: Charlotte Connor
Laura Linney's recurring role on Frasier won her an Emmy, but it was far from her only stint on television.
Linney's television career began with her appearance on the show Tales of the City in 1993. Her character was so well-received that she played more roles in spin-offs of the series. Linney also won an Emmy Award for her role in the show Wild Iris in 2002. Another Emmy win came from her role on Angels in America. There were also two Screen Actors Guild Award nominations for her work on Ozark.
Since her role on Ozark, Linney has been in The Miracle Club and Wildcat.
Linney's net worth is $10 million.
RELATED: The Cast Of Fraiser Suffered An Immeasurable Loss Right Before The Show's Ninth Season
7
Bebe Neuwirth
Net Worth: $10 Million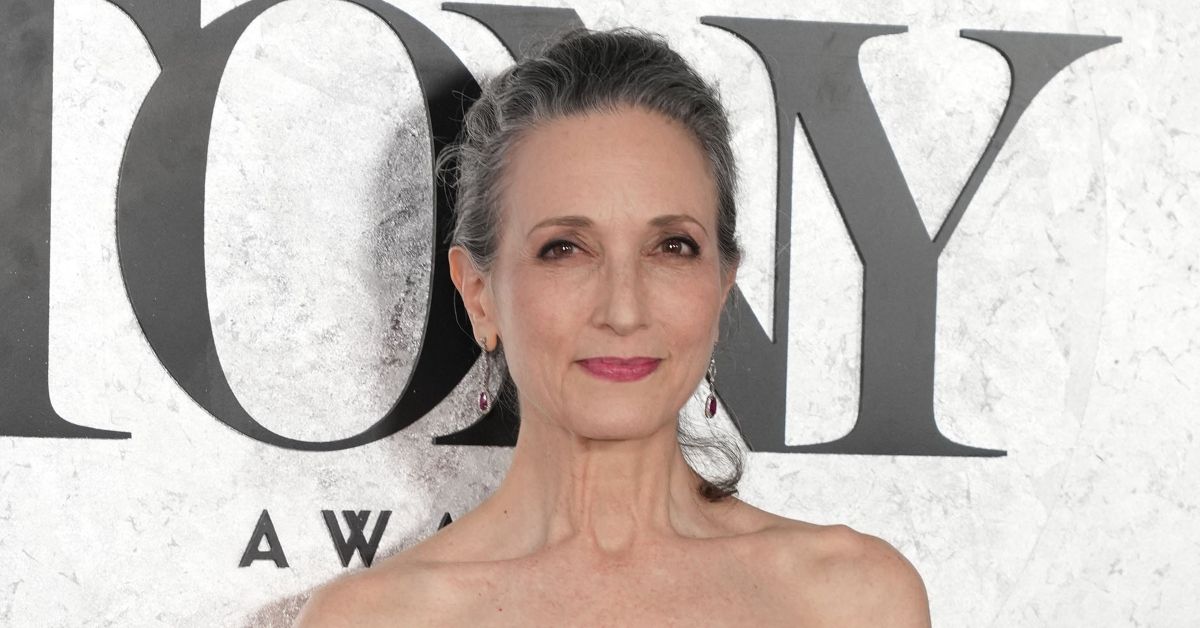 Role on Frasier: Dr. Lilith Sterner-Crane
Bebe Neuwirth played the role of Dr. Lilith Sterner-Crane. The character started as Frasier's love interest on Cheers and returned as a frequent guest role on Frasier. This is the role Neuwirth is probably best known for. Her time on Cheers won her two Emmy Awards in 1990 and 1991.
For her work on Frasier, Neuwirth received an Emmy nomination for Outstanding Guest Actress in a Comedy Series.
Neuwirth has also appeared in the series Madame Secretary. She most recently appeared in the HBO series Julia.
Neuwirth has a net worth of $10 million.
6
Jean Smart
Net Worth: $12 Million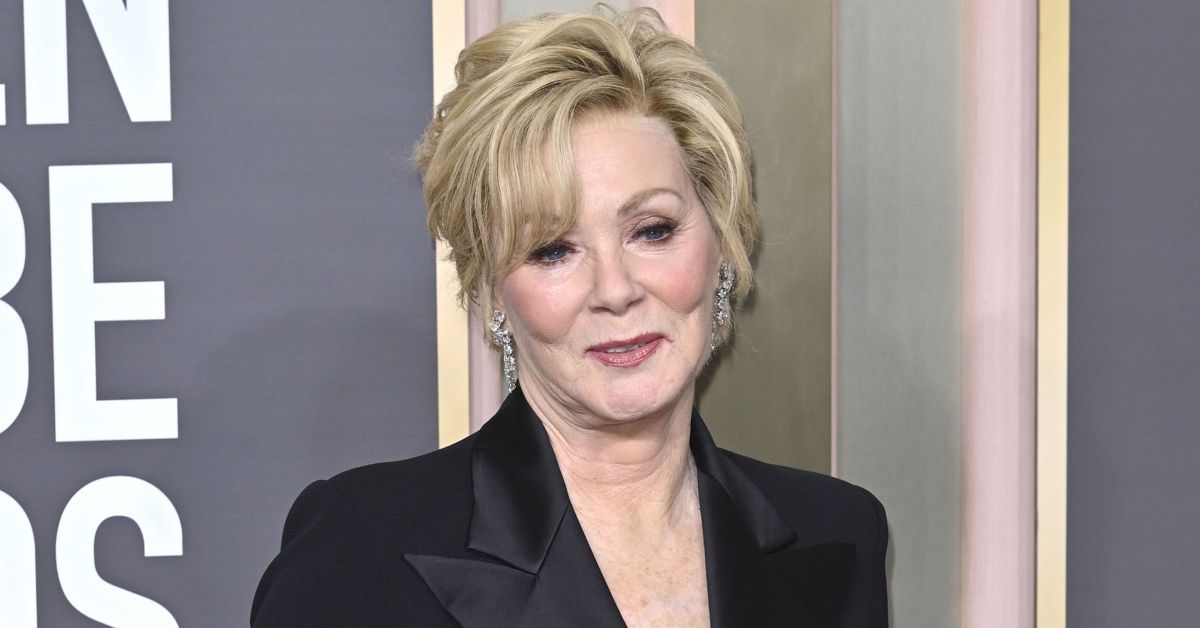 Role on Frasier: Lana Gardner
Although Jeam Smart won two Emmy Awards for her role as Lana Gardner on Frasier, it's not her most famous role. Smart is actually best known for her role as Charlene Frazier Stillfield on the hit sitcom Designing Women. The series ran from 1986 to 1991.
Smart has also appeared in several other film and television projects, including Undue Influence, Sweet Home Alabama, Bringing Down The House, Garden State, The District and Fargo Season 2.
Smart was most recently on the small screen in Hacks and was in Babylon alongside Brad Pitt and Margot Robbie.
Smart's net worth is $12 million.
5
John Mahoney
Net Worth: $16 Million At Death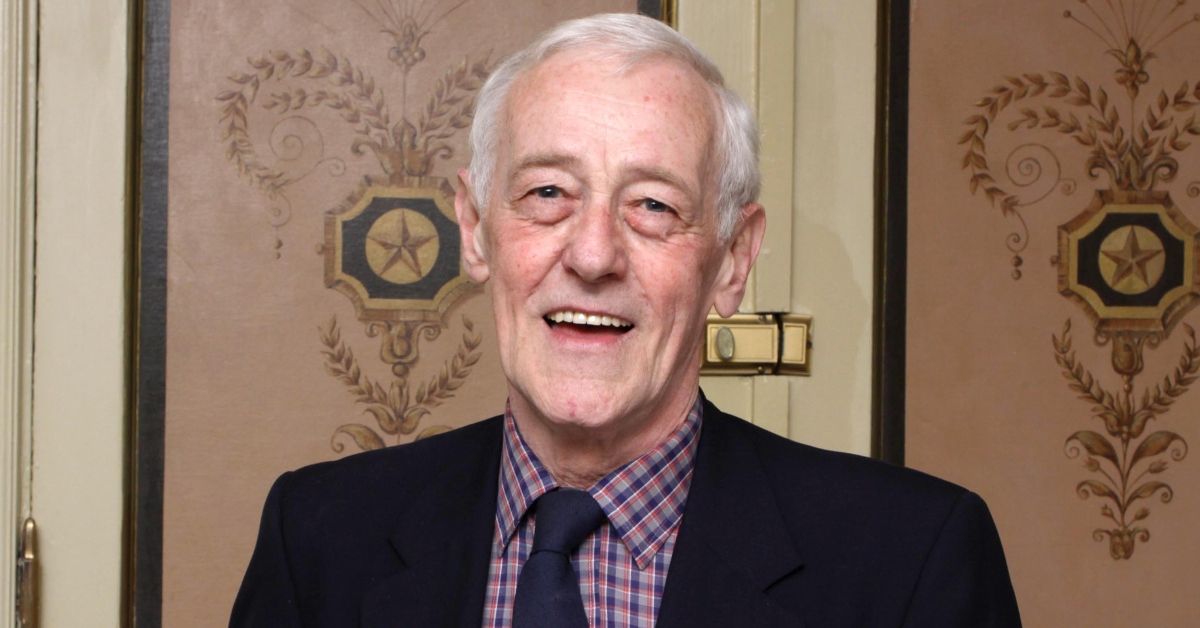 Role on Frasier: Martin Crane
John Mahoney had a net worth of $16 million when he passed away in 2018. He is best known for his role as Frasier's father, Martin. Mahoney appeared in all 264 episodes of the series. In 2002, he entered the show's 10th season with a new contract that he negotiated. It paid him $500,000 per episode. It was estimated that Mahoney was earning $150,000 per episode in previous seasons.
Mahoney received several Golden Globe and Emmy nominations for his work on the show. He would go on to make guest appearances in shows like ER and In Treatment.
Mahoney's net worth at his time of death was $16 million.
RELATED: John Mahoney Revealed He Never Had To Work Again Following His Syndication Royalty Deal From Frasier
4
Jane Leeves
Net Worth: $16 Million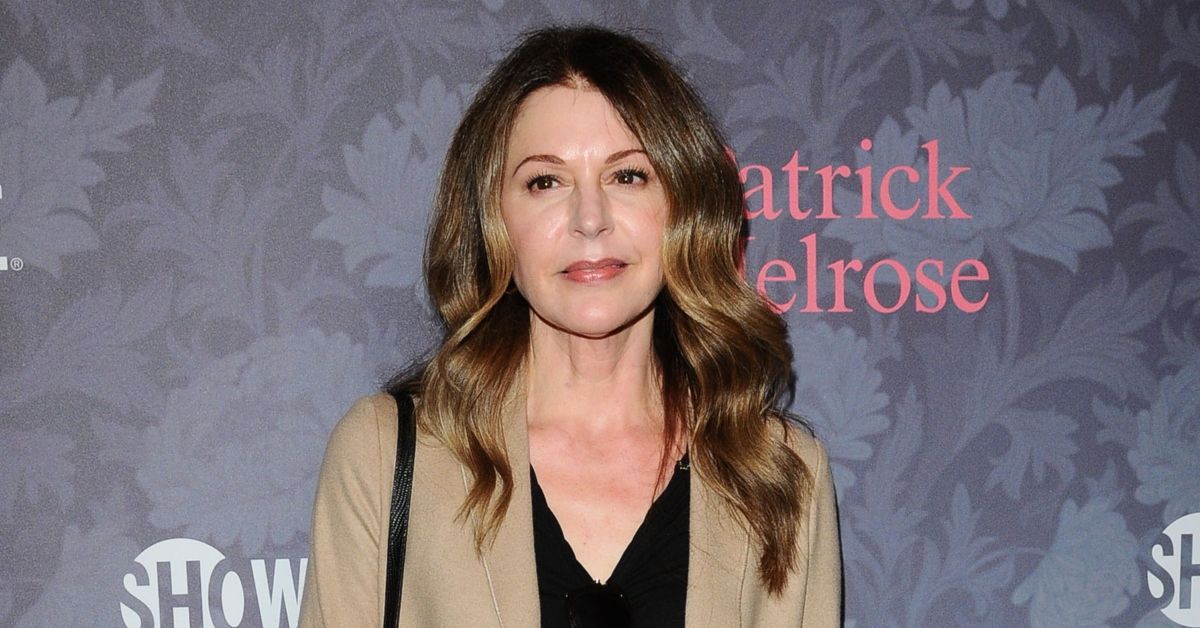 Role on Frasier: Daphne Moon
Jane Leeves is best known in America for her role as Daphne Moon on Frasier. The role earned her many Emmy Awards and Golden Globe Award nominations.
Other roles Leeves is known for in America are Throb, Murphy Brown, Miracle on 34th Street, James and the Giant Peach, Music of the Heart and The Event. She also played Joy Scroggs on the sitcom Hot in Cleveland and is currently starring in The Resident.
Leeves is known in the U.K. for her role on The Benny Hill Show and as a dancer in Monty Python's The Meaning of Life.
Leeves' net worth is $16 million.
3
Peri Gilpin
Net Worth: $25 Million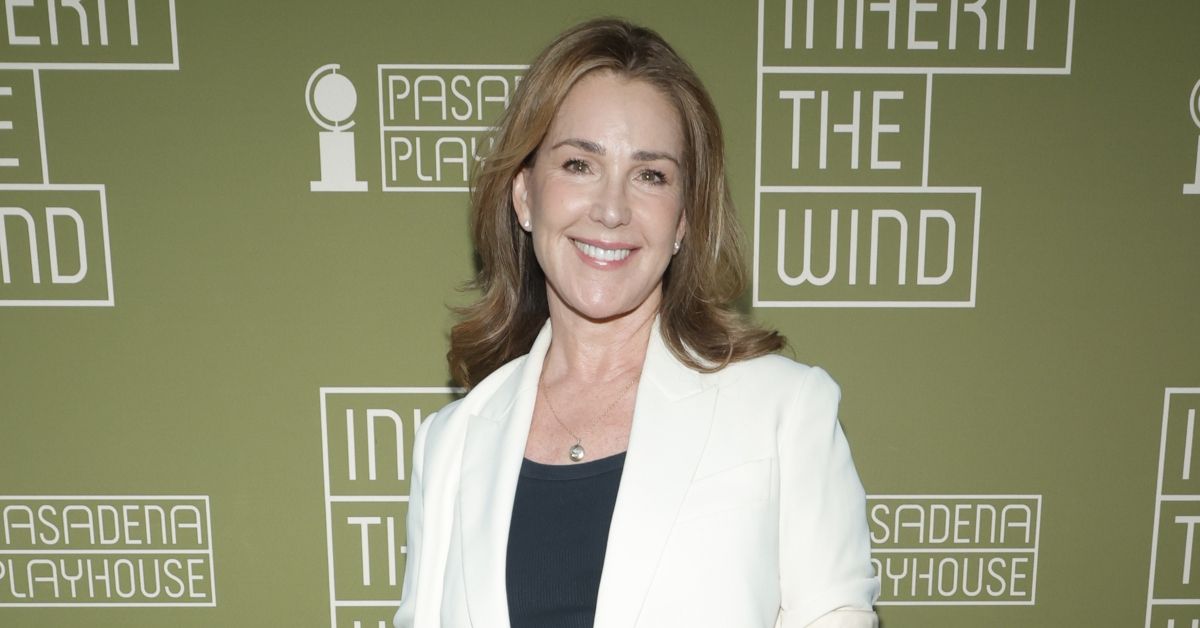 Role on Frasier: Roz Doyle
Peri Gilpin is best known for her role as Roz Doyle on Frasier. Her character was the producer of Frasier's radio program. Gilpin also appeared in Cheers, playing a character named Holly Matheson.
Gilpin's work on Frasier won her a Screen Actors Guild Award along with the rest of the main cast for Outstanding Performance by an Ensemble Cast in a Comedy Series.
Gilpin is also known for playing the role of Kim Keeler in the drama Make It or Break It.
From her years on the screen, Gilpin has a net worth of $25 million.
2
David Hyde Pierce
Net Worth: $40 Million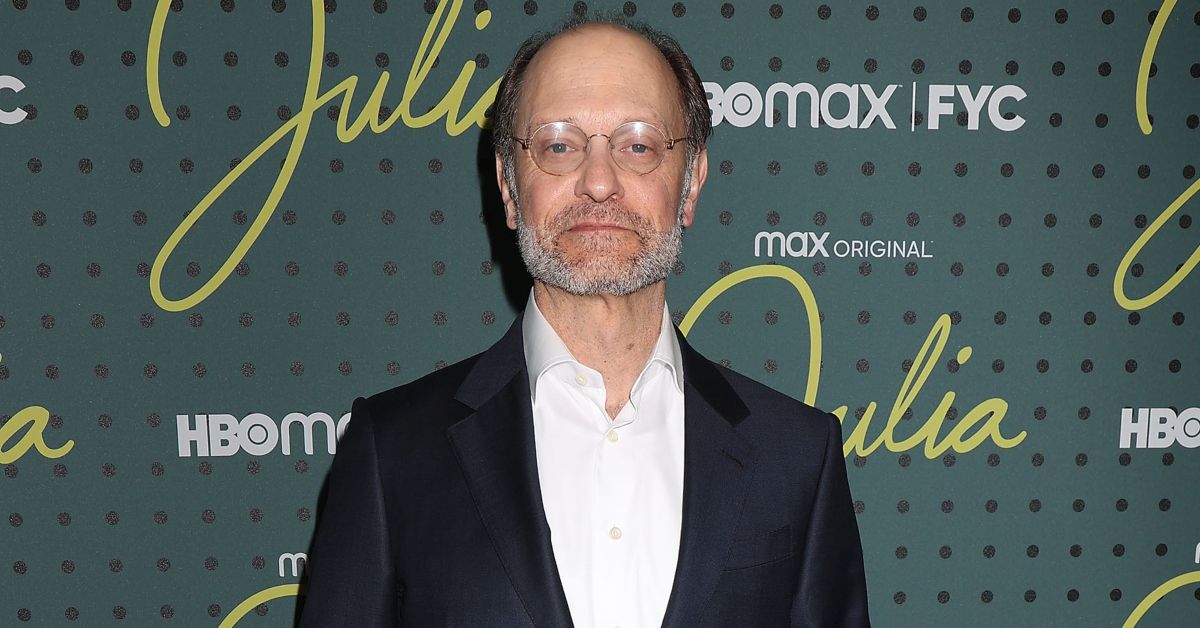 Role on Frasier: Niles Crane
David Hyde Pierce's role as Frasier's brother Niles made him one of the highest-paid television actors in the world at one point. During the show's final two seasons, he was paid $1 million per episode. His work on Frasier won him the Primetime Emmy for Outstanding Comedy Series five years in a row. He also found a successful career as a voiceover actor.
Over the years, he has lent his voice to characters in A Bug's Life, Tangerine Bear, Osmosis Jones, Treasure Planet, Hellboy, The Simpsons, and The Amazing Screw-On Head. He most recently appeared with Bebe Neuwirth on the HBO series Julia.
Unfortunately, Hyde Pierce has no plans to reprise his role in the reboot.
Hyde Pierce's net worth is $40 million.
1
Kelsey Grammer
Net Worth: $80 Million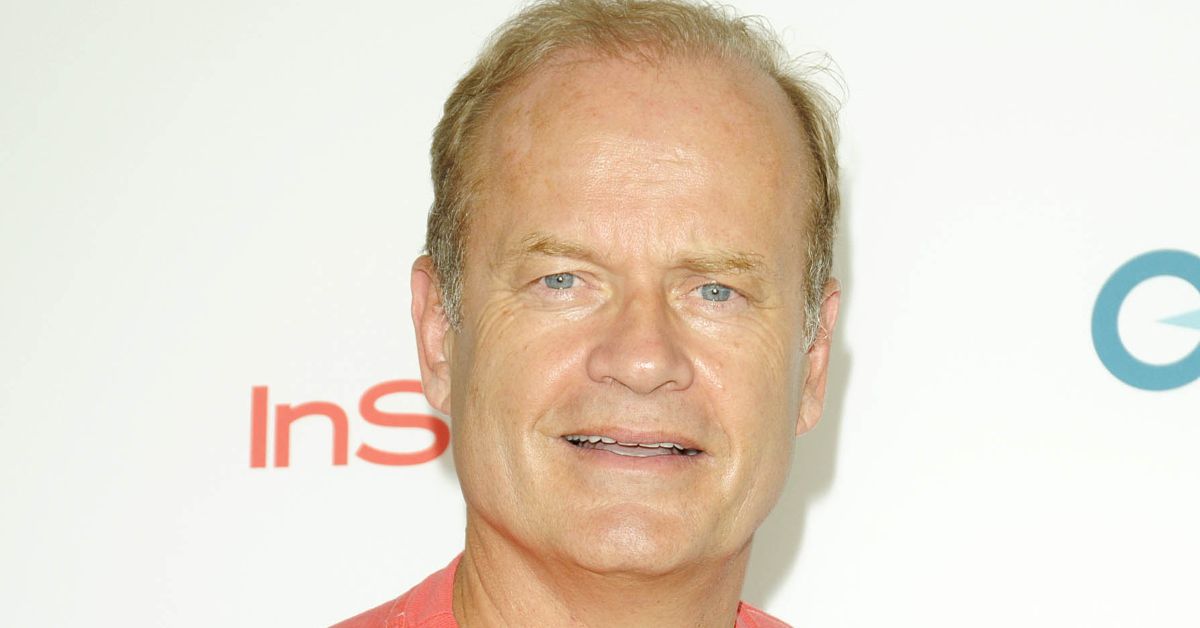 Role on Frasier: Dr. Fraiser Crane
Kelsey Grammer got his initial burst of fame playing the role of Dr. Frasier Crane on the show Cheers. His character was originally supposed to only appear in six episodes of the series. However, due to the positive reception he received Grammer was added to the show as a series regular. This success also led to the character of Frasier getting his own spin-off series.
Frasier was also very successful, receiving 11 consecutive Primetime Emmy Award nominations and winning four times. Grammer was earning $1.6 million per episode on Frasier, a record salary at the time.
Related: David Hyde Pierce and Kelsey Grammer's Complicated Relationship
Grammer not only stars in the Frasier reboot, but he is also an executive producer on the show.