Highlights
Fans have noticed a change in Selena Gomez's voice since her Disney days, possibly due to her health issues related to lupus.
Selena Gomez was diagnosed with lupus between 2012 and early 2014 and has dealt with it as an "everyday struggle".
Lupus can have an impact on a person's voice, causing lower vocal intensity and other changes, but Gomez still gives her all to her art.
Ever since Selena Gomez rose to fame as a teen thanks to the Disney Channel show Wizards of Waverly Place, the actress and musician has been in the spotlight. Nowadays, Selena Gomez is a 31-year-old Hollywood star who has shown vulnerability through her music and bravery through her acting — which has also helped her net worth immensely.
Today, however, we're taking a closer look at something fans have recently noticed about the former Disney star — the change of her voice. Over the years, Gomez has candidly talked about her health issues related to lupus, so could it be that it is the illness that caused the change in the way she sounds? Keep on scrolling to find out!
Related: The Truth About Selena Gomez's Plastic Surgery Rumors
Updated November 2023: Since the article has been published, Season 3 of Only Murderers in the Building has aired, proving that Selena Gomez's voice change won't affect her acting career.
Selena Gomez's Voice Has Changed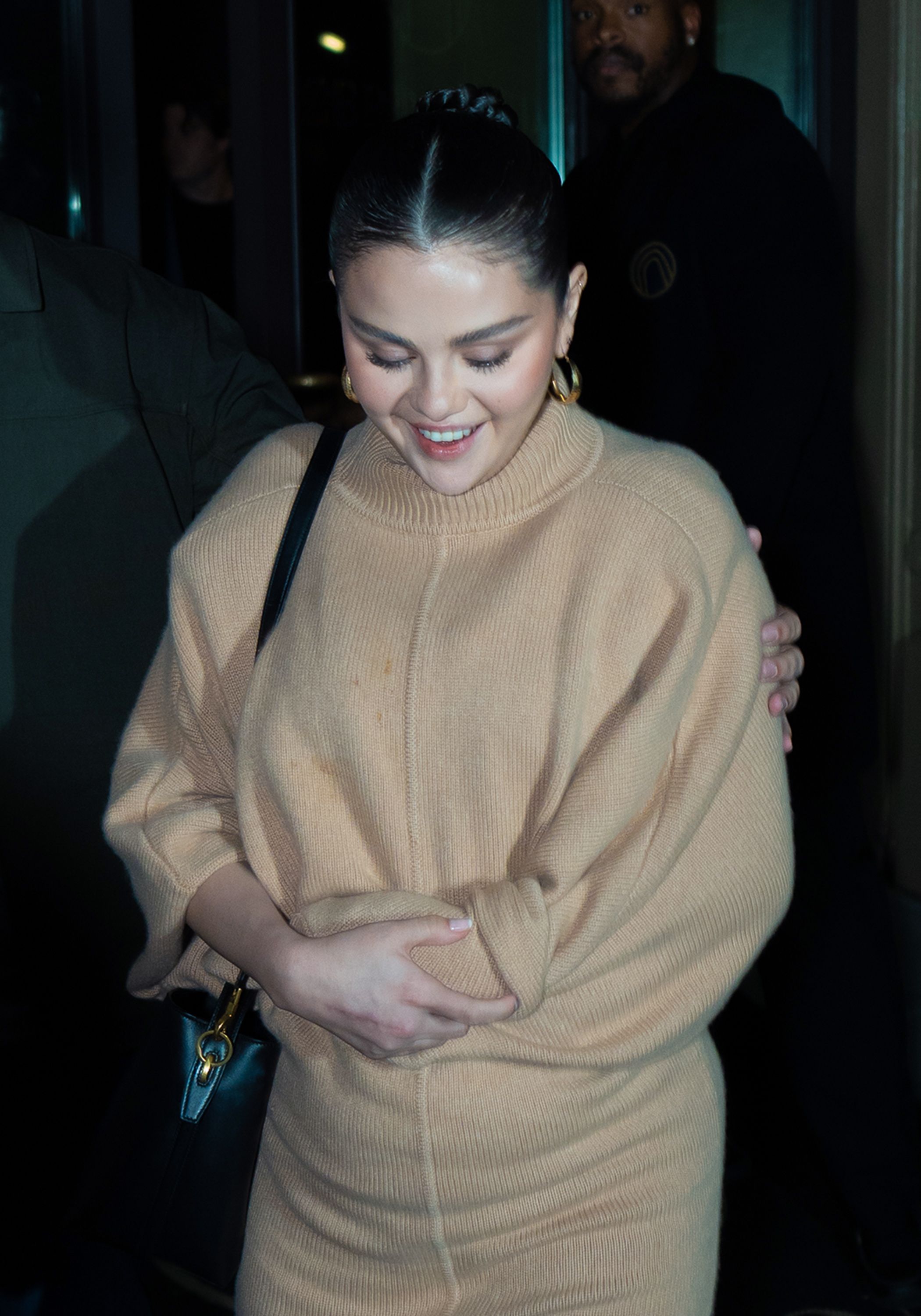 Selena Gomez has been starring in the Hulu mystery-comedy show Only Murders in the Building since 2021 and the show has been a huge success. In June 2022, the show premiered its second season, and only a month later it was renewed for a third one. For her role, Selena Gomez received critical praise, and she has even been nominated for a Critics' Choice Television Award in the category Best Actress in a Comedy Series.
While there is no doubt that her portrayal of Mabel Mora is some of the most significant work in Selena Gomez's career, fans have been quick to notice that there is something different about the former Disney Channel star.
Related: Selena Gomez's Famous Ex Boyfriends Ranked By Net Worth
A user on Reddit pointed out that the actress' voice seems to have changed since her days on Wizards of Waverly Place.
"Does anyone else think Selena Gomez's voice sounds super weird in this show?" the Redditor asked. "I compared back to her Wizards of Waverly Place days, and her voice sounds SO different! Just me, or did anyone else notice this?"
While many answered that the voice change is most likely connected to the fact that Selena Gomez has aged — after all, the actress was only 15 when she began playing Alex Russon on the show — that might not be the only reason she sounds different today.
Selena Gomez Was Diagnosed With Lupus Between 2012 And Early 2014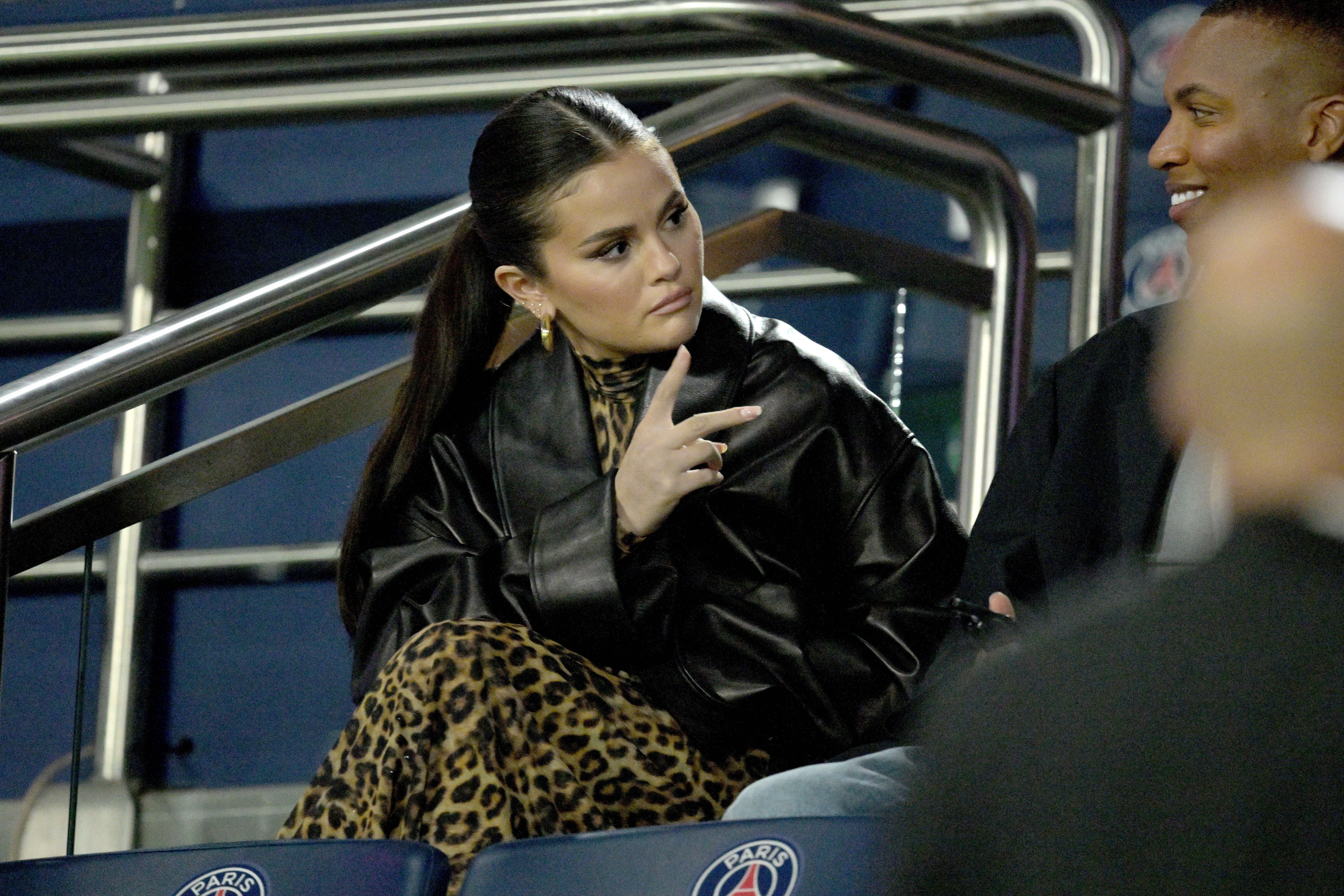 The former Disney Channel star was diagnosed with lupus between 2012 and early 2014. According to Centers for Disease Control and Prevention, Lupus is "an autoimmune disease in which the immune system attacks its own tissues, causing widespread inflammation and tissue damage in the affected organs. It can affect the joints, skin, brain, lungs, kidneys, and blood vessels. There is no cure for lupus, but medical interventions and lifestyle changes can help control it."
In September 2017, Selena Gomez revealed on her Instagram that she had to receive a kidney transplant as a result of her lupus — and a kidney was successfully transplanted to her from actress and friend Francia Raisa. Over the years, Gomez has opened up about her lupus calling it an "everyday struggle."
In an interview with Elle, Gomez opened up about how lupus affects her.
"I experienced that with my weight fluctuation for the first time. I have lupus and deal with kidney issues and high blood pressure so I deal with a lot of health issues and for me that's when I really started noticing more of the body image stuff," the actress said.
"No, [the lupus doesn't affect my weight]; it's the combination of all of it. It's the medication I have to take for the rest of my life—it depends on even the month, to be honest. So for me, I really noticed when people started attacking me for that. In reality, that's just my truth. I fluctuate. It depends what's happening in my life. Right [it's totally out of my control], and that got to me big time. I think for me, that really messed me up for a bit."
Related: Selena Gomez's Outrageous Real Estate Portfolio Proves Her Net Worth May Be Far Larger Than Her Fans Realize
While it's clear that lupus hasn't been easy to live with, the former Disney Channel star is making sure she keeps herself as healthy as possible. However, the change of her voice could be a result of the illness.
According to the National Library of Medicine, patients who have lupus have "significantly lower vocal intensity and harmonics to noise ratio, as well as increased jitter and shimmer."
Luckily, her voice is still great, and whether she's singing or acting — there is no doubt that Selena Gomez gives 100% of herself to her art.