Highlights
Selena Gomez's investment in the Postcard on the Run app ultimately failed, resulting in a six-figure loss against her net worth.
Despite the app's failure, Gomez remained unfazed.
Gomez's investment and promotional involvement in Postcard on the Run generated significant app download.
Selena Gomez's early business investment hasn't seen the same success as some other celebrities, such as Nicholas Braun's restaurants and Ryan Reynolds' tech company. In 2011, Gomez invested $750,000 in the Postcard on the Run app. Unfortunately, the app failed to gain traction and was shut down in October 2015.
Despite the six-figure loss against her $800 million net worth, Gomez remained unfazed. Apart from her music career, she went on to invest in other successful ventures, including the New York ice cream brand Serendipity and her own makeup line, Rare Beauty.
Did Selena Gomez Make A Profit Before Postcard On The Run Application Shut Down?
Postcard on the Run CEO Josh Brooks noted the significant impact of Selena Gomez's investment and promotional involvement on the mobile app. A single post on Gomez's official Facebook page generated 20,000 app downloads within 24 hours.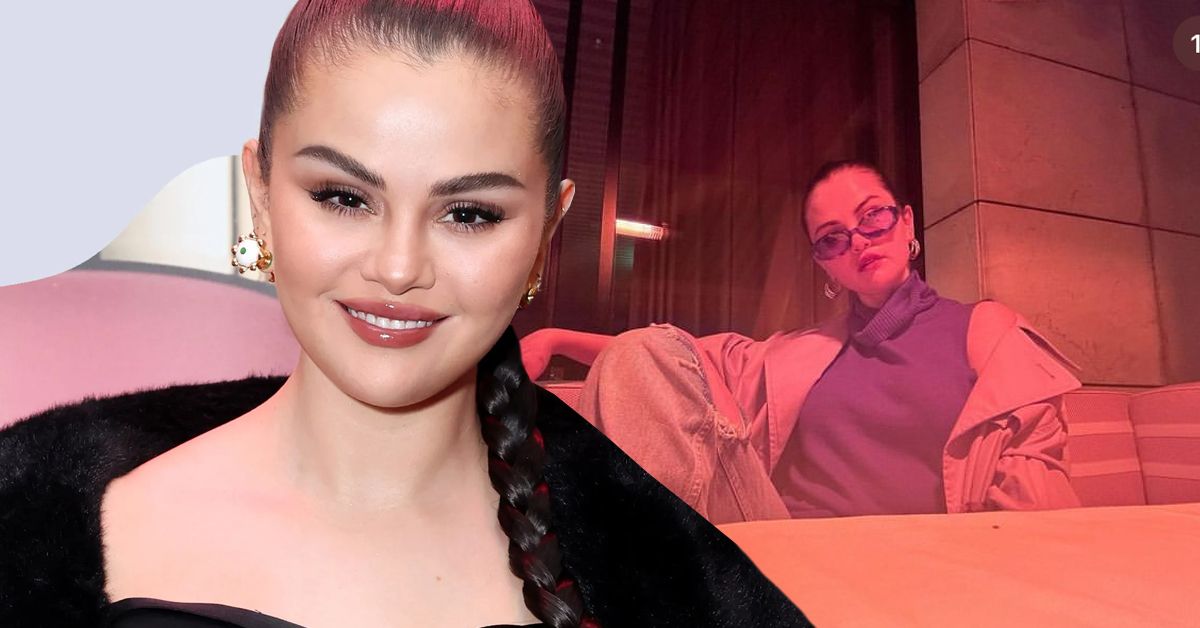 Gomez herself actively used the app and shared that she sent at least 12 postcards to her grandmother. She engaged with her fans on her Twitter account, resulting in 25,000 sign-ups during her promotion. From 2011 to 2012, Brooks achieved sales of $450,000 worth of postcards, and the app garnered over 500,000 downloads.
Postcard on the Run Profit Timeline

Year

Investors

Amount

2011

Start-up Budget c/o Josh Brooks

$1.6 Million

Angel from Crosscut Ventures

$750,000

Selena Gomez

$750,000

2012

Crosslink Capital and 4 Other Investors

$1,832,595

Crosscut Ventures and 5 Other Investors

$1,300,000

2015

Postcard on the Run – discontinued

N/A

2018

Postcard on the Run Website acquired by MyPostcard

Not specified

2021

Postcard on the Run – officially out of business

N/A
However, despite Gomez's public support of sustaining the company in its early years and Robert Herjavec's million-dollar investment, Postcard on the Run ultimately closed its doors in 2015.
The company announced its closure on its official Facebook page with a final post on October 1, 2015, stating, "Effective October 1st, 2015 – we are closing down the Postcard on the Run service."
RELATED: Selena Gomez's Sponsorship Deal Cost Her A Fortune When The Company Tanked
In 2015, Postcard on the Run no longer accepted new orders. Its service was discontinued, and in 2021, all operations were shut down as the service became inactive. Unfortunately, there is no available data on the profit Gomez earned from the mobile app before its discontinuation.
Why Did Selena Gomez Invest In A Mobile App Postcard On The Run?
Selena Gomez's mobile app investment, Postcard on the Run, was featured in the Season 5 episode of ABC's reality show, Shark Tank in 2013.
The founder of Postcard on the Run, Josh Brooks, capitalized on his momentum at the show and secured a $4 million investment from one of the Shark panelists, Robert Herjavec.
Postcard on the Run Company Details

Founder / CEO

Joshua "Josh" Brooks

Location

Los Angeles, California

Company Value (2011-2013)

$4 Million – $6 Million

Product Description

An application enabling users to capture photos using their mobile phones and with personalized messages, and additional audio or video content.

Shark Tank Episode

Season 5, Episode 1

Sales Before Shark Tank

$450 Million

App Downloads Before Shark Tank

$500 Million

Asking Deal on Shark Tank

$300,000 for 5% Equity

Final Deal on Shark Tank

$300,000 for 7.5% Equity

Shark Tank Investor

Robert Herjavec
Even before its Shark Tank episode, Postcard on the Run attracted investment from actress and singer Selena Gomez in 2011. Gomez shared with TNW why she decided to invest in Postcard on the Run after she recognized the potential of the innovative app:
"I discovered Postcard on the Run one day on my tour bus and just started playing around with it, and now I'm obsessed. It makes it easy for me to keep in touch with my friends and family in a personal way, and share with them all that is going on in my life — no matter where or how busy I am."
Gomez, along with a group of people, invested $750,000 in Postcard on the Run before its Shark Tank feature. Gomez not only became a financial investor but also assumed the role of a creative advisor for the company.
List of Investors of Postcard on the Run per Tech Crunch:
Crosscut Ventures – leader
Mike Jones
Kamran Pourzanjani
Yves Sisteron
Aber Whitcomb
Brian Fitzgerald
Ryan Steelberg
Colin Digiaro
Brian Lee
Chris DeWolfe
Jarl Mohn
RELATED: Are Selena Gomez's Fox Eye Surgery Rumors Legitimate Or Are Health Issues Responsible For Her Body Transformation?
The app became available on iOS and Android and enabled its users to create and send personalized postcards starting at $2.49.
Other Features of Postcard on the Run:
Smell Mail (Scratch 'n Smell®)
Postal Gopher – built-in address retrieval service
Signature – to write or draw a personalized signature or message
GPS Stamping – mini GPS-enabled map on the back of the postcard
Inside Selena Gomez's Successful Business Ventures After Postcard On The Run's Failure
In September 2020, Selena Gomez successfully launched the Rare Beauty cosmetic line. Rare Beauty's emphasis on individuality and the celebration of natural beauty quickly garnered a devoted following. Within a year, the brand generated an impressive $60 million and secured an exclusive deal with Sephora.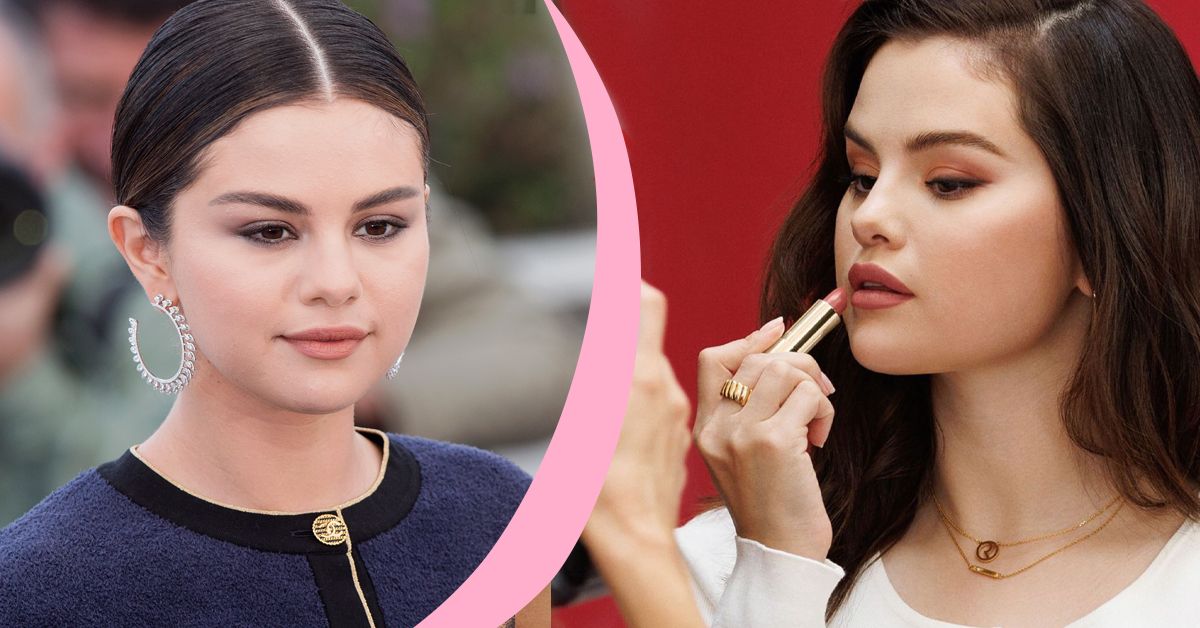 Rare Beauty Sales/Revenue

Company Net Worth per Celebrity Net Worth

$1.2 Billion

2021

$60 Million

2022

$100 Million

Rare Impact Fund

$5 Million

Product Price Range

$5 – $30
The brand's marketing philosophy centers on enhancing, rather than concealing, a person's natural beauty. Rare Beauty also places a notable emphasis on mental health awareness, with Gomez, who openly discusses her mental health challenges, prioritizing support for this cause through her brand.
Selena Gomez's List of Other Businesses:
Coach Brand Partnership (2016) – $10 Million
Puma (2017) – $30 Million
Wondermind – $100 Million
Only Murders in the Building – $600,000 per episode
Sponsored Instagram Posts – $2,558,000
Serendipity – $16 Million Revenue
One percent of Rare Beauty's sales are donated to the Rare Impact Fund, which aims to enhance mental health services in underserved communities.
According to Forbes, Serena Williams' capital firm, Serena Ventures, invested $5 million in Gomez's Wondermind mental-health company. This investment elevated Wondermind's value to $100 million in 2021.
Gomez also became the co-owner and investor in Serendipity, an ice cream brand inspired by a renowned restaurant in New York City. Gomez's partnership with Serendipity Brands includes her own custom ice cream flavor, Selena Gomez's Cookies and Cream Remix.
RELATED: Selena Gomez's Outrageous Real Estate Portfolio Proves Her Net Worth May Be Far Larger Than Her Fans Realize
The philanthropic collaboration also involves donating 1% of Serendipity sales to the Rare Impact Fund, adding a socially conscious dimension that resonates with consumers who appreciate brands like Gomez's that support meaningful causes.