Highlights
Casandra Ventura, also known as Cassie, alleges abuse, sex trafficking, and control tactics in a civil suit against Sean "Diddy" Combs.
Diddy allegedly physically assaulted Cassie, threatened others, forced her into sexual acts with other men, and held power over her career.
The NYPD is investigating Cassie's claims, while Diddy's attorney denies the allegations and argues that most claims are beyond the statute of limitations.
Casandra Ventura, or Cassie, as Sean "Diddy" Combs called her, says she's suffered abuse, sex trafficking, and control tactics — and now there's an open criminal investigation.
Combs, one of the best-known names in the business, built an empire not only on his music and label but clothing lines, alcohol brands, and a production company — he's a powerhouse, but his ex alleges that he abused that power.
Ventura's case is a civil suit, and there's no publicly available record indicating that she filed criminal charges, either currently or in 2016, when police were called to a "domestic incident" between the two. Still, the allegations are hefty, and may have spurred the criminal investigation.
She says that after Diddy signed her to his label, Bad Boy Records in 2005, when she was 19 and he was 37, he proceeded to show her just how "bad" he could be, dragging her through a horror story of sex trafficking, drugs, and intimidation, only to publicly praise her for being there for him and "holding me down in the dark times."
Related: Sean 'Diddy' Combs Comes Under Attack As He Remembers Late Love Kim Porter
Cassie Claims Diddy Subjected Her To Years Of Abuse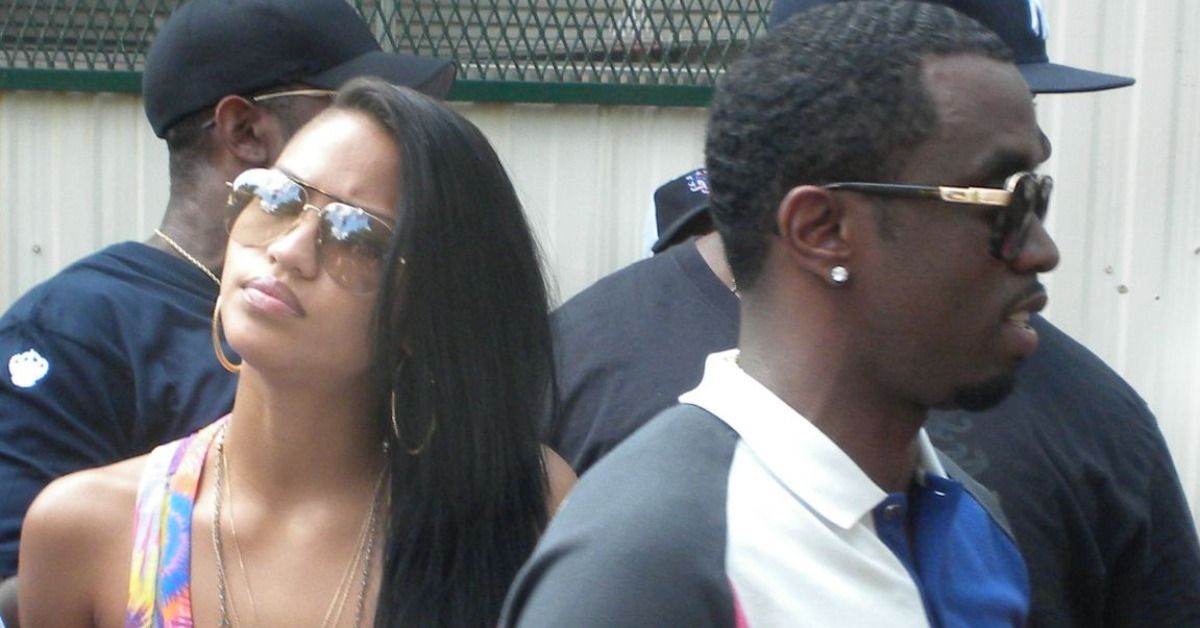 Ventura says in her lawsuit, as shared by CourthouseNews, that she's the one who "was held down by Mr. Combs and endured over a decade of his violent behavior and disturbed demands." She goes on to list a series of allegations that go beyond disturbing to violently criminal.
She says Diddy was physically violent, beating her, kicking her, splitting her lip, and bruising her, and that he raped her when she tried to leave.
Other allegations go further — Cassie alleges that Combs threatened to blow up rapper Kid Cudi's car in 2012 when he learned the younger artist was interested in her, and then followed through.
Related: Kid Cudi Doesn't Think He'll Be Friends With Kanye West Again
She also says she was forced to perform sexual acts on other men, including male sex workers, in what he called "Freak Offs" or "FOs." He filmed his FOs, she says, and has told her he keeps the videos, and that he can recover deleted material.
Diddy holds the power to make a career for a fellow artist, or to break it — and in at least one incident, Cassie says he threatened that if she didn't do as he said, her album wouldn't be released.
The lawsuit alleges, "On one occasion, he sat next to her on a flight and made her watch a video she thought she had deleted, reinforcing her inability to escape and the immense power he held over her."
Police Are Investigation Cassie's Claims Against Diddy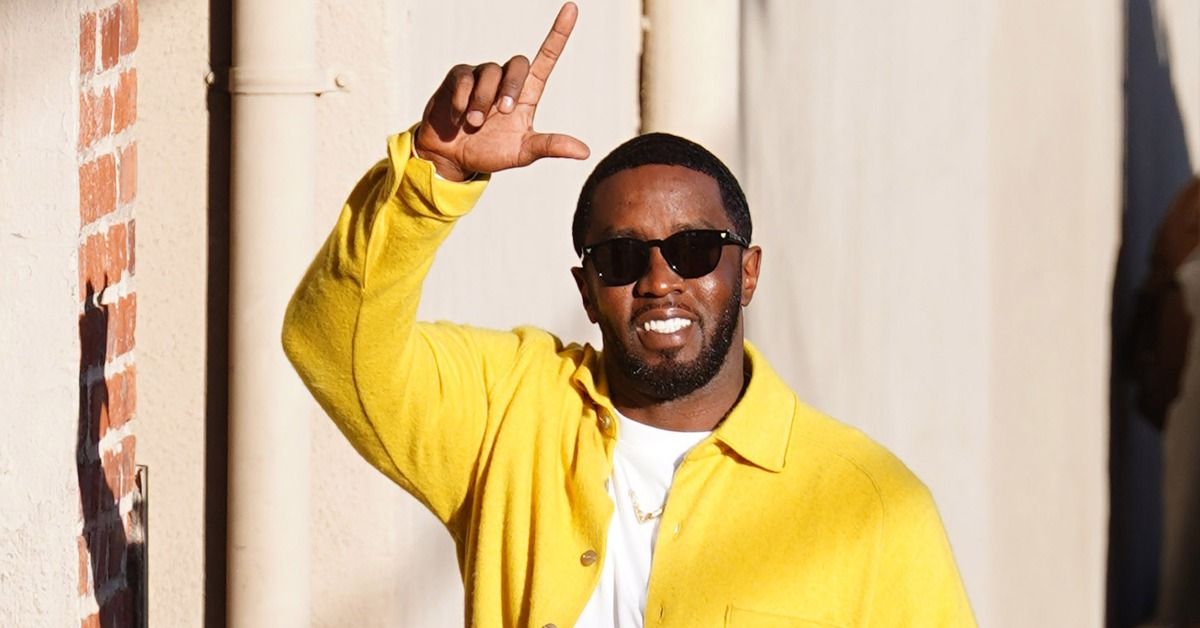 The NYPD hasn't said directly that this investigation is connected to Ventura's allegations, and the documents are currently sealed and not available to the public.
However, when TMZ asked the NYPD about the investigation, the response was that the department "takes sexual assault and rape cases extremely seriously, and urges anyone who has been a victim to file a police report so we can perform a comprehensive investigation, and offer support and services to survivors."
It's a vague response, but could indicate that the investigation involves sexual assault, and that police believe there are additional victims.
As for Combs, his attorney issued a response denying the allegations and claiming the lawsuit was just a shakedown for cash — and argued that most of her claims aren't criminally actionable, thanks to the statute of limitations.
The lawsuit indicates that Ventura has every reason to believe she can hold him accountable — it cites New York's Adult Survivors' Act and California's Sexual Abuse Accountability and Cover-Up Act, both of which open a window of opportunity for victims outside the normal statute of limitations to seek redress.