Highlights
Sandra Bullock shows her thoughtfulness by asking Daniel Radcliffe for an autograph to make her sister's day, highlighting her close bond with her family.
Despite her successful acting career, Sandra admits to having a pessimistic side and wishes to eliminate negativity from her daily life.
Sandra cherishes her current life with her long-term partner and two children, expressing her desire to freeze time and appreciate the love and support she has built.
People all over the world know Sandra Bullock from the countless hit movies that she has starred in throughout her lifetime. Classics like The Proposal, Speed, The Heat, and Lost City are just a few of the films that have graced the box office charts. However, just because fans routinely see Sandra on the big screen doesn't mean they know everything about who she is as a person and specific details about her life.
In a 2022 interview with Stephen Colbert, Sandra Bullock revealed a great deal of personal information about her character and personality, which came as a surprise to many of her fans who tuned in. One of the most significant tidbits of information she offered during the interview surrounded the time she asked another actor for an autograph, who it was for, and why she decided to do it.
Sandra Bullock Needed An Autograph From Daniel Radcliffe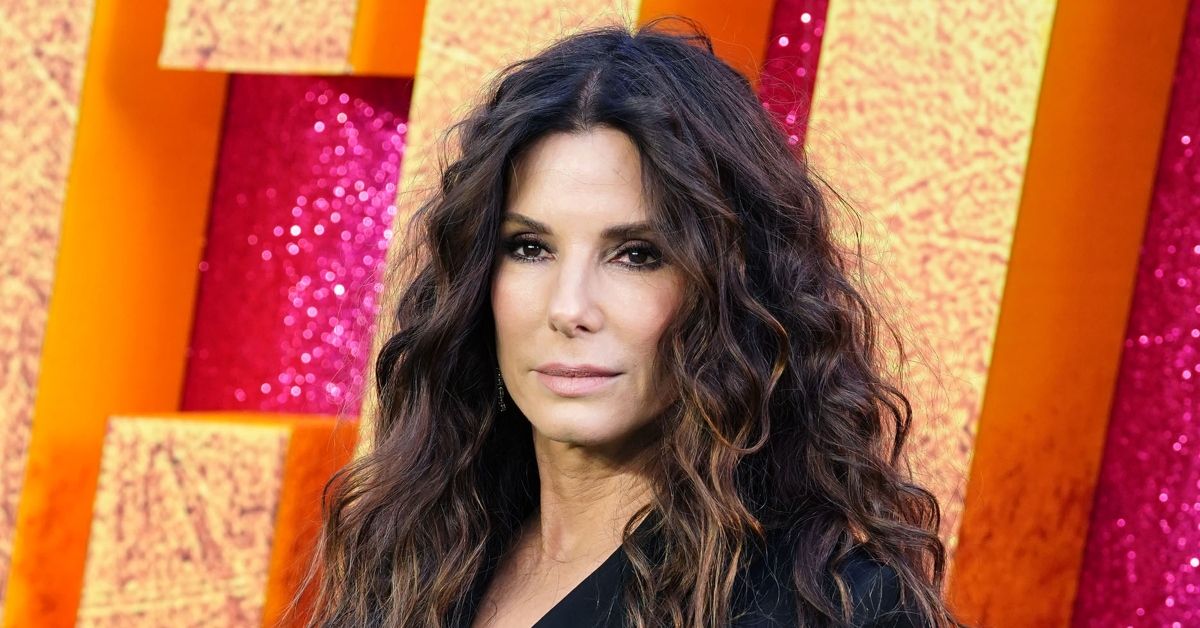 When Sandra Bullock met Daniel Radcliffe, she knew she needed to take a moment to ask him for his autograph. Not only were her children big fans of the Harry Potter series, but her sister loved all the movies as well.
She knew she needed to take the opportunity to secure an autograph for her sister and that having it in her possession would mean the world to her, so she took the chance to ask him, which he quickly agreed to.
Related: Sandra Bullock Shocked Graham Norton With A NSFW 'Confession'
While it's no surprise Sandra Bullock would go to extreme lengths for her kids; it's just as nice to see that she is also thinking about her sister and extended family. Sandra has made mention of the closeness she had with her mother and sister growing up and the extensive travel they did for her parents' careers.
All the time they have had together has solidified the bond she has with them, so much so that she put all awkwardness and discomfort aside to secure Daniel Radcliffe's autograph to make her sister's day.
Sandra's Interview Also Revealed This Bad Habit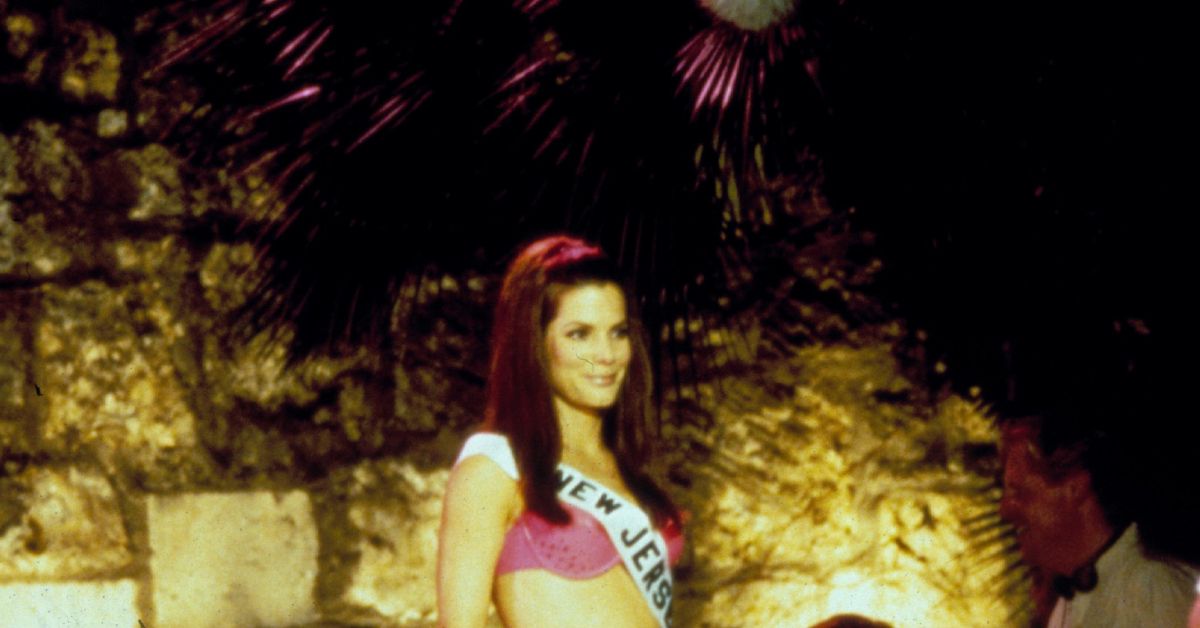 Continuing with the question and answer session, Sandra Bullock disclosed that she wouldn't mind eliminating her pessimism. Through her movie roles, fans would never guess that the actress had an underlying habit of being negative in her daily life. It just goes to show that we truly don't know a person from what we see on television, as they are merely acting out a part and not displaying their true self to the audience.
Related: Why Brad Pitt Says He Owes Sandra Bullock Big Time
It's understandable that a part of Sandra would be pessimistic given the difficult divorce she previously went through with Jesse James. The news of his affair and the emotional toll it took on Bullock is enough to put anyone through a negative period.
Many people just instinctively go to the worst possible scenario when considering different life choices, and it may just be that Sandra Bullock falls into that population. However, it's clear that she acknowledges the issue and wishes it wasn't that way.
At the End of the Day, Sandra Wants Life To Be Like This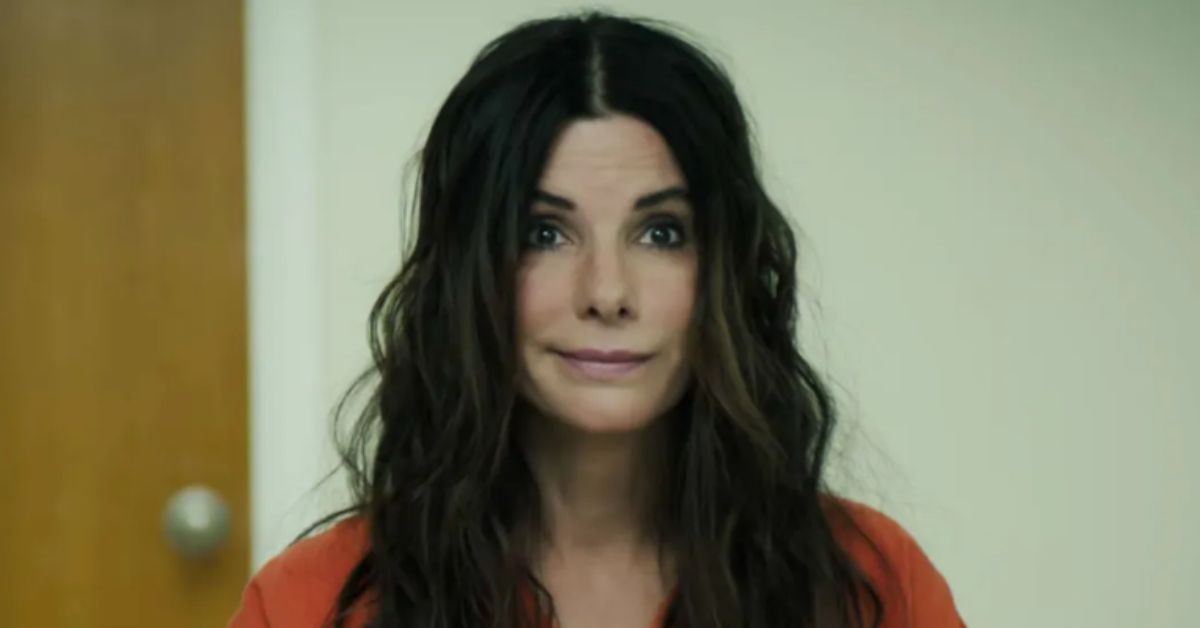 As the final question, Stephen Colbert asks Sandra Bullock what she wants her life to be like. The instructions are that the actress has to provide her answers in only five words. While she attempts to skirt the rules and add additional words to her answer, she ultimately offers that she wants her life to be "just like it is now."
At that period in her life, Sandra was living with her long-term boyfriend, Bryan Randall, and her two children, Louis and Laila. With a mostly private life, her family wasn't seen much in the media. Outside of a few public events per year, you rarely saw the couple out together, and the privacy that Sandra so fiercely desired was in place.
Related: Was Sandra Bullock Secretly Married To Her Late Partner Bryan Randall? Sources Say Yes
While Sandra Bullock has seen her fair share of ups and downs, it is clear from this interview with Stephen Colbert that she knows how to appreciate when her life is in a good spot. Unfortunately, since this interview aired, her partner of many years, Bryan Randall, passed away from ALS. He was diagnosed with the disease several years before his death.
Sandra likely knew what was going to become of her future at the time of the interview. This knowledge makes her answer of "just like it is now" even more heartwarming because it's evident that the Mom of two wished to freeze time as she knew it and secure the life she had worked so hard to build.
With a foundation of love and support, it's clear that Sandra Bullock knows what is most important in life. Whether that's privacy to raise her children, ridding herself of negative thoughts, or an autograph for her sister, Bullock knows what priorities she needs to adhere to and that it's the little things that add up over time to make a quality life for herself and those around her.