Highlights
Taylor Swift joining Deadpool 3 with Ryan Reynolds would add an exciting element to the film, with her talent as a singer and performer.
Ryan Reynolds has expressed his desire to work with Taylor Swift, especially in the MCU.
Ryan Reynolds and Taylor Swift have a close friendship, and Reynolds is a fan of Swift's music and talent.
In the middle of all the Hollywood talk, there is a little bee buzzing around about Deadpool 3. Yes, that's the one where the Wrexham owner Ryan Reynolds is bringing his sassy character, Wade Wilson, into the Marvel Cinematic Universe (MCU) for the first time.
Related:Blake Lively Vs. Ryan Reynolds: Which Spouse Has The Highest Box Office Performances?
But hold on, Ryan Reynolds is once again dropping hints that he'd love to see Taylor Swift join the MCU. Recently, Ryan, his wife Blake Lively, Hugh Jackman, and, well, of course, Taylor Swift, were all hanging out at a Kansas City Chiefs football game cheering on Travis Kelce. So, now there's this idea floating around that Taylor Swift is indeed teaming up with Ryan Reynolds in Deadpool 3, and fans are loving the thought of him and Taylor Swift sharing the screen.
How Would Taylor Swift Fit Into The MCU With Ryan Reynolds?
Is Taylor Swift joining the MCU? The whole thing is adding an extra layer of excitement to the Deadpool 3 story. It's like a surprise guest in a movie you're already super excited about seeing. Hollywood can be a bit crazy with rumors, but if Taylor Swift jumps into the MCU with Deadpool, it's going to be an even bigger blockbuster than it's already anticipated to be.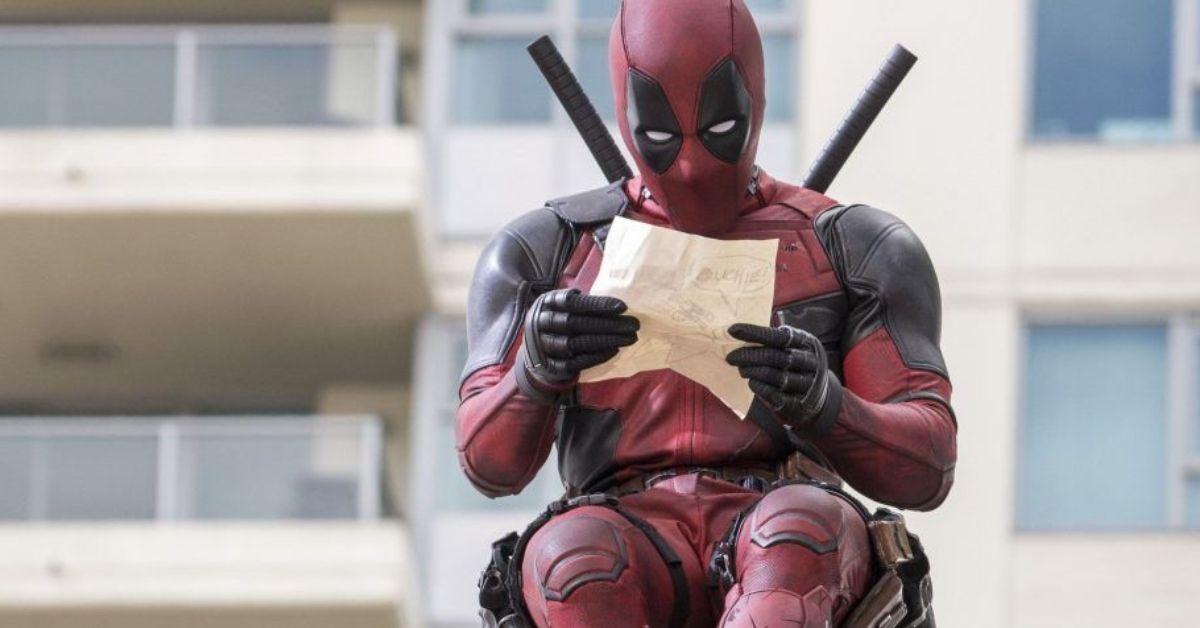 Taylor Swift hasn't done much acting; she has been in a few flicks that were not her own, though.
| Movies with Taylor Swift | Character | Year |
| --- | --- | --- |
| Valentine's Day | Felicia | 2010 |
| The Lorax | Voice of Audrey | 2012 |
| The Giver | Rosemary | 2014 |
| Cats | Bombalurina | 2019 |
| Amsterdam | Elizabeth Meekins | 2022 |
The role TSwift would hypothetically play is that of Dazzler. According to Marvel.com, Dazzler, whose real name is Alison Blaire, is a mutant with the ability to convert sound vibrations into light and energy beams. She is also a talented singer and performer, making her a perfect fit for Taylor Swift's musical background. Adding her to the Deadpool 3 cast would bring an enticing and entertaining element to the film, creating even more excitement among fans.
Related:Ryan Reynolds Confessed That Someone Purposely Leaked Deadpool (Forcing Fox To Greenlight The Film)
Although there haven't been any official announcements confirming Taylor Swift's involvement in Deadpool 3, the recent sighting of the aforementioned foursome at the Chiefs Game has certainly fueled speculation. Fans and entertainment enthusiasts are steadfast that the official confirmation regarding Swift's entry into the Marvel Cinematic Universe is coming.
Why Would Ryan Reynolds Want Taylor Swift In Deadpool?
First, this isn't something random; Blake Lively has been the best of friends with Taylor Swift since 2015, when everyone thought Lively shaded Swift on Instagram. Taylor Swift is responsible for Blake Lively's directorial debut as well. She had her direct a music video for her because she knew how much the Gossip Girl wanted to try out the profession.
Taylor also mentioned Ryan Reynolds and Blake Livley's daughters, James, Inez, and Betty, on her Folklore album, and Swift is extremely close with the family. She even gave a special shoutout to Ryan Reynolds and Blake's daughters, James and Inez, at her Philadelphia Era's Tour concert. They refer to her as Aunt Taylor.
Related:Everything We Know About Taylor Swift's Friendship With Blake Lively And Ryan Reynolds
Anyway, Ryan Reynolds took a moment to tackle the swirling rumors about Swift's potential cameo in Deadpool 3 in an interview with Entertainment Tonight. The speculation was sparked when it was noticed that Swift used the same location for All Too Well: The Short Film that Reynolds had chosen when announcing Hugh Jackman's casting in Deadpool 3.
The Spirited actor went on to cancel the rumors of Taylor Swift joining him in Deadpool 3. (Maybe he just has to say that, though?) At any rate, he said in the same interview, "Of course, she would be welcome in it. Are you kidding me? I would do anything for that woman. She's a genius." Reynolds went on to say the entire family is obsessed with her.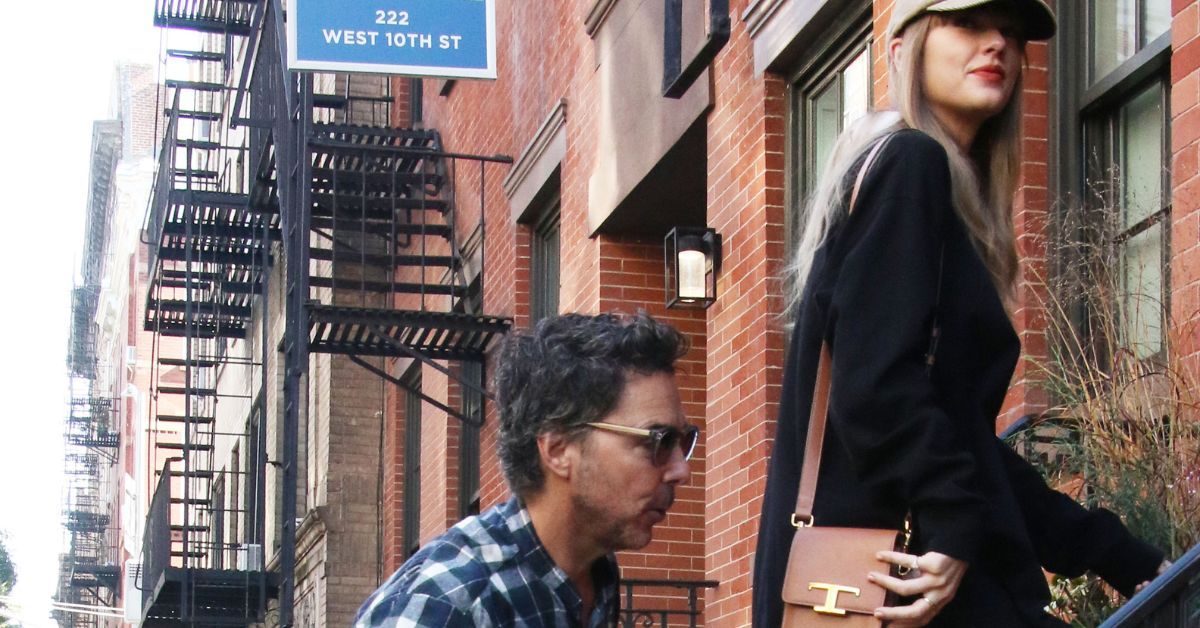 However, according to Screen Rant, director Shawn Levy has yet to deny that Taylor Swift will be in the movie, even if it is ever-so-brief. And the two were recently spotted hanging out in New York City together.
| Confirmed Actors In Deadpool 3 | Character |
| --- | --- |
| Hugh Jackman | Wolverine |
| Owen Wilson | Mobius M. Mobius |
| Tom Hiddleston | Loki |
| Jennifer Garner | Elektra |
There is one star Ryan Reynolds was able to sway back into the MCU, though: Jennifer Garner. Yes, Garner is dusting off her Elektra costume for one more round. After nearly two decades away from the character, the actress is making a comeback as Marvel Comics' assassin antiheroine for Deadpool 3.
The actress is very close friends with Ryan Reynolds, and he has been campaigning for her return to the MCU for quite some time. Garner portrayed Elektra in the 2003 Daredevil movie and then got her own movie in 2004. Unfortunately, it did not get the best reviews, but Reynolds believes in her talent and is excited to see her bring the character back to life. Notably, Hugh Jackman has also emerged from Marvel's retirement for the film.
What Else Ryan Reynolds Could Want From Taylor Swift
Ryan Reynolds and his friend and co-owner of the Welsh football club Wrexham A.F.C., Rob McElhenney (known for his role of Mac in It's Always Sunny in Philadelphia), are aiming for greatness not only on the field at Wrexham but outside the world of sports as well. Like, say, having concerts at the stadium.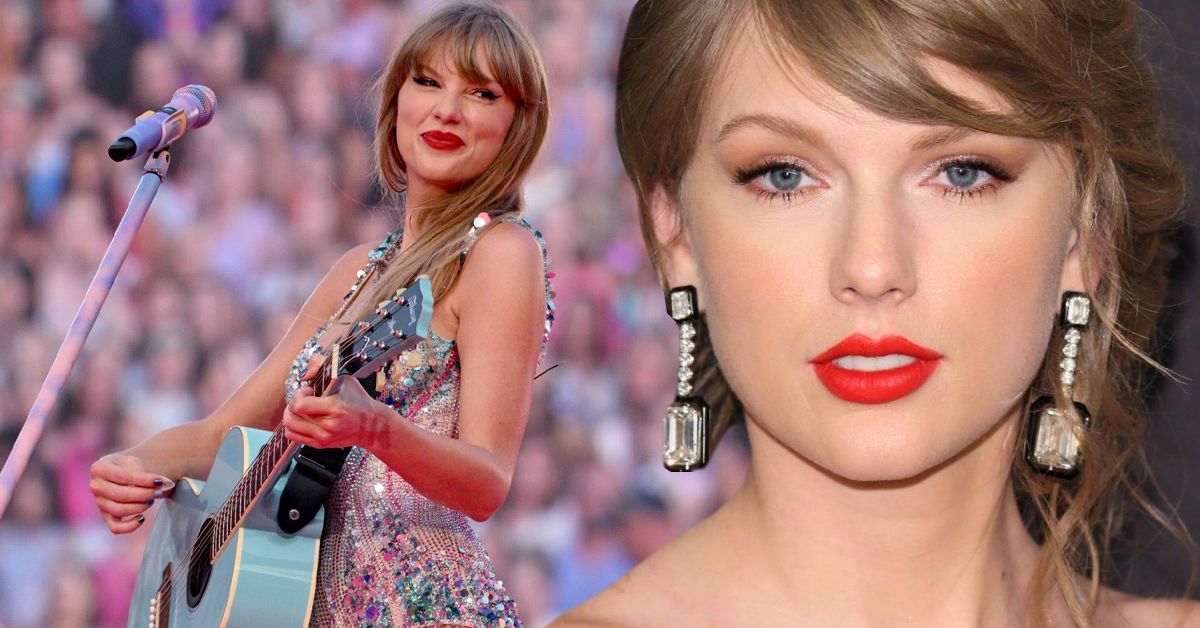 You guessed it, she may not be moving to the Marvel beat, but Ryan Reynolds would love for Taylor Swift to do her thing at the Racecourse Ground Stadium. Back in May, Reynolds hinted at the exciting prospect of having Swift, or perhaps even Beyoncé, perform at the Racecourse. During an interview on the Fearless in Devotion podcast, he shared that both he and McElhenney would be thrilled to have high-profile performers grace their grounds.