Highlights
Ryan Reynolds stopped looking himself up online because reading comments and feedback on his life and work made him feel depressed.
The interviewer asked Ryan Reynolds and Jake Gyllenhaal awkward Google questions, including why Reynolds doesn't look up his own information and whether he knows martial arts.
Reynolds and Gyllenhaal answered questions about their celebrity status and interactions, with a lighthearted and comedic tone, providing entertaining interactions between the two actors.
The internet is filled with inquiries about celebrities. People try to find answers to every detail of a famous person's life, from their shoe size to the amount of money they earn per year. In an interview with Ryan Reynolds and Jake Gyllenhaal, the two ask each other a series of popular questions that show up in Google search history.
Off the top, Ryan Reynolds states that he doesn't look up information about himself online. While some may speculate about knowing the answer, the real reason will allow some to relate to the actor on a deeper level. Why is it that the Deadpool actor stopped searching for himself online?
Ryan Reynolds Stopped Googling His Name For A Good Reason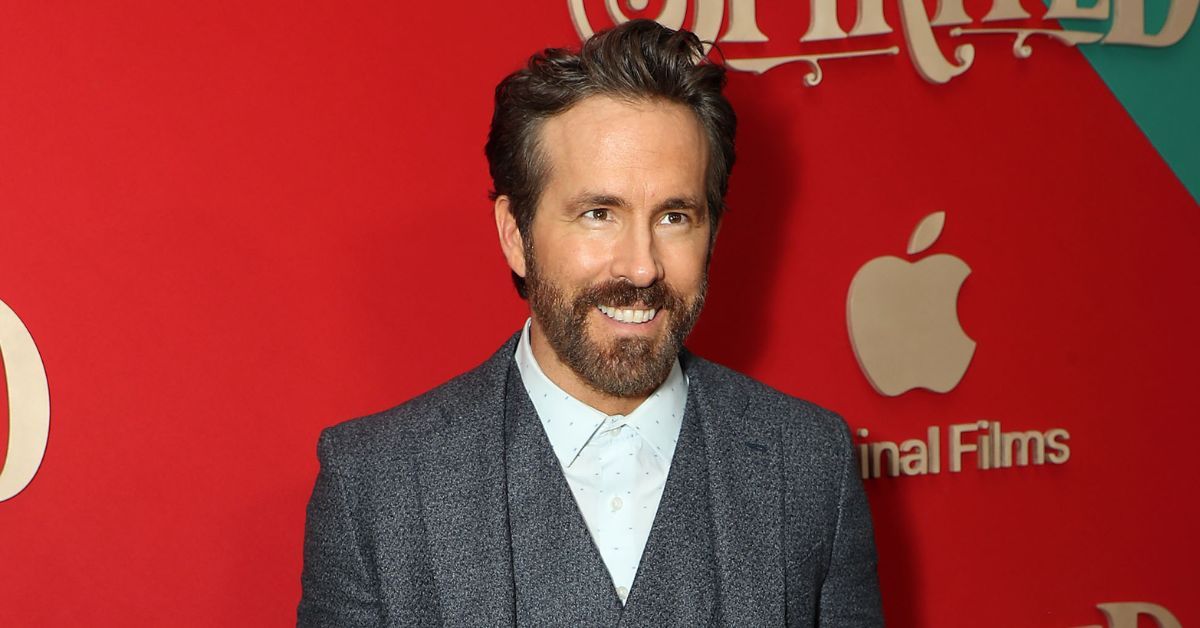 Although it took Ryan Reynolds a long time to stop doing his own stunt work, the decision to stop turning to Google to see what people were saying about him didn't take nearly as long to come to terms with.
As he tells it, Ryan Reynolds began to dislike waking up happy and having his mood quickly turn to depression as he saw what the internet offered in terms of comments and feedback on his life and work.
The quick change in emotion that happened time and time again was enough for Ryan Reynolds to halt the practice of looking himself up online. While the severity of the comments is likely higher due to Ryan's place in the limelight, his reason for stopping the practice is one that many people can relate to on a personal level as they try to protect their mental health.
Related: Ryan Reynolds Showed Up To An Interview In Will Ferrell's Stead, And It Was Super Awkward
Throughout the rest of the question and answer session that ensued between Reynolds and Gyllenhaal, the two actors exchanged responses to inquiries such as how many tattoos each actor has, how one can get Jake Gyllenhaal's hair, and whether Ryan Reynolds knows martial arts.
Ryan Answered Other Questions From Fans (But Not Seriously)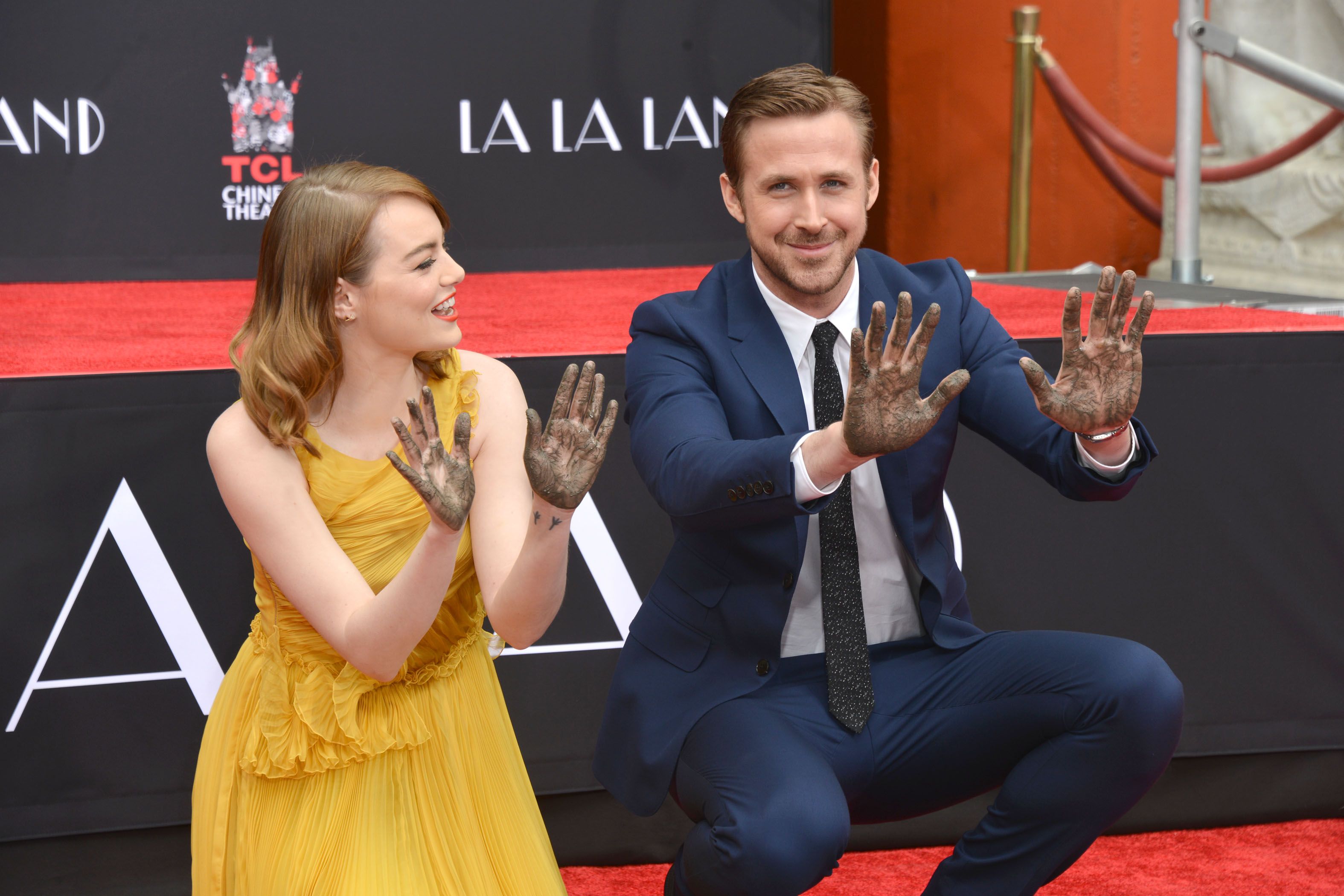 When it comes to Ryan Reynolds and Ryan Gosling, fans often believe that the two are related. However, multi-business owner Reynolds has disclosed that he bears no relation to the other Ryan.
After having a discussion about Jake Gyllenhaal's college experience at Columbia University, the two moved on to talk about why people feel there is something in common between Reynolds and Gosling that extends past the entertainment industry.
Related: Ryan Reynolds Is Using His Fame For A Lot More Than Just Getting Movie Roles
At this juncture in the interview, Jake offered that if America and Canada came together and formed twins, one would be Ryan Gosling, and the other would be Ryan Reynolds. However, the actor continues to say that the process would continue with one trying to eat the other in the womb and later using that early-onset trauma in their acting careers.
In actuality, there is no link between Gosling and Reynolds other than the two sharing the same career and first name.
Ryan Reynolds And Jake Gyllenhaal Had A Good Time Answering Awkward Google Questions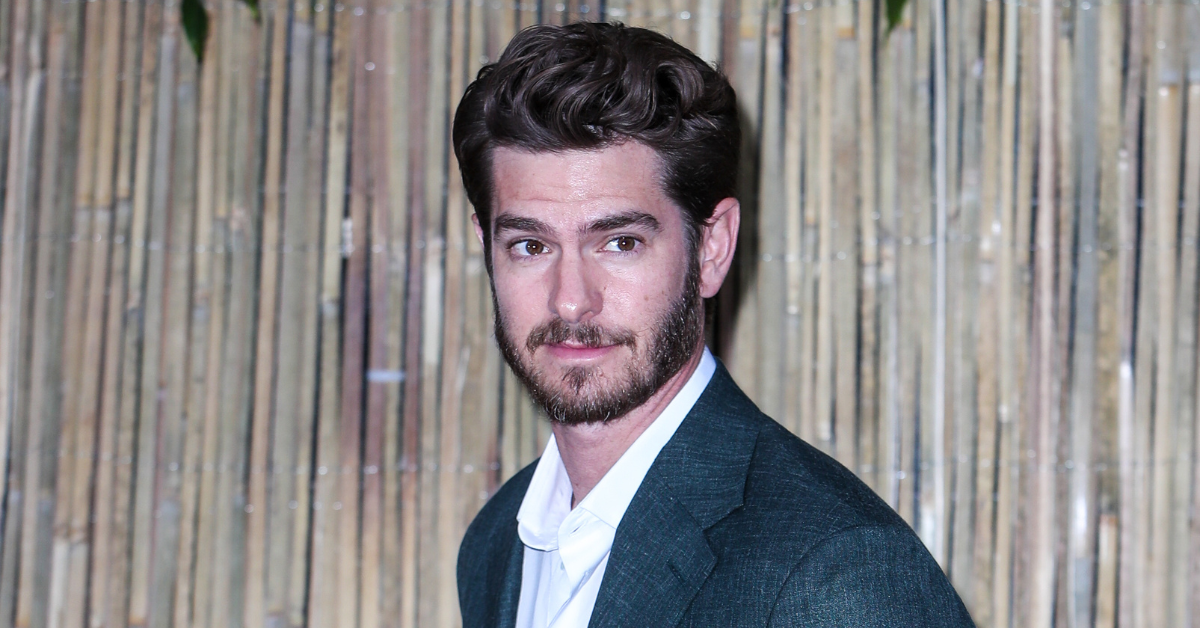 Speaking of the two Ryans, while Reynolds has his opinions on how Andrew Garfield kisses, Emma Stone has her own feelings regarding Garfield's skills and those of Ryan Gosling. While Ryan Reynolds and Andrew Garfield did previously share a kiss, Reynolds doesn't dive into the reason why.
Instead, he and Jake Gyllenhaal answer the question with another question, asking why one wouldn't want to kiss Andrew Garfield.
The famous smooch occurred when none other than Ryan Gosling beat out Reynolds for an award at the Golden Globes. As Ryan Gosling approached the stage to accept his acknowledgment, Ryan Reynolds and Andrew Garfield, who were seated together at a table in front of the stage, did their part to take the attention off of his loss and Gosling's subsequent win by locking lips in front of the cameras.
Many didn't notice the act until the footage was replayed later on. However, the memory of the moment is one that will last forever when it comes to the relationship between Reynolds and Garfield and the most iconic events to take place during the Golden Globes.
Related: Blake Lively's Sad Hobby Might Be The Reason For Maintaining Her Children's Privacy
While this interview with Ryan and Jake was unconventional in its layout, it was also highly entertaining and highlighted the ridiculous things the world asks about celebrities. The answers to the questions were done lightheartedly with an emphasis on comedy.
However, fans enjoyed the interactions between the two celebrities and seeing their reactions to what was being asked about them. Ryan especially had a strong response to a question about his teeth and whether he was missing any!
Ultimately, it's comforting to know that a celebrity who presents as much confident as Ryan Reynolds also knows his limits when it comes to his mental health.
After learning that the process of searching for his name online resulted in not just comments and feedback on every aspect of his life but also a decline in his happiness level, Ryan Reynolds made the decision to stop.
This choice is a wise one that many others practice daily as well.