Highlights
Tom Petty's song "Joe" was met with controversy because it criticized the music industry.
Tom Petty believed in his music and put his heart into every song.
Despite the backlash, Tom Petty's career continued to thrive.
Many artists pour their emotions and hearts into the music that they make, but some seem to do that even more than others. Tom Petty wrote songs about his life and shared a lot in each verse and chorus. Petty struggled with his mental health and it's terrible to hear about the hardships that he went through.
For countless people, Tom Petty's tunes are still some of their favorites, from "Free Fallin'" to "Learning To Fly." Since he recorded an endless amount of music, there are a few songs that aren't talked about as much but that deserve just as much attention as his biggest hits. There is one song in particular that is one of Tom Petty's most intelligent and well-crafted, and there is a fascinating story behind it. As it turns out, radio stations wouldn't play the song.
Radio Stations Wouldn't Play Tom Petty's Song "Joe"
In 2002, Tom Petty and the Heartbreakers put out their album "The Last DJ," which featured the song "Joe." According to Far Out Magazine, "Joe" became a controversial tune right away.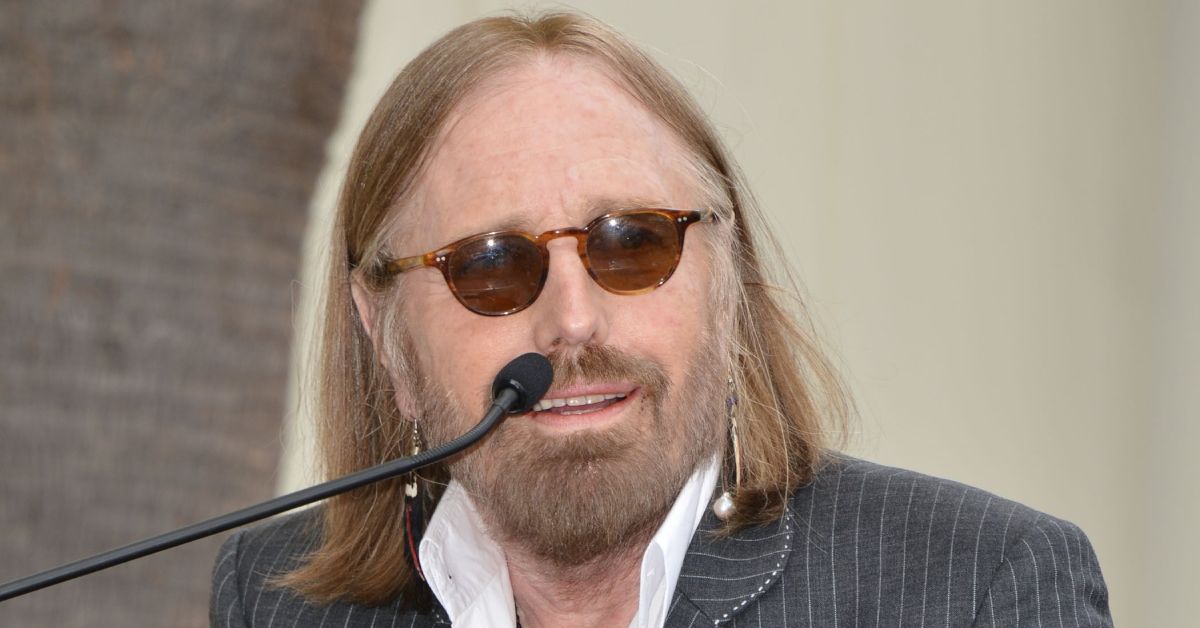 Since Tom Petty's "Joe" is about the downsides of the record industry and the corporate greed that is often found there, some radio stations said that they weren't going to play the song.
RELATED: Kim Basinger Thinks Her Music Video With Tom Petty Would Get Them Canceled Today
The lyrics to "Joe" talk about a record executive who cares about making money over making good music. The exec in question doesn't want artists to express themselves and doesn't want to listen to their ideas.
The song begins: "My name's Joe, I'm the CEO/Yeah I'm the man makes the big wheels roll/I'm the hand on the green-light switch/You get to be famous, I get to be rich."
Petty continued to describe "Some hungry poet son-of-a-b*tch/He gets to be famous, I get to be rich."
Facts About Tom Petty's "The Last DJ" Album:
released October 2002
12 tracks including "Can't Stop The Sun" and "Dreamville"
number 9 on the Billboard 200
Petty also wrote about how record executives would be happy to make women famous as they wanted them to stand on stage and sing and "undress."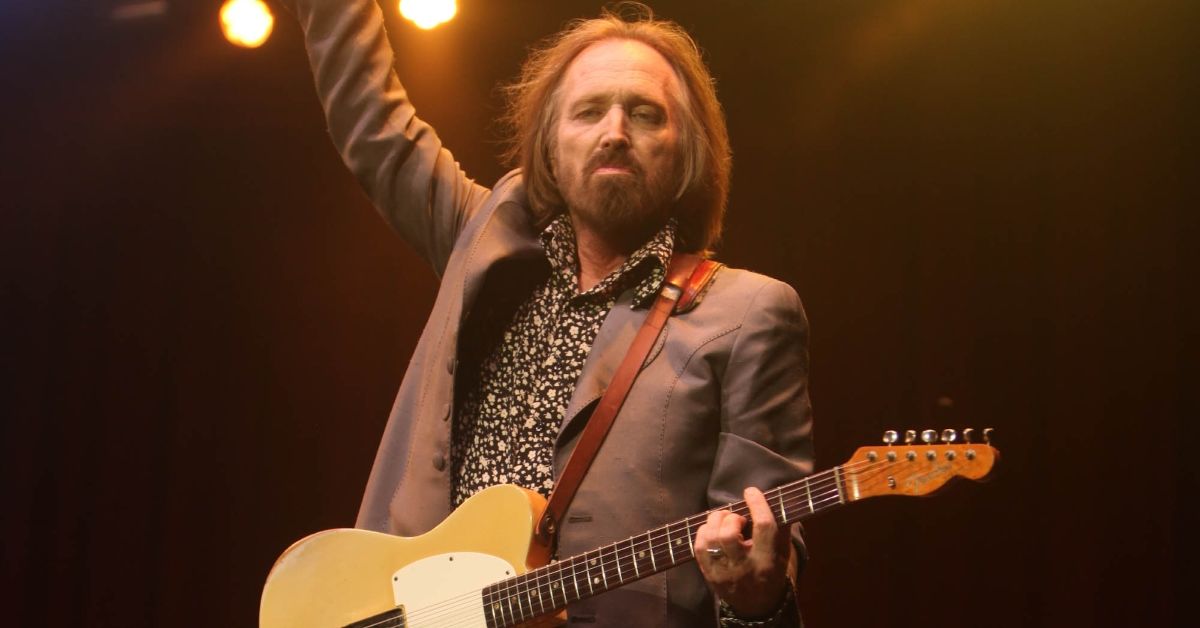 While Tom Petty doesn't seem to have said anything about the backlash towards his song "Joe," it's possible for fans to think that it was disappointing that some radio stations wouldn't give the song a chance. Whenever he talked about his albums, he made it clear that he truly believed in what he was doing and that he put his heart into every song. No one wants to release an album and hear that a certain song won't be played on the radio.
Tom Petty's bandmate Mike Campbell talked about "The Last DJ" album in a 2020 interview with Vulture. He shared that since the entire album was critical of the music business, the album didn't do well.
Campbell told Vulture:
"We did an album called The Last DJ that was released in 2002. Tom was in a real mood. He wrote most of the songs, and they were all directed at the underbelly of the music industry… It p*ssed people off. To put it delicately, it would've done better if people were a bit more open-minded and didn't take it personally."
Although the singer himself didn't seem to comment on "Joe," Petty talked about "The Last DJ" album in a more general sense. He wanted fans to see the album as a strong collection of songs that shared a common theme.
According to Tompettyarchives.com, he shared in 2003, "I think even more then we've ever done, we wanted a lot of sound textures and a lot of different textures as the record went on, so that it would be kind of a journey from the first song to the last. I think we're probably one of the last people trying to make an album as a whole–as an art form in itself, where you have to listen to the entire thing. It's not about button-pushing, it's more like a movie."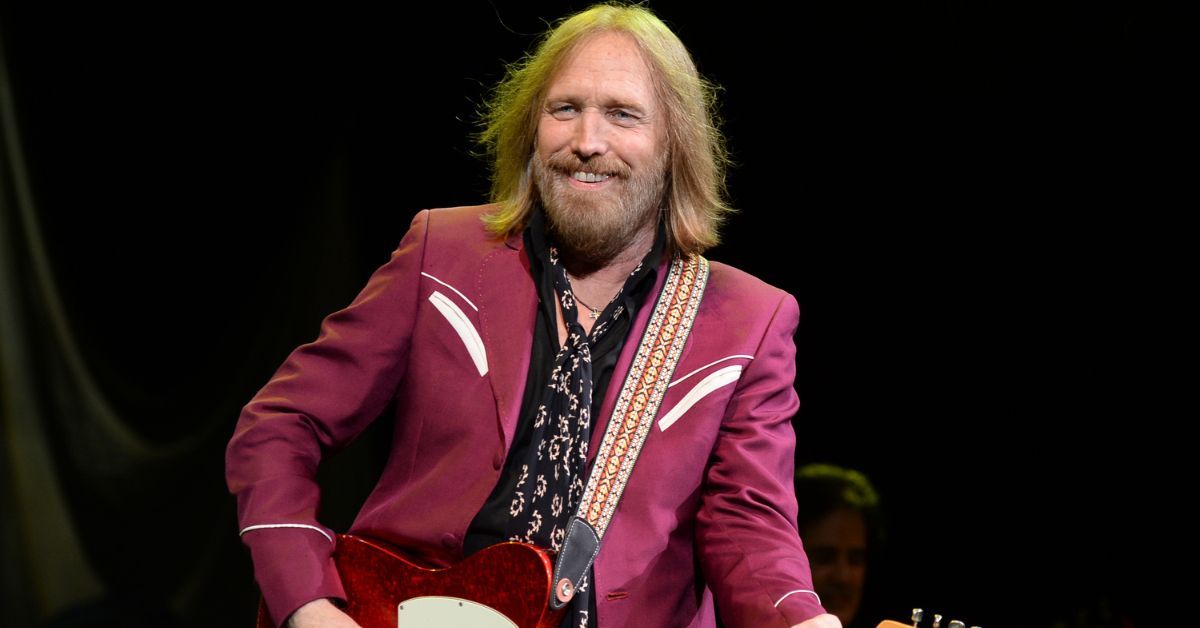 It turns out that "The Last DJ" album was about one person in particular. According to The Hollywood Reporter, Petty was referring to Jim Ladd when he wrote "The Last DJ" song. In 2011, Ladd was fired from his radio job at Cumulus Media.
RELATED: The One Emotional Song Elton John Refused To Play Live
Even though it must have been tough to realize that some radio stations had a negative reaction to the song "Joe," Tom Petty's career definitely continued on an upward trajectory after that point.
Tom Petty's Career Stats:
performed on Saturday Night Live 8 times
3 successful albums (Tom Petty)
13 successful albums (Tom Petty and the Heartbreakers)
12 albums made the Billboard 200
several duets with Stevie Nicks, including "Stop Draggin' My Heart Around"
Did Tom Petty Talk About His Most Controversial Songs?
Throughout his career, Tom Petty faced criticism about some of his songs. While "Joe" was definitely one of them, another famous example is "Being Mary Jane."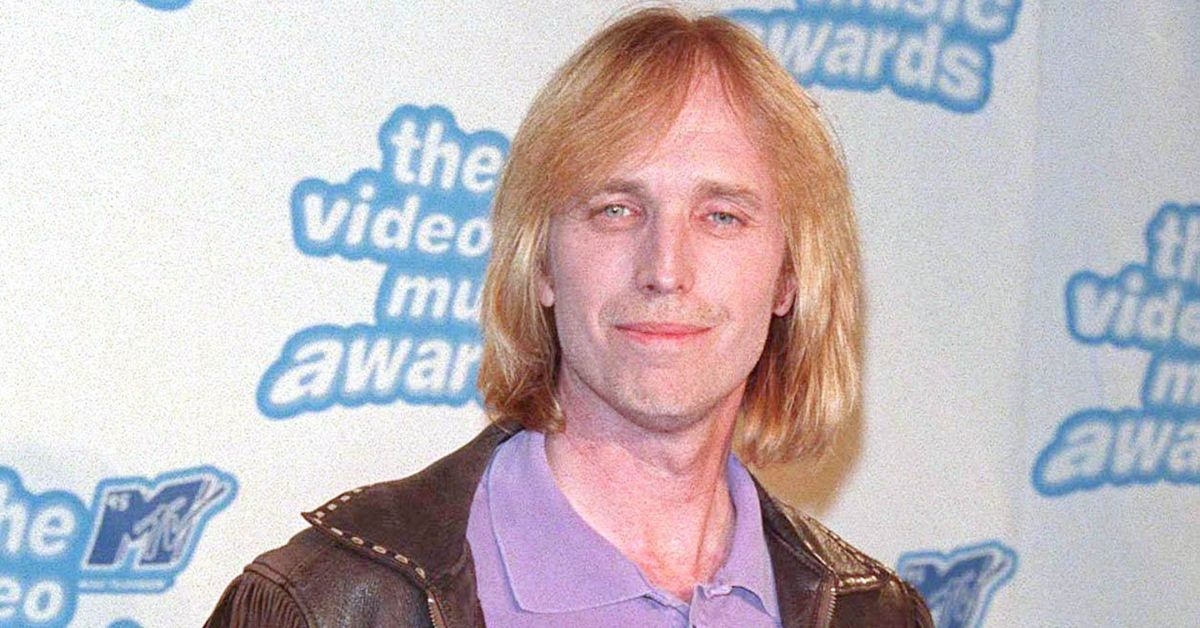 When he was interviewed by Esquire in 2006, Tom Petty talked about his music and said that he didn't think that his success would have been possible if he was young and coming up in the 2000s. While he didn't talk about how radio stations wouldn't play "Joe," he did mention the decisions that stations make.
Did any other Tom Petty songs receive the same criticism as "Joe"?
"You Don't Know How It Feels"
released on the album "Wildflowers" (1994)
people were concerned about one lyric in particular
MTV altered the song lyrics to "Let's roll another noojh" instead of "joint"
RELATED: Brian May's Brutally Honest Thoughts About Queen's Best Songs
Petty told Esquire:
"I couldn't exist nowadays. I could never have built a career like I've had if I were just starting out now. Radio doesn't take a chance on anything anymore; they've streamlined the playlists to the lowest common denominator. It's really kind of silly that they think people would rather hear "Stairway to Heaven" one more time than a new song."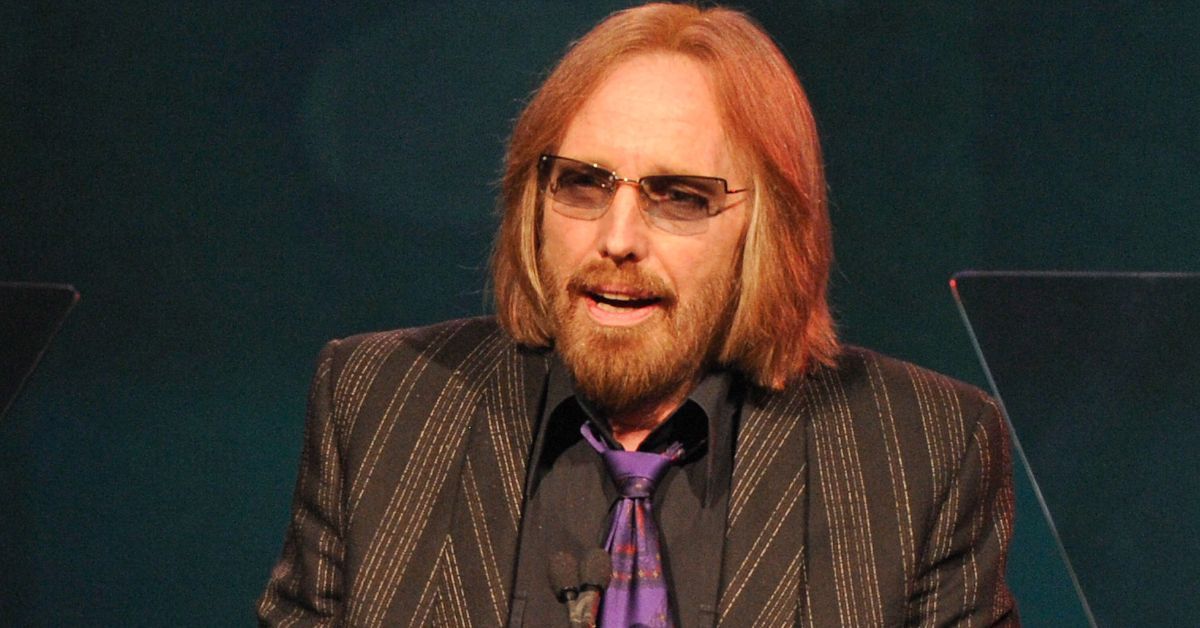 While Tom Petty must not have loved hearing that radio stations wouldn't play "Joe," he still had an incredible career before his sad death in October 2017.