Highlights
Hollywood elites Oprah Winfrey and Dwayne "The Rock" Johnson faced backlash for asking average citizens to donate to the People's Fund of Maui.
Social media users criticized Oprah and Dwayne Johnson for not donating more themselves, as they are billionaires and multimillionaires, respectively, while asking those with significantly less money to contribute.
Despite the negative reception, Oprah Winfrey responded by expressing her sadness at the state of the country and did not directly address the points made by social media users. Dwayne Johnson admitted his mistake and acknowledged the financial struggles many people face.
Unfortunately, the summer of 2023 was a summer to remember for Hawaiian locals after a series of wildfires in Maui left a fair amount of devastation in its wake. While the wildfires claimed businesses, homes, and the lives of 115 people, Hollywood elites Oprah Winfrey and Dwayne "The Rock" Johnson stepped up to lend a hand to those affected by the fires on Maui.
However, Oprah Winfrey and Dwayne Johnson faced significant backlash for encouraging people to donate as many users flocked to social media to call the billionaire and multi-millionaire out for their "tone-deaf" message, while some social media users pointed out that the two could donate more money rather than ask people who have significantly less money to donate.
Related: Breaking Down Dwayne Johnson's Massive $800 Million Net Worth
Dwayne Johnson And Oprah Pleaded For Donations For Hawaii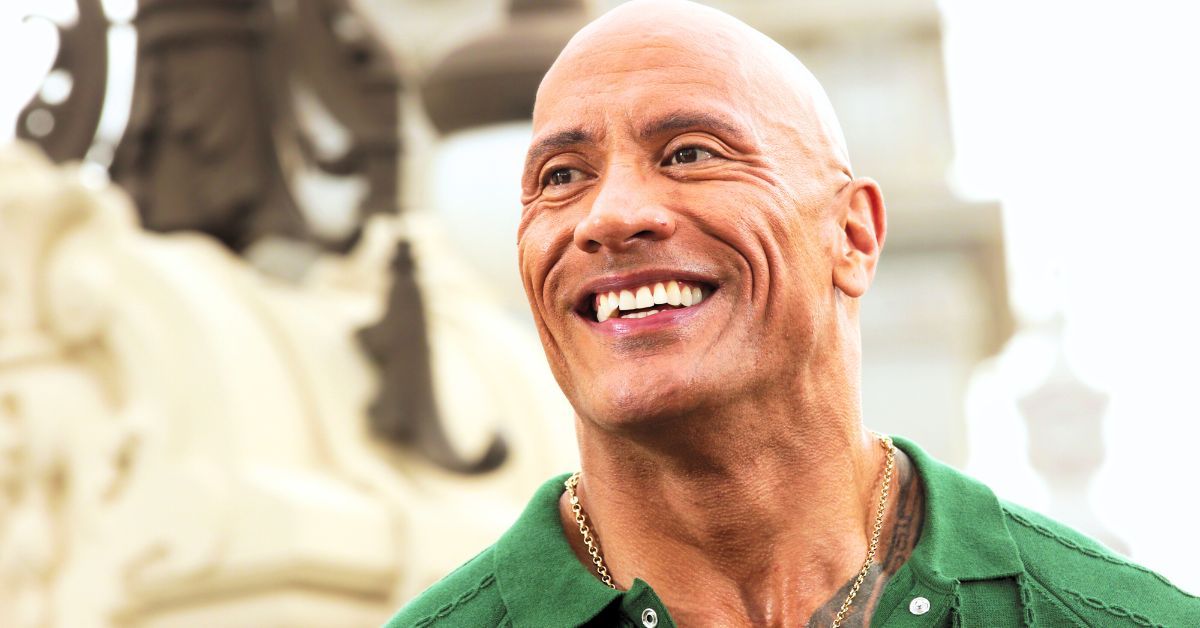 In an initial announcement video, Dwayne Johnson, who is close to becoming the first billionaire wrestler, and Oprah Winfrey, who has a 2.8-billion-dollar net worth, announced that they would be starting a fund named the "People's Fund of Maui" before going on to explain how "every dollar that you send is going to go into an account that goes directly to the people."
Standing alongside the former talk-show host, the retired WWE star was filmed saying "Just knowing everything that took place, knowing the trauma that has taken place, and knowing that it's going to take a long time to rebuild — probably get a little worse before it gets a little better. But we're here doing what we could do".
Oprah and The Rock explained how they had met with local community leaders to try to establish how best to help the community. The video posted by Today goes on to detail how they launched the fund with an initial $10 million, but were reaching out to the public for help.
"In this time of need, you want to take care of the greatest need of the people, and that's money", expressed the WWE alumnus.
Related: These Ridiculous Purchases Prove Just How Out Of Touch Oprah Winfrey Truly Is
After The Hawaii Fires, Oprah Helped The People Affected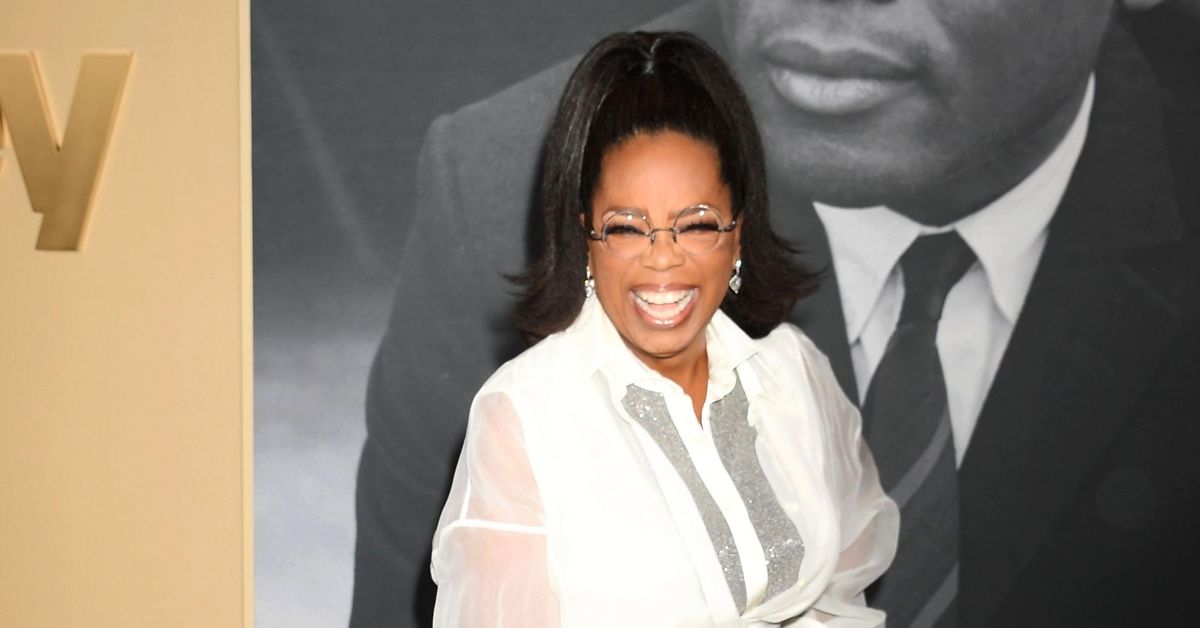 Amidst the havoc of the Maui wildfires, Oprah was filmed providing aid at the War Memorial Stadium. While handing out supplies, Winfrey expressed her thoughts to the BBC, saying how she found the situation quite overwhelming.
A representative of the famous media proprietor emphasized to the media that Winfrey had first gone to a local shelter to inquire as to what people needed most, to convey the lengths that the billionaire would go to to help the devastated community.
The TV producer has been a part-time resident of Hawaii for over 15 years and since 2003 Oprah has bought thousands of acres of land on Maui. This raises the question of the media proprietor's stakes in the Hawaii wildfires.
Although the wildfires threatened Oprah's property, there have been no official claims that any real damage was done to the billionaire's mansion. This only contributed to social media users' anger towards the actress after her and Dwayne Johnson's viral video, pleading for help amid the fires.
Related: Despite Her Status, Oprah Winfrey Is Still Getting Turned Down By Comedians For Interviews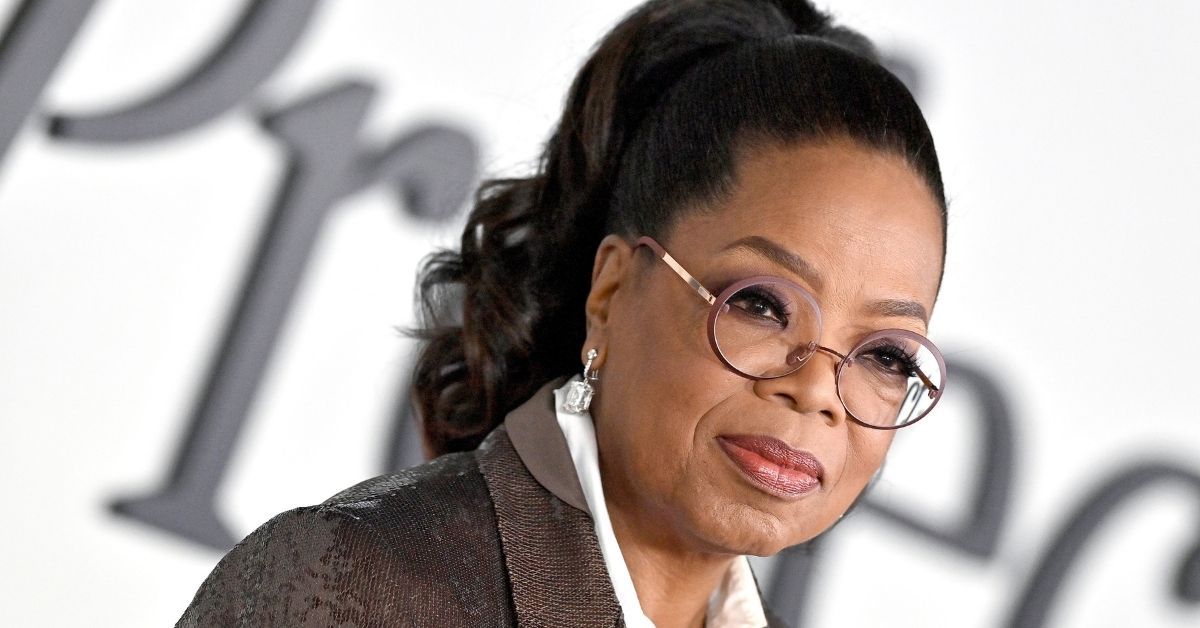 Despite their supposed "good intentions," social media users took to popular platforms to express their concerns and discontent with Oprah and Dwayne Johnson's "tone deaf" plea for help.
In a viral video, a woman highlights the irony of "a billionaire standing next to a multi-millionaire, begging the average everyday citizen for donations." She goes on to elaborate that the very people whom the two Hollywood elites were asking for money "barely get by due to a real-life recession" and are "living paycheck to paycheck."
This video was not the only response to the philanthropist and action star's Instagram video, with one user commenting "You guys literally have so much money…. You can donate it and make it back within a year." The comment received 10,000 likes, suggesting that many other social media users shared similar opinions.
After two weeks of backlash, Winfrey addressed the negative reception of the Instagram video and their plea for donations, while promoting her book on CBS Mornings.
The famous former talk show host did not directly respond to the points made by many social media users, including how the two had more than enough personal funds to make a difference and the reception of the Instagram video being tone-deaf to many "everyday citizens."
Instead, Oprah expressed how the negative criticism of the video had made her "sad that we are at this state in our country." This is from a billionaire who has previously complained about people asking her for money; Oprah once stated that people ask for more money as she grows wealthier.
However, it took Dwayne more time to respond to the backlash. The Rock posted a video to his Instagram stating that he "gets it" in response to the backlash.
"I could have been better, and next time, I will be better. I understand money ain't falling out of the sky, and it's not growing on trees, and there's a lot of people out there who's living paycheck to paycheck. And I get it, and I know what that's like. I've lived paycheck to paycheck, seven bucks. I know."