Highlights
Jonah Hill had an uncomfortable and awkward experience with Morgan Freeman while shooting a scene together in the film 10 Items Or Less.
Morgan Freeman sang a rhyme for Jonah Hill, which made him feel uncomfortable and unsure of how to respond.
Despite the awkward interaction, Jonah Hill and Morgan Freeman went on to work together in two other films, Evan Almighty and The Lego Movie.
Jonah Hill is an actor who has appeared in critically-acclaimed comedy and drama films. Even though Jonah Hill was once considered the lowest-paid actor, he has made a name for himself. However, before Jonah Hill made it to the A-List level, he was a young actor trying to make it big. As a young actor, he met veteran Morgan Freeman on the set of the indie film 10 Items Or Less. Their first meeting was not conventional in any way.
Jonah Hill recounted the first meeting with Morgan Freeman, which may have scared him for life while shooting a film together for the first time. No doubt Jonah felt some pressure, but the outcome of their first interaction gave the young actor a weird story to tell.
Jonah Hill Felt Uncomfortable When Shooting A Scene With Morgan Freeman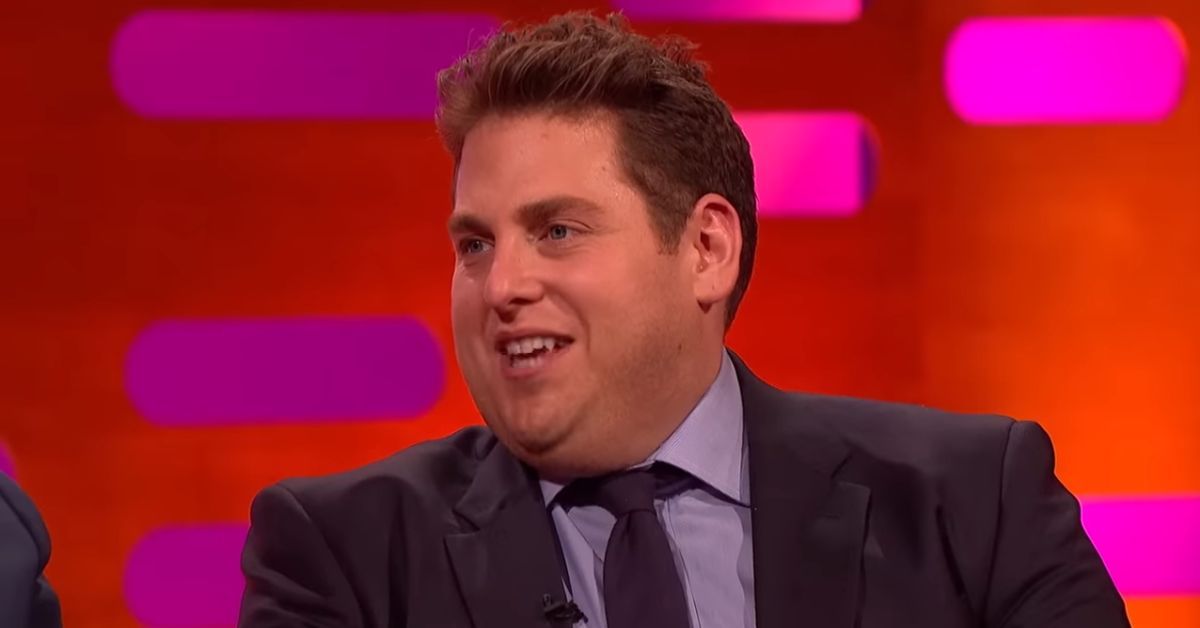 Jonah Hill may have had the most uncomfortable experience meeting and working with Morgan Freeman for the first time. However, this is a case of quirky rather than weird.
In an interview with British talk show host Graham Norton, Jonah Hill recalled the awkward moment he had with Morgan Freeman working towards the end of their shared shoots.
"I did a film with Morgan Freeman. The first pages or 10 minutes of the film are us two just driving together in the car. It took three days to shoot, and he didn't talk to me the entire time, like in between takes. And then at the end of the third day, he just turns to me and goes, 'Jonah Jonah bo-bonah banana fana fo-fonah, me my momona…Jonah'." (It sounds more hilarious when Jonah sings the song.)
Jonah Hill didn't feel the sudden song outburst by the veteran actor. "It was like super uncomfortable. I didn't know what to say, so I just said, 'Thank you'."
Related: Fans Realized One Strange Thing About Morgan Freeman
This is not the first time Morgan Freeman has shown his quirky side. He is an actor who has been able to immerse himself into his roles and deliver great character turns and representation.
However, people would know him for his voice, which is often described as sage because it has a deep and distinctive tone. That's why Morgan Freeman is worth about $250 million, which he earned from movies and other voice roles, including narrations and book readings.
Morgan Freeman Did Not Enjoy Hill's Rhymes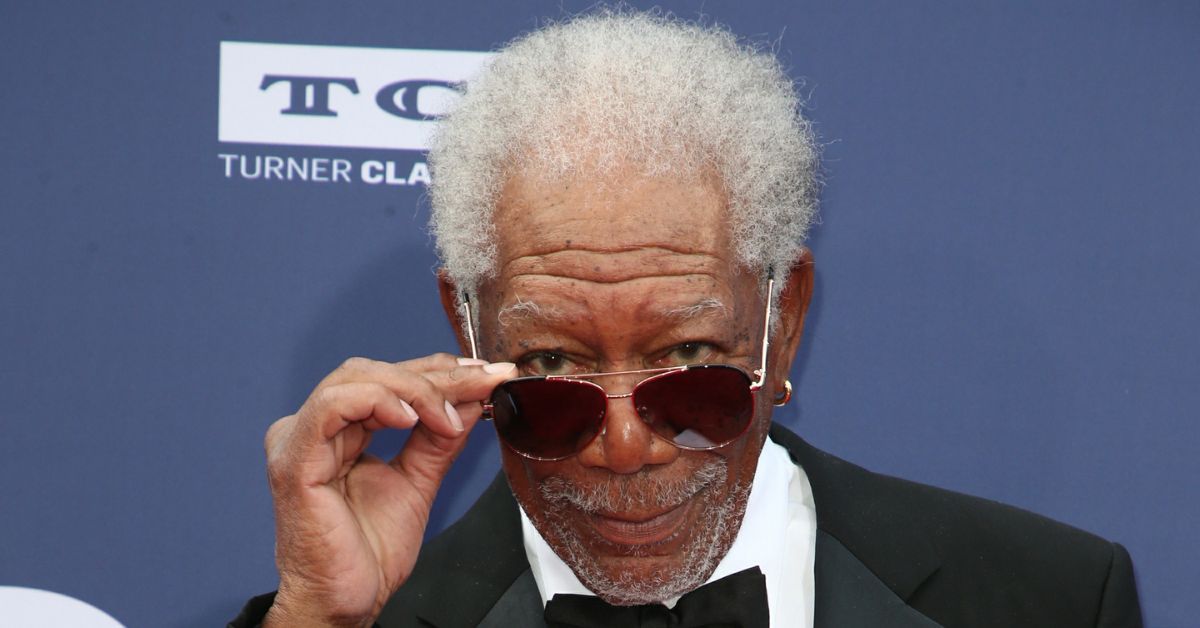 JonahHill got to hear a rhyme sung just for him by Morgan Freeman. While he may have felt weirded out by the singing, a simple thank you did not end their interaction.
"And then he said, 'Do me. Do my name,'" Hill revealed. "And I was like, 'Morgan Morgan bo-bogan banana fana fo-fogan, me and momogan…Morgan.' And then he was like, 'Alright,' and then we never spoke again."
Morgan Freeman may not have been impressed with Jonah's awkward rendition of the rhyme. However, did this not stop the veteran actor from sharing the screen with Jonah Hill again. The actors worked in two other films, Evan Almighty and The Lego Movie.
Related: Jonah Hill Turned Down A Franchise Worth Over $1 Billion In Fear He Would Get Typecast
The interaction Hill had with Morgan Freeman made an impression of the young actor because he still talked about it a decade later.
The Superbad actor has also gone on to become an eccentric man himself. Jonah Hill once got Jennifer Lawrence and Leonardo DiCaprio laughing for sneaking a fart machine into an interview for Don't Look Up, which got everyone on set going.
While he may have experienced different situations growing up in Hollywood, Jonah Hill still refers to the moment in his early career when Morgan Freeman sang for him as uncomfortable because it came out of nowhere.
After all, the co-stars had not said anything beyond the needed dialogue. Jonah, however, took it in stride and tried to make the awkward moment less uncomfortable.
Jonah Hill And Morgan Freeman Worked Together In 10 Items Or Less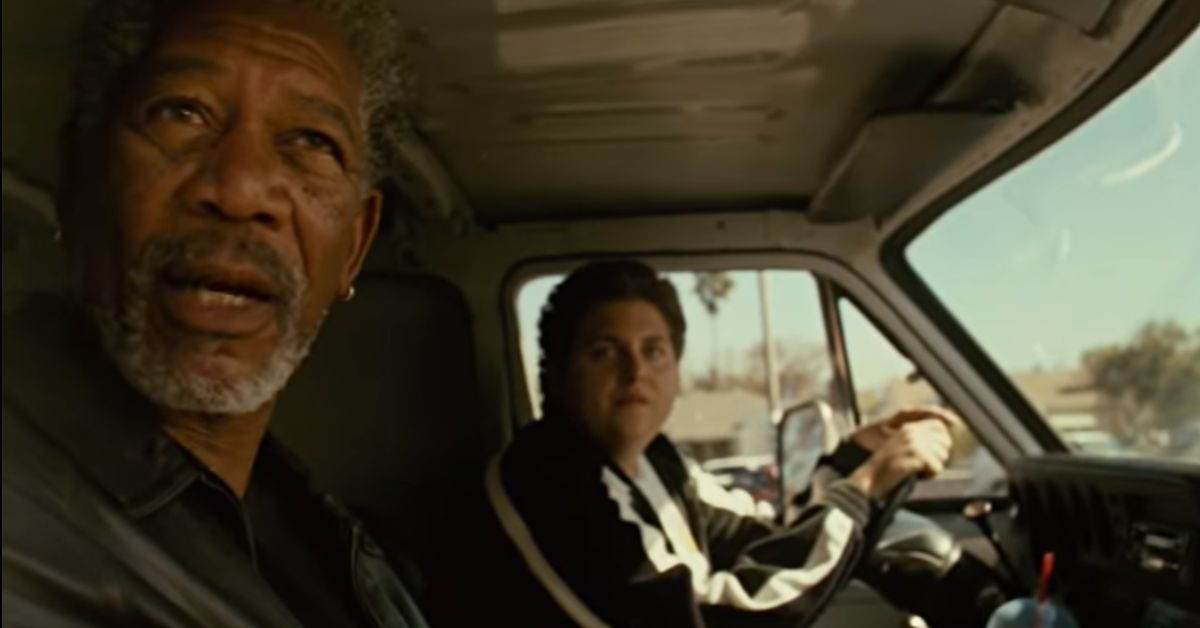 Morgan Freeman and a young Jonah Hill, who just started out in Hollywood, appeared together in a scene in the 2006 indie film 10 Items or Less (2006). The comedy film was about a struggling actor who wanted to do research for a new film he was hoping to star in.
He solicits the help of a grocery store clerk, and they go on a road trip around town, talking and learning.
Related: Jonah Hill Says His "Best Acting" Was Fumbled By Amazon
Jonah Hill played the perky studio assistant Pecker, whose job was to drive Morgan Freeman around. The actors got some dialogue at the start of the film, mainly from Hill's character, who was bubbly and excited.
Although the movie was a small budget and release and did not make it to Jonah Hill's most profitable roles, it was the start of Hill's career.
Although 10 Items or Less had mixed reviews, the film did resonate among some watchers as a feel-good movie. However awkward things were behind the scenes, the movie turned out decently enough and was something Jonah could be proud of.