Highlights
Mo'Nique's trust in Oprah was broken when she discovered that her abusive parents were included in an interview despite her request for them to be excluded.
Mo'Nique believes that Oprah's actions, including labeling her as difficult and blacklisting her in the film industry, were motivated by her refusal to participate in a film festival and demand for equal pay.
Despite Lee Daniels apologizing to Mo'Nique, Oprah has remained silent, leading Mo'Nique to feel pushed away for prioritizing her family over work obligations and vowing to advocate for fairness and equal pay.
Growing up, actress and comedienne Mo'Nique looked up to Oprah Winfrey. Knowing that they came from similar backgrounds, both growing up in abusive homes, Mo'Nique held Oprah in the highest regard and aspired to be like her in her adult years.
Upon meeting the iconic television host in her childhood, Mo'Nique recalls telling Oprah of her aspirations to replicate the work she was doing. To that statement, Oprah told a young Mo'Nique that she would need to work hard, but she could accomplish it.
After many years in the entertainment industry, a feud between Oprah Winfrey and Mo'Nique ensued. But what was it that made this problem arise? With a lengthy history between the two, many never saw it coming.
Mo'Nique Was Surprised When Oprah Broke Her Trust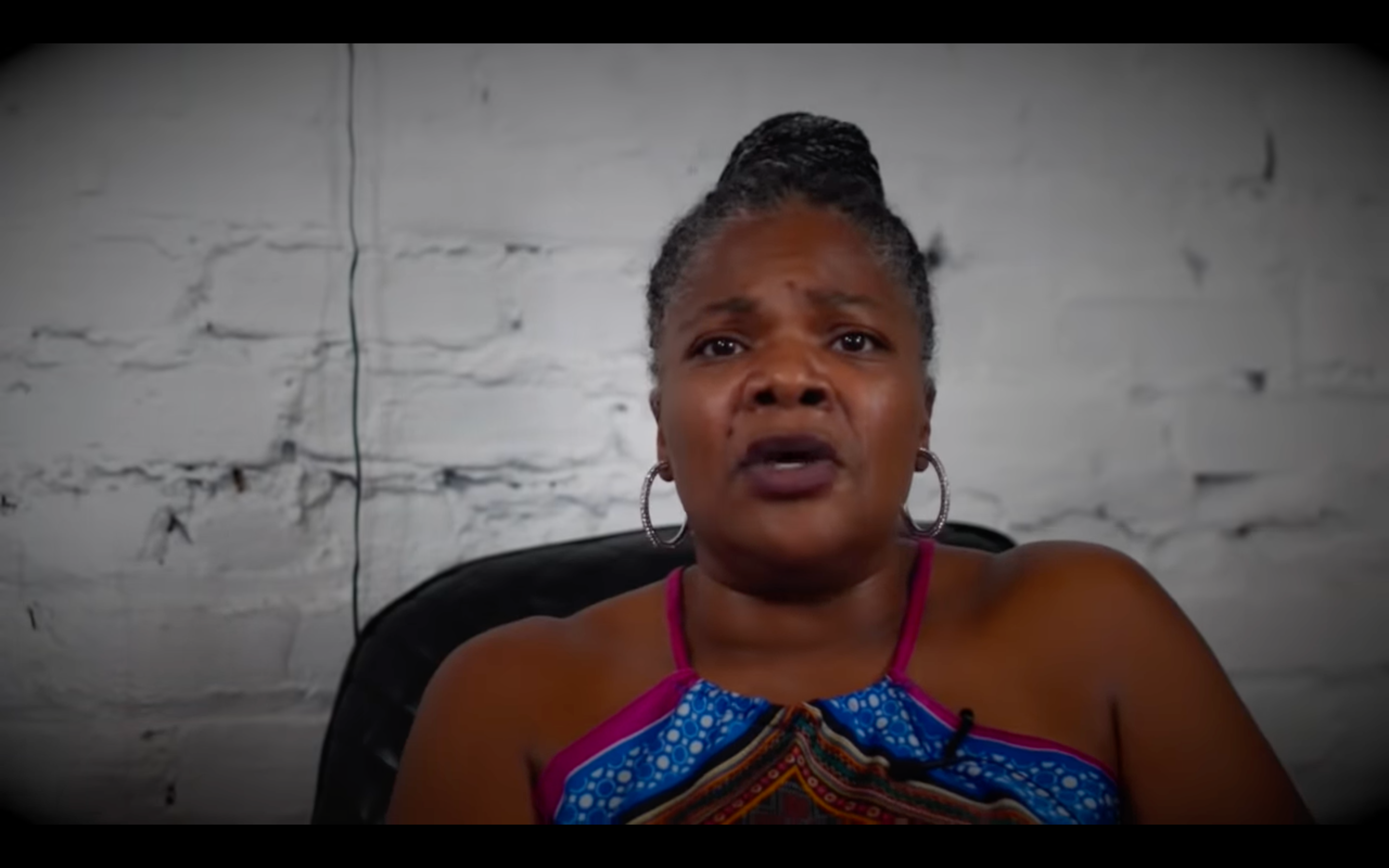 Throughout the years, Oprah Winfrey has interviewed many prominent figures. Simultaneously, Winfrey had a habit of putting her guests on the spot with intense or unexpected questions.
After years of friendship, which included Oprah introducing Mo'Nique to Lee Daniels and a role in the movie Precious resulting from the introduction, the two seemed to have a solid connection.
However, things started to take a turn when Precious made it big, and Mo'Nique received an Oscar for her performance in 2010. An invitation was extended to Mo'Nique by Lee Daniels and Oprah to attend the Cannes Film Festival.
Being that Mo'Nique was finally entering a few days' break after working for a long period, she respectfully declined the invitation. The last-minute gesture would mean that she would have to drop everything to fly out to the event within a few days, and what she needed was to spend time with her family while she could.
Related: Everything We Know About Oprah's $6.6 Million Hawaii Mansion Amid The Maui Fires
Tensions increased as a result. After some time, Mo'Nique received a call from her friend Oprah. The television host disclosed that she was set to interview Mo'Nique's brother in an upcoming episode.
Knowing that this family member had been abusive to Mo'Nique in the past, Oprah informed her that if she didn't want her to, she would cancel the interview. With the understanding that it was an interview with just the brother, Mo'Nique gave her blessing for the filming to proceed.
However, what she saw in the coming weeks was unexpected. Commercials began airing that featured not only her abusive brother but also her parents.
Mo'Nique Was Not Happy With Oprah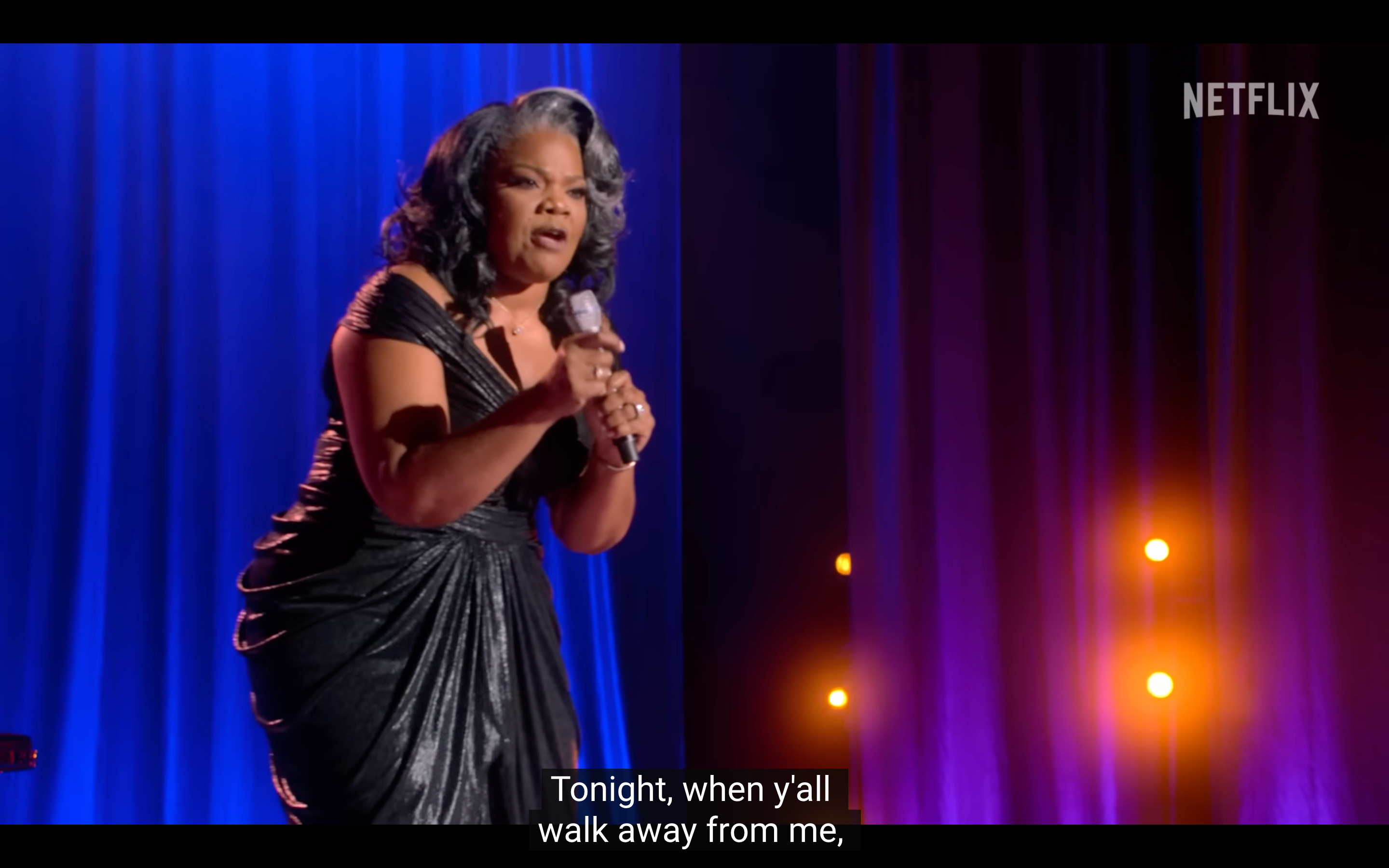 With a tumultuous past and personal things in her adult life that Mo'Nique worked hard to sort out and overcome, adding additional baggage to what she was already dealing with was overwhelming.
Mo'Nique had agreed to the interview with her brother taking place, but the abusive history was even more intense with her mother. Had Mo'Nique known that her parents would be included in the broadcast, she would have requested that Oprah cancel the interview. However, she was not given that information.
Related: Cindy Crawford Still Holds A Grudge Against Oprah For This Awkward Interview Moment
Mo'Nique had told Oprah what she went through with her family as a child, which was a point of bonding for the two, being that Oprah grew up in a similar type of household.
Therefore, the actress was blindsided by the inclusion of her parents, especially her mother. With the lengthy friendship that the two had enjoyed, the betrayal that was felt was at an all-time high.
Mo'Nique Said Oprah Got Her Blacklisted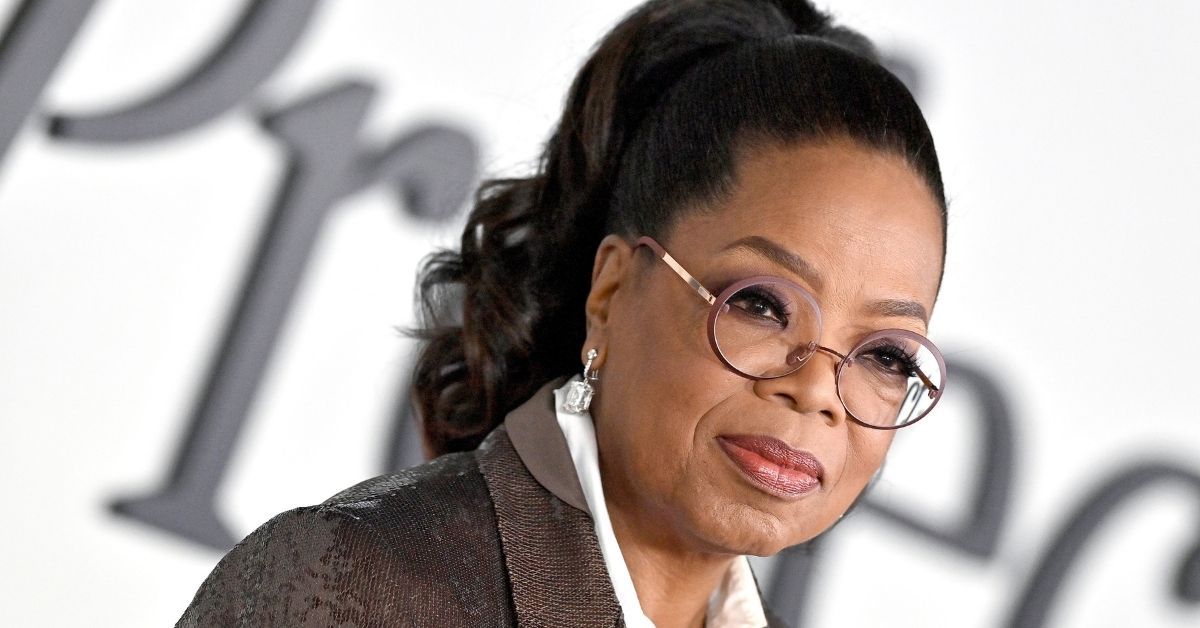 Despite many top mentions regarding her work under Mo'Nique's belt, the actress found opportunities dwindling. It seemed that when Mo'Nique declined the invitation to the film festival, it triggered an emotion in her friend Oprah.
Whether it was because she was the one who made the introduction between Mo'Nique and Lee Daniels, which ultimately helped her land the role in the hit movie Precious and win an Oscar for her performance, or something else entirely, Mo'Nique wasn't sure.
Related: Beyoncé Had A Clever Reply To Oprah's Invasive Questions About Her Life
With Oprah's challenging history of landing parts herself, many would think that the television personality would have empathy for someone trying to be successful in the entertainment world.
However, it seemed that Mo'Nique was being labeled as difficult to work with, both for her refusal to participate in the film festival and her demanding equal pay for her comedy Netflix special after she was offered just $500,000 for her participation compared to the millions that other comedians were enjoying as a paycheck.
As a result, she was blacklisted in the film industry and received very few offers from producers and directors.
Many are left to wonder if Oprah's antics caused other comedians to turn down interview offers from her. While Lee Daniels eventually came around and apologized to the star, Oprah has stayed silent on that front.
Mo'Nique has stated that she feels that she was pushed away because she said no and put her family first instead of jetting off on another work obligation. Because of that, she has pledged to always stand up for those being treated unfairly, whether in their work environments or when it comes to getting equal pay.