Highlights
Michael J. Fox lived in poverty before becoming famous.
Despite facing rejection and disappointment, Fox always believed in his talent.
Fox has managed to maintain a $65 million fortune.
Since Michael J. Fox has played several beloved characters, he has millions of fans who care about him. In fact, fans are so invested in him that they care about whether Fox and his former co-star Christopher Lloyd are close friends.
Despite how much people love Fox, many facts about his life are mostly unknown. A perfect example of that is that many fans have no idea how much money Fox's Parkinson's Disease battle has cost. Many Fox fans also don't know that, similar to other stars like Viola Davis who were broke before fame, Fox lived in complete poverty.
How Broke Was Michael J. Fox Before Fame?
When celebrities like Michael J. Fox became huge stars, it is common for people to call them overnight successes. In reality, however, it is extremely rare for actors who aren't child stars to catch their big break as soon as their careers begin.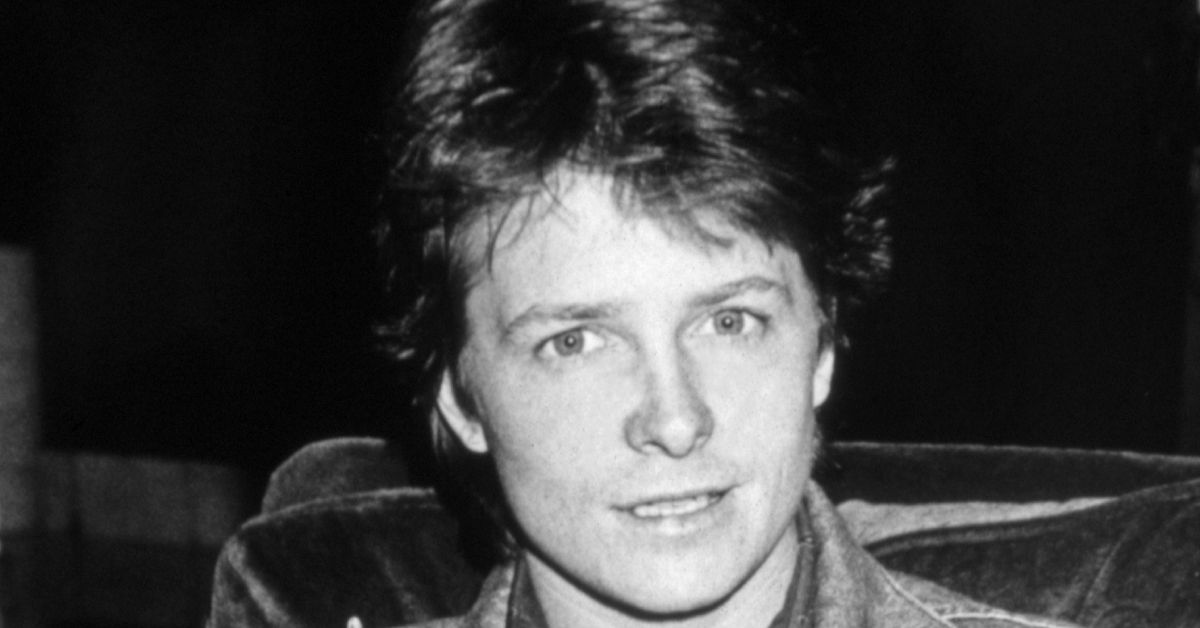 After the sitcom Family Ties became a huge hit, many people presumed that Michael J. Fox had been a successful young yuppie in real life. However, the truth of the situation is that before Fox became a sensation, he was struggling to get the basics.
How long was Family Ties on the air according to TV Guide?
| | |
| --- | --- |
| Family Ties | 7 seasons on NBC |
| Premiere: Wed, Sep 22, 1982 | Finale: Sun, May 14, 1989 |
In 2023, Fox spoke to Variety to promote a documentary about his life titled Still. During that interview, Fox revealed just how dire things were for him before he became an international superstar.
"I was living on the margins. I was 18 years old, with no money, no connections, literally dumpster diving for food."
Related: Michael J. Fox's Tragic Health Struggles Changed His Marriage To Tracy Pollan Despite Still Being Together After More Than 30 Years
Knowing how bad things got for Fox, it is amazing that he never decided to give up and find a different career. According to what Fox told Variety during the aforementioned interview, he always believed that he was a better actor than his peers. Fox also realized that he had to do the work to make his dream a reality.
"I knew I was more talented than a lot of people. And I knew that if I wanted to be someone, I couldn't just sit on my parents' porch and think, 'Boy, if I was only born in the States and my parents had money and weren't living paycheck to paycheck, I could do something with my life.'"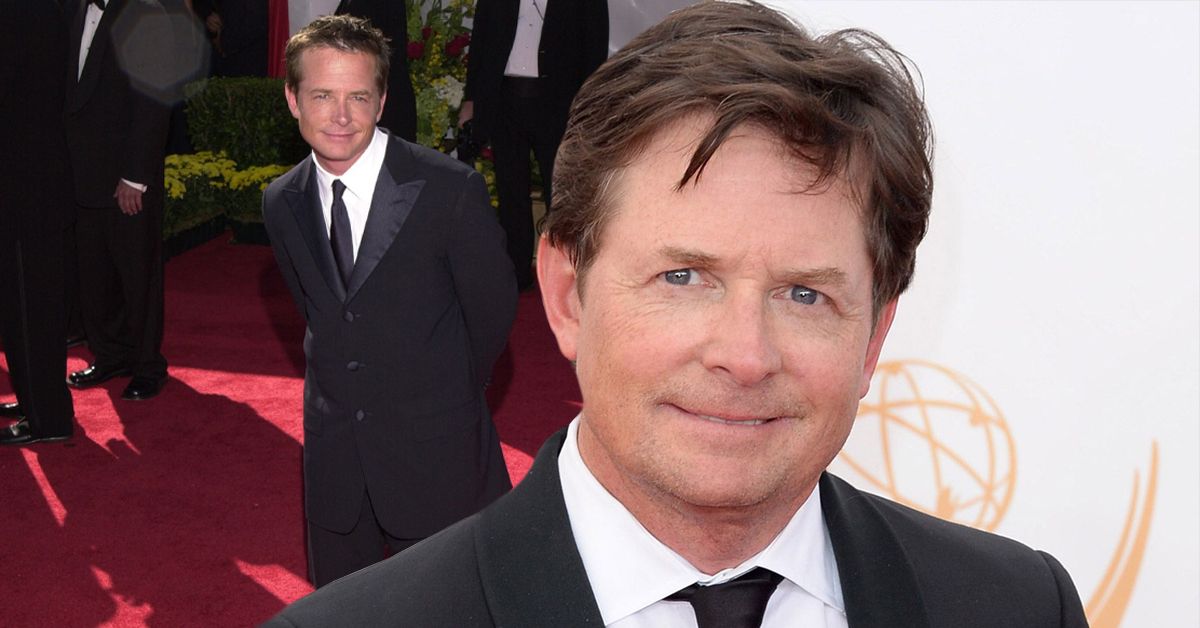 According to Variety's profile of Fox, it seems amazing that the young actor remained confident in himself. After all, Fox got the chance to audition for a Hollywood legend, and it seems safe to say that experience was disappointing.
"It was rough. He had a few failed auditions — Robert Redford flossed his teeth while Fox read for the role of the troubled son in "Ordinary People." And the gigs he managed to land were few and largely forgettable."
Related: What Lea Thompson And Michael J. Fox Actually Think Of Each Other Years After Making Back To The Future Together
Fortunately for Fox and his devoted fans, he continued to believe in himself against all the odds. In fact, Fox talked to Variety about an epiphany he had when he was working behind the scenes of a forgotten comedy, Midnight Madness.
"I was sitting around with all these actors, and I remember thinking, 'Why is this going to work for me and not for them?' It's not that I wished them unhappiness or bad luck — I wished them all the success in the world. But I knew I was going to make it. God knows why."
How Rich Is Michael J. Fox Now?
Looking back at Michael J. Fox's life story, it may be a bit of an exaggeration to say he had a rags-to-riches story. That said, considering that Fox had to look in dumpsters to find food and then he became rich, his story does seem like it could be from a storybook.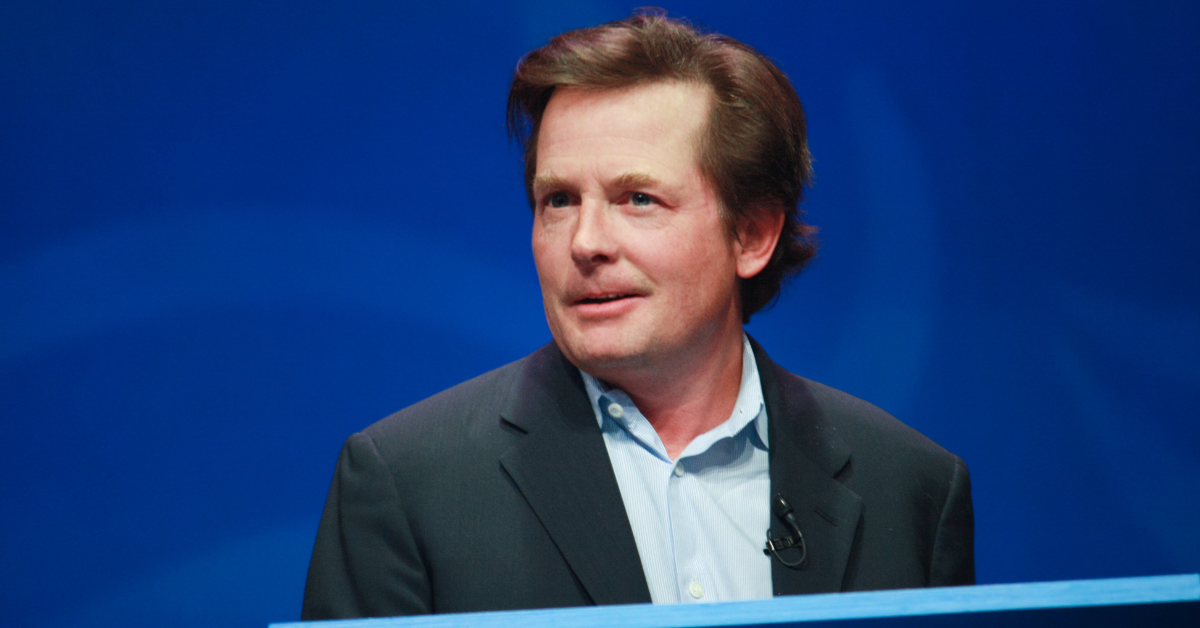 Even now, Michael J. Fox has the kind of fortune that any professional actor would be jealous of. According to Celebrity Net Worth, Fox has a $65 million fortune as of this writing which is impressive by any measure.
In Fox's case, the fact that he reportedly is still that rich is even more impressive. After all, as a result of Fox's battle with Parkinson's Disease, it has been decades since the actor last had a role that would have earned him huge money.
After Fox began starring in the sitcom Spin City in 1996, the show became a hit for everyone involved. After starring in four seasons, the grind of headlining a sitcom became too much for Fox, so he left the series.
Related: Does Michael J. Fox Follow A Certain Diet And Lifestyle Plan Because Of His Tragic Parkinson's Diagnosis?
As of the time of this writing, it has been more than two decades since Fox left Spin City. In the years that followed, Fox has taken a handful of roles and won acclaim for his stellar performances.
Unfortunately for Fox, guest starring in several episodes of shows like Scrubs, Rescue Me, and Boston Legal only pays so much. For that reason, there is no doubt that Fox's acting career over the last two decades has been a lot less financially rewarding.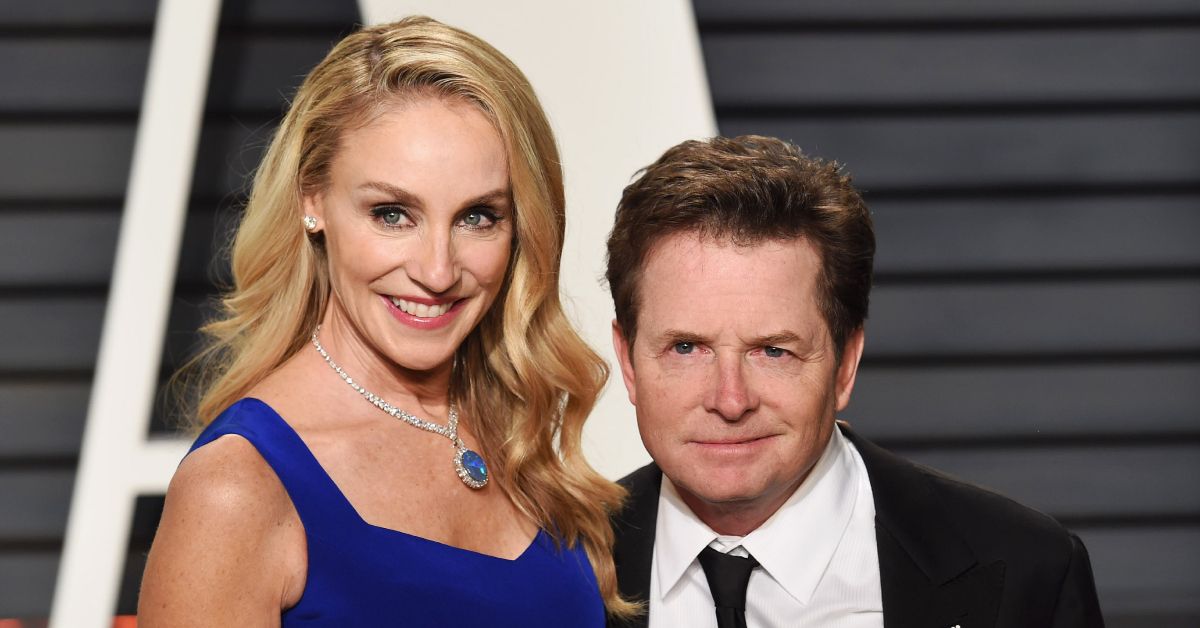 Thanks to Fox still having an impressive fortune, he and his longtime wife Tracy Pollan can still afford an incredible-sounding lifestyle. Looking at Fox and Pollan's real estate profile over the years is a perfect indication of how the couple and their children live.
Who are Michael J. Fox's kids according to People?
| | |
| --- | --- |
| Who Are Michael J. Fox's Kids: | Birthdays: |
| Sam Michael Fox | May 30, 1989 |
| Aquinnah Kathleen Fox | Feb. 15, 1995 |
| Schuyler Frances Fox | Feb. 15, 1995 |
| Esmé Annabelle Fox | Nov. 3, 2001 |
For many years, Fox and his family lived in Quogue, New York. After buying a six-bedroom home there in 2008 for $6.3 million, Fox and his family lived in it for more than a decade. Fox and his wife sold their Quogue, New York home for $6.1 million.
Following that, Fox and Pollan decided not to set down roots for long as he explained to People in 2021.
"We did an interesting thing. We sold our house, and we went to Santa Barbara for a couple of months. We're going to go to Malibu later this year and hang out. We don't have anybody to pick up at school!"