Highlights
Megan Fox confidently responds to body shamers.
The actress openly discusses her struggles with body dysmorphia.
Fox maintains a strong sense of self and refuses to let negative comments about her appearance affect her.
If there's one actress who speaks her mind (and that's an understatement), it's Megan Fox. Whether the actress is talking about working with Michael Bay or her relationship with Machine Gun Kelly, she is going to share it all. Even though fans aren't impressed with every Megan Fox movie, she holds her head high and often sounds totally confident about the path that she is on.
However, even though Megan Fox often seems like someone who has it all together, she receives a lot of criticism from strangers. She has also opened up about the times when she doesn't feel completely secure. Megan Fox had some interesting responses to body shamers, and she also knew just what to say when people began talking about one aspect of her physical appearance.
Megan Fox Responded To Body Shamers A Few Times
In November 2022, Megan Fox posted Halloween photos on her Instagram account. She wore a Zelda costume from the beloved video game franchise Legend of Zelda, and her partner Machine Gun Kelly wore a Link costume.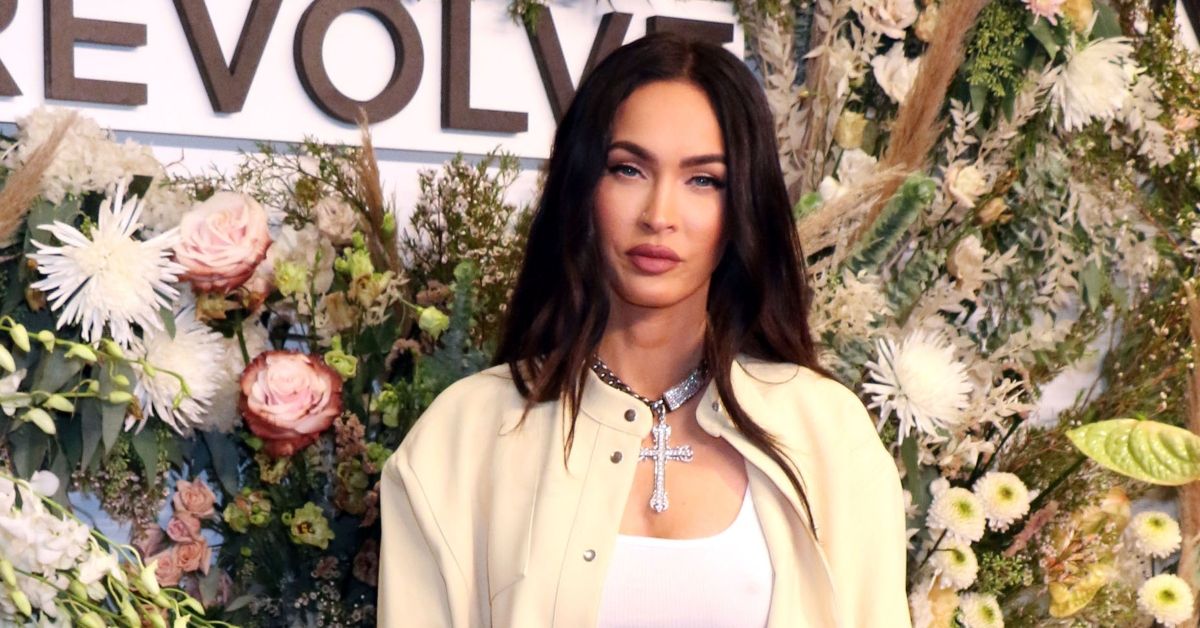 According to Today.com, someone wrote on the post, "All that money and she can't buy a razor. She's off my 'list.'" Fox wrote, "Are you mistakenly referring to my tattoo? Either way I'm devastated to be off your list. Was hoping you'd wife me."
RELATED: Megan Fox Shutdown A Reporter Who Was Shamelessly Flirting With Her On Air
Fox doesn't shy away from telling people what she thinks, especially when they comment on what she looks like. In this instance, she could have ignored the comment or deleted it. Instead, she decided to reply, and her response got just as much attention as the original comment did.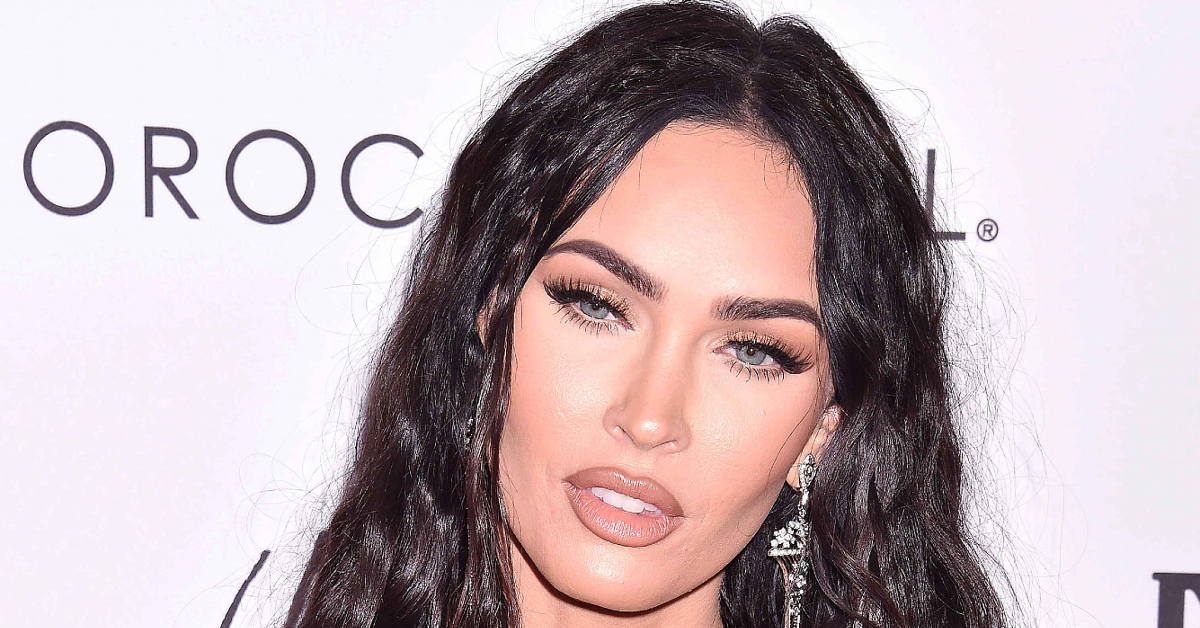 People often respond harshly when Megan Fox posts photos of herself on Instagram. In October 2022, according to Page Six, the star shared a few pictures and wrote "Pick me energy" in the caption. When someone asked about the whereabouts of her children, Fox replied:
"Wait wait wait. I…have kids?!? Oh my god I knew I forgot something!! Quick, someone call the valet at the Beverly Hills hotel. That's the last place I remember seeing them. Maybe someone turned them into lost and found."
Megan Fox Has Body Dysmorphia
In 2021, Megan Fox talked about body dysmorphia in an interview with British GQ Style. She said, "Yeah, I have body dysmorphia. I have a lot of deep insecurities."
Fox spoke more on this topic in her interview with Sports Illustrated. She said, "I don't ever see myself the way other people see me. There's never a point in my life where I loved my body, never, ever."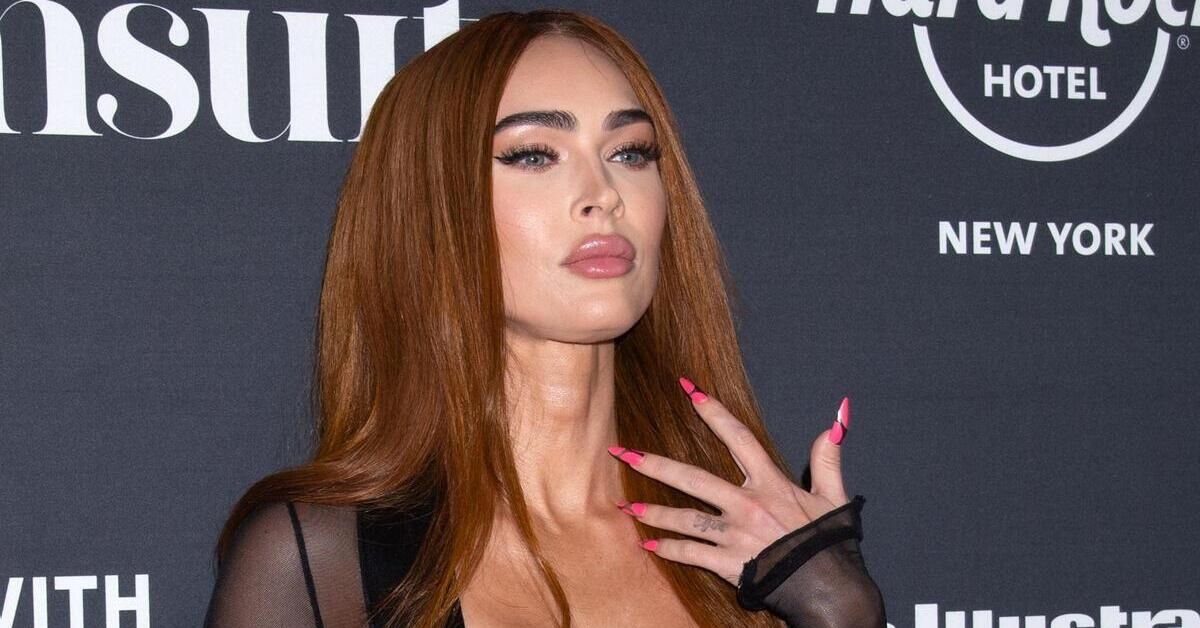 Fox also said, "When I was little, that was an obsession I had of, like, but I should look this way. And why I had an awareness of my body that young I'm not sure, and it definitely wasn't environmental because I grew up in a very religious environment where bodies weren't even acknowledged. The journey of loving myself is going to be never-ending, I think."
RELATED: Kylie Jenner, Megan Fox, And Bella Hadid Setting Up GoFundMe Pages Is Not Sitting Well With Fans
Stats About Body Dysmorphic Disorder (According to The Cleveland Clinic)
"shame or disgust about your body" or "feeling fear and anxiety"
2/3 of people will experience it by the time they are 18
can happen because of being bullied as a kid, the media's influence, or because a family member experienced it too
Megan Fox's comments prove that no one knows what anyone is going through, even the biggest celebrities.
In 2022, the actress talked about her mental health in an interview with Glamour UK and shared that she has a hard time using social media. She also said that it was difficult to read all the things that people said about her online.
Fox explained to Glamour UK, "I don't know if the psychological breakdown was strictly related to being objectified, it was more related to just being dehumanised and criticised and judged constantly. When so many people around the world are thinking about you or have negative thoughts or intentions towards you, that energy permeates and penetrates me."
Megan Fox's Most Popular Movie Roles:
Mary Jane in Friends With Kids (2011)
Mikaela Banes in Transformers (2007)
Carla Santini in Confessions Of A Teenage Drama Queen (2004)
Jennifer Check in Jennifer's Body (2009)
Desi in This Is 40 (2012)
She continued, "I don't have boundaries and walls for that. I'm still human. I am still fragile in that way, I can feel. And that was part of the struggle."
When People Talked About Megan Fox's Thumbs, She Knew Just What To Say
In 2023, Megan Fox posed for the Sports Illustrated Swimsuit Issue, and the actress talked about her clubbed thumb. This is another example of a time when she experienced body shaming.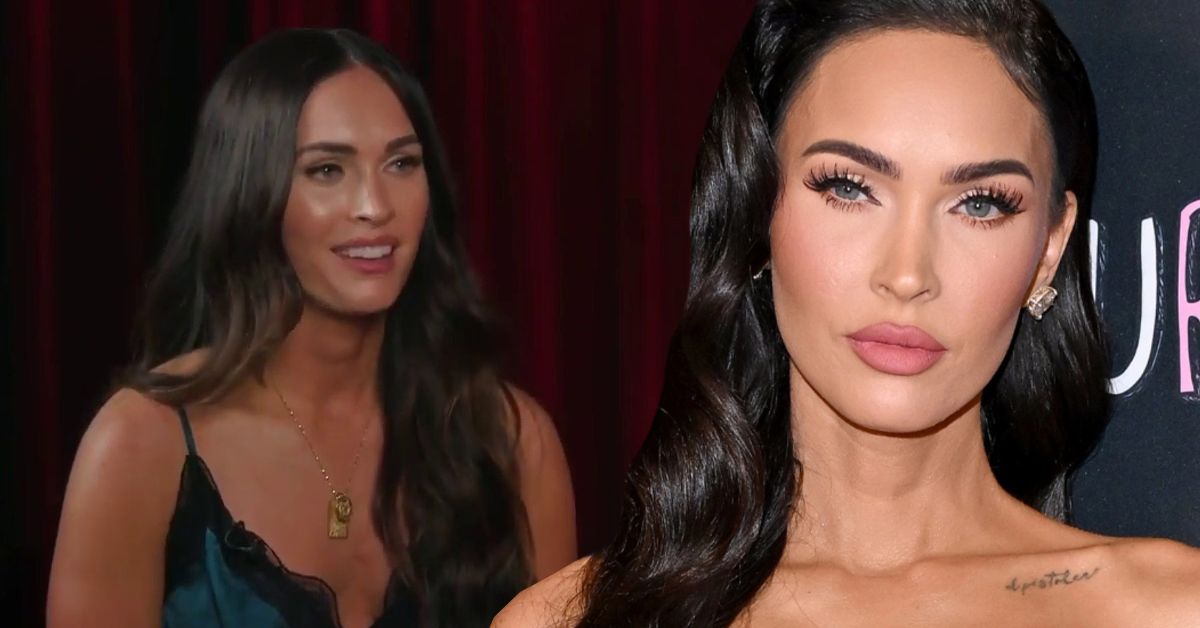 According to Parade, Fox explained that it was strange that everyone talked about this part of her body. She said, "I don't know why people are so fascinated by my thumbs. Like, I never thought that was a weird thing or an embarrassing thing. They're just kind of short. Is it really that crazy?"
RELATED: Megan Fox Was Banned From Walmart When She Was Young And It May Have Something To Do With Her Extremely Rough Childhood
Fox also told Sports Illustrated:
"I think I have tons of other flaws that are way more interesting than my thumbs. I don't know why people focus on that. I don't know."
For several years now, fans have been talking about Megan Fox's thumbs. But it doesn't seem to bother the star at all.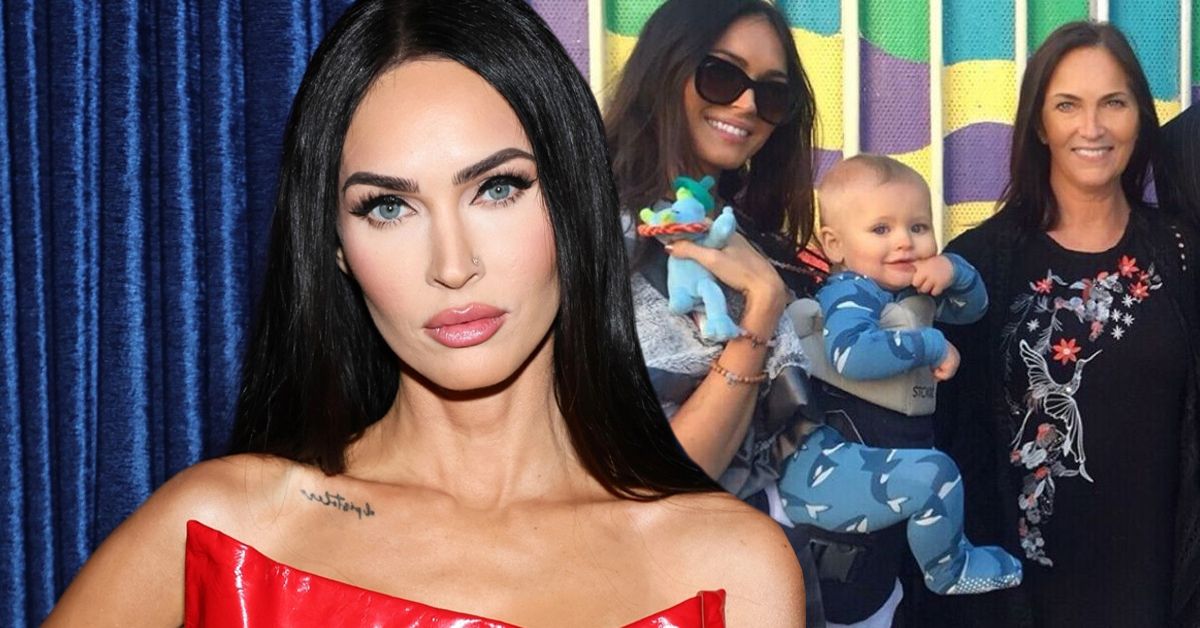 What Are Clubbed Thumbs/Fingers Or Brachydactyly? (According to the Cleveland Clinic)
often affects someone's appearance, but doesn't mean that they will have issues using their hands
"gene mutation that affects bone growth" that means someone has "short digits"
someone can have a surgical procedure to change the appearance of their thumb or finger
Whether Megan Fox is talking about her thumb or being body shamed, she always stands up for herself. However, she is also honest about the times when she feels vulnerable and insecure, which makes her feel more relatable.