Highlights
Matt LeBlanc started his career as a carpenter before becoming an actor, despite his mother's initial doubts.
After struggling to find work and nearly running out of money, being cast as Joey Tribbiani on Friends changed Matt's life.
With his newfound fame and fortune, Matt was able to indulge in his passions for cars and bikes, and also used them as a way to focus and reduce stress.
Much like many of his co-stars on Friends, Matt LeBlanc didn't have a long list of titles to his name when he was cast in the show. Before making his big break on the show, Matt worked in trades and struggled to make a living.
However, that was about to change when the talented actor decided to leave his hometown for New York and try to make something of himself. Although the job Matt left could have proved to be lucrative for him in the long term, what he replaced it with allowed Matt to reach an $85 million net worth.
Matt LeBlanc Was A Carpenter Before Leaving Town To Become An Actor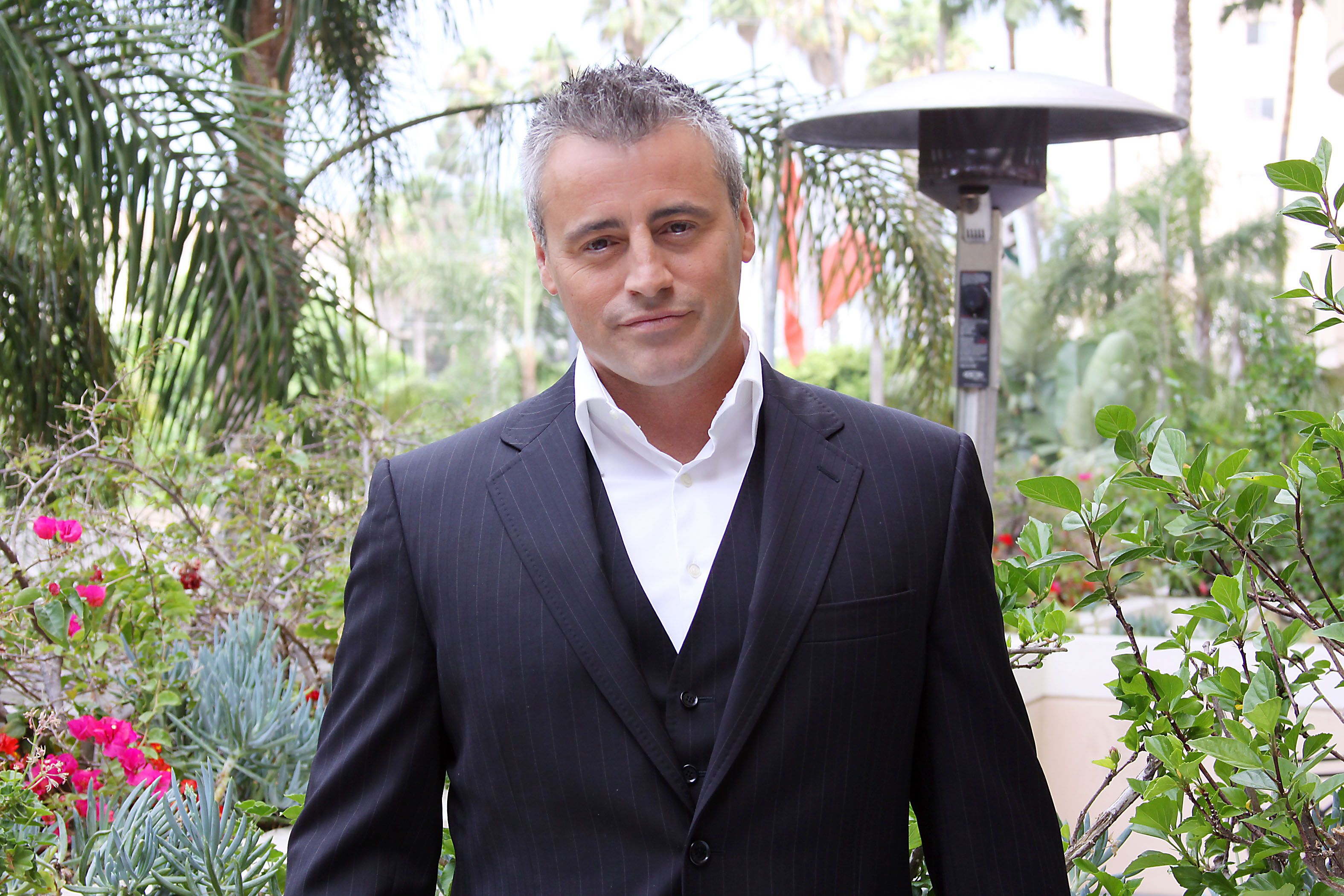 Matt Leblanc had a job in trades before he became an actor. Talking with Conan O'Brien, Matt described his job before he left his old life to become an actor.
"I was a carpenter. I was working in a framing crew," Matt said about his situation. He went on to describe his thought process about becoming involved in acting.
"And I told my mother, I think I'm going to quit this and I'm going to move to New York and be an actor," he continued.
Related: How Matt LeBlanc Recently Went From The Busiest Man In Hollywood To Completely Off The Map
His mother was unimpressed with Matt's plans.
"She said, 'What? Oh, Matthew, what do you know about acting?' I said, 'Nothing! I don't know anything about it. I'm going to try and figure it out,'" Matt said, chuckling about his own naïveté.
However, as fans know all too well, it worked out for him. Conan asked him what his mother had to say about his decision now.
Laughing, Matt replied, "Thanks for the Mercedes," referencing the type of large purchases he can now afford to make for his mom.
The audience burst into laughter.
Matt Used His Newfound Friends Fame And Fortune To Make His Life Better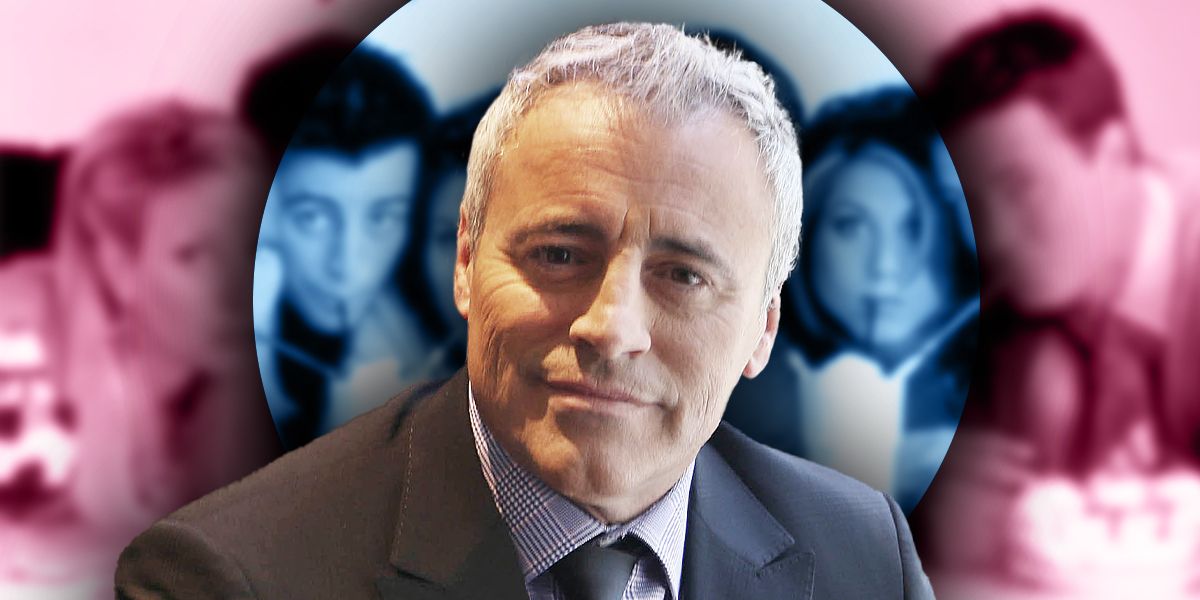 After deciding to leave his career behind and find greener pastures, Matt LeBlanc struggled to find work for a while before being cast into sitcoms like Vinny & Bobby and Top of the Heap.
He was also struggling to keep money in the bank and came close to returning home more than once.
Just before he was cast as Joey Tribbiani on Friends, Matt LeBlanc only had $11 to his name.
So, getting the part of Joey in Friends was a game-changer for Matt, and he decided to make the best of it. He started to improve his life, which in the very beginning meant using some of his newfound fortune to buy a hot dinner for himself.
Related: Matt LeBlanc Revealed The Way He Bribed The Writers On Friends During His Interview With Stephen Colbert
This was a far cry from what some of his co-stars first bought after appearing on the show. For example, Courteney Cox bought a Porsche before she even got her first paycheck, which must have attracted Matt's attention.
Courteney explained she bought the car before she even starred in the show. She admitted it wasn't her best decision, but it worked out in the end.
"I do overextend myself a little… I took a gamble and it worked," she said.
As for Matt, as his fame and fortune grew, he was able to start making his life better. Matt bought a three-bedroom house in 1995. Afterward, as he earned even more money on the show, LeBlanc was able to buy a $3.5 million mansion in Los Angeles and really live it up.
Matt LeBlanc is not in the top five richest stars who appeared on Friends, but he nevertheless did great for himself and was able to indulge some of his lifelong passions.
His Friends Money Helped Matt Indulge Some Of His Lifelong Passions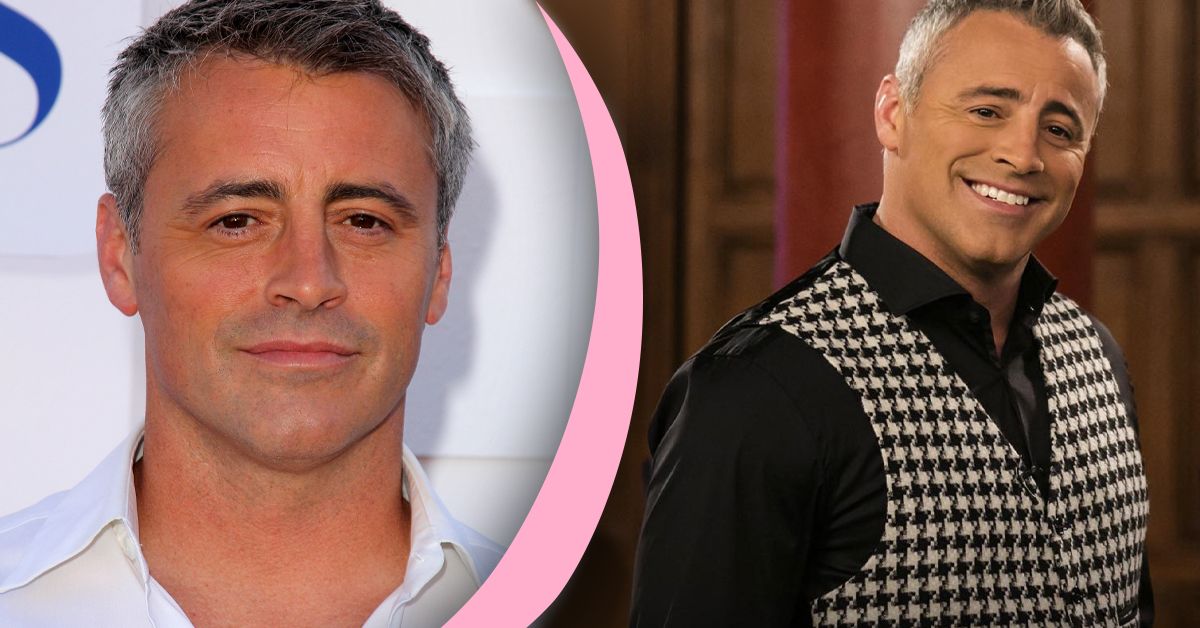 Matt LeBlanc loves bikes and he also loves talking about them. Not only did he buy his mom a Mercedes once he started rolling in dough, but he also purchased himself the cars and bikes he had always wanted to drive.
He bought himself a Pantera that needed some work and ended up spending a lot of time (and money) getting it to be his best ride.
"I bought a Pantera. It was a labor of love eventually. I ended up spending a lot of money on that thing," he said.
Related: The One Friends Guest Star That Had Praise For Lisa Kudrow, But Was Terrified Of Working With Matt LeBlanc
Matt was also able to spend a lot of time working on dirt bikes, which is another one of his passions. He enjoys working on them because they're bare-bone and help him focus on the work and avoid letting his mind wonder.
"I love to work on dirt bikes. A dirt bike has the absolute essential s*** to run. It's as stripped down and bare basic as there is," he explained.
"Taking them apart and putting them back together, it's like Zen and the Art of Motorcycle Maintenance. It evacuates my mind of things that I love to not spend time thinking about," Matt concluded.
Fans love to see that Matt has been able to use Friends to make a better life for himself and enjoy some of his lifelong passions.
Besides, having hobbies must have helped Matt LeBlanc deal with the nervous breakdown he had when his daughter was diagnosed with dysplasia, so it's another thing for fans to be thankful for.