Highlights
Margot Robbie's net worth has reached $60 million, making her a ruling figure in Hollywood while maintaining her Australian citizenship.
Coming from Australia, Robbie had certain assumptions and expectations about America, and was surprised to find out that many aspects of American culture portrayed in movies are actually true.
Robbie was particularly excited about red solo cups, a common item in American parties that she had never seen in Australia, and her friends even asked her to bring some back when she visited.
Harley Quinn and Barbie are two of the biggest female figures that have ever come out of cinema. Both of those characters are portrayed by none other than the Australian actress Margot Robbie. The actress/producer has made it clear that she can rule over Hollywood while still keeping her Australian citizenship. And rule over is what she does, given how Robbie's net worth has already reached $60 million.
Before arriving in the US, the actress had no idea she would be nominated for two Academy Awards, five BAFTA Awards, and four Golden Globe Awards later in her career. After spending over a decade nurturing her acting career in the West, Robbie has learned to blend in with her perfected Brooklyn accent. In the same fashion as ordinary citizens chasing the 'American Dream', Robbie held certain assumptions and expectations about the continent. The actress may have been blindsided by some aspects of American culture, but most of them have been proven right.
Related: Margot Robbie Confessed This Relatable Obsession
Margot Robbie Was Shocked That The US Was "Just Like In The Movies"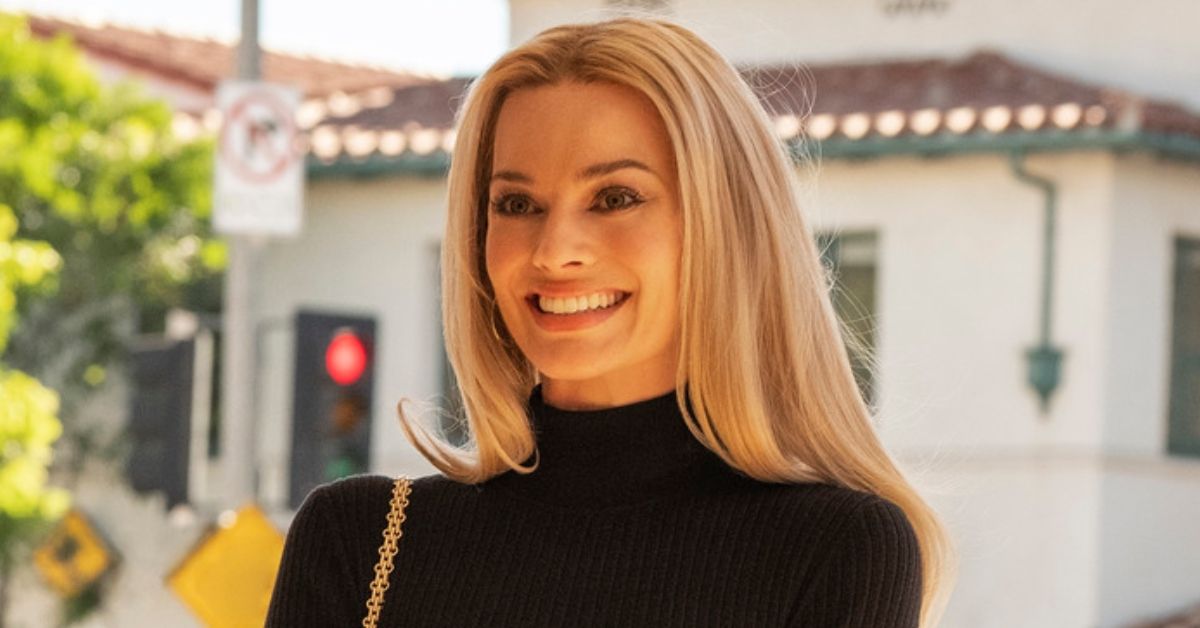 The majority of projects that Margot Robbie touches end up reaching the status of box-office hits that make over $100 Million. Due to this fact, the actress has been invited to talk show after talk show, to comment on her undeniable success.
During her appearance on Jimmy Fallon, Robbie confessed her excitement about red solo cups before coming over to the US.
"I have to tell you … As an Australian – and probably you know a lot of people from other countries – you come to America, and you realize that all the things you've seen in movies are actually true."
As a non-American, it's only natural to have some general anticipation of the continent one's about to move to. Especially if it's been depicted all over the media to the large extent that the United States has been.
Robbie was mainly astounded by the fact that Americans 'really do have grates on the sidewalk that blow up steam,' or that 'the cabs are really yellow,' but also that 'people do get mad when you walk slowly on the sidewalk.'
Everything was new and thrilling for the actress, and truly reminded her of the American movies that she used to watch when growing up.
But, the thing she got excited about the most was the red solo cups that she'd seen at parties in the movies.
"We don't have that in Australia. I don't know why. That was so thrilling. And when I would go back to Australia, literally my friends were like: Can you please bring some red solo cups? 'Cause we have a party coming up."
Robbie then continued to joke that she would have half of the suitcase filled with red solo cups only.
Related: Why Margot Robbie Lied About This Movie Role
Margot Robbie Moved To The US To Seek Opportunity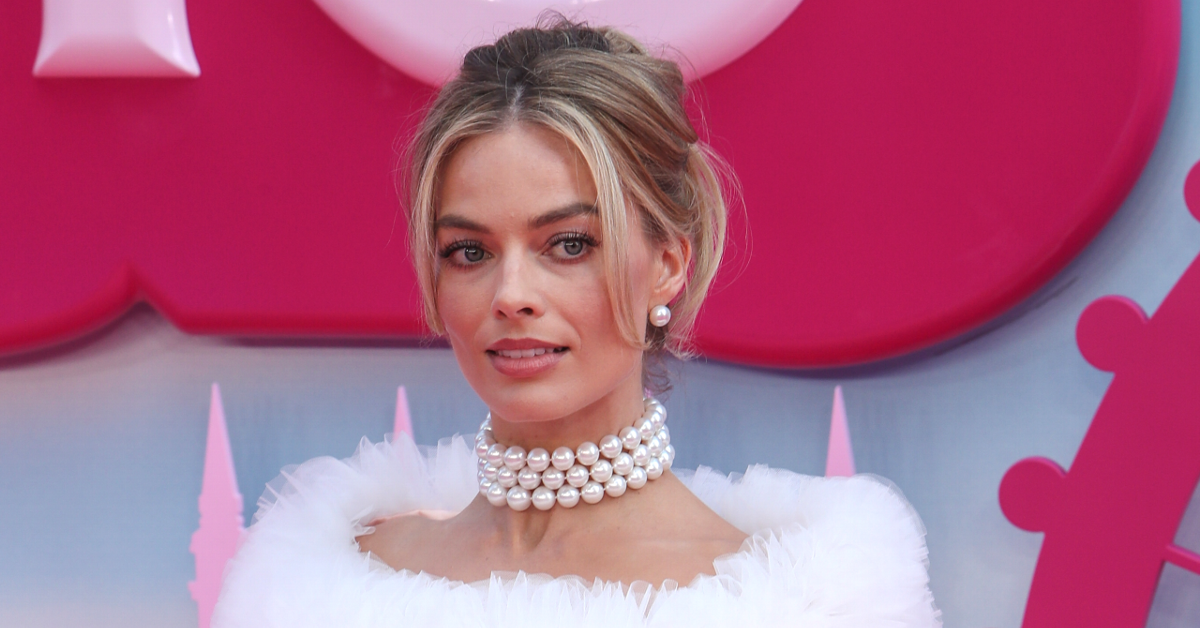 Born and raised in Australian Queensland by a farm owner and a physiotherapist, Margot Robbie began her acting career in 2011. The actress portrayed the character of Donna Freedman on the Australian soap opera Neighbors, where we can watch residents deal with shocking and funny day-to-day obstacles.
Robbie reprised her role as Donna after 11 years, when the series neared its three-decades-long run. Despite the success of the soap opera in her home country, Robbie had her dreams set higher.
Margot talked about chasing the 'American Dream', during her G'Day USA's Excellence in Film award speech:
"I moved to America seeking more opportunities, I bought a house here, I started a business here, I had found prosperity and success in this country. I'm sure many Aussies in the room know that in school we're taught that Australia is the lucky country, and it is… but we're also taught that the United States of America is the land of opportunity, and I've always thought if it that way."
Robbie and her husband, Tom Ackerley, own a house in one of the wealthiest districts in L.A., which was also made possible due to their successful production company, LuckyChap Entertainment.
Related: Margot Robbie Once Made A Gruesome Discovery While On Vacation (And Now It's An Epic Story)
Fans Agree With Margot's Perception Of The US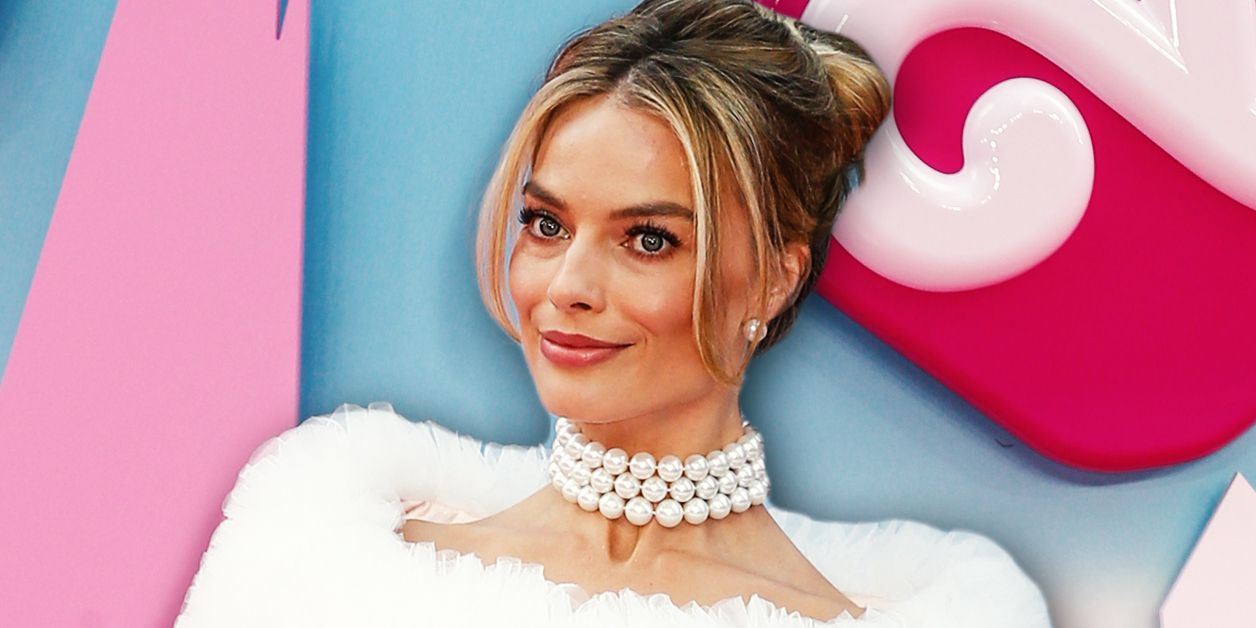 Many non-American fans found Robbie's perception of the US very relatable. Many comments on the YouTube short mention the overall fascination the world has with the red solo cups. Apparently, some countries even sell this product under the label of "American party cups."
The difference between the American way of using them, and the world way, is that other countries usually wash them and reuse them on different occasions, making them more eco-friendly.
Other commenters found the common American distaste for slow walkers hilarious. This is mostly due to the fast-paced environment the American people have created for themselves over the decades. Whereas Europeans, for example, are more used to taking their sweet time with everyday responsibilities.
Robbie's genuine excitement made people realize that it's the simple things in life that truly make us happy.