Highlights
Lisa Kudrow, known for her role as Phoebe in Friends, has a net worth of $130 million, but fame comes with a lack of privacy and constant recognition.
Kudrow had a difficult experience when trying to obtain a green card for her husband and was interrogated by government officials who didn't recognize her as an actress.
Despite the challenges of fame, Kudrow's marriage with Michel Stern has remained strong for over three decades, and they have a son together.
Being famous isn't always a walk in the park as many imagine it to be. Portraying one of the most beloved characters in television history has solidified Lisa Kudrow as one of the most influential figures in Hollywood. Kudrow's versatility has brought her a number of impressive roles. Despite her successful efforts at making a name for herself outside the sitcom Friends, Kudrow will always be remembered as 'the quirky one' on Friends. Rightfully so, as Kudrow claims she became Phoebe because no one else could handle the audition.
The American actress has a stunning net worth of $130 million and probably enjoys luxury that many fans can only dream of. Despite the perks that fame offers, celebrities often struggle with a lack of privacy and having people recognize them everywhere they go. Getting recognized in public isn't always a pleasant experience for celebrities, but Lisa Kudrow had a scary experience when someone important — a government official — didn't believe she was even an actress.
Related: Lisa Kudrow's Friends Test With Stephen Colbert Proved She Identifies More With Another Character That Isn't Phoebe
Lisa Kudrow Husband's Green Card Was On The Line When She Was Asked About Her Acting Experience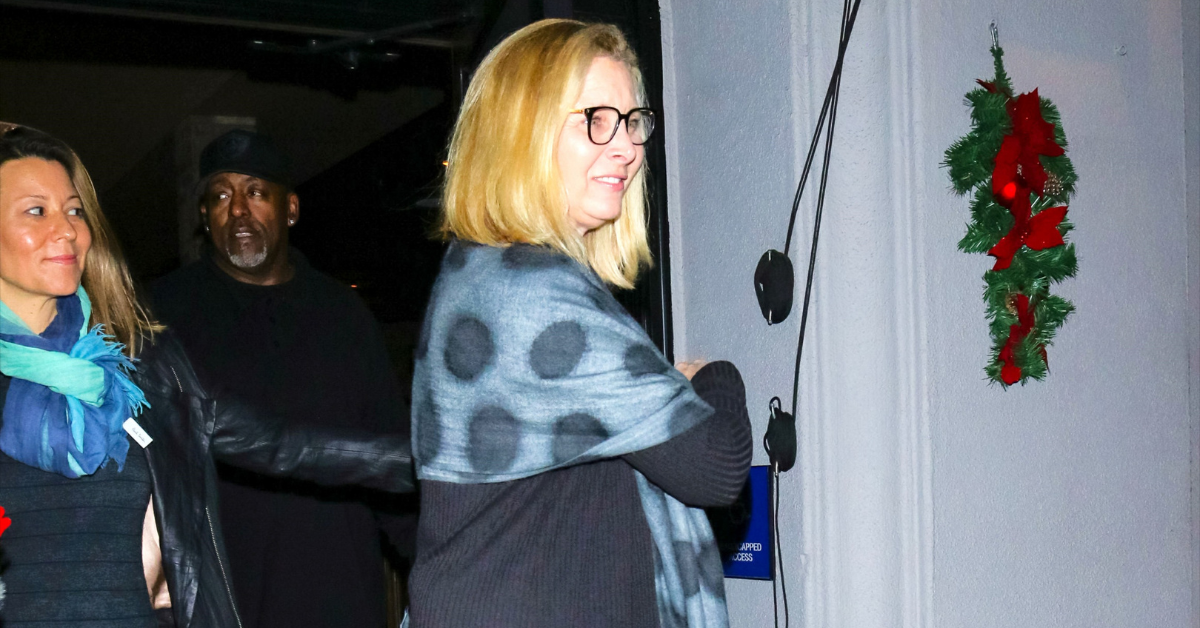 Lisa Kudrow has been married to the same guy since 1995. Michel Stern has been keeping his life private despite his status as Kudrow's husband. Stern is an advertising executive who moved to the U.S. after meeting Kudrow in France, where he was born and raised.
At the end of the day, regardless of Kudrow's prominent title, she has to deal with paperwork and authorities in the same way as ordinary citizens do. In an interview with Jay Leno, Kudrow recounted her experience when transacting a green card for Stern after they got married in 1995. The actress claimed that the governtment officials gave the couple "the hardest time in the world."
The staff in charge of the documentation didn't recognize Kudrow and kept raising his suspicions about her profession in relation to the green card. He queried the actress about keeping her last name.
Even though Kudrow explained that it was because of her actress status, the staff kept interrogating whether she had even appeared in anything. That was when Kudrow started getting nervous, and explained that she starred in a TV show called Friends, where she portrayed the character named Phoebe. Only then did the worker's eyes widen as he recognized Kudrow.
The public pointed out how Kudrow spoke from a place of privilege. The real problem wasn't the man not recognizing her, but treating her poorly before catching on.
Related: Lisa Kudrow Was Forced To Dish Out Over $1.6 Million After Losing A Case Involving Her Residuals From Friends
The Green Card Drama Was Worth The Trouble (& Lisa Is Still Married Today)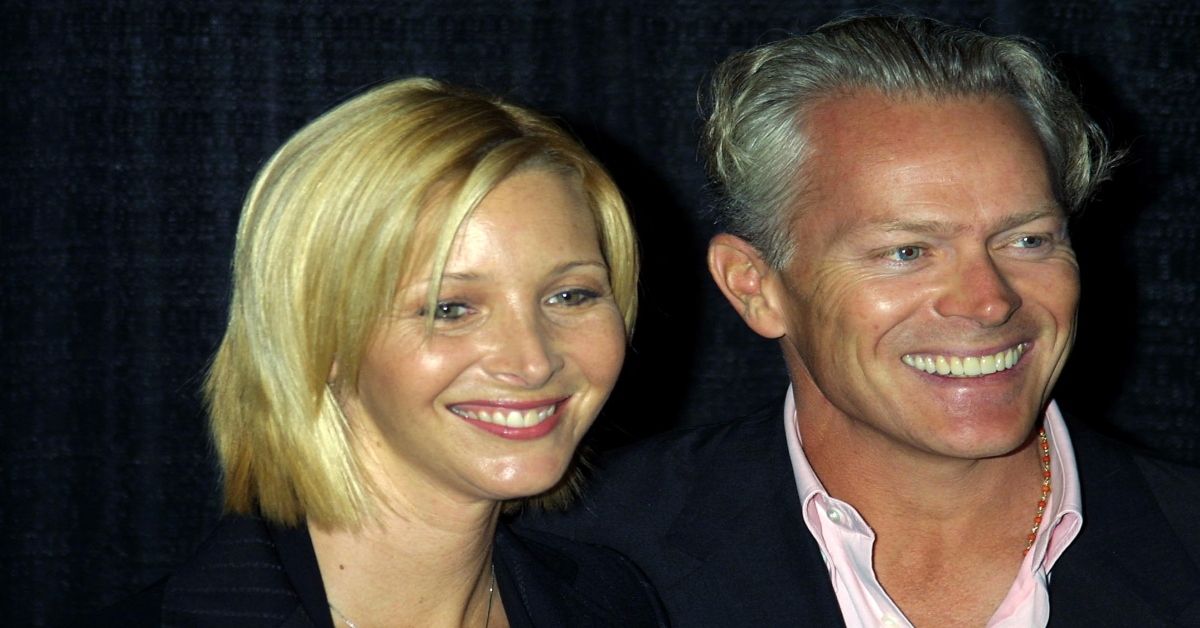 Kudrow and Stern's marriage is still going strong, even after three decades of being together. It's been very difficult getting information on Stern, as he's been staying on the down-low, despite the many chances he's gotten to ride on Kudrow's fame.
They're rarely photographed together, and it isn't often that the star mentions her husband, or their relationship, in interviews.
However, the actress has revealed that Stern and Kudrow met under wild circumstances.
"I was living with [a] French girl and he had just moved here and they were dating when we first met. But I'm freakishly polite, so I saw him and went, 'Well, he's the perfect man and it's all ruined because now they're together and I can't."
It all ended up working out in the end, as the pair reconnected and married in 1995. Kudrow gave birth to their only son Julian Murray Stern during the fourth season of the series, where her character Phoebe was pregnant with triplets.
Related: Lisa Kudrow Admitted There Was A Time In Which Hanging Out With Matthew Perry Wasn't Fun
Though life and art worked out well together for Lisa, she didn't always have good experiences on Friends or with fame in general.
Being Famous Wasn't Exactly Easy For Lisa Kudrow
There's a drawback to every aspect of life, and fame isn't an exception. From having no right to privacy to getting harassed in public, to constantly getting name-called and bullied on social media, these are only a few examples of what celebrities have to deal with on a daily basis. Kudrow's experience with fame hasn't been all that easy either.
Kudrow got candid about her body dysmorphia when filming Friends. Having been one of the representative faces of the most popular sitcom ever released, Kudrow has always faced pressure to look a certain way that would resemble her co-stars.
"It was just seeing myself on the show and seeing myself in clothes and seeing Courtney (Monica) and Jennifer (Rachel) in clothes… I just had no idea the shape of my actual body."
Kudrow had a long road to accepting herself, quirks and all, and fame clearly didn't help with that. Fortunately, most of her experiences in the spotlight seem to have been positive, and despite the slight slip-up when an immigration official didn't recognize her, everything worked out in the end.