Highlights
Kelsey Grammer was the key to the success of Frasier and was paid at least $1 million per episode.
In the episode "Head Game," Niles takes center stage due to Grammer's absence.
Grammer's struggle with addiction has been a significant part of his life and time on Frasier.
Since Frasier became one of the most successful sitcoms of all time, Kelsey Grammer made a fortune from the show. In fact, Grammer is one of the few TV stars who were paid at least $1 million per episode.
Even though Grammer's co-stars also became rich, he was always the key to the show. After all, the Frasier reboot went on without David Hyde Pierce, but it never would have happened without Grammer. Despite that, Grammer had to be mostly written out of a Frasier episode because of his personal problems.
Why Was Kelsey Grammer Barely In One Of Frasier's Best Episodes?
Years before Frasier was brought back for a reunion series, Vulture compiled a list of the original series' best episodes. Unsurprisingly, Vulture included the fifth episode from Frasier's fourth season on the list.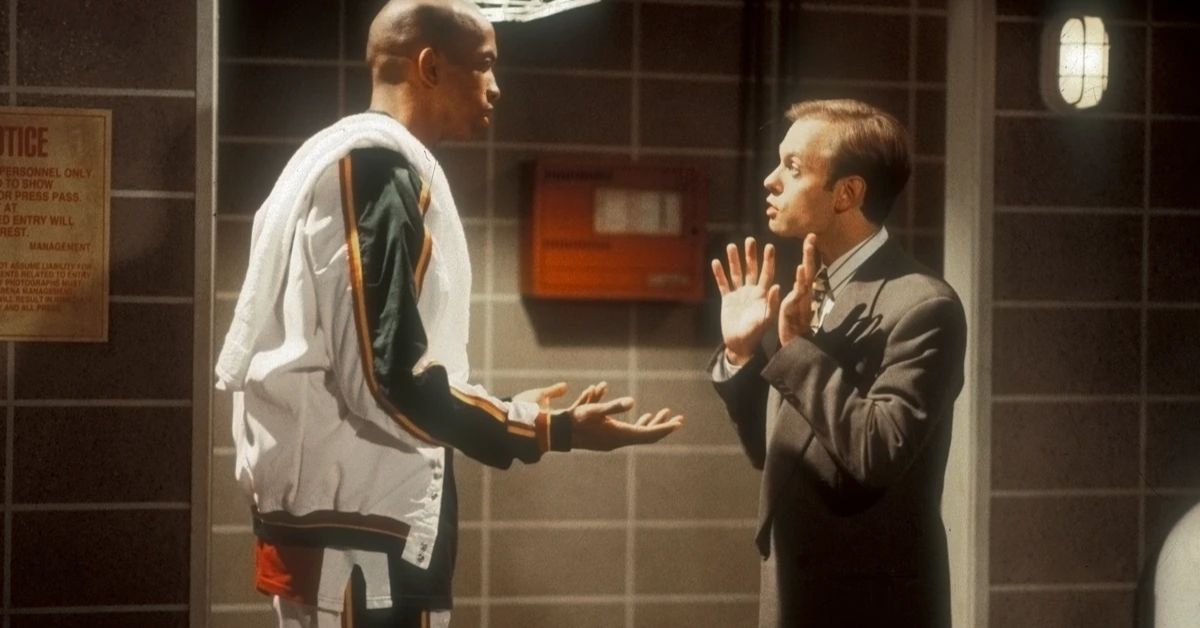 Titled "Head Game", the episode is very memorable for many fans since Niles Crane is at the center of the plot. During the episode, Niles fills in for Frasier at the radio station, and he helps a SuperSonics basketball player overcome a slump. As a result, Niles becomes a team mascot of sorts.
Looking back at "Head Game", it is refreshing to see Niles Crane take center stage. However, it is also obvious that the role Niles plays in the episode's plot could have focused on the show's typical star. After all, Frasier being thrust into the world of sports is perfect comedy fodder too.
| | |
| --- | --- |
| How Long Did Frasier Originally Air? | |
| Premiered on September 16, 1993 | Finished on May 13, 2004 |
With that in mind, some Frasier fans who don't know what went on behind the scenes may wonder why Niles was given the main role. As Vulture's article points out, "Head Game" was rewritten so Grammer could quickly be filmed on camera for it weeks after principal photography. The reason for that is Kelsey Grammer wasn't available to film since he checked into rehab.
Related: Kelsey Grammer's Addiction Issues May Have Canceled Frasier Had It Not Been For David Hyde Pierce
"Also known as the rehab episode, Frasier only briefly appears in 'Head Game,' because Kelsey Grammer had to get treatment for substance abuse."
In September 1996, The Los Angeles Times published an article about Grammer's stint in rehab. In that contemporaneous article, some details about the celebrated actor's decision to get help for his problems were revealed.
Most notably, The Los Angeles Times revealed where Grammer was getting treatment and what for. "'Frasier' star Kelsey Grammer is checking himself into the Betty Ford Center for treatment of substance abuse."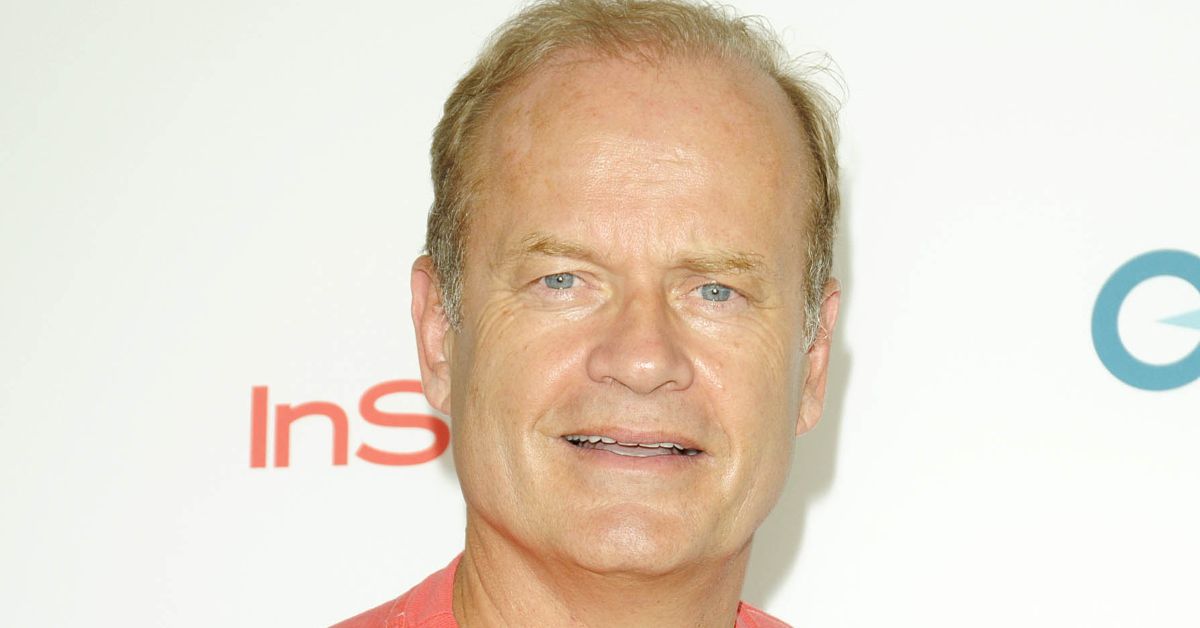 The article also revealed an event that took place just before Grammer decided to check himself into rehab. According to the report, Grammer was involved in a situation that easily could have caused tragedy for himself and others.
"Grammer's decision follows a single-car accident Saturday evening in which the actor crashed his Dodge Viper near Mulholland Highway in the unincorporated Malibu Lake area." The report continued by describing Grammer's state at the time of the accident.
"Grammer, 40, took a blood-alcohol test that night, and the California Highway Patrol initially recommended that he be charged with drunk driving."
Related: Kelsey Grammer Had To Defend Himself After He Was Caught Bringing His Three-Month-Old Along To The Playboy Mansion
Given how dramatic the events in Grammer's life at that time were, it made sense for fans to focus on that. However, The Los Angeles Times' article also reported on how Grammer's stint in rehab affected Frasier's production at that time.
To back up Vulture's report about how "Head Game" was affected, the Los Angeles Times reported on Frasier's production delays. "It remains unclear what the production delay will mean for the program, which has won the Emmy as best comedy series three consecutive years and just began its fourth season"
Is Kelsey Grammer Sober Now?
In 2012, GQ published an article looking back at Cheers. As a part of that piece, Grammer's co-star Bebe Neuwirth talked about watching the actor grapple with addiction. According to Neuwirth's remarks, addiction had a profound effect on Grammer's life at times.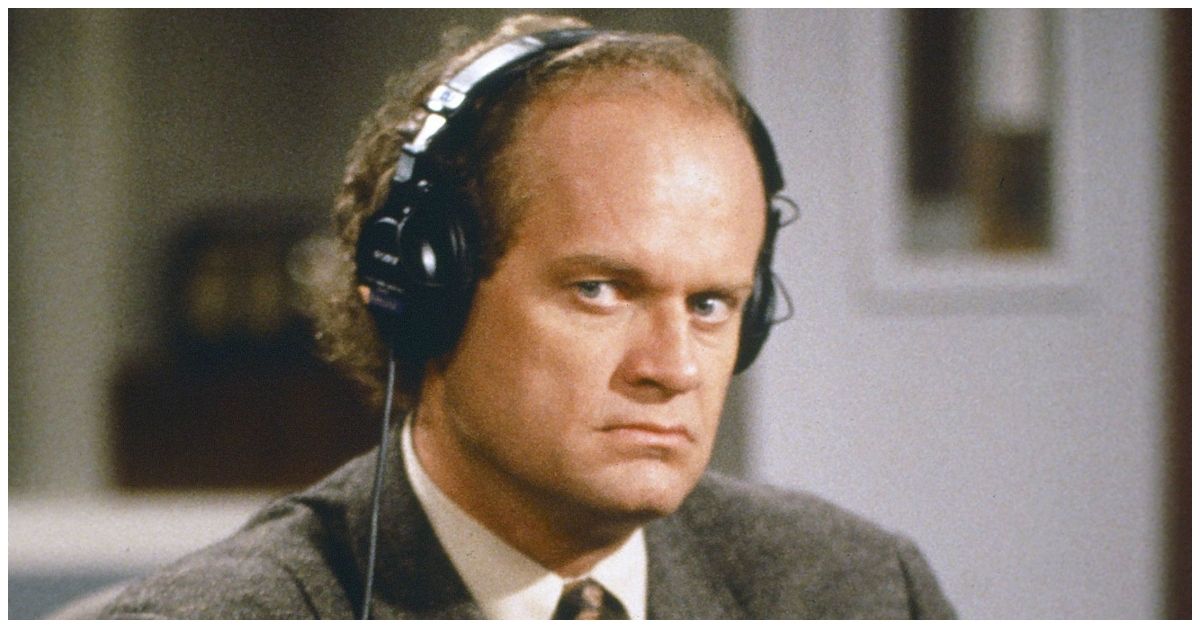 "I really loved Kelsey. It wasn't a romantic love, but there was something about him. It's very difficult to see someone you care about having a hard time. Some days were better than others. One time they had to shut down for the day."
Thankfully for Grammer, it appears that he has been able to leave those destructive behaviors behind. In 2023, Grammer was interviewed about his life and career by The Independent. As a part of that article, the outlet reported that Grammer has been sober since 1996.
What Other Stars Have Become Sober:
Samuel L. Jackson
Drew Barrymore
Tom Hardy
Jada Pinkett Smith
Bradley Cooper
Jessica Simpson
Tom Holland
Kate Moss
Brad Pitt
Naomi Campbell
Robert Downey Jr.
Miley Cyrus
Zac Efron
Ben Affleck
Kat Von D
Rob Lowe
According to what Grammer has explained in the past, he had to fight to get sober because of how tragic his life has been. While Grammer has been forced to cope with a staggering amount of tragedy, he has claimed that one event caused his problems.
Related: Kelsey Grammer Broke Down In Tears With Kelly Ripa And Ryan Seacrest Discussing His 'Best Thing He's Ever Done' In Hollywood
When Grammer's sister Karen Grammer was 18 years old, her life was violently taken from her. As Grammer explained to Vanity Fair in 2015, that horrible event led directly to the addictive behaviors that would later take over his life.
"I'll speak to the straight of it. That was the time when I could not forgive myself for my sister's death."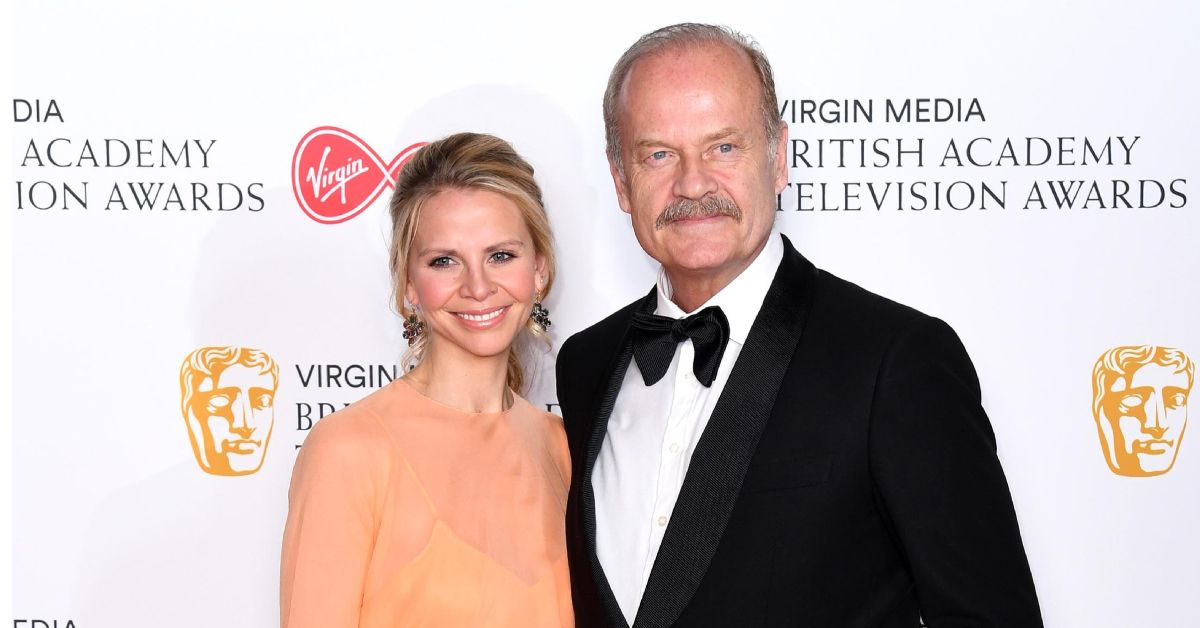 During Grammer's aforementioned Independent interview, he spoke about the emotions that led to his addiction. Grammer also revealed that he has grown to accept that he can have good things in his life now that he has changed.
"After the challenges I came across, I turned my back on God for a good chunk of [my life]. But in a kind of belligerent way, I was still looking for God to help me. Because when the really bad moments came up, I still remember calling on the God of my childhood for help."
Grammer continues, "I didn't get an answer right away," he continues. "Throughout my life, I held myself at a distance from the idea that there is purpose in life, and love that is everlasting. I no longer have that resistance."