Highlights
Joy-Anna Duggar, now Joy-Anna Forsyth, is living a much different life than she was raised in, choosing a relaxed lifestyle.
Joy-Anna's siblings, who were not allowed to watch TV growing up, are now enjoying technology at her house.
The Duggar children, including Joy-Anna, are branching out and enjoying more of what life offers, deviating from their childhood regulations.
While audiences worldwide watched Joy-Anna Duggar and the Duggar family grow up on camera through their reality television series on TLC, they can now keep up with the various siblings through their social media accounts. Joy-Anna, who has married and now goes by Joy-Anna Forsyth, is the force behind the YouTube channel Follow the Forsyths.
With a new form of insight into the life of the ninth-born Duggar child, fans can see how she is living her life outside of her parent's home and what it looks like for her, her husband, and their children. Many are realizing that Joy-Anna has chosen to live a much different life than she was raised in. Moreover, her sisters (younger and older) are apparently enjoying a more relaxed lifestyle as well.
Joy-Anna Hosted A Non-Duggar Sleepover For Her Younger Sisters
Joy-Anna is close with her siblings even though she's married with a family of her own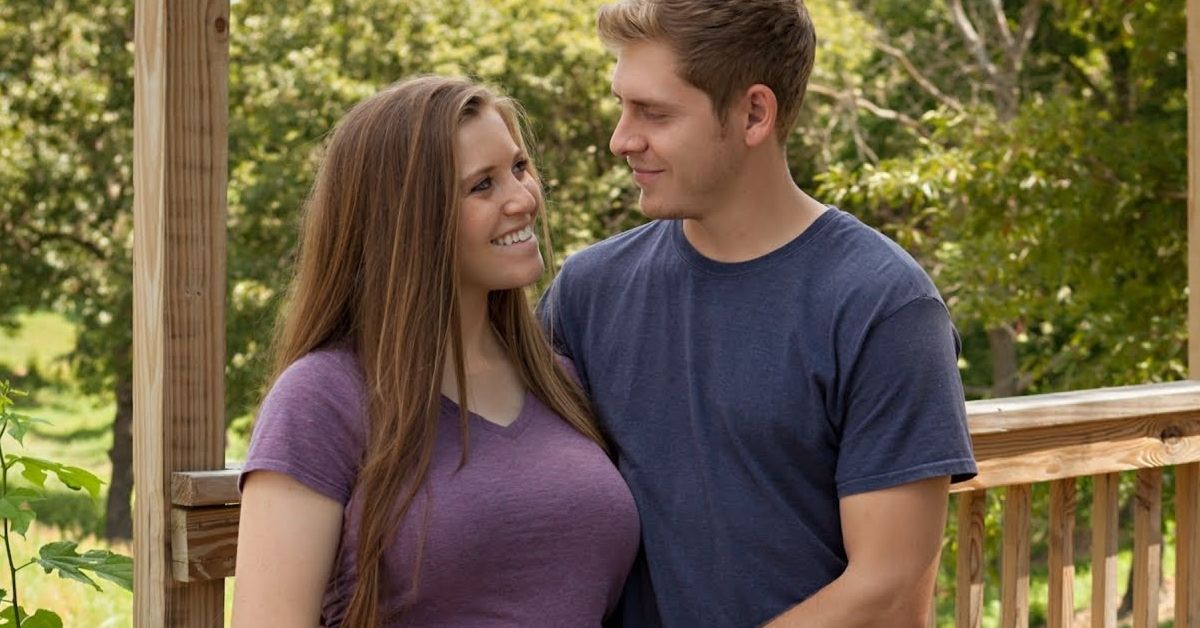 Despite the turmoil plaguing the Duggar family in regard to the oldest son, Josh, Joy-Anna and her other siblings maintain a close bond. In 2023, Joy-Anna held a sleepover at her home in Arkansas while her husband was on a hunting trip with his family.
The group included sisters Josie, Johannah, Jennifer, Jordan, and their cousin Emily. Among the activities, the group watched old episodes of I Love Lucy and stayed up late talking.
Related: Jill Duggar's Husband Threatens Protective Order Against Her Dad As They Argue Over Money
After the fun and games, the five guests retreated off to sleep in the extra bedroom, and Joy-Anna took time to reflect on how nice the evening had been and how she now had to get as much sleep as possible before her children woke up, including her youngest son Gunner.
The Duggar Family Went Without Much Technology
Joy-Anna's siblings were not allowed to watch TV growing up, but they watched shows at her house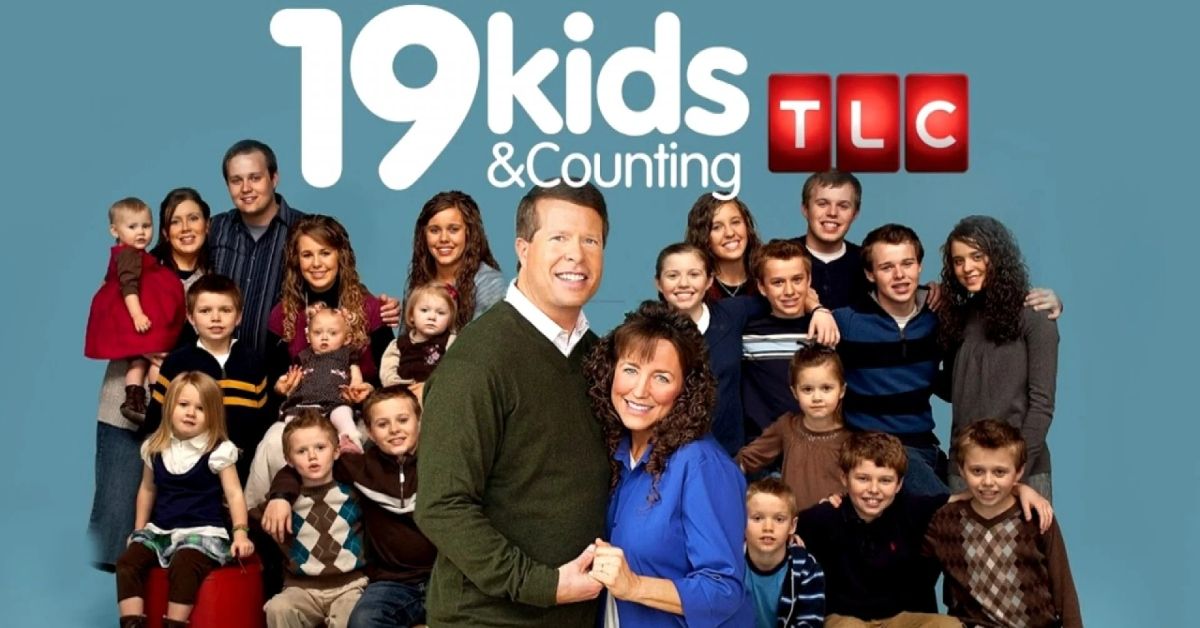 One of the biggest things that caught the eye of those watching Joy-Anna's YouTube video was the realization that the sisters were watching television at all. Growing up, the Duggar children were strictly regulated in their television and technology use.
In fact, the family didn't watch TV while living under their parents' roof. While Joy-Anna is grown and able to make her own decisions in her home, many were shocked to see the younger Duggar children enjoying technology while at Joy's home.
Joy-Anna Forsyth has quickly become a relatable member of the Duggar family. Although audiences see her watching television, she is quick to point out that they try not to watch it often. They store it in a separate room and only take it out on the weekends to avoid having too much screen time.
In the past, Joy-Anna told fans that it was too easy to get sucked into watching TV and that during the winter months, she and her husband would end up watching several movies per evening because the time went so fast.
Related: Jill Dillard Finally Revealed The Extent Of Jim Bob Duggar's Control Over His Kids' Lives
Even after marrying her husband, Austin Forsyth, Joy-Anna still held on to many of the principles she grew up with. However, viewers can now see that she doesn't abide by the strict dress code that she was once forced to use and that her children aren't growing up with the same restrictions that were part of her unique childhood.
Now Grown, Many Duggars Enjoy Life's Luxuries
Life is very different for the now-grown Duggar kids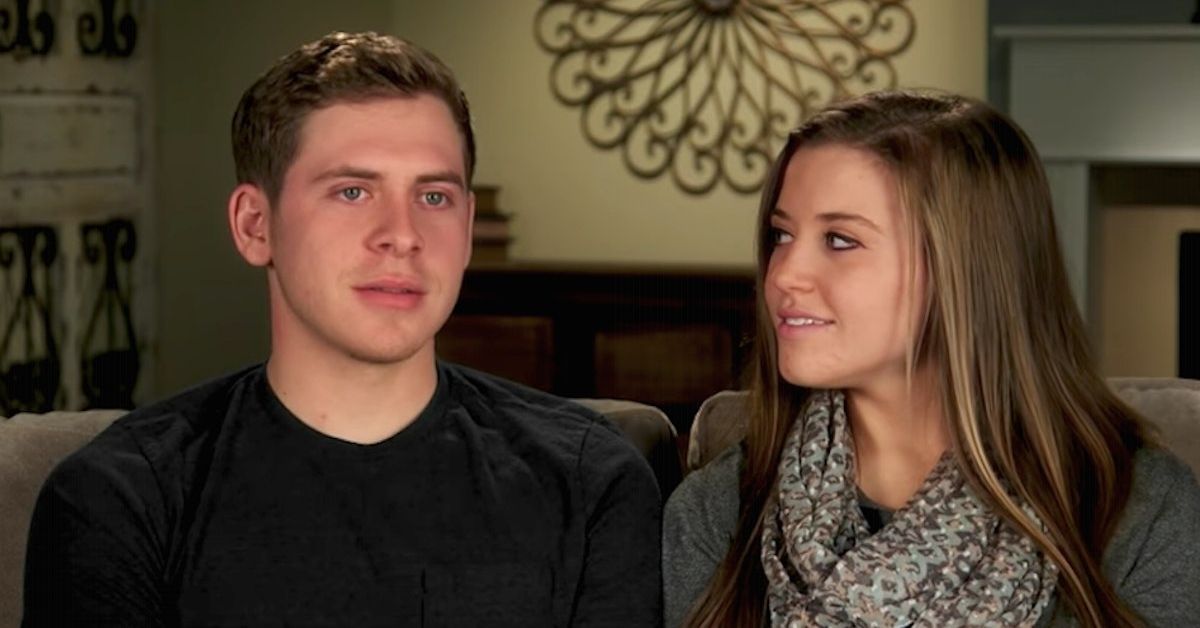 While Joy-Anna is more vocal about deviating from her childhood regulations, she isn't the only Duggar family member to branch out and enjoy more of what life offers. Social media posts have shown some of the older Duggar siblings watching popular Christmas movies such as Home Alone and Elf, which they would never have been able to do before.
What's more, even Anna Duggar has admitted that her children watch television programming. However, she does go on to say that their TV set retracts back into their fireplace when not in use, so they aren't tempted to watch more than they should.
Related: Fans Think Old Footage Of Josh Duggar Shows There Were More Problems Than Just His Crimes
As the Forsyth family continues to evolve and experience new things, they are able to see what all life has to offer. After seeing the Duggar children grow up in such confined circumstances, it's refreshing to see them enjoy the little things that many people take for granted.
Whether it's wearing a pair of jeans or watching social media and sitcoms, seeing them experience the world around them is a new form of entertainment for the viewers who have followed them throughout their lives.
Does this mean that Jim Bob and Michelle have also relaxed the rules in their home? While the youngest children were seen watching I Love Lucy at Joy-Anna's, it isn't known if that behavior extends to their parent's house.
Whether or not it does, the Duggar girls are being exposed to the practice of moderation when visiting their sister and her children. At the Forsyth home, they can enjoy a bit of fun and also focus on the critical elements of life, such as conversation and bonding time.