Highlights
John Travolta has invested a significant amount of money in real estate, owning properties in Florida, Maine, and California.
His love for aviation is evident as he owns multiple private planes, including a Boeing 707, and has spent over $30 million on his aircraft collection.
Travolta is a licensed pilot, and obtaining his pilot's licenses cost him between $40,000 to $45,000, allowing him to fly his planes and fulfill his passion for aviation.
John Travolta has been a part of the Hollywood scene ever since his breakout role back in the TV series, Welcome Back, Kotter, in 1975! With nearly 50 years of experience in the industry and a plethora of high grossing and legendary roles, it is not surprising that he has managed to create an incredible net worth of over $250 million.
While that is quite a lot of money, Travolta definitely finds ways to properly spend it all. The actor is very much known for his love and passion for aviation, which ultimately led him to purchase not one, but four different types of aircraft, including a Boeing 707, which costs roughly $41 million. The star also dished out a lot for his pilot's licenses, which allow him to fly his beloved planes.
RELATED: John Travolta Missed Out On A Massive Career Opportunity That Went To Richard Gere
If that doesn't scream wealthy, we don't know what does. Additionally, Travolta owns a number of homes across the United States, including an airport estate in Florida and a mansion in Brentwood, California. It goes without saying that Travolta knows how to spend his cash, and we certainly do not blame him. Here is just about everything John Travolta spends his millions on.
Updated November 2023: While it has seemed like John Travolta has remained out of the spotlight for the last several years, in reality, he has continued working, albeit on smaller projects. Films like 'Paradise City', 'Die Hart', Mob Land', and 'The Shepherd' were all released between 2022 and 2023. Travolta also has four films in various stages of production that will all certainly add to his already massive net worth. A net worth that will allow him to continue flying and buying planes and various pieces of real estate, as the mood strikes him.
10
John Travolta Owns Loads Of Real Estate
Income Spent: Over $13 Million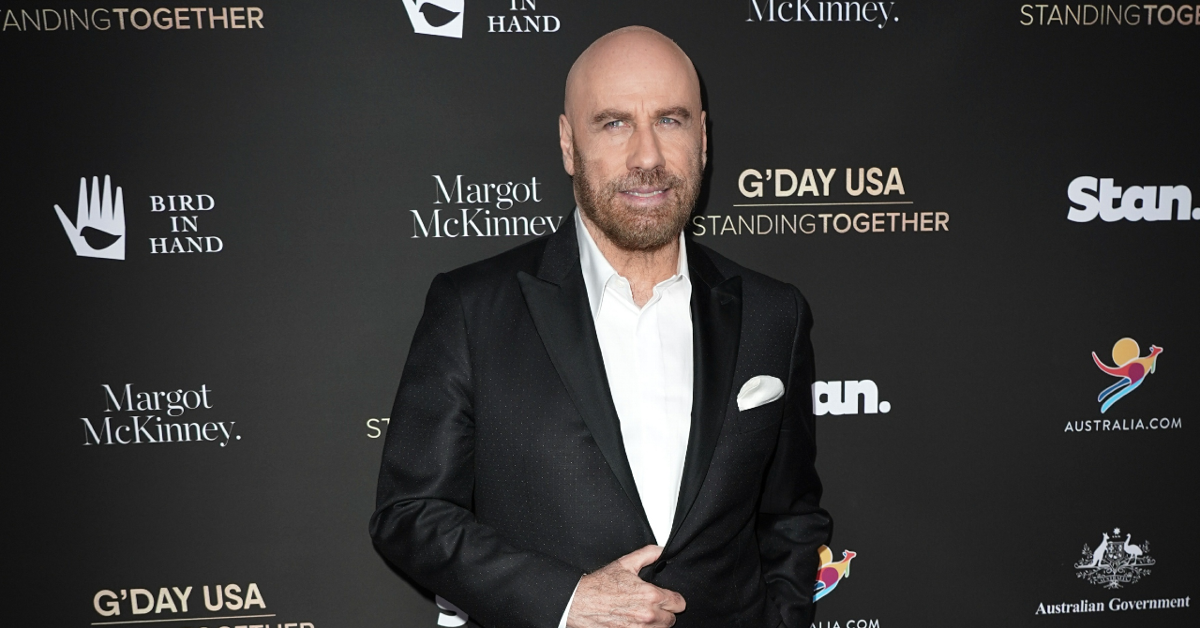 Travolta has sold some of his properties, making over $26 million
John Travolta has spent much of his wealth on a lot of properties throughout the United States. The actor has owned and currently owns homes in Florida, Maine, and California.
The Florida property that Travolta owned was in Clearwater. He purchased it with his wife, Kelly Preston, before she passed away.
That home was purchased for $3 million in 2017 and ultimately sold a few years later for $4 million.
Another property in Florida that Travolta currently owns is in Anthony, Florida. The property was purchased for nearly $4 million in 2001. Since that time, a $10 million runway was added to the estate so that Travolta could fly in and out as he pleased.
In Maine, Travolta had a home that was off the coast. It was purchased in 1991 for an undisclosed amount. However, in 2021, Travolta placed the property up for sale for $4.25 million.
Travolta was a fan of California properties and because of this, he has purchased and sold a few high-end properties there over the years. The first being a Brentwood mansion that was purchased in 1997 for $3.5 million.
That home was ultimately sold in 2020 to Scooter Braun for $18 million.
The current residence that Travolta calls home when on the West Coast is in Calabasas. This home was purchased in 2020 for $2.7 million.
9
John Travolta Owns Private Planes
Income Spent: More Than $30 Million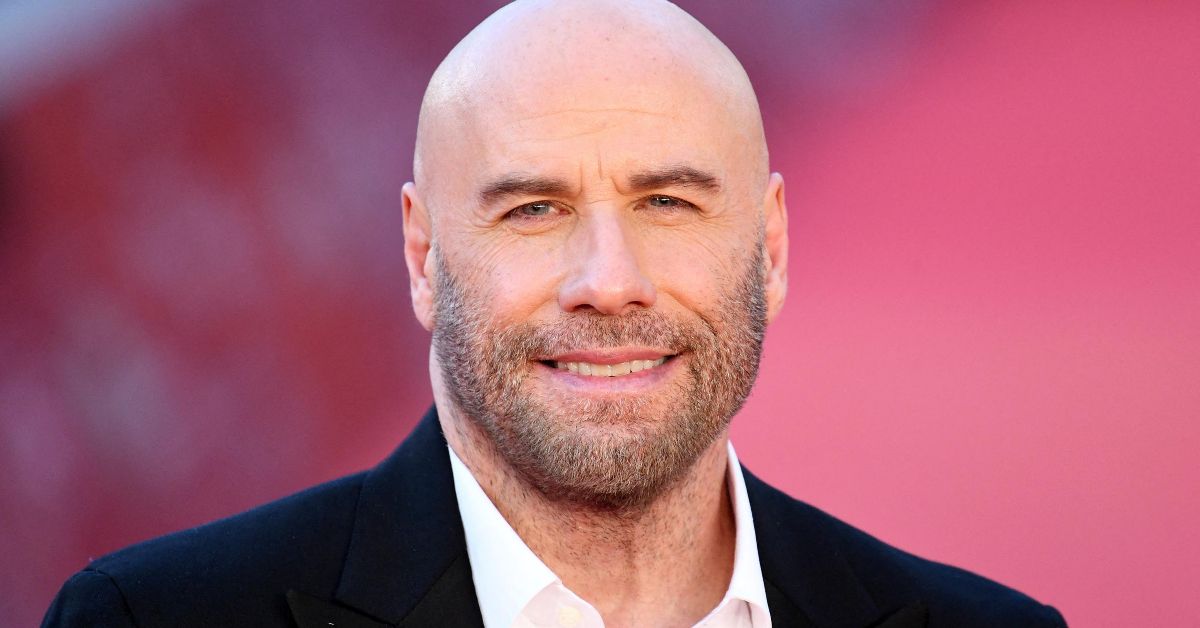 Travolta's Boeing 707 can cost up to $30 million alone
Travolta owns seven jets and other small aircraft
John Travolta, who has made his love for aviation very clear throughout his career, owns a series of planes that he himself is able to fly! According to several sources, Travolta is known as an "AvGeek", which is someone who not only collects aviation memorabilia but also owns actual aircraft as well.
In Travolta's case, he owns multiple Gulfstream aircraft, an Eclope 500, and a former Qantas Boeing 707, which is the biggest of his collection.
The actor, who has owned a personal aircraft since 1976, managed to fund his passion for flying through his acting career.
8
John Travolta Owns An Airport
Income Spent: $10 Million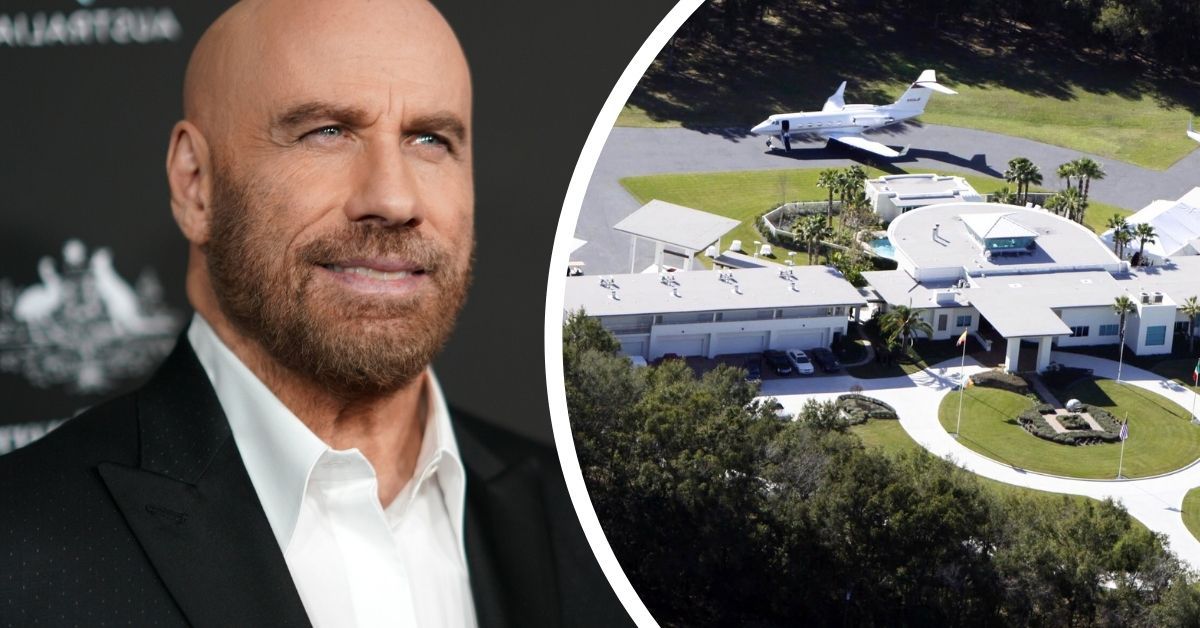 The price of the property was just over $4 million but the landing strip cost $10 million
As if having a handful of private planes was not enough, John Travolta felt the need to build a property that could hold these aircraft. Travolta's Florida home is not only a mansion but also a mini airport!
The actor keeps his Boeing 707 and two other private planes at this residence, where he can quite literally fly the planes in and out due to the fact that there is a landing strip leading to the main entrance of his private home.
To fly planes into his home, Travolta had to install a $10 million landing strip on the property.
7
John Travolta Pays A Pretty Penny For His Pilot Licenses
Income Spent: $40,000 To $45,000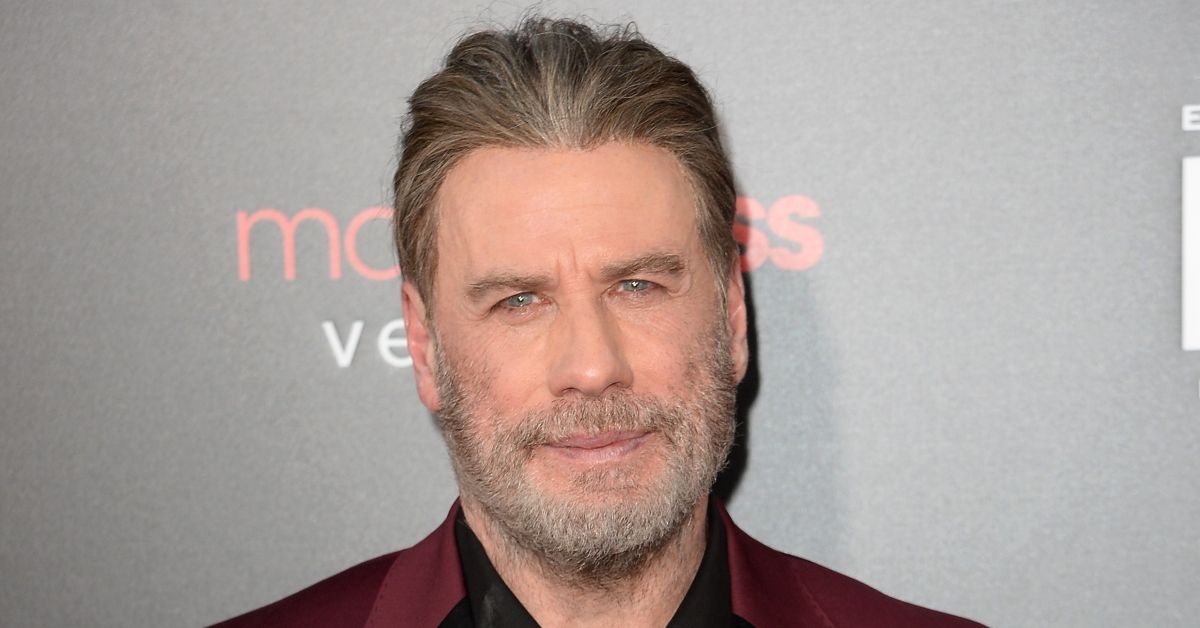 Travolta's licenses can cost $10,000 to $15,000 for a small plane and $30,000 for jets
In order to fly these planes, John Travolta would need a pilot's license. However, he got that taken care of at the age of 22.
Back in 1976, John Travolta knew he had to get his pilot's license if it was the last thing he did. The actor revealed that the earnings he made from his successful films allowed him to pursue flying and ultimately allowed him to get his license.
A standard license for a smaller-sized private plane can range anywhere between $10,000 – $15,000, whereas a license for larger aircraft, such as his Boeing 707 can cost a pilot as much as $30,000, which is not that much when you are worth $250 million.
Related: John Travolta Spends His Money Very Differently Than Other Celebrities, Here's Why
6
John Travolta Enjoys Buying Luxury Watches
Income Spent: $5,000 To $500,000 Per Watch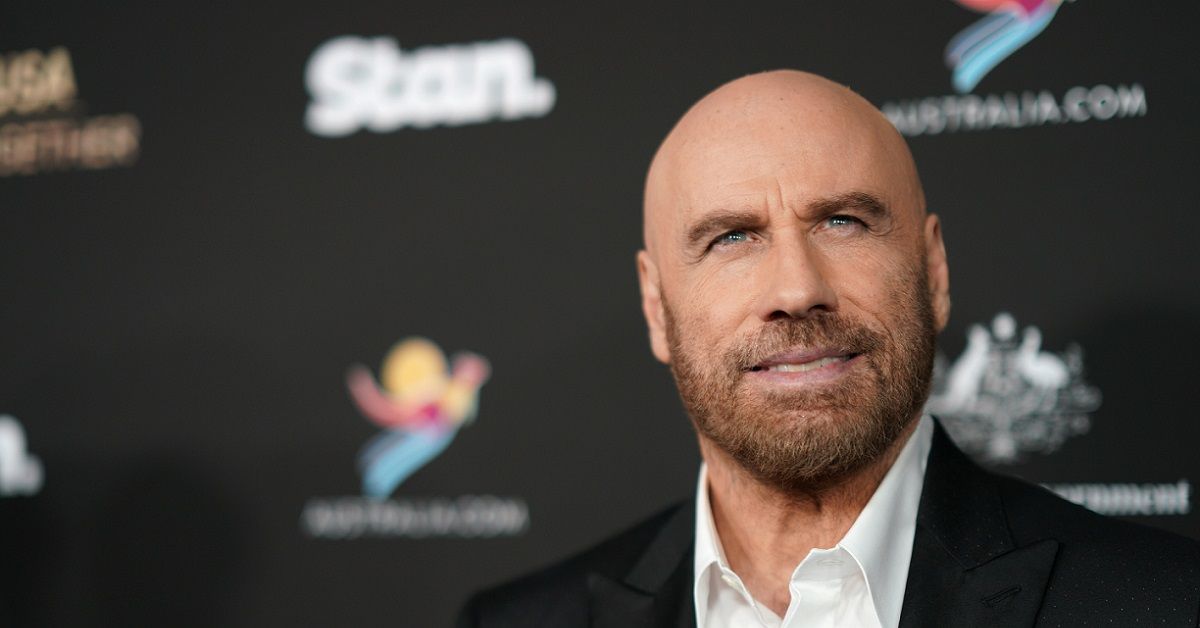 Travolta has expensive tastes in watches that range from Breitling to Rolex to Cartier
While John Travolta may own a lot of luxury property and very expensive planes, there is one luxury good that he holds very near and dear to him, and that is his watch collection. The actor is no stranger to some expensive arm candy, and when it comes to Travolta, you bet he's getting the best of the best.
Some of the favorite watches that Travolta owns include, the Breitling Navitimer, Breitling Emergency, Rolex Daytona, and more. Most of these watches run anywhere between $5,000 to $500,000 depending on the cut, finish, and luxe brand.
5
John Travolta Donates To Scientology
Income Spent: 10% Of Travolta's Foundation Earnings
In 2021 alone, the Jett Travolta Foundation donated $17,500 to Scientology groups
It is likely that Travolta spent more of his own money giving back to the Church of Scientology
It is public knowledge that John Travolta is a dedicated and longtime member of Scientology. The organization first began back in 1953 and remains one of the most talked-about groups in the United States. There are a lot of controversies that surround Scientology, many of which were revealed through actress and former Scientologist, Leah Remini.
Remini claimed that during her time with the organization, she spent over $5 million in donations in order to climb the Scientology ladder. Considering John Travolta and his fellow Hollywood friend, Tom Cruise, are considered very "high ranking" members, it goes without saying that they have both certainly dished out millions as well.
However, with rumors swirling that Travolta is potentially leaving the Church of Scientology, the money that was being donated to them may dry up soon.
4
John Travolta Only Wears Designer Suits
Income Spent: $5,000 And Up Per Suit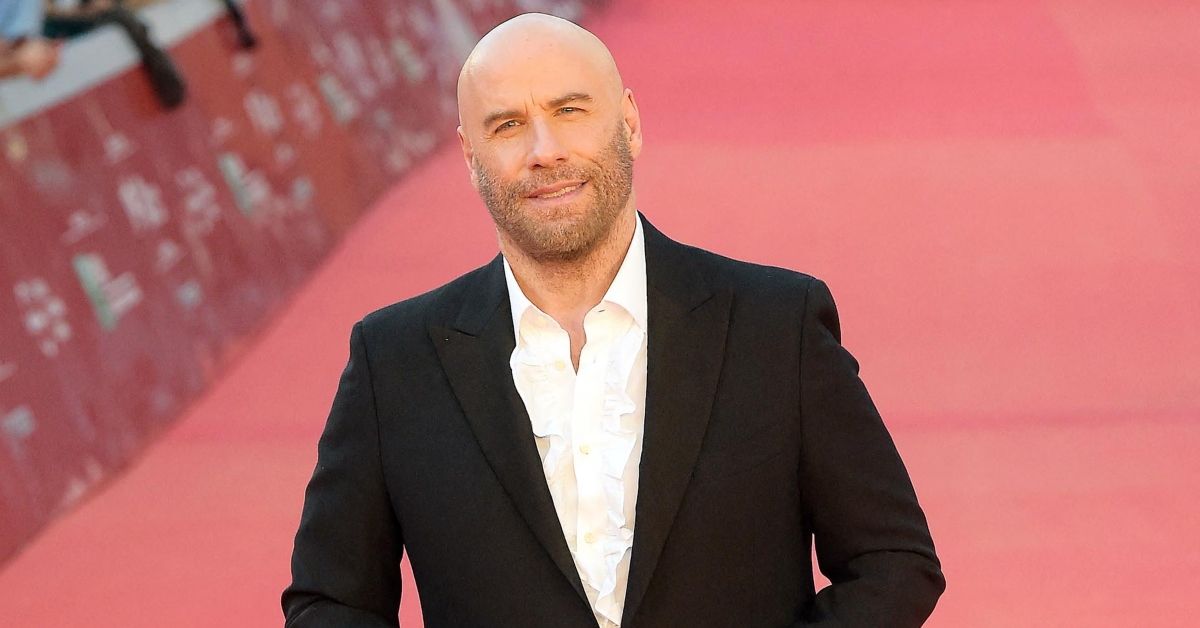 Travolta does not generally have to pay for suits for red-carpet events
The designers Travolta enjoys include Tom Ford, Ralph Lauren, and more and these suits have starting prices of $5,000 per suit
While John Travolta is, in fact, a Hollywood actor, many of his red-carpet outfits and suits are usually gifted or lent to him through various designers. However, he is also an established businessman and pilot, so it's safe to say that the actor has a grand collection of suits himself.
Travolta may have looked dapper in his classic white "Saturday Night Fever" suit, which was auctioned off for nearly $2 million last year, he has quite the collection himself. Whether he is wearing a Brioni suit, Tom Ford or Ralph Lauren, you know that Travolta is sporting something classic and expensive!
3
John Travolta Enjoys Charitable Work
Income Spent: Millions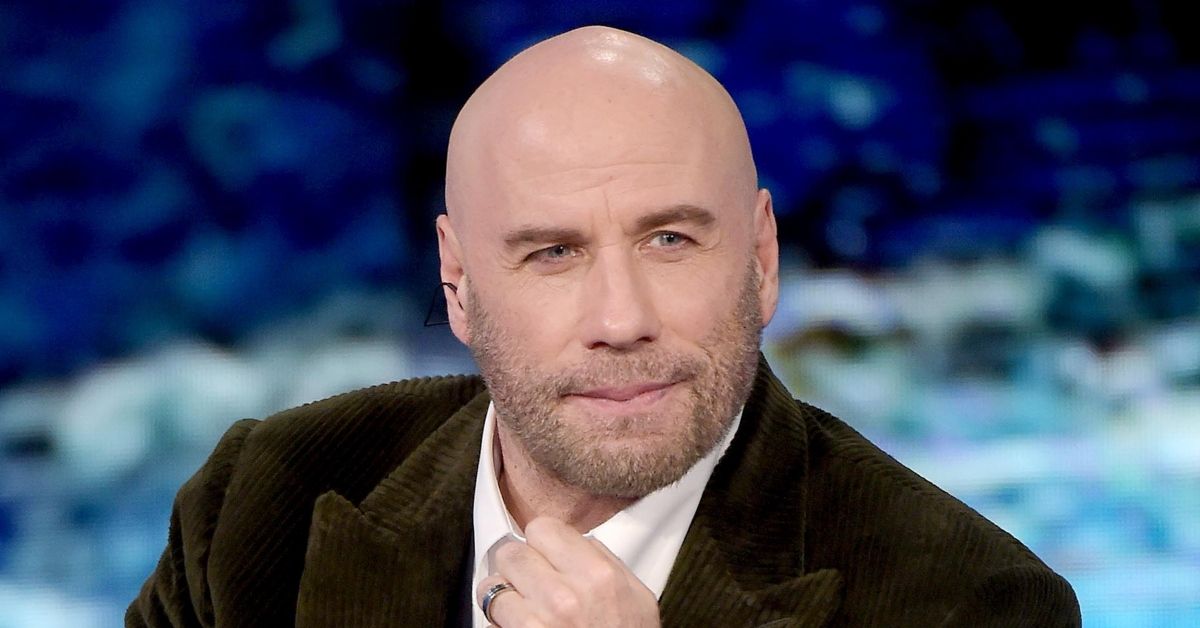 Travolta donated $3.8 million in 2010 to the Nelson Mandela Children's Fund
If there is one thing that John Travolta does brilliantly is give back. Travolta and Preston started a charity after their son Jett died, called the Jett Travolta Foundation. The foundation aims to raise money for families across the nation who have kids who suffer from an array of vision, hearing, mobility, communication, and special medical issues.
Travolta and Preston also worked very closely with a number of animal rescue organizations, including the Mississippi Animal Rescue League, and Last Chance For Animals.
2
John Travolta Pays For An On-Call PR Team
Income Spent: Up To $50,000 Per Month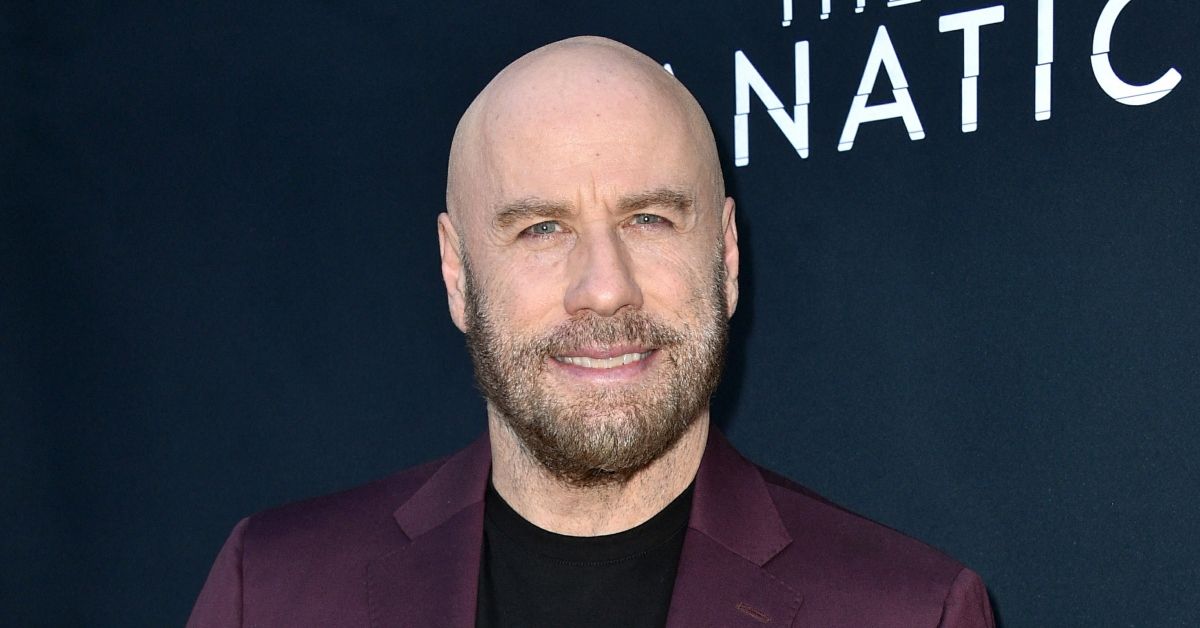 PR firms start at $2,000 per month but can go as high as $50,000 for celebrities
While this is something that we're certain John Travolta wishes he didn't have to dish out money for, it appears as if he does!
The actor, who has been part of the industry for nearly 50 years, has found himself at the center of many Hollywood rumors. Whether it be concerning his association with the organization of Scientology, his marriage, career or his sexuality, Travolta has had a crisis PR team on-call for whenever things go south.
Cleaning up your name and reputation does not come cheap, and considering how many scandals John has found himself in, we bet it has cost him an arm and a leg.
1
John Travolta Takes Luxe Family Vacations
Income Spent: Unknown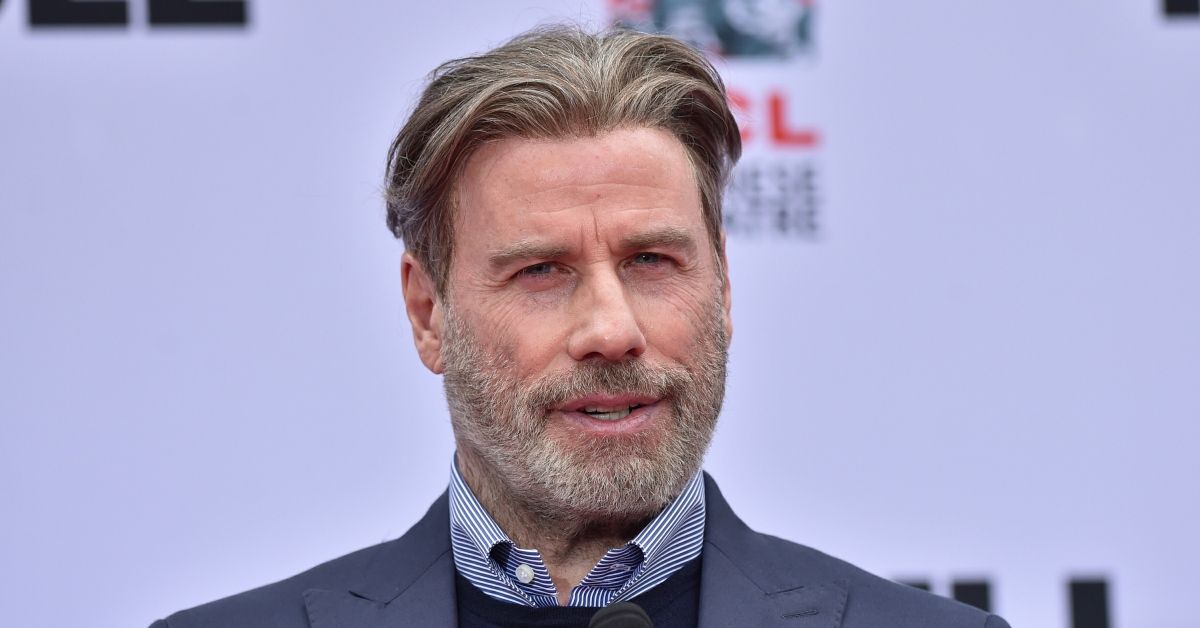 Travolta flies the family via private jet to vacation locals
John Travolta has worked in the entertainment industry for decades. As such, putting in time to learn new roles, producing films, and running his own companies and organizations, vacations now and again are warranted.
Over the last several years, Travolta has taken trips to Iceland, Greece, Dubai, Japan, and more with his kids. While it is not the same family vacations since the loss of Jett and Preston, Travolta is still making sure to get in quality time with the family and make use of those pilot licenses, as he flies the family to these locals himself.