Highlights
John Lennon, despite being a beloved rock star, had a dark side.
Lennon's night at the Troubadour in 1974, alongside Harry Nilsson, resulted in their ejection.
Reports of Lennon assaulting club employees were dismissed.
As a member of The Beatles, John Lennon helped write many of the most popular songs in modern music history. Thanks to that and Lennon's incredibly successful solo career, he managed to become rich and famous.
While Lennon has millions of fans who look back at his incredible legacy, many also recognize that he had a dark side. That part of Lennon appeared to come out one night when Lennon got into fights and he was kicked out of a club.
Why Did John Lennon Get Kicked Out Of A Club?
From the time that The Beatles took the world by storm, John Lennon remained one of the biggest stars in the world until he died. As a result of how famous and beloved Lennon was, most people would have bent over backwards to make the singer-songwriter happy.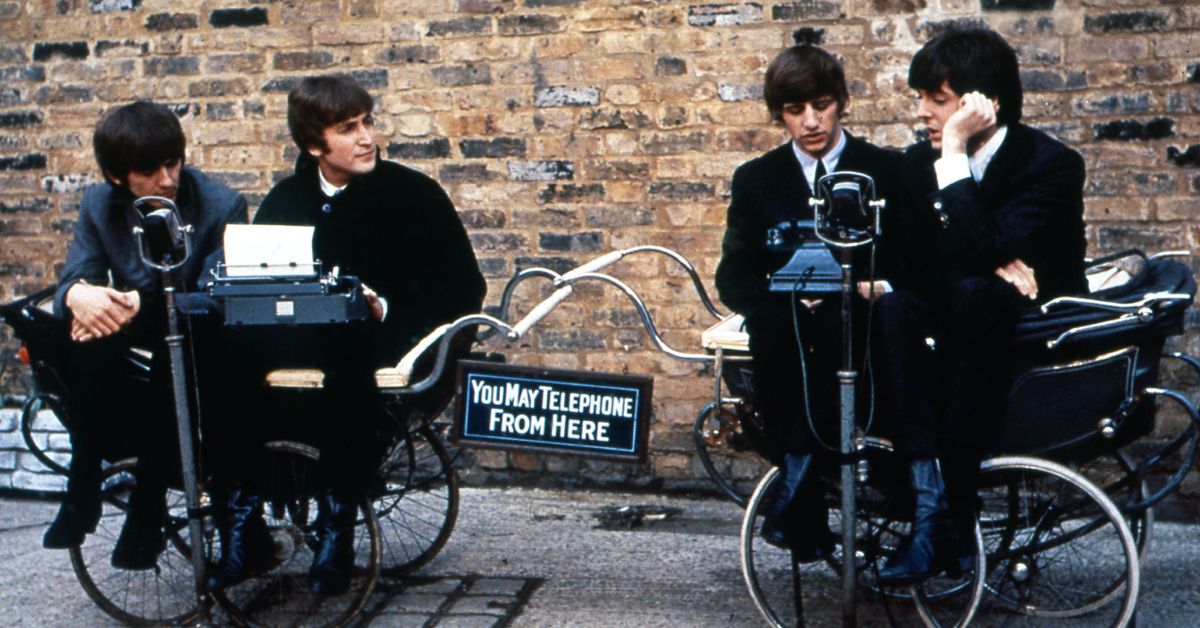 On top of fans wanting to make Lennon happy, business would have been even more motivated to please him. After all, if a business could boast about having Lennon as a customer, that could be a huge boon.
With that in mind, the idea that Lennon once was kicked out of a club is shocking. What is even more surprising is that another rock 'n roll legend was kicked out of the club alongside Lennon and things only got more chaotic from there.
| | |
| --- | --- |
| Harry Nilsson's Top Songs | Top Spot On The Billboard Chart |
| "Without You" | #1 for 4 weeks |
| "Everybody's Talkin'" | #6 |
| "Coconut" | #8 |
| "Spaceman" | #23 |
| "Me and My Arrow" | #34 |
During Lennon's much-talked-about "lost weekend", he went out one night with Harry Nilsson. A successful singer as well, Nilsson is best remembered for songs like "Without You", "Everybody's Talkin'", "Coconut", "Me and My Arrow", and "Spaceman".
Related: How The Beatles Gave Beach Boys' Brian Wilson A Nervous Breakdown
When May Pang was interviewed for the book "Lennon Revealed", she spoke about what Lennon thought about Nilsson and their friendship. According to Pang, who was Lennon's mistress and partner during that period, Nilsson tended to get into fights.
"He loved his energy; he loved his writing. What he loved in Harry was the beauty of his friendship and relaxed personality."
Pang continued, "That's what he saw. Harry drank, a lot. But Harry was the type of guy that if you go out drinking with him, he'd be sure at the end of the night that there would be a big brawl and that you are the one who's in trouble, even though he started it. Harry would keep feeding John drinks until it was too late."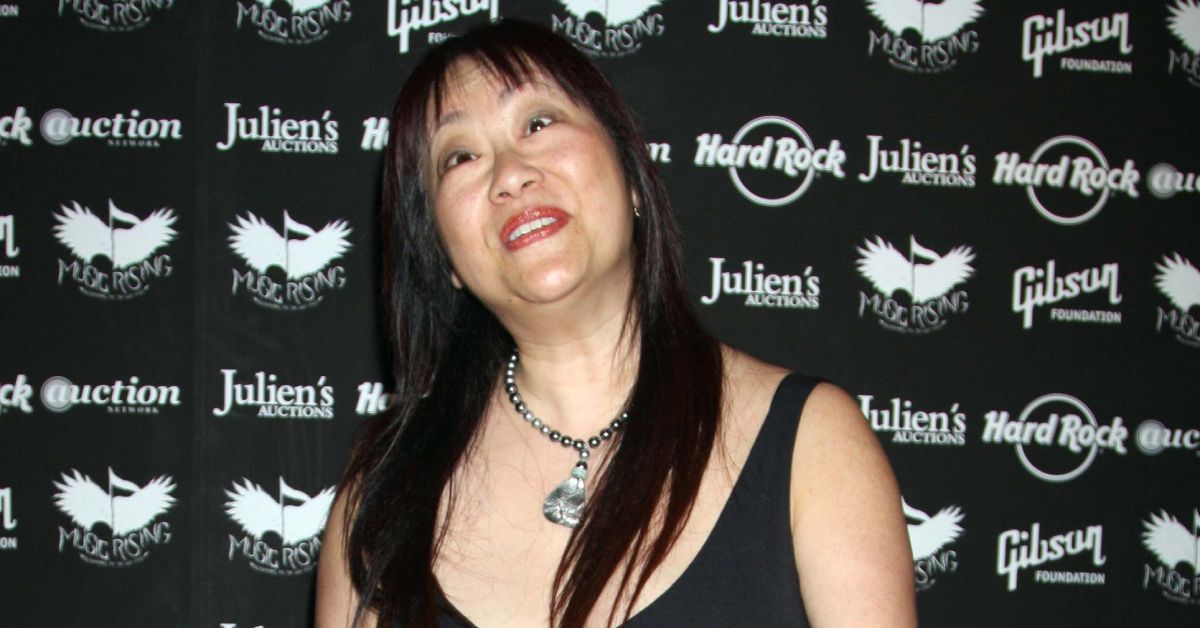 Lennon and Nilsson's love for partying together got them in trouble in 1974. When the two rock stars made their way to the legendary Troubadour, they became inebriated and began heckling the band that was performing.
According to Far Out Magazine's report about the incredible 1974 night, it was The Smother Brothers who were onstage. Considering how celebrated and successful The Smother Brothers were, it must have been shocking for them to be heckled by Lennon and Nilsson.
Given Lennon and Nilsson's statures at that time, they likely didn't expect what happened next. The Troubadour's security was called to kick Lennon and Nilsson out, but the rock stars completely refused.
Related: The Story Of How Barbara Walters Introduced Paul McCartney To His Wife Nancy Shevell
As a part of Far Out Magazine's report, they included an incredible description of what happened next. Arguably the most fascinating part of the story is that the legendary actor Pam Grier reportedly got wrapped up in the situation.
"Security arrived and became physical with the singers, unwilling to bow to their fame. Lennon was becoming more and more surly as the drinks began to set in, and soon enough, a full-blown scuffle ensued, with Lennon losing his trademark specs in the furor."
Far Out Magazine continued, "Famed actress Pam Grier also somehow ended up in the kerfuffle and was ejected alongside the troublesome twosome."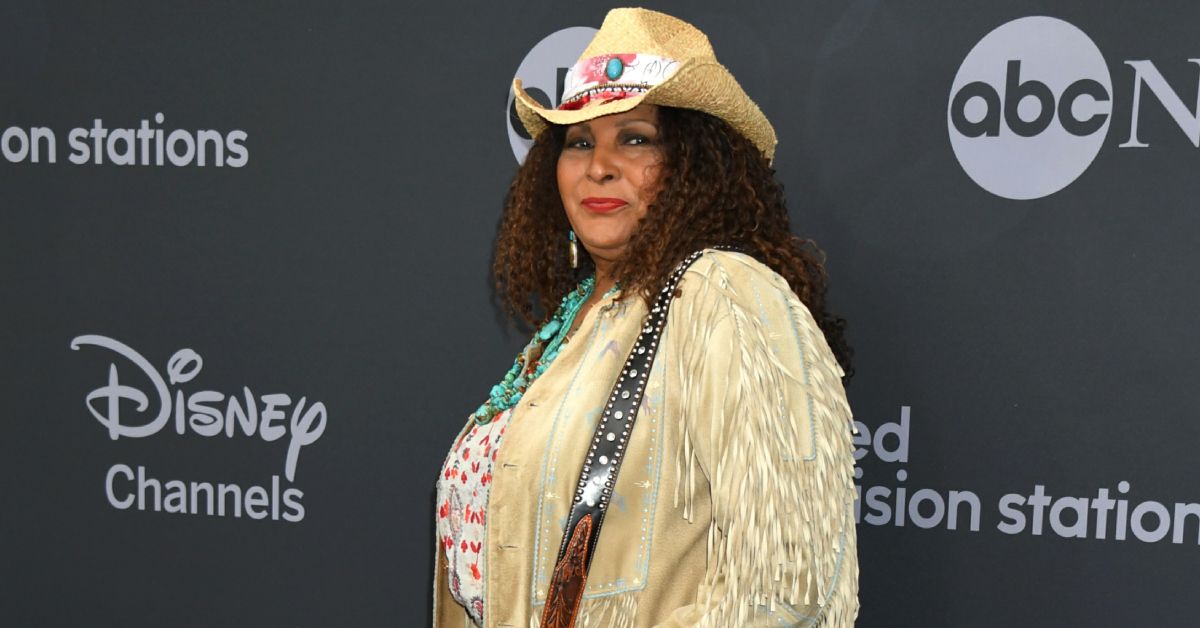 After Lennon, Nilsson, and Grier were shown the exit, there were reports that the former member of The Beatles fought several club employees. According to Far Out Magazine's report, however, those claims were swept under the carpet.
"During the scrap, one waitress alleged Lennon had assaulted her, while a valet attendant suggested the same thing, but both cases were quickly dismissed and swept away under the carpet. " In a truly amazing turn of events, The Smother Brothers downplayed the event to the press once Lennon started getting flack.
"It was a big Hollywood opening. During our first set, I heard someone yelling about pigs…it was fairly disgusting. I couldn't figure out who it was. But I knew Harry and John were there. The heckling got so bad that our show was going downhill rapidly. No one cared because it was just a happening anyway, but there was a scuffle going on, and we stopped the show. Flowers came the next day apologising."
Did John Lennon Have A Dark Side?
If a male star was accused of attacking a female club employee today, that easily could be career kryptonite. In John Lennon's case, however, an accusation like that is largely forgotten, as most people choose to focus on his legacy of love.
Related: Leonardo DiCaprio Was Attacked While Filming This 2016 Movie, But The Behind The Scenes Story May Not Be What Fans Expected
Unfortunately for any fans of Lennon and The Beatles who want to think the best of the singer-songwriter, he seemingly had a dark side. After all, it has long been reported that Lennon had a history of being abusive in his personal life.
| | | |
| --- | --- | --- |
| Who Were John Lennon's Wives | Married On: | Marriage Ended On: |
| Cynthia Lennon | August 23, 1962 | November 1968 |
| Yoko Ono | March 20, 1969 | December 8, 1980 when Lennon died |
In 2022, The BBC published an article looking at the myth that has surrounded Lennon's legacy. As a part of that piece, The BBC quoted Lennon from a Playboy interview that was published two days before the rock star's passing. During that interview, Lennon described how he used to abuse women.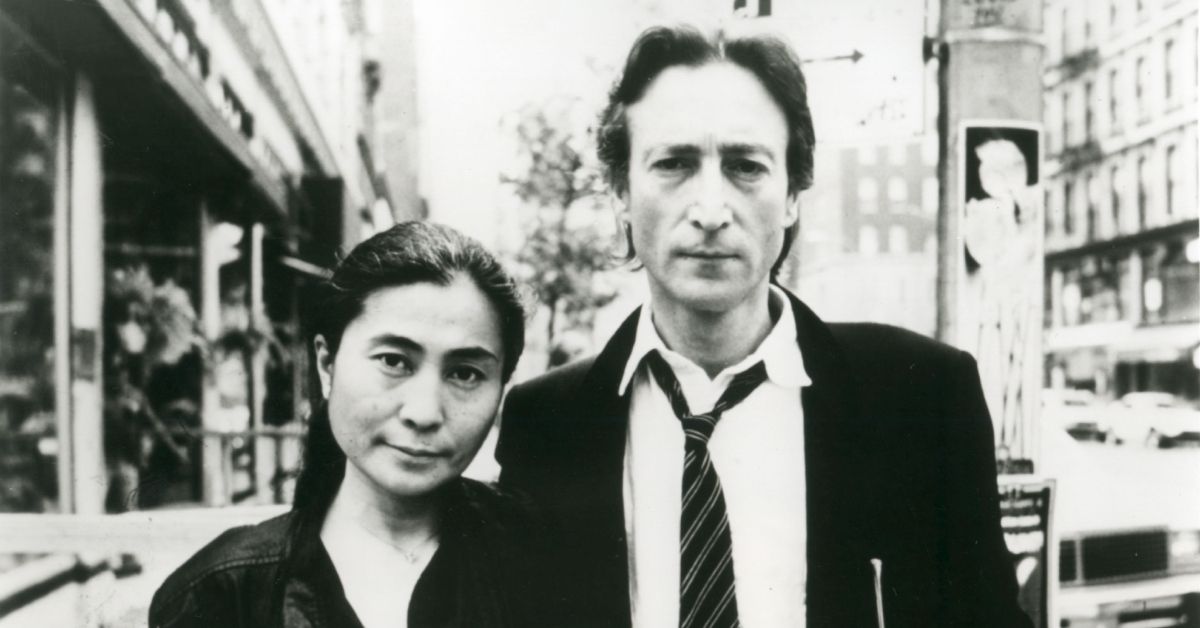 "I used to be cruel to my woman, and physically… any woman. I was a hitter. I couldn't express myself, and I hit."
Sadly, that is only one of the many pieces of evidence that Lennon had a violent side behind closed doors.