Highlights
Jim Carrey and Conan O'Brien had a hilarious moment on Late Night in 1999 when Carrey mimicked O'Brien.
During an interview with O'Brien, he surprised the audience with a sketch of him playing O'Brien as a diva on set.
Carrey and O'Brien have a longstanding friendship.
Comedian and actor Jim Carrey is considered one of the most eclectic entertainment performers in modern times. While the actor has kept a relatively low profile in Hollywood in recent years, in the early 1990s, he was still a young, gifted actor on the rise who drew a legion of fans after starring in the comedy sketch show In Living Color.
During this time, the talented actor made several television appearances, one of which was on Late Night hosted by fellow comedian Conan O'Brien. During the infamous interview, Carrey mimicked O'Brien, resulting in one of TV's must-see moments.
In 1999, comedian and late-night host Conan O'Brien and actor Jim Carrey were at the top of their game with highly successful careers. The former invited the actor on his program in 1999 to promote his new film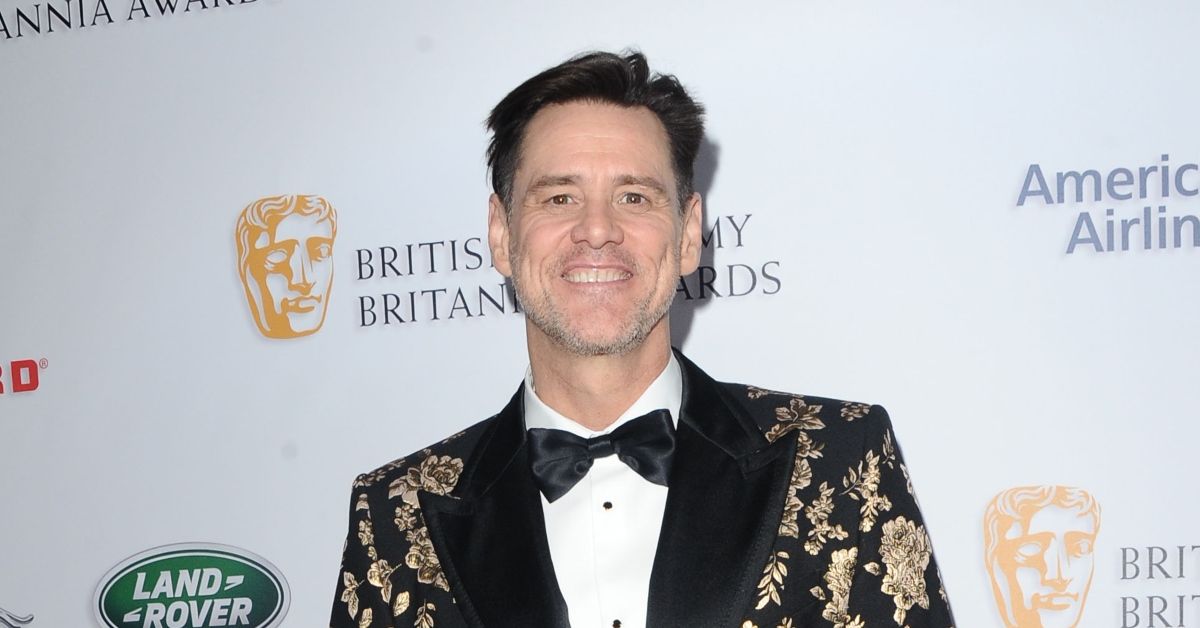 . The biographical-comedy film starred Jim Carrey as the late great American entertainer Andy Kauffman.
Man on the Moon co-starred Courtney Love, Paul Giamatti, and Danny Devito. While the film was not a commercial success, especially compared to other succesful Carrey films that had been released in previous years, such as:
Liar, Liar
The Mask
Batman Forever
Jim Carrey did receive praise from critics, who largely applauded him for his accurate portrayal of Kauffman.
After a series of jokes, O'Brien pointed out to Carrey how tough it must have been for him to play a legendary comedian while also being a comedian. Jim Carrey agreed that it was a challenging role. He then surprised the audience by stating he had a clip of him playing another comedian on screen. O'Brien enthusiastically announced the clip and signaled the producers to roll the tape
Related: Martin Short Made A Bold Career Decision Turning Down A Prestigious Hollywood Role Alongside Jim Carrey
As the scene opened, Jim Carrey emerged from a dressing room dressed as Conan O'Brien. The sketch centered around O'Brien being a diva on set and making outlandish demands of an orderly. Other guest stars, including Al Roker, a TV weather forecaster on the Today Show, showed up during the hilarious segment. The clip ended with "O'Brien" having a verbal and physical meltdown as he struggled to have creative freedom over his work.
After the clip ended, Conan' O'Brien joked that he swore his hair was not that red and hinted that there would be an Oscar buzz for Carrey's role.
Jim Carrey And Conan O'Brien Shocked Audiences With Their Knowledge About This Subject
After several appearances on his show throughout the years, Jim Carrey went back to Conan O'Brien's new late-night show titled Conan in February 2017.
As soon as Carrey walked out on set, the laughs started coming in from the audience. Conan didn't waste any time and applauded him for a dramatic entrance. He said he hadn't seen him in a while and then commented on Carrey's long hair. He asked him if it was for a role, but Carrey said that he felt like growing it out, and he loved the look at which the audience applauded. Then Carrey broke into song and dance before they resumed the interview.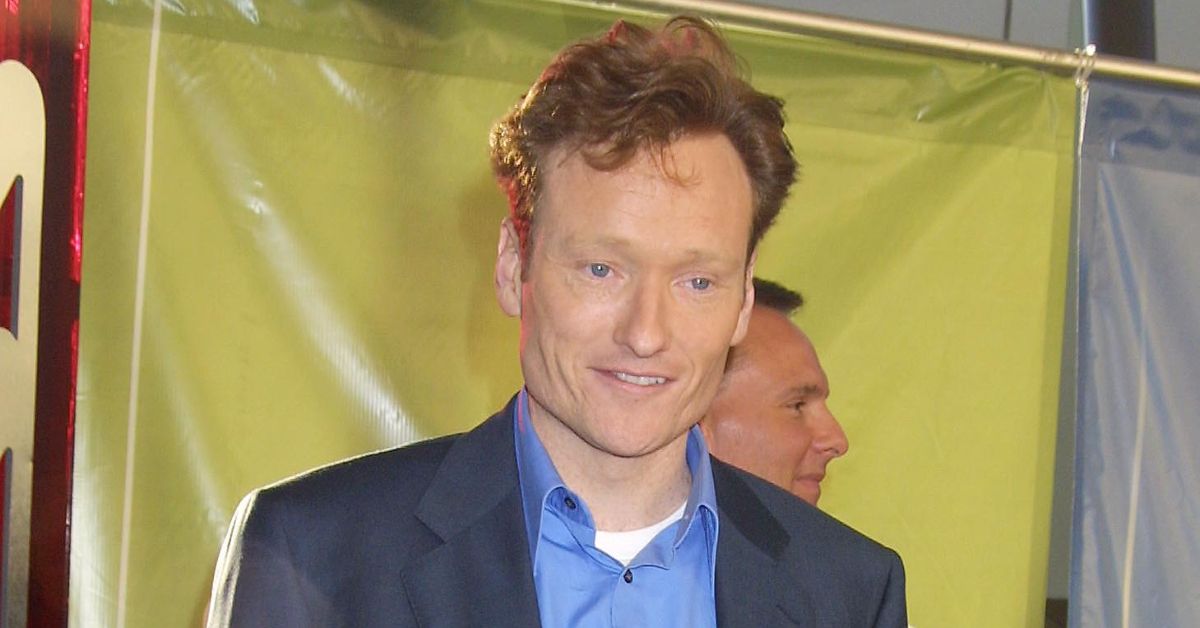 O'Brien then said that everyone seemed to have a misconception of Jim Carrey as a funny and crazy guy but that he was more profound than his public persona.
Related: Jim Carrey Did Not Expect These Controversies That Led To The Cancelation Of In Living Color
Conan O'Brien then mentioned how Carrey loved to read and asked him what he was reading these days and what he was studying. That was when Carrey shocked the audience by saying he had recently gotten into quantum physics. He then began to sprout details about quantum physics, to which O'Brien responded with his knowledge of the subject.
While the audience was initially taken aback, they soon realized it was a hilarious sketch and began laughing along.
Jim Carrey Once Revealed This Heartwarming Gesture Regarding His Friendship With Conan O'Brien
It's no secret that Conan O'Brien and Jim Carrey have been friends for many years. Fans of the two famous comedians can't get enough of their interactions together, which is another reason why they often appear on television together.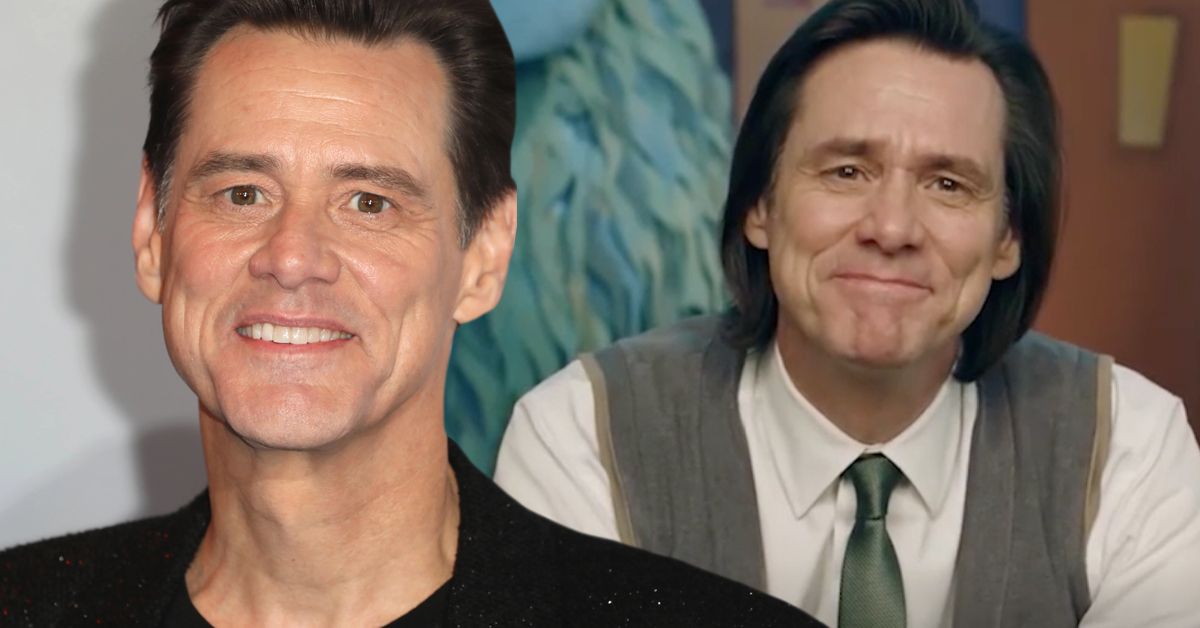 One heartwarming moment came when Carrey was a guest on O'Brien's podcast, Conan O'Brien Needs a Friend, in 2020. Coronavirus was widespread during that time, and many people had to conduct interviews online to avoid spreading the disease to others. That was why Carrey and O'Brien filmed separately during the podcast.
At one point during the segment, Carrey offered listeners a heartwarming yet hilarious moment. He then pulled a framed letter from his kitchen wall, showed it on camera, and stated that he had framed a letter that Conan O'Brien had written to him.
O'Brien remembered the letter fondly and reminisced about how he had written it to him when Carrey's book "Memoirs and Misinformation" was initially published.
Conan expressed surprise that his friend had framed it and kept it, and O'Brien joked, wouldn't it have been funny if he had prepared it and sent it to him, instead?
Related: Fans Forgot All About This Film Flop That Starred Jason Momoa, Keanu Reeves, Jim Carrey, And Other Celebs
Carrey laughed, said he thought that would be an excellent idea, and joked that he could also include a lock of his hair in the frame.
Fans gushed over the interaction in the comment section under the video posted to YouTube, with one fan writing:
I never realized that Conan and Jim are such a perfect match in comedy like.. their humor sense is basically like they're born from the same mother.