Highlights
Jill Dillard has been vocal about her disagreement with her parents' actions during her childhood on TV, sharing her personal life through her memoir and interviews.
Jill plans to be different from her parents by retaining more privacy for her own family in the future, acknowledging the need for boundaries for her children growing up in the public eye.
Jill's anger towards her parents and her upbringing has led to positive change, as she feels it is important to speak out and not remain silent when others are being hurt.
The Duggar family has had plenty of drama over the years, but nothing quite compares to the mic-drop that occurred when Jill Dillard appeared in a documentary that heavily featured her estranged family. After growing up in what many have described as cult-like conditions, Jill Dillard spoke her truth in the Amazon docuseries Shiny Happy People and released a memoir detailing her experiences.
Jill's family was unhappy with her speaking out, and shade was thrown both ways as Jill continued to do interviews and reveal more about her childhood in her book. Jim Bob and Michelle Duggar are far less vocal than their daughter, with Jill giving more insider information with every interview she does. In one recent interview, on a podcast with Christy Carlson Romano, Jill seemed to throw more shade as she hinted she would not want to have as many kids as her parents did.
Jill Dillard Criticized Her Parents' Reality TV Choices
Jill Dillard disagrees with her parents' action (and inaction) during her childhood on TV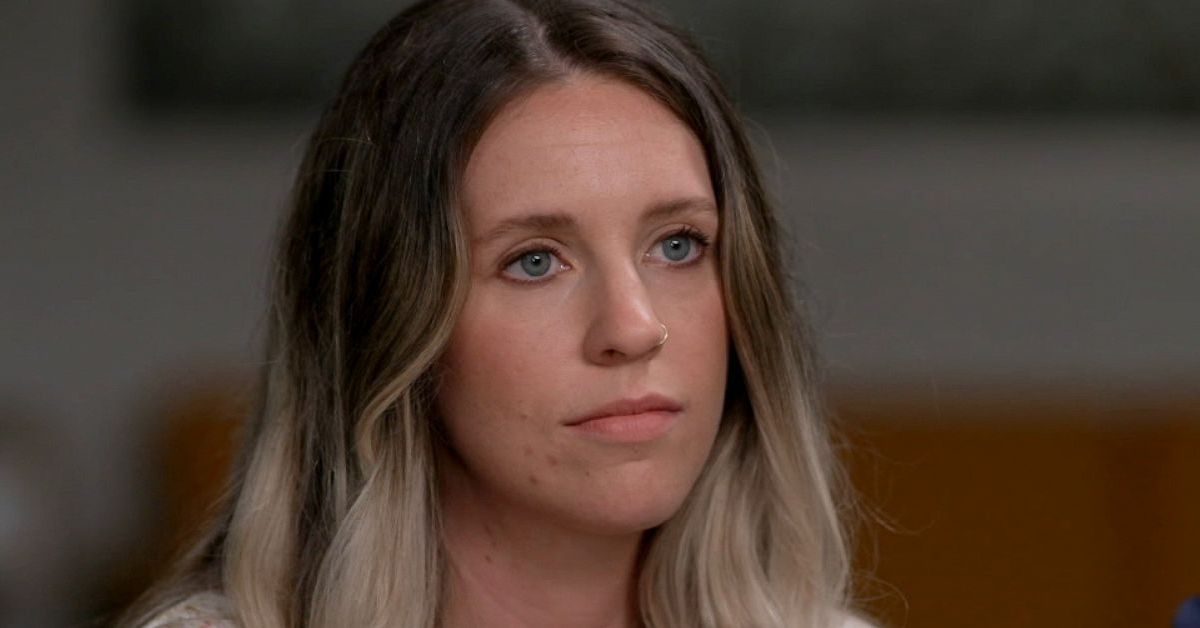 Though she kept quiet for a long time, with her memoir and all the interviews that came after, Jill Dillard has shared a lot of her personal life with her fans.
Jill has admitted that she is estranged from her father, and not only because of the details of her memoir. The two had been feuding over money for quite some time; Jill Dillard said she received an itemized bill from her dad for the costs of raising her.
But her dad moving to bill her for her childhood wasn't the only issue Jill had with her upbringing. Speaking to Christy Carlson Romano on the podcast Vulnerable, Jill admitted that she didn't plan to be like her parents in a few ways.
Related: Jill Dillard Duggar Hinted That Some Of Her Siblings Have Fallen Out With The Family, Too
One specific way she plans to be different is that she hopes to retain some of her family's privacy. While Jill and Christy both admitted that they would love to be able to share their kids on social media whenever they feel like it, they both acknowledge that there should be more boundaries for their kids than what they had as children.
While discussing a new law that passed in another state — which gives kids more protection while they "work" on reality shows and YouTube-type content — Jill admitted that her parents probably weren't sure how to handle their family's fame.
Jill Dillard Hopes To Change Things For Kids On Reality TV
Jill isn't ready to be a poster child for reality TV recovery, but she's getting there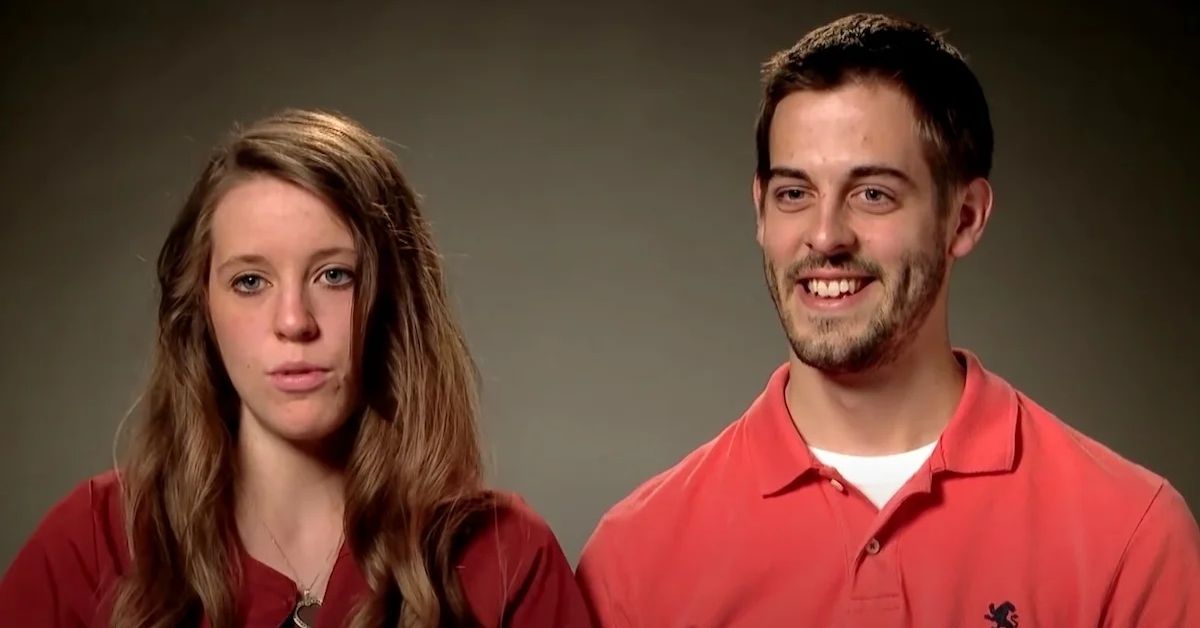 Christy commended Jill for placing "social pressure" on society to make a change for kids growing up in the public eye, to which Jill responded that she was taking things a day at a time, as far as sharing her message, but she has a personal reason to move forward.
Jill noted about "growing up on TV" that "a lot of times your parents just don't know how to handle everything, I think, as it comes about and they're kind of thrust into it whether you make it or break it, you know, whatever."
Related: Jill Duggar's Husband Threatens Protective Order Against Her Dad As They Argue Over Money
Christy asked whether Jill had sympathy for her parents now that she's a mom of multiple kids, to which Dillard answered that she did, but gave the caveat "Like to some degree, I can't imagine having nearly 20 kids and all of that. I'm like navigating everything, I'm like I do not have everything figured out."
Jill then clarified that she and her husband Derick opted to not "lean" on their kids for YouTube content. Jill elaborated that she feels like there is a line drawn where her children shouldn't be the sole focus of her content.
In her childhood, Jill noted, there were "vulnerable moments" — "ups and downs" — that wound up on camera. Jill wished it had been different, saying she would have preferred "a little more privacy."
As far as how her parents might feel about all these admissions, Jill doesn't seem to have any regrets.
Jill Dillard Says Her "Righteous Anger" Has Led To Change
Jill has directed her anger at her parents and situation to change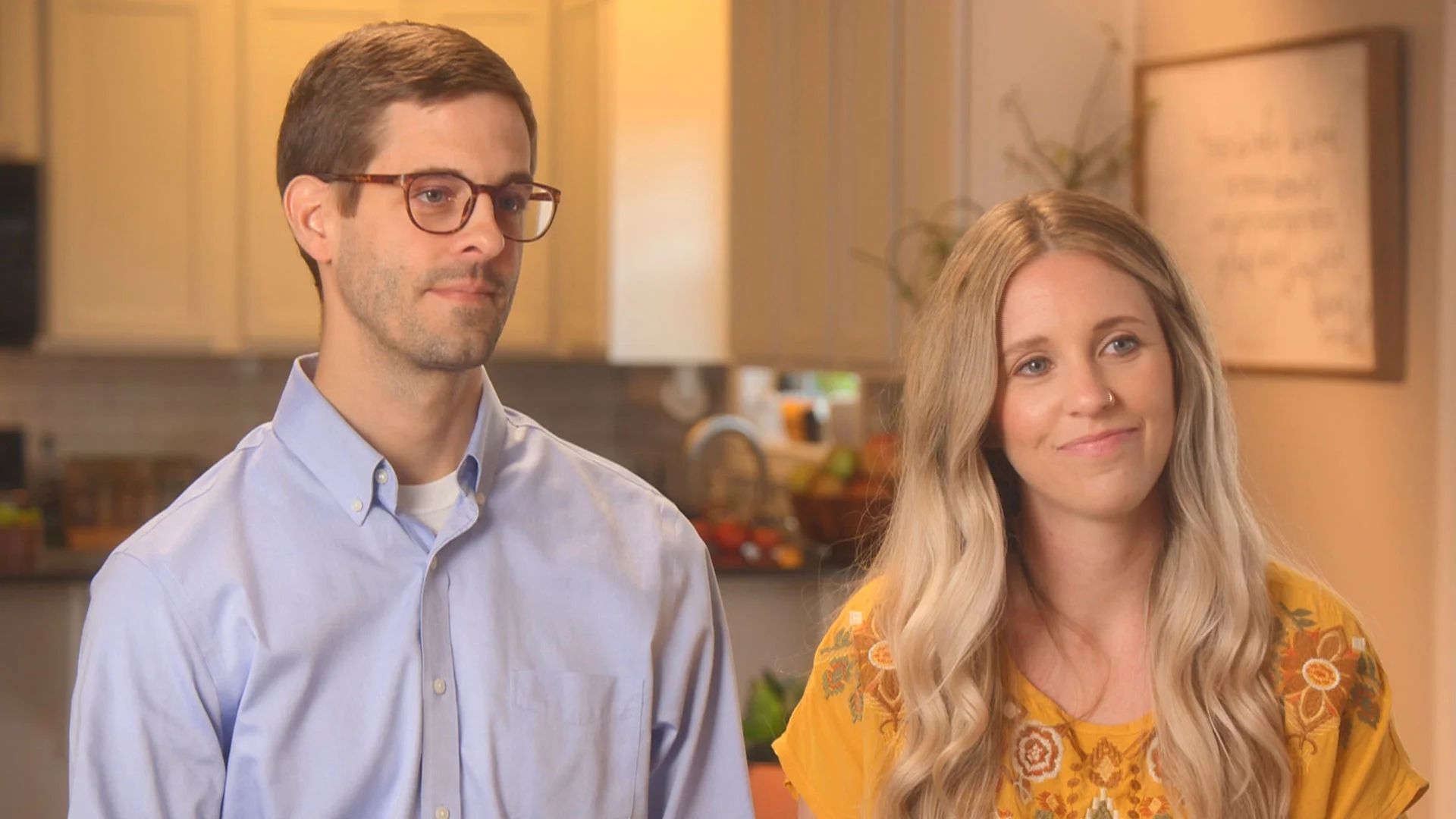 Christy asked Jill whether she ever gets angry, and Jill agreed that she does. However, she noted that sometimes it's an anger that devolves into 'crying to her husband' because she feels overwhelmed.
Other times, the anger is a "righteous" one and leads to change. "You shouldn't be silent sometimes… um… especially when you know somebody else is being hurt." When Christy asked her "why now," about releasing her memoir, Jill admitted that she felt the religion of her childhood was still harming other people.
Related: Jill Dillard Finally Revealed The Extent Of Jim Bob Duggar's Control Over His Kids' Lives
That explains Jill's willingness to sit down with Shiny Happy People's producers and also explains her motivation for essentially dragging her parents publicly. While Jill has said she is only speaking her truth, her parents have kept relatively quiet, though Jill has admitted she and her dad, Jim Bob, have not mended fences.