Highlights
Jessie James Decker has experienced weight struggles after having children.
The pressure to quickly lose weight after pregnancy is unrealistic, and Decker encourages moms to treat themselves with compassion.
Decker's journey with weight loss has had its ups and downs.
Although Jessie James Decker may be known for being married to athlete Eric Decker, she has a successful cookbook career and is also part of the country music industry. In August 2023, Decker said that she was pregnant for the fourth time. Now, she is getting ready to welcome her new addition, and she has been sharing her journey on social media and in interviews.
Along with talking about what it's like to be pregnant again, Jessie James Decker has spoken about the fact that over a period of several years, she kept losing and gaining weight. Here's what she has gone through.
What Weight Struggles Did Jessie James Decker Experience?
Ever since she first began growing her family, Jessie James Decker has talked about losing weight after having kids. In 2019, Decker said that she had a hard time losing some pounds after two of her pregnancies. But after she welcomed her third baby, Forrest Bradley Decker, in 2018, she found it a little easier.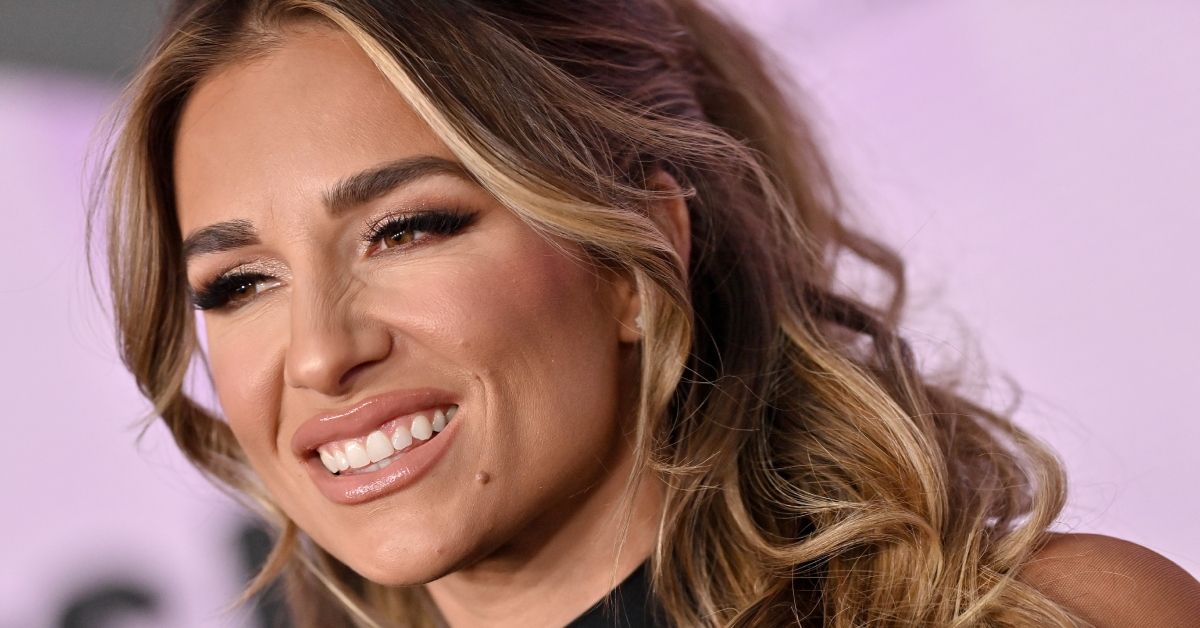 According to People, Decker said that she was strength-training with weights and eating according to the low-carb, high-protein South Beach Diet. That made it possible to lose weight. She said that she was focused on being "healthy and happy and fit, not 'skinny.'"
RELATED: Is Jessie James Decker Trying To Be Like Jessica Simpson? Fans Think So
While Decker has been honest about how tough it was for her to lose weight, she wants moms to treat themselves with compassion after such a big life transition. It's not easy to adjust to sleep deprivation and all the changes of becoming a new parent, and feeling stressed about losing weight makes things a lot harder.
Facts About The South Beach Diet (According to The Mayo Clinic)
focus on good fats, vegetables, protein
Arthur Agatston, M.D., a cardiologist, started it in 2003
"final maintenance phase" might include 140 grams carbs per day
book: "The South Beach Diet: The Delicious, Doctor-Designed, Foolproof Plan for Fast and Healthy Weight Loss"
According to People, Decker wrote on Instagram about this pressure:
"I know you'll see a lot of people in the public eye and they drop weight in what seems like five minutes after having a baby and I think we all feel like we should live up to those expectations. I've even been guilty of that myself and thinking I need to rush and lose weight two months after having a baby when I see all these skinny girls post-baby but that is just not realistic for the majority of us."
Weight loss isn't often a linear journey, and sometimes, there are many factors that play into whether someone can lose or maintain a certain size.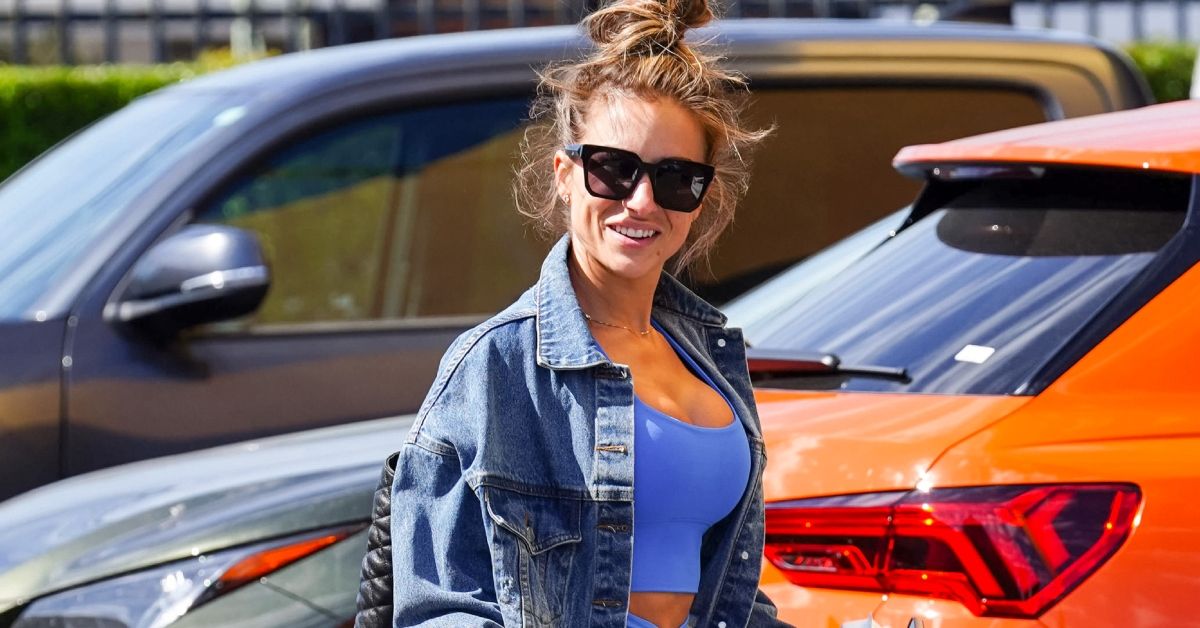 In 2021, Today.com reported that Decker spoke on Instagram about mean comments about her body that she saw online. She explained that strangers were talking about her on Reddit.
Jessie James Decker And Eric Decker's Family
Forrest Bradley Decker (5, born 2018)
Eric Thomas Decker II (8, born 2015)
Vivianne Rose Decker (9, born 2014)
Decker cried while speaking to her followers and said that people were talking about specific body parts and poking fun at her. It sounds like an absolutely terrible experience.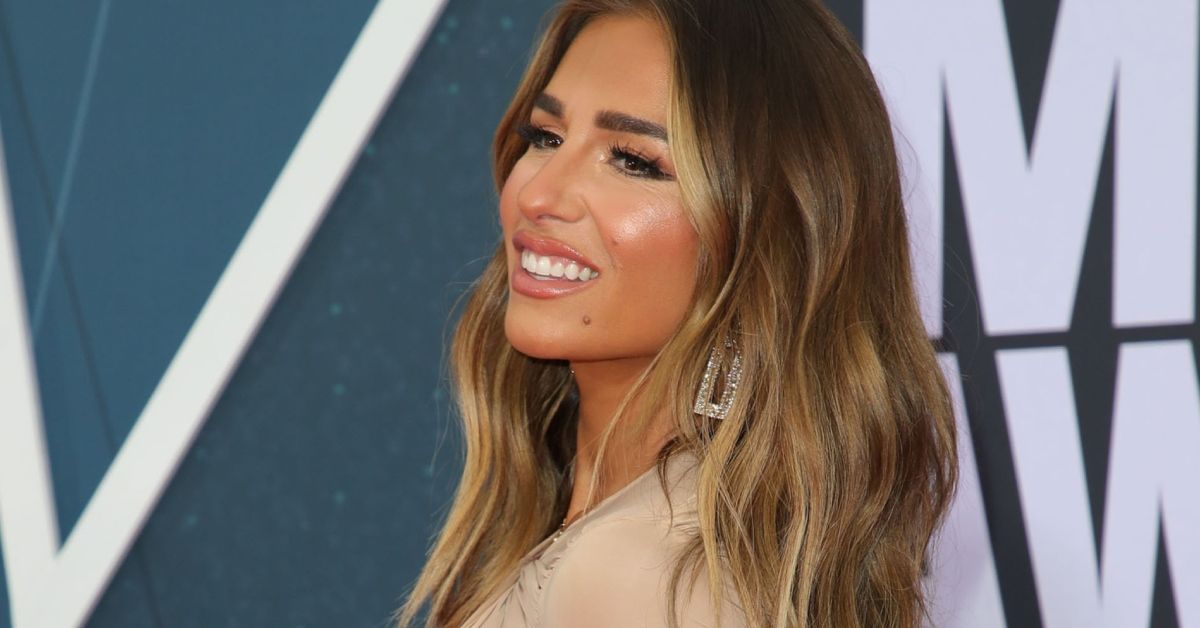 Decker explained that she was heavier than she used to be, but that she felt okay about it. She said, "Yes, I have gained weight, 100 percent. I used to obsess over it; tried to stay a certain weight, and most recently, over the past year, I decided to just let myself live. I work out, and I eat what I want, and I 100 percent am 10 pounds heavier than I used to be. Truthfully, I used to weigh like 115, and I'm not anymore."
RELATED: Jessie James Decker's Best Responses To Trolls And Haters
Jessie James Decker's journey with weight loss didn't end there. In 2022, according to Page Six, she mentioned on Instagram that she was still dealing with seeing the scale go up and down. She shared that it was affecting her mental health negatively. While of course, her fans didn't want to hear that she was suffering so much, it's good that she was raising awareness of something that many people experience.
Decker wrote, "I go from one extreme to being obsessed with working out and being muscular to thin and just giving up and gaining because the food makes me feel better."
What Is Jessie James Decker's Body Confidence Like Today?
Whenever Jessie James Decker talks about being pregnant for the fourth time, she sounds positive and like she's enjoying the experience.
In September 2023, she told Us Weekly that expecting her fourth baby has been "easier" and she hasn't been grossed out by any food.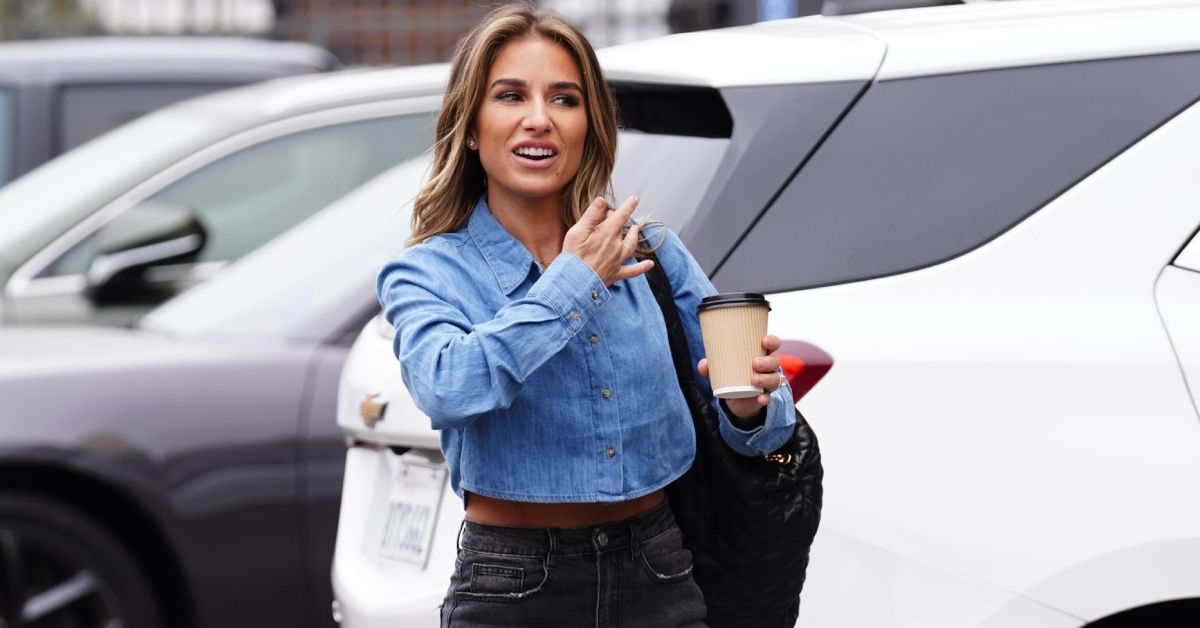 According to Us Weekly, Decker explained how she feels about her body now, and she seems to be in a much better place. Everyone's relationship with exercise and food is unique and complicated, and Decker's story is a reminder that it can take a while to figure everything out. Decker always keeps it real and honest, which is great since weight can be a stressful topic to talk about.
RELATED: Jessie James & Eric Decker's Lavish Lifestyle And $10 Million Net Worth, Explained
Decker said, "I wanted to get my strength back because when I'm strong I feel like I can conquer anything. It's not just about being skinny. I love building muscle. When I'm toned and have muscle I just feel stronger."
Jessie James Decker's Career
3 albums released 2009-2018
contestant season 31 Dancing With The Stars
starred in the reality show Eric & Jessie: Game On
4 million Instagram followers
Decker also explained that as a "foodie," she isn't interested in only consuming lettuce. She's focused on finding a balance between enjoying food and exercise. She shared that she put on 155 pounds when she was expecting her daughter Vivienne, but she thinks differently about weight loss post-baby now.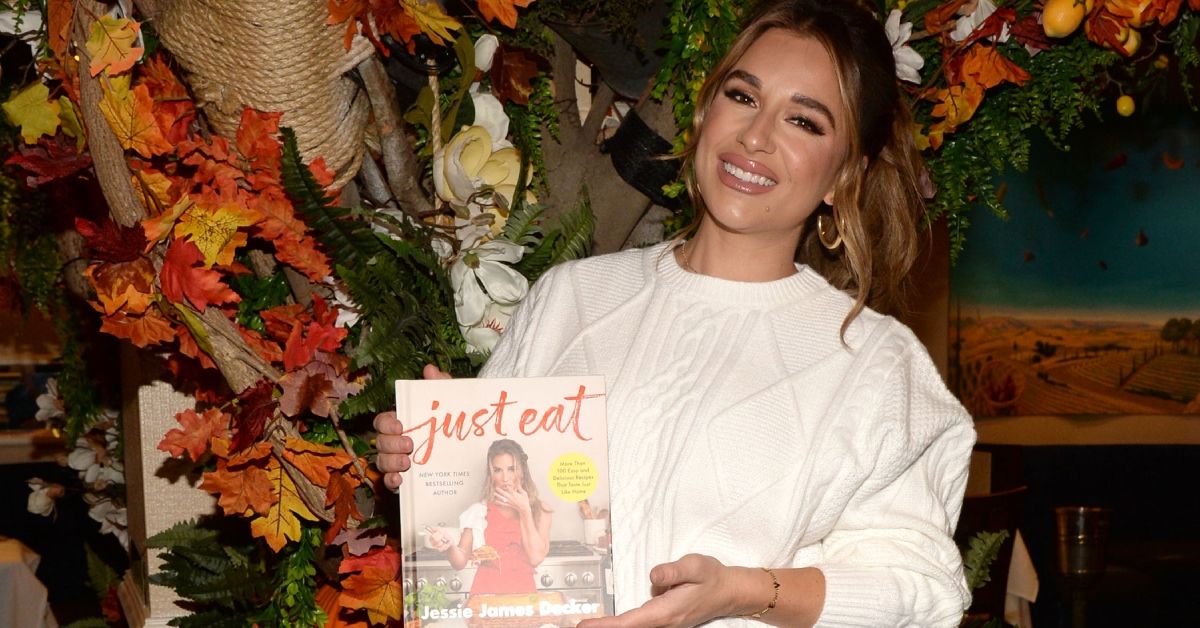 Decker told Us Weekly:
"You just grew a baby in your body and it's OK if it's not melting off. It took nine months and it may take that time or longer to get it off. So just focus on your baby and what a miracle it is."
It sounds like after years of struggles, Jessie James Decker is in a great place and knows that scale fluctuations are totally normal, whether someone has a baby or not.