Leave It To Beaver was one of the most popular family sitcoms of the late 1950s and early 1960s. Starring a young Jerry Mathers, the show revolved around the everyday adventures of a little boy and his older brother. Mathers became a household name and has become globally recognized as "The Beaver."
Mathers, who was a dedicated child actor, was usually always obedient on set and did what he was told to do. However, there was one episode where Mathers refused to do a scene, forcing Leave It To Beaver's writers to quickly alter the script.
What Scene Did Jerry Mathers Refuse To Film In Leave It To Beaver?
Jerry Mathers was a young child when he started filming Leave It To Beaver in 1957. A mature child, Mathers was able to take on his role as Theodore "The Beaver" Cleaver and play the character convincingly. The show, which had humorous elements to it, often had The Beaver in unpleasant situations. Mathers, being the professional actor that he was, was rarely shy to stick to the script and embarrass himself on camera.
Related: The 15 Worst Classic Sitcom Spin-Offs (And The 15 Best)
In one particular episode, however, Mathers was adamant about not filming a specific scene. According to a The Television Academy interview, Mathers explained his decision candidly:
"Probably my biggest temper tantrum on set was one time on the show where Wally and Beaver are supposed to be getting ready to go to a big party. We're in front of a mirror tying our ties. They thought it would be cute for us to be in our underwear. I just said, 'I can't do that.' I was probably like 8 years old and I said 'everybody will see me in my underwear!'"
Being a young boy, it is more than understandable that Mathers did not want family, friends, and millions of strangers to see him in his underwear. For a small child, this can be outright embarrassing. Mathers grew up with a sister and especially did not want her to see him in such a way, according to the Outsider. Considering his age at the time, Mathers was rightfully conscious that his friends might make fun of him if he was shown in his underwear on TV.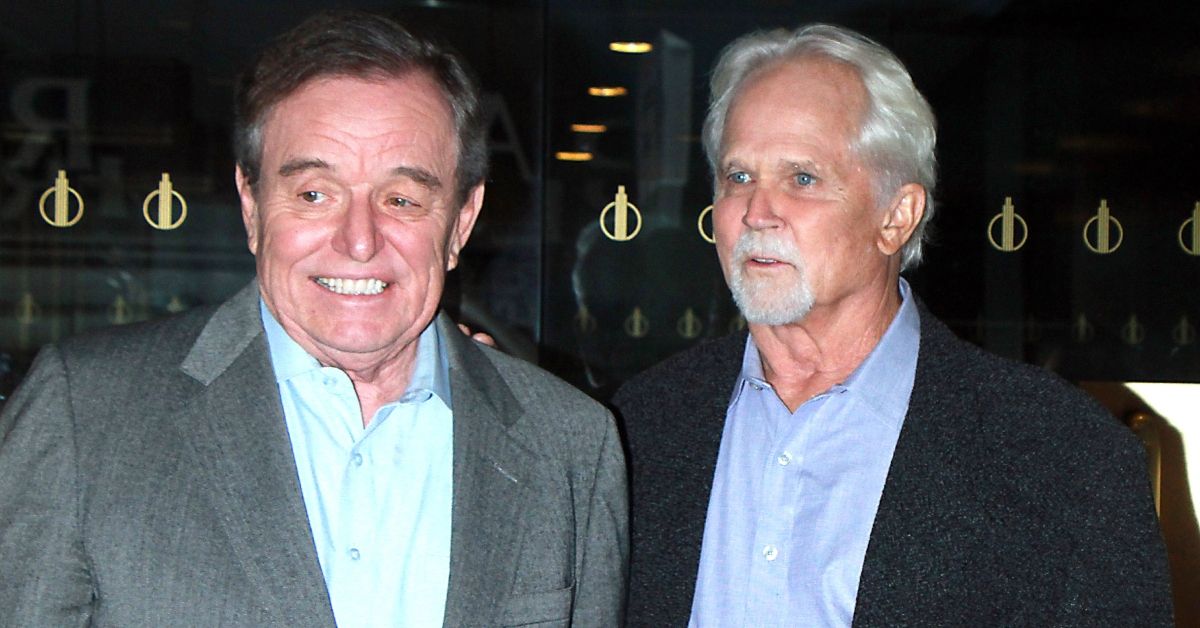 Leave It To Beaver's producers and writers adapted to Mathers's rare demand. The proposed underwear scene was canceled, and instead showed the brothers tying their ties already dressed. Mathers was satisfied, and gladly did the reworked scene. The underwear scene was the only major time he adamantly refused to perform as requested. Mathers is not alone as a major TV star refusing to film a scene or episode of their show. The late Matthew Perry allegedly refused to film a particular episode of "Friends."
While Mathers refused to appear in underwear on Leave It To Beaver, he also agreed to perform in scenes that most children would say no to. One of the most outlandish things Mathers had to do during his time on the show was getting inside a large soup bowl.
Related: 10 Characters Who Hurt Classic Sitcoms (And 15 Who Saved Them)
Throughout its six seasons, Leave It To Beaver showed Mathers and his co-star, Tony Dow, who played his brother, Wally, grow up. Uniquely, the sitcom was one of the first shows to have a series finale. Most shows of the era ended without a definitive conclusion. According to Grunge, the final episode of Leave It To Beaver showed Wally going to college, therefore ending his everyday life with younger brother, The Beaver. Without Wally, the show certainly wouldn't be the same and hinted to audiences that this was the end for the beloved sitcom.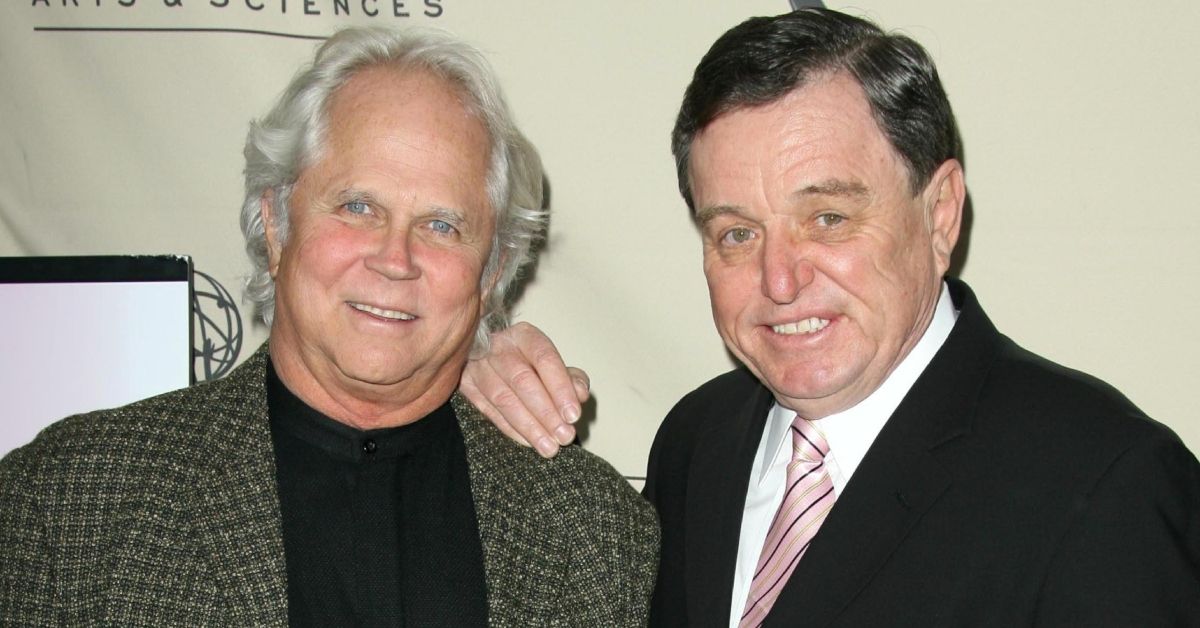 Leave It To Beaver has remained a timeless sitcom for fans around the world. Some may argue that classic shows like Leave It To Beaver are better than today's selection of sitcoms.
What Happened To Jerry Mathers Post-Leave It To Beaver?
Jerry Mathers was among many famous child stars of the 1950s and 1960s. Understandably, Mathers wanted to evolve after his time as The Beaver and put Leave It To Beaver behind him. More so, he wanted to experience high school as a typical teenager without The Beaver's influence, according to Fox News. Mathers desired to focus on sports, especially track and football. Similarly to Jonathan Taylor Thomas, Mathers wanted a break from the entertainment industry.
Related: 15 Things We Choose To Ignore About Classic TGIF Sitcoms
Mathers began to serve in the California Air National Guard in the late 1960s. He was a part of the 146th Airlift Wing and served from 1966 to 1969, according to Military Families. Mathers spoke highly of his time in the military and said:
"I was very proud to be in the military. My dad was in the military. So I was very proud to do it."
During Mathers's time in the service, a rumor spread that he was killed in action in Vietnam, according to We Are The Mighty. This was, of course, false. In 1967, Mathers proudly wore his California Air National Guard uniform while making an Emmy Awards appearance.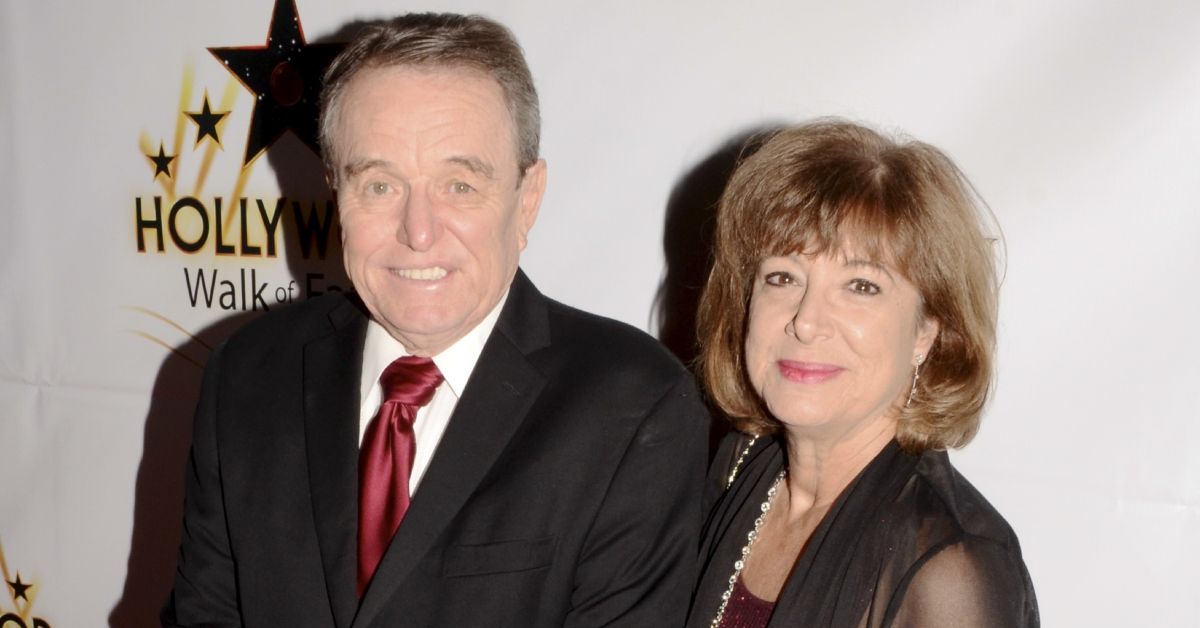 Mathers remained out of the entertainment industry until the late 1970s, when he started to act, DJ, and make appearances again. He reunited with members of the Leave It To Beaver cast in the reunion film, Still the Beaver, in 1983. The film led to a sequel series, The New Leave It To Beaver, which aired from 1984 to 1989.
While Mathers, at one point in his life, wanted to distance himself from The Beaver, he has since embraced his childhood role and makes frequent appearances at conventions and public events in support of preserving the show's legacy. Mathers and Tony Dow often appeared together and remained friends until Dow's passing in July 2022.
While The Beaver emphasizes a squeaky clean All-American image, Jerry Mathers remains a beloved 1950s icon to the generation who grew up with him and later generations. Leave It To Beaver is still televised today and available for streaming.