Highlights
Jay Leno didn't enjoy interviewing Trista Sutter, a reality star from The Bachelor, on The Tonight Show.
Trista Sutter was not upset by Leno's statement.
Despite not enjoying the interview with Trista Sutter, Leno believes it's important for talk show hosts to be professional and polite.
Although he made lots of money and hosted The Tonight Show for a very long time, Jay Leno is considered a controversial figure. There are quite a few people who he doesn't get along with. Howard Stern isn't a fan of Jay Leno, and Conan O'Brien didn't want Leno as a guest on his own TV series.
While others have shared their opinions on Jay Leno, he has also been honest about what it was like when he hosted The Tonight Show in the 1990s, 2000s, and 2010s. Almost a decade ago, Jay Leno was interviewed on a late-night show and said something fairly surprising about a guest. Who did Leno not enjoy talking to on The Tonight Show?
Who Was Jay Leno's Least Favorite Tonight Show Guest?
In 2014, Jay Leno shared in an interview on The Late Late Show with Craig Ferguson that he didn't like interviewing Trista Sutter, who once starred in The Bachelor. According to Nicki Swift, Ferguson inquired if he would get distracted and tired when talking to people on the show.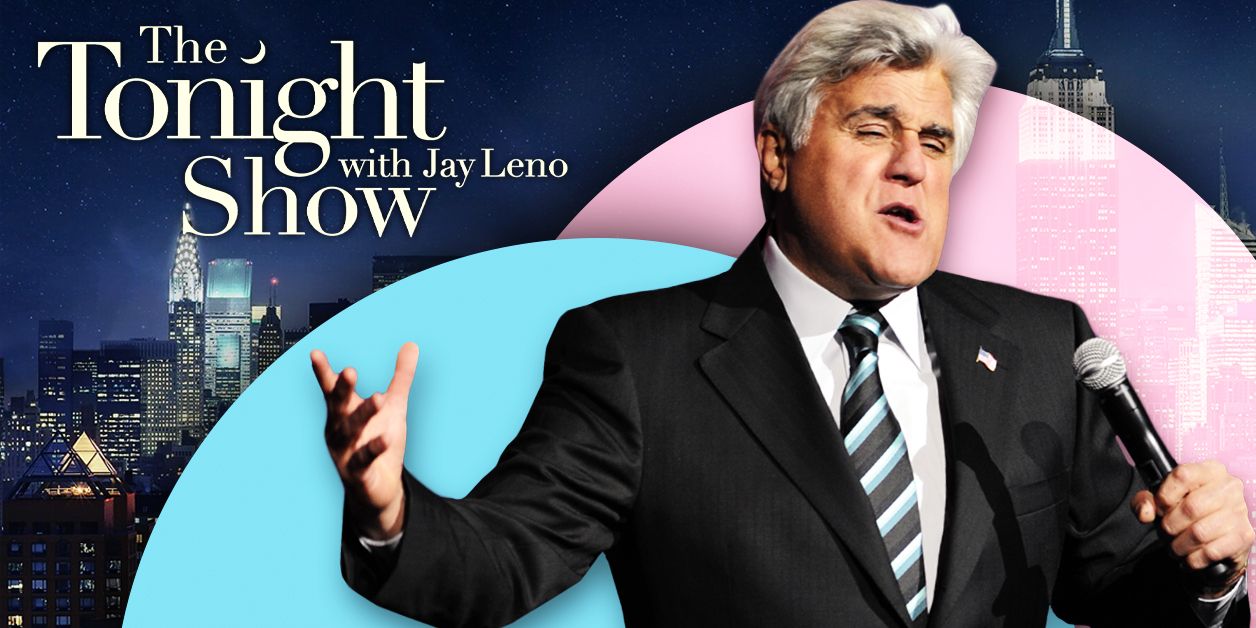 According to Us Weekly, Leno said that he did, and then he shared more about talking to Trista Sutter. Leno explained to Craig Ferguson:
"The classic example is I had one of these reality stars on… Trista! From one of these Bachelorettes… So, I'm sitting and I'm looking at the side of her head. I couldn't be less interested. I've never seen this stupid reality show — you know what it was."
RELATED: Kanye West Was Speechless When Jay Leno Asked What His Late Mom Would've Said About His Taylor Swift Feud
Trista Sutter did mention Jay Leno's statement and didn't seem upset at all. According to Entertainment Tonight, she tweeted, "After 10 yrs, ironic that I'm the topic of convo on @CraigyFerg last show. Thx 4 the shoutout @jayleno! Next time, plz mention my book."
Things got even more awkward from there. According to E! News, Jay Leno and Trista Sutter were both in the parking lot when the interview was over, but the talk show host didn't recognize her. This must have been a strange yet memorable experience for her.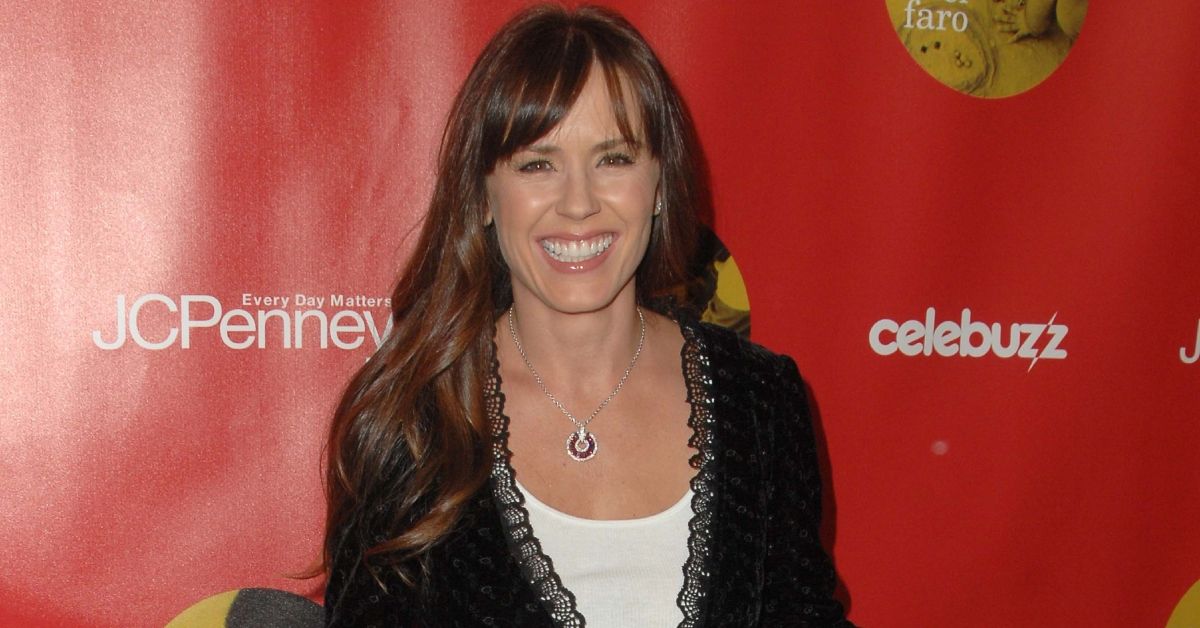 Leno explained to Ferguson, "So I said 'Well thank you, and good talking to you, see you, great, good night everybody!' I go out in the parking lot, there's this woman standing next to me with her boyfriend. She goes, 'Hey, can I have a picture?' I said, "Sure, how're you doing?' She goes, 'Good.' 'So what's your name?' She goes, 'What?' 'What's your name?'"
Facts about Trista Sutter:
has two children: Maxwell (15) and Blakesley (14)
married Ryan Sutter in 2003
appeared in The Bachelor season 1
starred in The Bachelorette in 2003
RELATED: Jennifer Aniston Surprised Jay Leno When She Revealed What She Bought With Her First Friends Paycheck
As Jay Leno explained to Craig Ferguson, his explanation for not enjoying talking to Trista Sutter seems to be that he isn't a fan of The Bachelor. He might not be a fan of reality TV in general. However, many would likely agree that it's important for late night and talk show hosts to be polite and professional no matter who they're interviewing.
Some Of Jay Leno's TV Appearances (Besides Hosting The Tonight Show)
Played himself in one episode each of Entourage (2009), Scrubs (2002), The West Wing (2000), 3rd Rock From The Sun (1994), Seinfeld (1996), Friends (1995)
hosted Saturday Night Live (1986)
host of You Bet Your Life (2021-ongoing)
co-hosted the 42nd Primetime Emmy Awards (1990)
hosted Jay Leno's Garage (2015-2022)
It's possible to think that Leno is super comfortable speaking his mind about his time hosting The Tonight Show and doesn't care what people think about him. However, he does seem to want people to think that he did a good job on the show.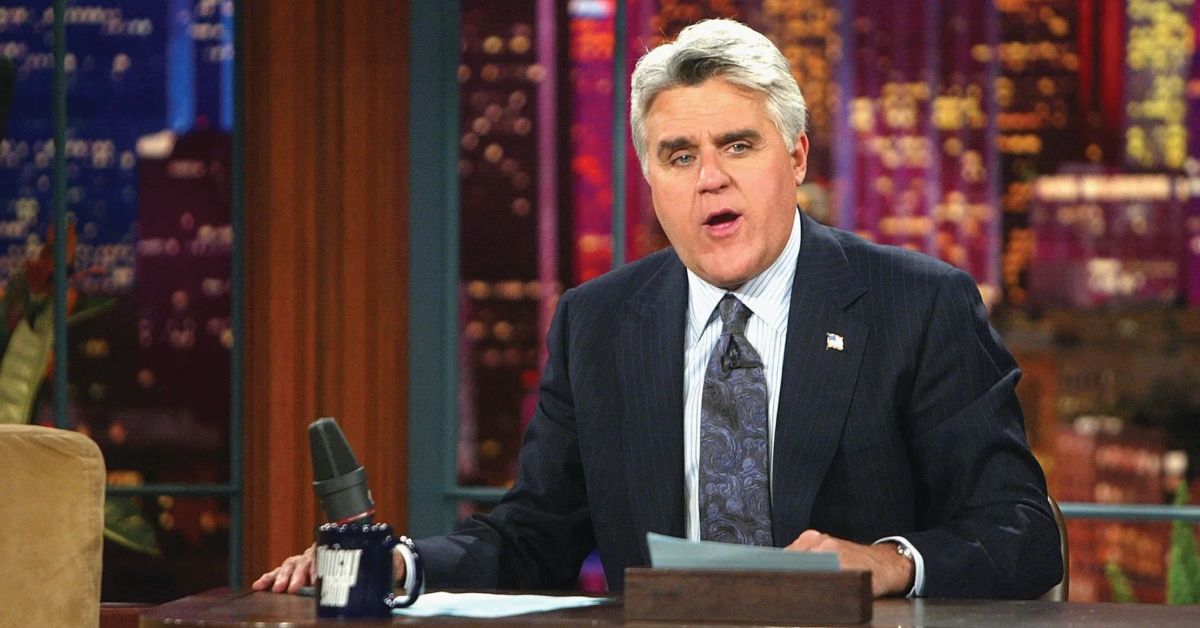 In 2003, Leno spoke to Oprah Winfrey for the February issue of her magazine and answered the question, "Would you rather be liked or thought of as funny?"
Leno said, "Probably liked. I think high self-esteem is overrated. A little low self-esteem is actually quite good. Some people with very high self-esteem tend to be criminals or egomaniacs, you know? I do understand that children should have good self-esteem, but there's nothing wrong with feeling like maybe you're not the greatest. Maybe you're not the best, so you should work a little harder."
Which other celebrities did Jay Leno interview in 2003?
Jim Belushi
Yoko Ono Robert Downey Jr.
Charlize Theron
Mike Myers
What Happened To Trista Sutter After Her Jay Leno Interview?
While Trista Sutter did respond to Jay Leno saying that he didn't like interviewing her on The Tonight Show, she has definitely had a busy life and career since then.
RELATED: Did Arsenio Hall Burn Jay Leno Before His Infamous Feud With Conan O'Brien Over The Tonight Show?
Trista Rehn married Ryan Sutter in 2003 when they fell in love on The Bachelorette. They have a son and a daughter, and Sutter is often interviewed about her family life.
The couple is still very happy. According to People, in August 2023 Sutter talked about relocating and finding a home in Denver, Colorado. In February 2023, Sutter was interviewed by E! News and explained that they are definitely committed to their relationship: "I want to be married for 72 years, like my grandparents were. I love him. I love doing life with him. I love that he's my best friend and I want that to continue. So the pressure just comes from internally."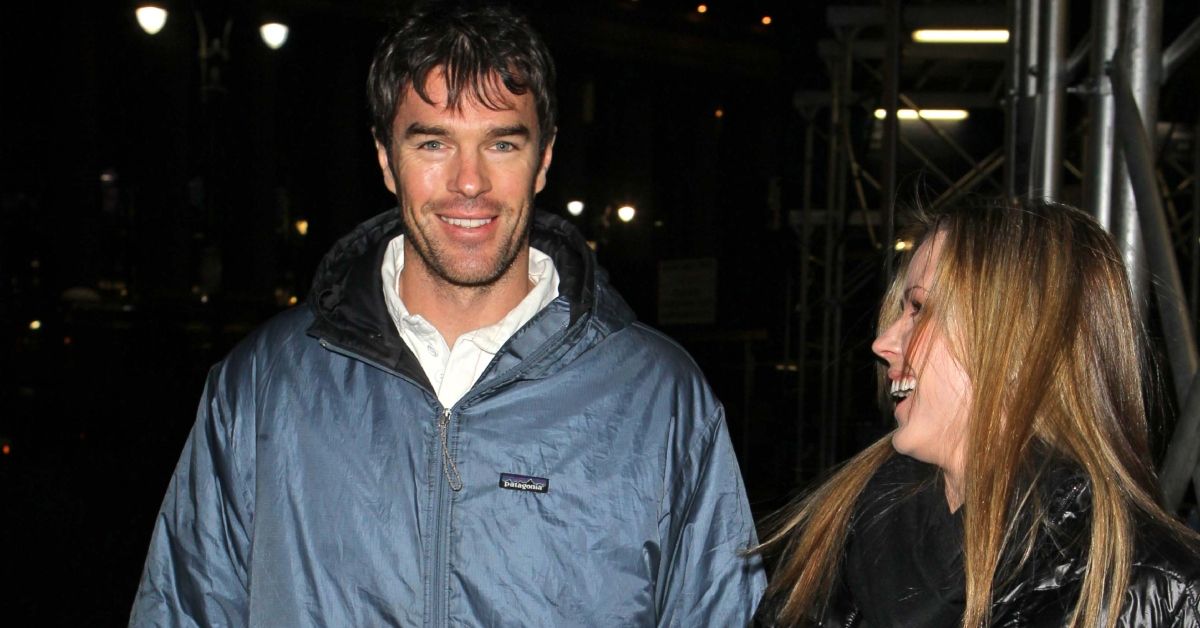 Some Of Trista Sutter's TV Appearances:
Jimmy Kimmel Live! (2003)
Dancing With The Stars (2005-2013)
American Ninja Warrior (2017)
The Golden Bachelor (2023)
The reality star wrote a book called "Happily Ever After: The Life-Changing Power of a Grateful Heart," which was published in 2013. This is the book that she was referring to in her tweet talking about what Leno said about her.
It seems like the star is all about mindfulness and thinking positively, and this mindset must be helpful when navigating fame.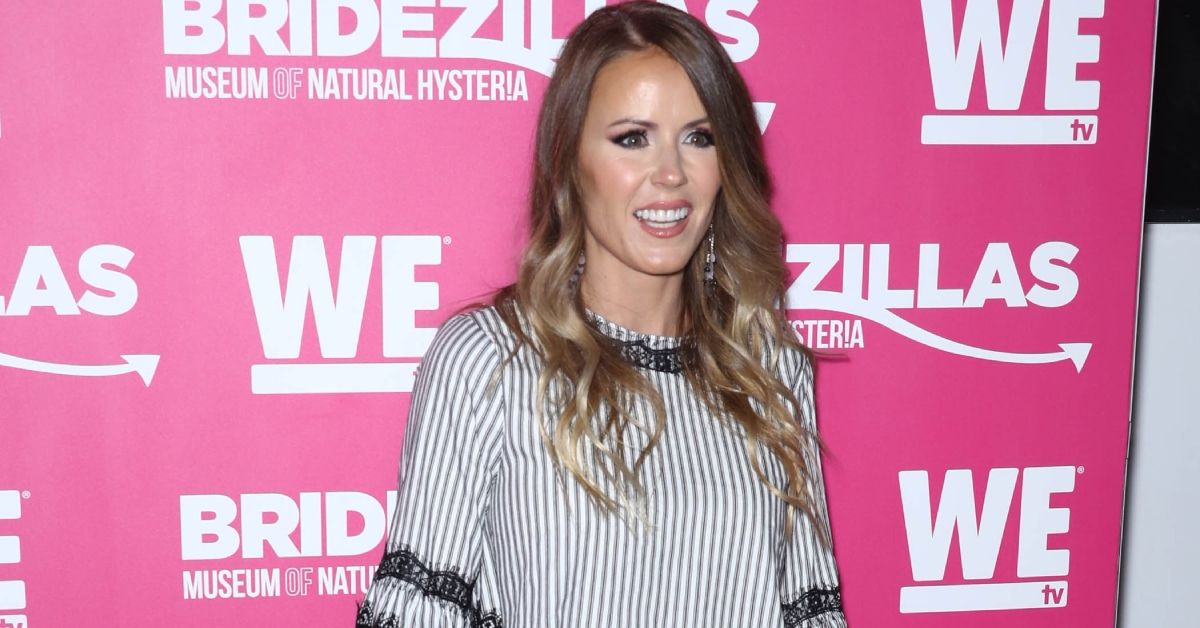 When Sutter talked about her memoir with Momtrends.com, she answered a question about talking about the things in her life that she appreciates on social media every day. She said, "It's a daily reminder to be thankful for my blessings. I've been doing it for five years now and it helps keep me accountable. At times, we all get frustrated and upset, but we need to remember to try to be positive. This daily exercise has opened up my world."