Highlights
James McAvoy, known for his versatile performances in various films, has trouble pronouncing the word 'burglary' in any accent, even his own.
McAvoy believes that truly inhabiting a character is more important than nailing the accent, as he values portraying the essence of the character.
Despite playing American characters, McAvoy remains proud of his Scottish roots and believes that actors no longer have to change their accents to make it in Hollywood.
James McAvoy has become known for his roles in films such as The Chronicles of Narnia: The Lion, the Witch and the Wardrobe, Atonement, and the X-Men franchise. Thanks to his ability to inhabit so many different types of characters across so many different types of films, McAvoy has become one of the biggest actors of his generation.
What most people don't realize about McAvoy is that he is actually Scottish. Thanks to his gift for performing accents, McAvoy has played people from all walks of life, from British to American.
However, as McAvoy once revealed to Stephen Colbert, there's one word he even has trouble pronouncing in an American accent.
James Told Stephen Colbert That He Can't Pronounce The Word 'Burglary' In An American Accent
In 2019, McAvoy appeared on The Late Show with Stephen Colbert to promote IT: Chapter Two. During the interview, Colbert asked McAvoy about his American accent in the film.
"I don't think about it," McAvoy said. "I try not to think about it at all. Which is probably why for the first three weeks, everyone's going, 'Could you go again? Can we go one more time?'"
Colbert then asked McAvoy if there was something specific that was hard for him to say in an American accent.
"The word burglary is hard for me to say in any accent, even my own," McAvoy replied.
Colbert asked McAvoy to try saying the word and when he attempted, he instead said it in his own accent.
"If you were a spy, we would've shot you by now," Colbert joked.
That same year, McAvoy spoke with Men's Journal about how to pull off a good accent. According to the actor, focusing less on the accent itself and more on the character is key.
"It's more, what's the key to feeling like you are that person?" McAvoy said.
Related: James McAvoy Walked Away From More Than $1 Million After Refusing To Star In An Acclaimed Seth Rogen Film
The actor explained that he believes his best performances happen when he truly inhabits a character. In order to make that happen, McAvoy said he tries to understand that character fully, beyond just their accent. He said the most important part is understanding who that character is as a person.
"I'd rather watch someone do a really bad accent," he said, "but really inhabit the voice of the character they're playing."
Despite Playing Americans On Screen, James Is Very Proud Of His Scottish Roots
McAvoy grew up in the Drumchapel area of Glasgow. It's an atmosphere that Time Out described as "pretty hairy" when speaking to the actor in 2016. They asked McAvoy if his own background helps him stay grounded in Hollywood.
"It does, but I don't really like seeing Drumchapel as a bad place," he said. "It's not fair to the people that live there."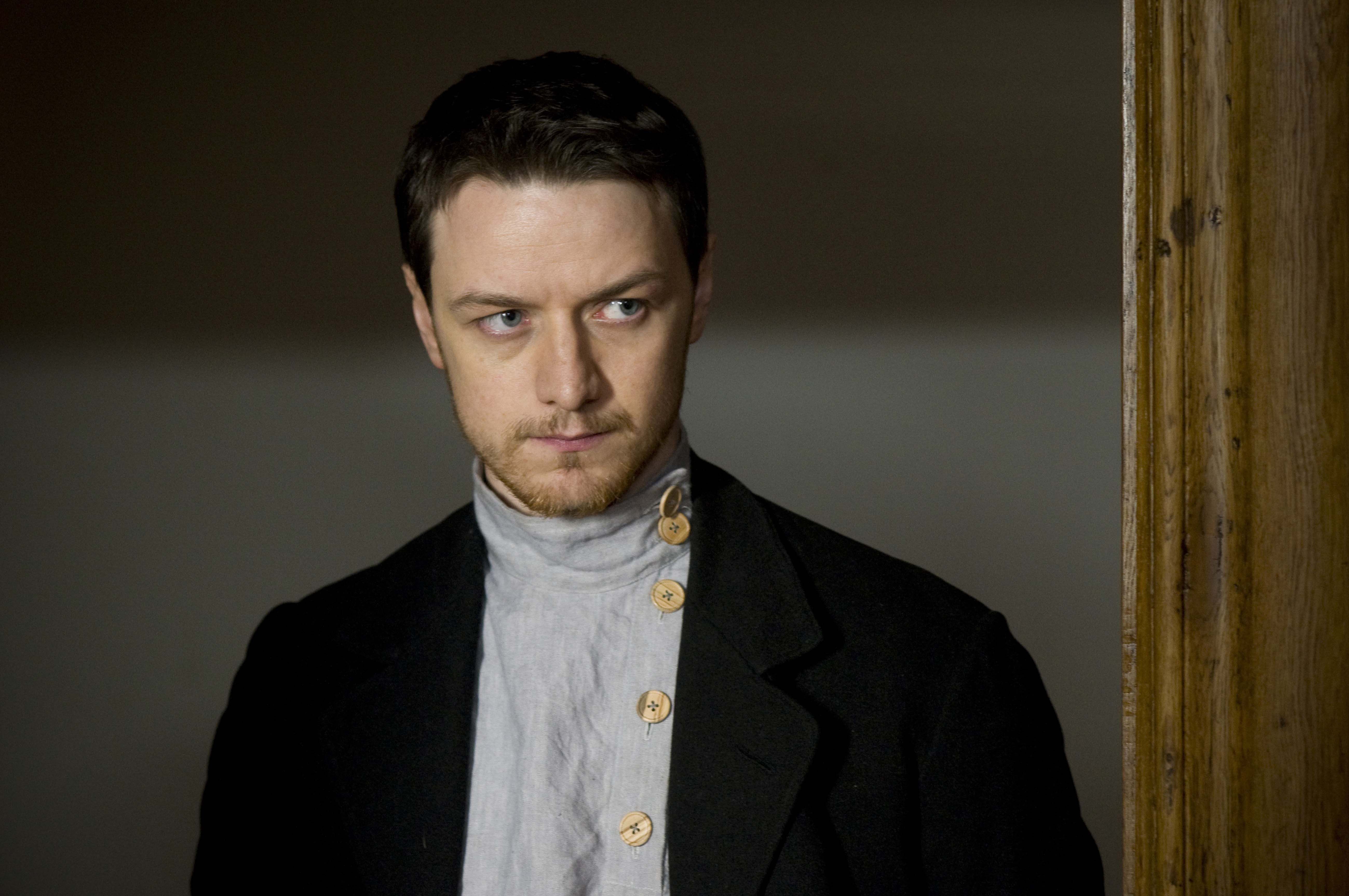 McAvoy also told the outlet that he hasn't had to change too much of himself to make it in Hollywood. He noted that this was different from what was expected of actors who came before him.
"We're in a place in our evolution as a country where we are allowed to be who we are – you don't have to change it as much as you did. Ian McKellen doesn't sound like Ian McKellen from Lancashire. He, by his own admission, would say, 'Yeah, they knocked my voice out of me and now I speak like this.' You don't have that anymore."
Related: James McAvoy Recovered In The Best Way After He Messed Up His SNL Monologue Live On Air
This sense of connection to who he really is would be on full display when McAvoy hosted Saturday Night Live a few years later. He began the show wearing a kilt, a symbol of his Scottish heritage. During his opening monologue, McAvoy raved about Scotland and expressed his Scottish pride.
Robert Redford Told James To Drop His Scottish Accent Because He Couldn't Understand Him
In 2013, McAvoy told Business Standard that he wanted his son Brendan to develop a Scottish accent. In order to make that happen, McAvoy said he needed to spend more time in Glasgow.
"For the first time in 10 years I thought that I really want to live here again," he revealed. "I can't do that because my work's all down south and I would spend all my time traveling, so I have found myself coming up the road a lot more – and trying to get my son a Scottish accent."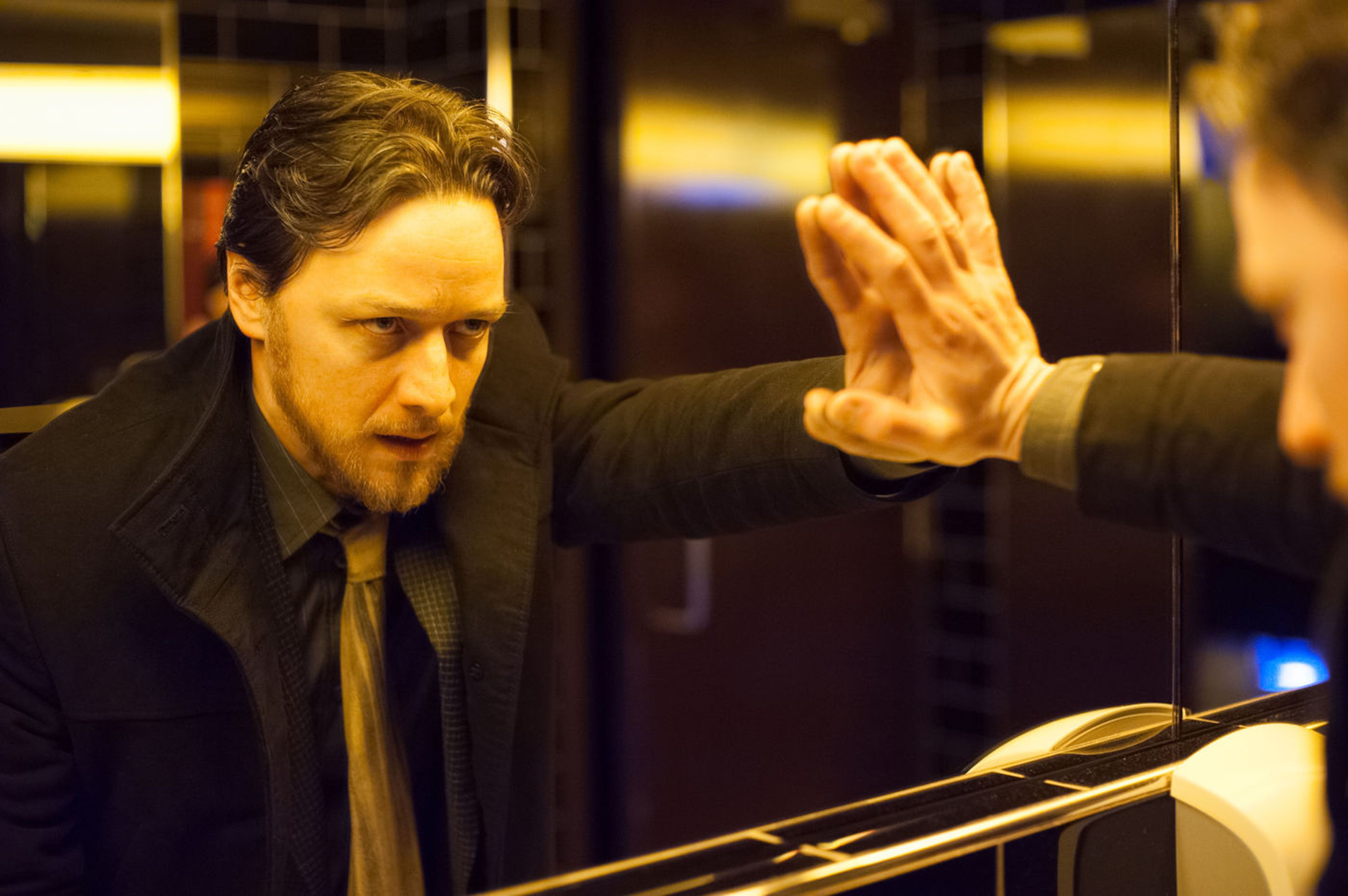 During the filming of Filth, McAvoy spent six weeks in Glasgow. As he spent time in the city, the actor realized how much he missed it.
"I'd been away from Glasgow for a long time. To be honest, while I was away whenever I'd return for a visit, I felt that the Glasgow I knew had moved on and didn't really feel like the city I grew up in," McAvoy admitted. "What was brilliant was that I got to spend six weeks living in Glasgow while making the film and I then realized that wasn't true."
McAvoy also made sure not to lose touch with his roots while working on the film The Conspirator. The film was directed by Robert Redford and McAvoy was given instructions to keep his American accent in between takes.
However, McAvoy revealed to Contactmusic that this was one rule he didn't completely abide by.
Related: James McAvoy Says This Is One Of His 'Better' Films, And He's Not Talking About Atonement
"Robert wanted me to be American the entire time, so whenever he was around I was," McAvoy said. "But as soon as he walked off set I was back being myself, which will probably make the accent terrible and everyone will pick holes in it. But I can't do it all the time – you would kinda go mad. When the camera stops running I need to take stuff back."
During a chat on The Jonathan Ross Show, McAvoy revealed the reason behind Redford's request. According to the actor, Redford didn't ask him to lose his Scottish accent to maintain the character. It was actually because Redford couldn't understand what McAvoy was saying otherwise.