Highlights
Natalie Imbruglia's breakthrough hit "Torn" was actually a cover, but she still earned a fortune.
The original songwriters of "Torn," Anne Preven and Scott Cutler, receive about $150,000 annually in royalties.
Despite struggling to match the success of "Torn," Natalie Imbruglia continues to pursue music.
Natalie Imbruglia's breakthrough to international fame came with her song "Torn," the first single from her debut album. Imbruglia's impressive net worth was due to the success of "Torn" which resonated with heartbroken fans who found solace in her music.
However, a bit of a stir occurred when it became public knowledge that Imbruglia's chart-topping single was actually a cover. While Imbruglia never explicitly claimed to be the composer of "Torn," her record label presented her as a singer-songwriter.
How Much Did Natalie Imbruglia Earn From "Torn?"
In 1997, Natalie Imbruglia transitioned from soap opera actress to singer, marking her debut with the recording of "Torn." The song quickly became a global sensation, propelling the then-22-year-old to widespread acclaim.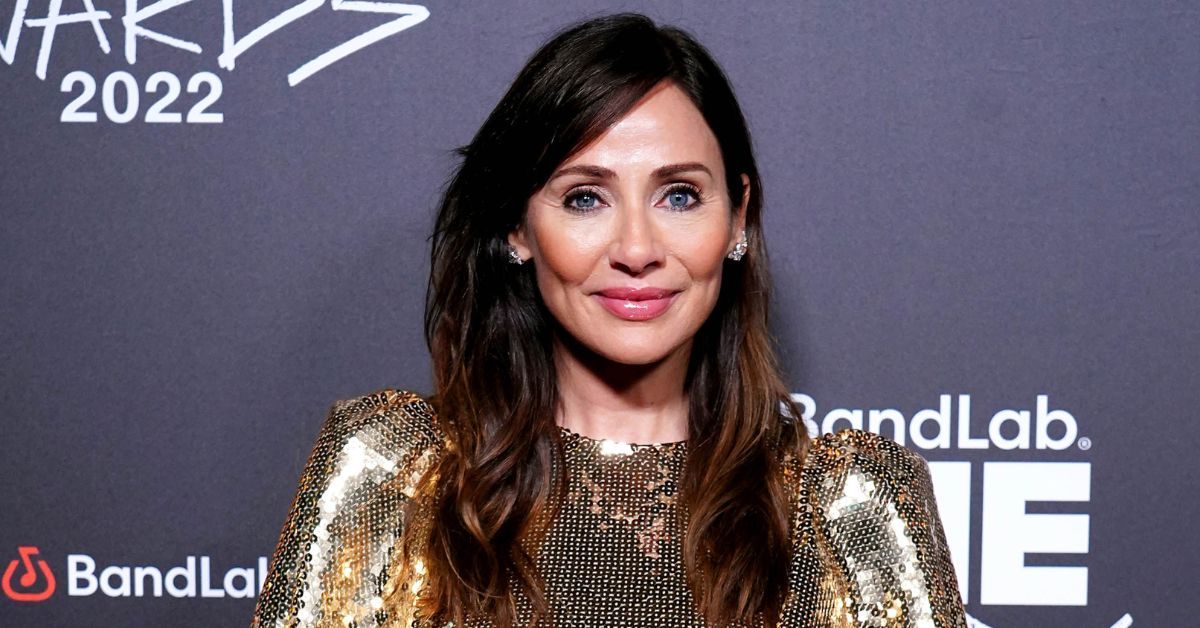 Natalie Imbruglia's Information

Full Name

Natalie Jane Imbruglia

Birthdate

February 4, 1975

Birthplace

Sydney, Australia

Net Worth

$16 Million

Children

Max Valentine Imbruglia (born – October 2019)

Previous Relationships

Robbie Williams (1995)

David Schwimmer (1996)

Josh Hartnett (2001)

Daniel Johns (married – 2003, divorced – 2008)

Ryan Bienefelt (2012)

Matt Field (2017)
Despite its success, "Torn" was not an original composition by Imbruglia. Written in 1993 by Los Angeles musicians Anne Preven, Scott Cutler, and producer Phil Thornalley, the song had been previously released by their band Ednaswap and covered twice before Imbruglia recorded it.
According to Trembol, Anne Preven explained the meaning of "Torn":
"This song is about a woman who thought she found the perfect man, only to find out he was Mr. Wrong all along. To say she is taking it hard is an understatement: she's so upset that she ends up cold, shamed, lying naked on the floor."
Although there were no reports on how much Imbruglia earned from "Torn", she is definitely still making a fortune because of the performance royalties. Imbruglia can earn royalties when "Torn" is played on the radio, in public places, or through digital streaming services.
Natalie Imbruglia's "Torn" Sales

Worldwide

4 million copies

UK

1 million copies

Spotify

629,065,293 streams (Daily streams – 381,689)
Natalie Imbruglia's "Torn" became No.1 in these countries:
Australia
Belgium
Sweden
Denmark
Spain
Canada
According to a discussion in Quora, when it comes to royalties, the law dictates a maximum rate for such recordings, but songwriters often agree to lower rates to facilitate recording their material.
RELATED: The 'Friends' Cast Ranked From Richest To Poorest
The distribution of royalties between songwriters and performers is typically outlined in contractual agreements, with negotiations often taking place during the contract negotiation process between artists, record labels, producers, and other involved parties.
The Original Songwriters Of "Torn" Earn Six-Figure Royalty Paychecks Every Year
Los Angeles musicians Anne Preven and Scott Cutler formed their band, Ednaswap, where they released their pop-rock version of "Torn" in 1995. Preven mentioned to an Australian publication that their original demo version for "Torn", which was recorded in London, closely resembled Natalie Imbruglia's version.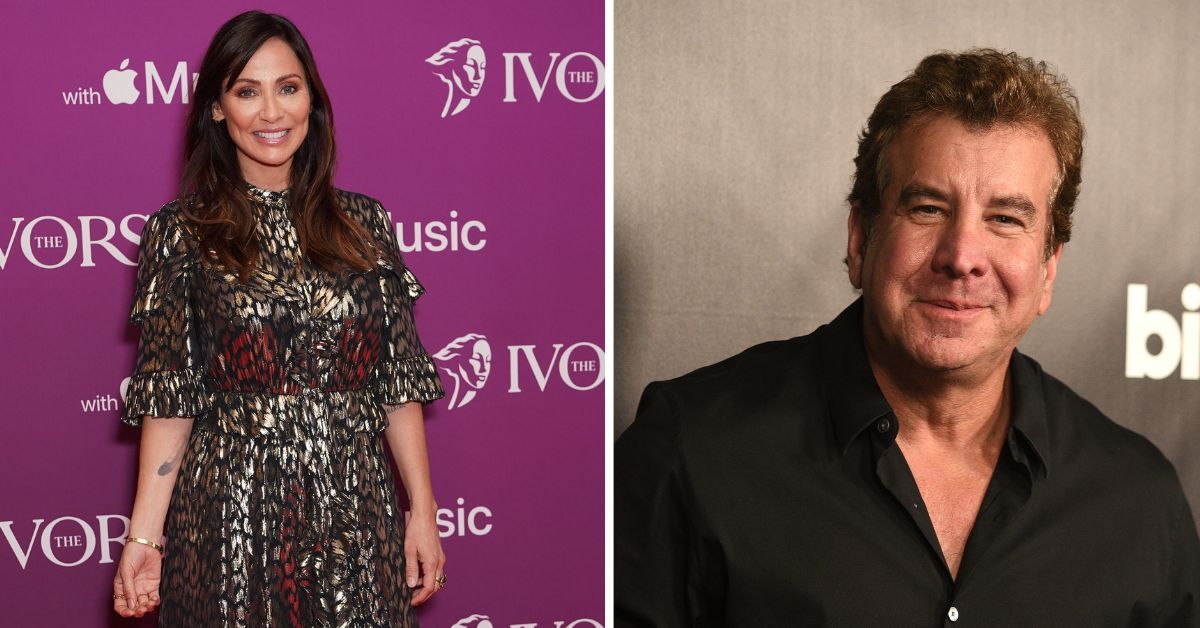 Preven and Cutler initially viewed Imbruglia's version as just another European cover and didn't think much of it until they received a call stating it was number one in the UK.
The financial success that followed Imbruglia's cover surprised Preven and Cutler. They received a substantial windfall, and Cutler described the experience of getting sizable checks, initially thinking it might be a mistake. Twenty years after Imbruglia released her cover of "Torn", Preven and Cutler would receive about $150,000 annually in royalties.
PULSE Music Group Details

Year Founded

2008

Hit Songs Produced

Founders

Anne Preven

"Flowers" – Miley Cyrus

Scott Cutler

"Watermelon Sugar" and "As It Was" – Harry Styles

Josh Abraham

"Sorry" – Justin Bieber

Location

Los Angeles, CA

"Stay" – The Kid LAROI and Justin Bieber

Partnerships

Creative Nation – 2012

"Girls Like You" – Maroon 5

American Songs – 2014

"Havana" – Camilla Cabello

Magnus Media – 2016

"Despacito" – Luis Fonsi & Daddy Yankee ft. Justin Bieber

Nas' Mass Appeal – 2017

"Roar" – Katy Perry

Concord Music Publishing – 2020

"Savage Remix" – Megan Thee Stallion ft. Beyoncé
Despite owning the Pulse music publishing company, and writing hits for major artists, Preven and Cutler don't regret not releasing their initial version of "Torn," as they were hesitant to be perceived as a pop act during the era of Nirvana and Pearl Jam.
RELATED: Rami Malek And Lucy Boynton Kept Their Relationship Private Before Their Split
In hindsight, Preven acknowledged their self-consciousness but affirmed that the song changed their lives, leading them to focus on songwriting rather than pursuing a career as a band.
Is Natalie Imbruglia Still Making Music?
Despite the initial success of "Torn", Natalie Imbruglia faced increasing pressure from record company executives as her debut song gradually descended the charts after 14 weeks.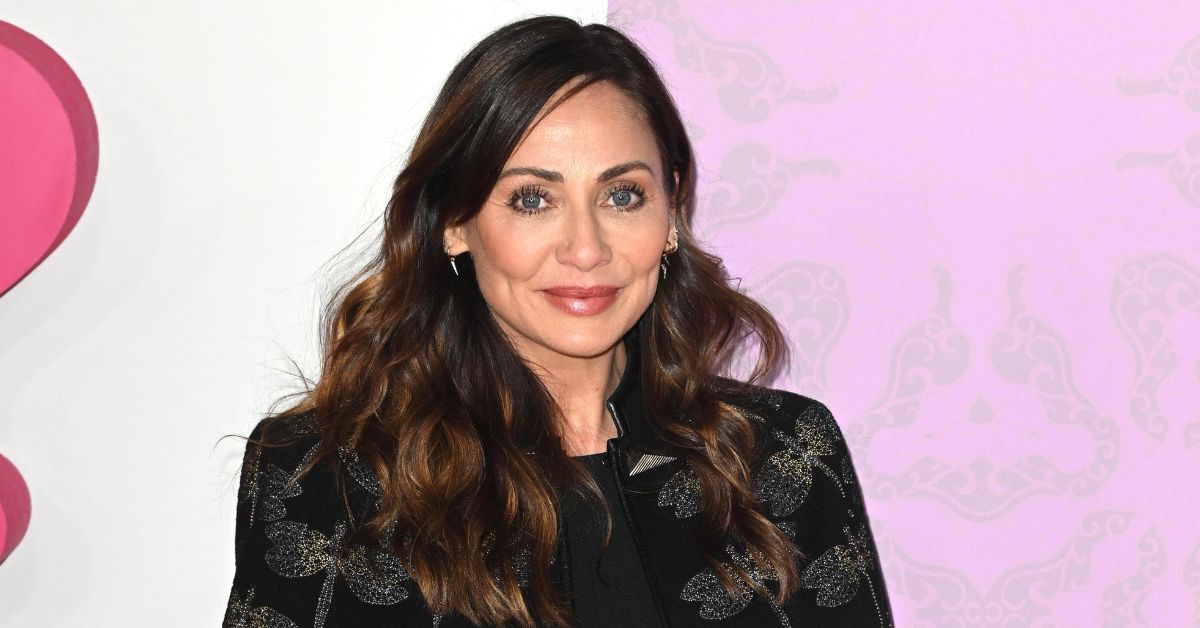 She admitted that she struggled to write her subsequent albums due to writer's block. While Imbruglia continued releasing albums into the early 2000s and even ventured into the 2010s, none of her succeeding singles matched the impact of "Torn".
Natalie Imbruglia Albums:
"Left of the Middle" (1997)
"White Lilies Island" (2001)
"Counting Down the Days" (2005)
"Come To Life" (2009)
"Male" (2014)
"Firebird" (2021)
Following a hiatus in 2011, Imbruglia studied acting in Los Angeles for two years, where she had some acting credits in her name. Imbruglia started her gradual return to music in 2018 when she had intense writing sessions in Nashville.
Natalie Imbruglia's Movies and Shows:
Neighbours (1992-1994)
Johnny English (2003)
Closed For Winter (2009)
In Memory Of Maia (2009)
The X-Factor UK and Australia (2010)
Underdogs (2013)
Among Ravens (2014)
Little Loopers (2015)
First Contact (2016)
Who Do You Think You Are? (2018)
The Masked Singer UK (2022)
Imbruglia became a mother in 2019. She had a son via IVF and finds her parenthood journey a peaceful and grounding experience. Despite being financially secure, Imbruglia told the Sydney Morning Herald the significance of having a positive mindset that she learned through meditation and dealing with the highs and lows of her career.
In 2021, Imbruglia released her first album of new material after a 12-year hiatus, titled "Firebird." The album featured her song "Nothing Missing," co-written with KT Tunstall. Imbruglia described this as a 'celebration of female independence.' "Firebird" was recorded in her Oxfordshire home during the UK lockdown, and is characterized by summer-themed, upbeat tunes.
RELATED: These Ed Sheeran Songs Are About His Wife Cherry Seaborn's Cancer Battle
According to The Daily Mail, Imbruglia is also the founder of her skincare line named Iluka. In a statement to Beauty Heaven, she emphasized the importance of staying hydrated, getting sufficient sleep, and engaging in regular exercise, stating that, in conjunction with a solid skincare routine, these practices contribute to optimal skin health.